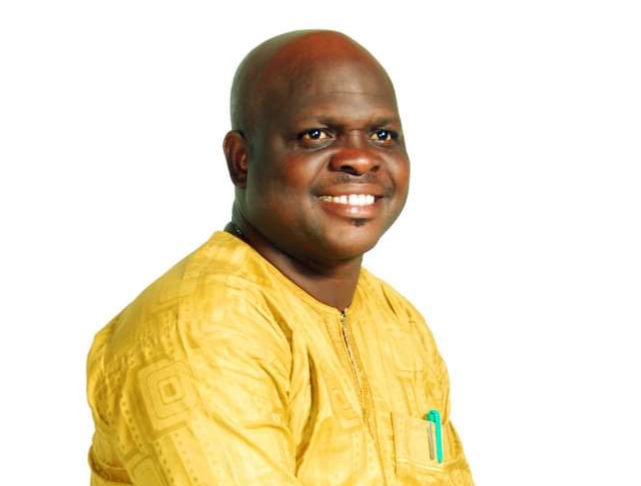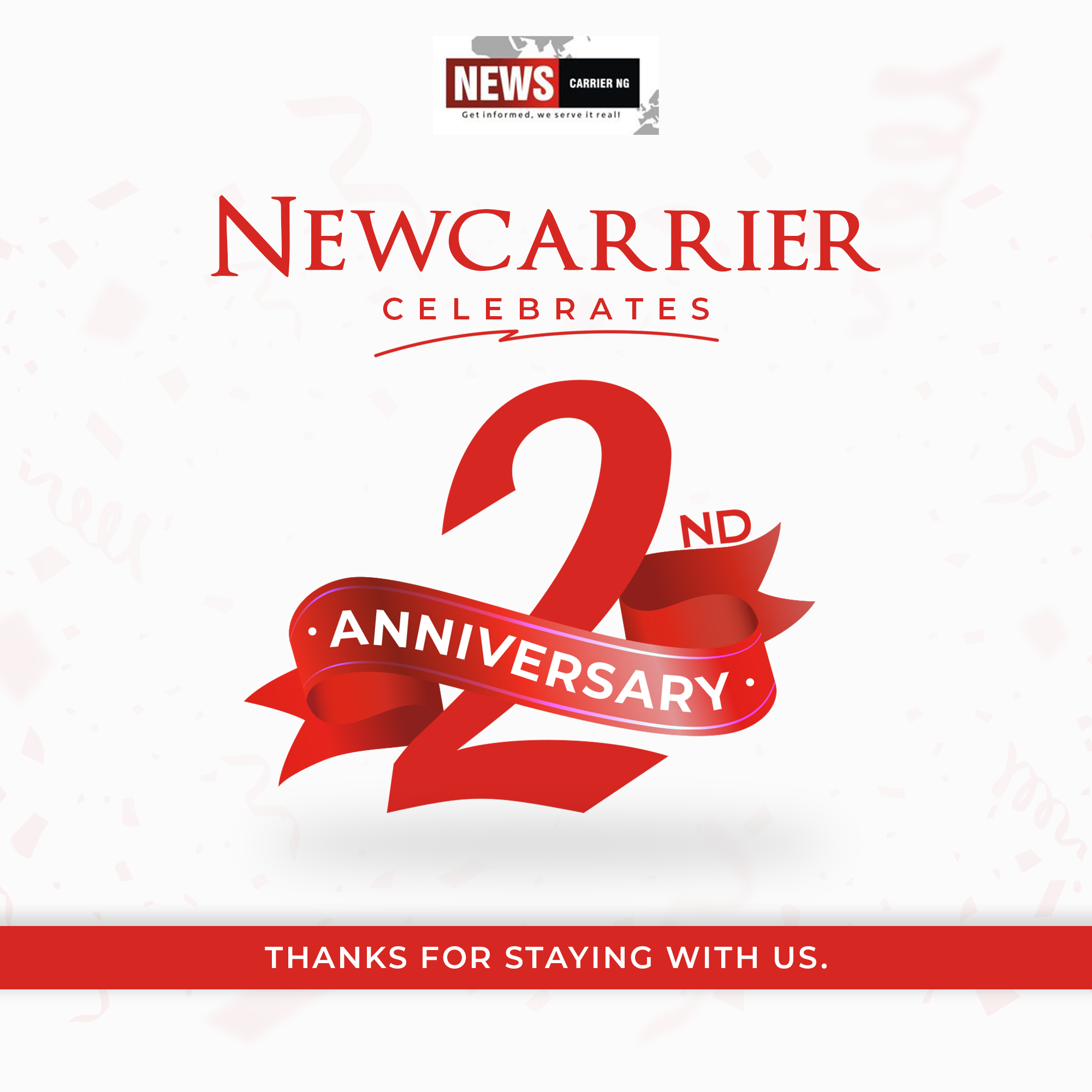 The Association of Local Government of Nigeria (ALGON), Oyo State Chapter, has charged the people of the state on the need to draw closer to God as they start another life journey into the New Year 2021.
In his new year message, ALGON Chairman, Prince Ayodeji Abass-Aleshinloye, said that drawing closer to God, hardwork with honesty remain the only way they would succeed and achieve their objectives in 2021.
According to him: "As we end year 2020, let us count our blessings and thank God for everything"
"Let us continue to pray for the best in 2021 and continue to draw closer to our creator because that is the only way we can continue to attract His blessings, protection and provision in the new year as individuals, communities, state and a nation.
Despite the challenges of the outgone year, he thanked the people for their support and perseverance in combating all the challenges experienced in year 2020 such as corona virus (COVID-19) pandemic, ,EndSARS protests and the subsequent hijack of the peaceful protest by hoodlums leading to looting and vandalisation of private and public properties.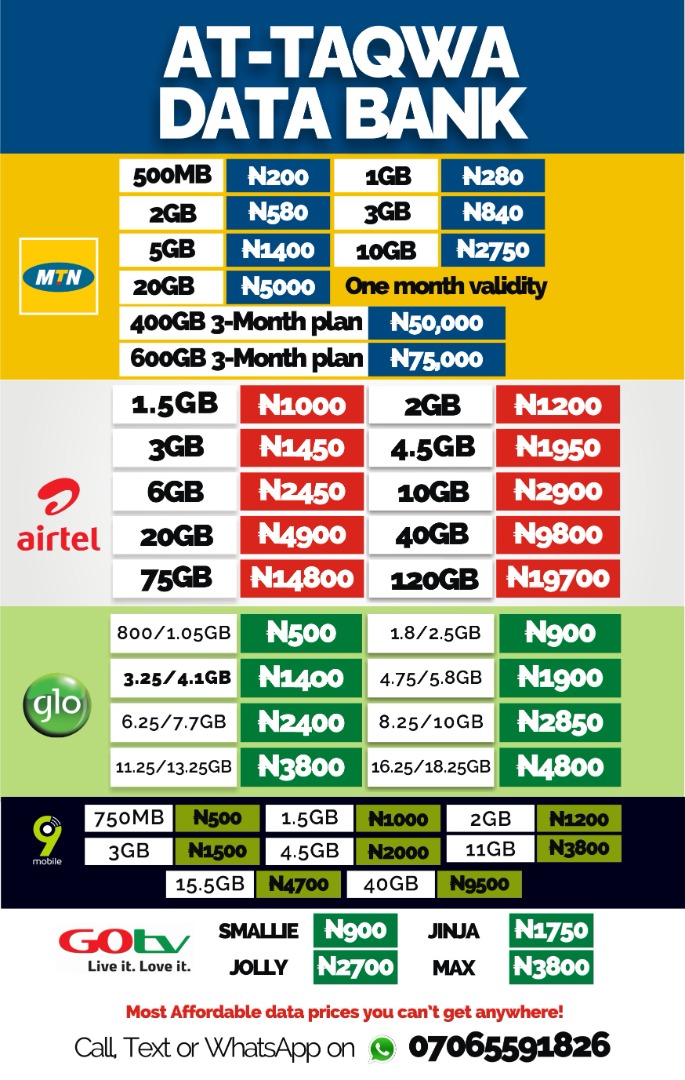 In addition to this is the sustained illegality and corruption going on at the local government level in Oyo State due to the imposition of unelected local government chairmen by the state government while pending the outcome of the Supreme Court judgment. We remain grateful to God for helping us to weather the storm and keeping us to see yet another year.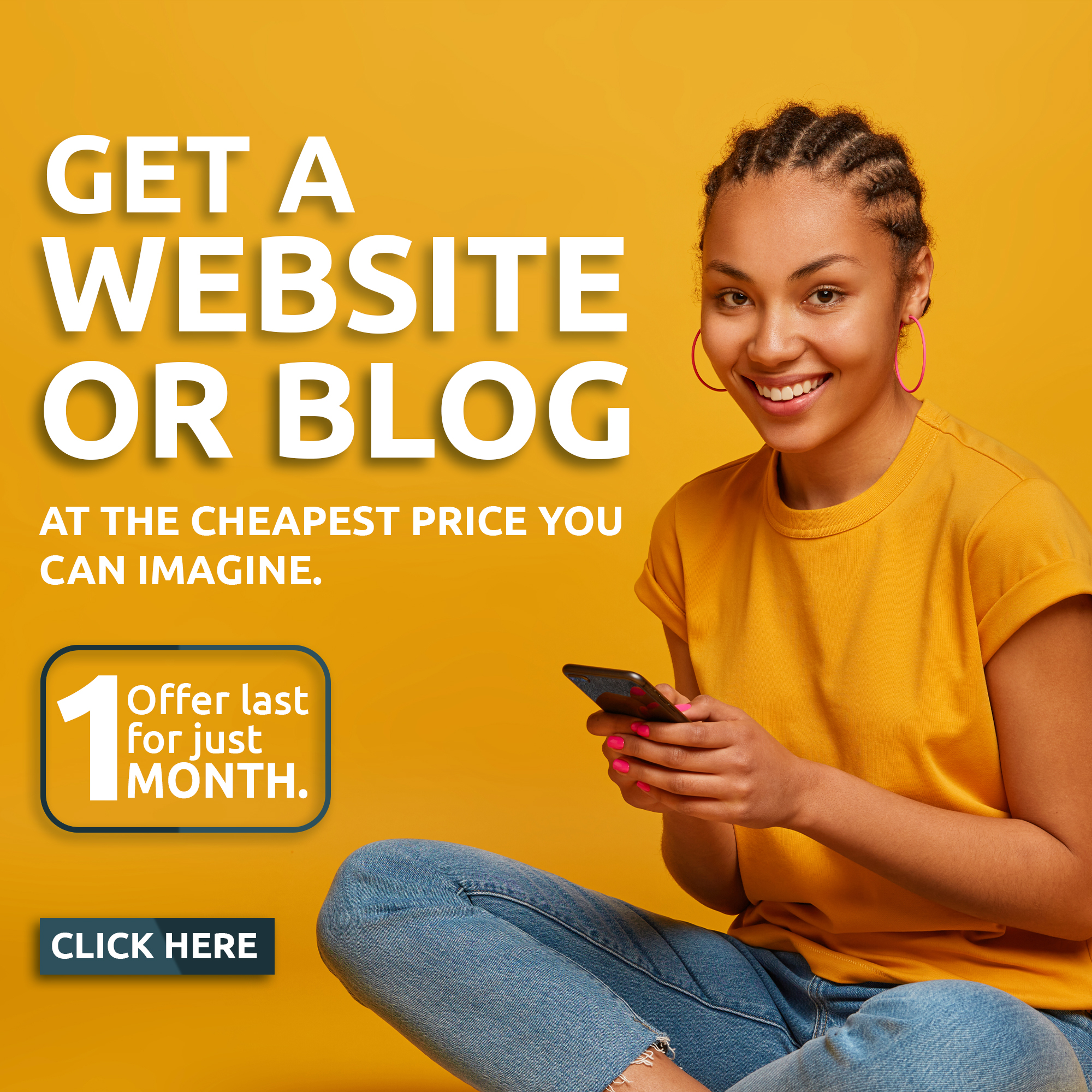 "Presently, we are now experiencing the second wave of COVID-19 and we will advise residents to adhere strictly to the guidelines provided by the Government and NCDC to curb the spread of the virus."
We stand firm on our mandate freely and fairly given by the good people of our respective local government and development areas. We will remain peaceful even in the face of extreme threats and provocation by the Government of Oyo State.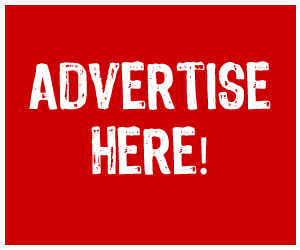 We reaffirm our confidence in the rule of law and the independence of the Judiciary as we look forward to the Supreme Court to uphold its own previous subsisting judgement against illegal dissolution of Councils by any governor or state assembly.
"I wish you a happy and bountiful New Year and pray for God's peace on you and your family." Aleshinloye said