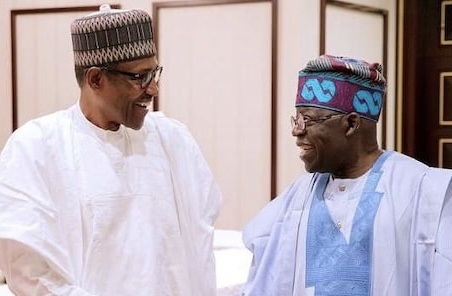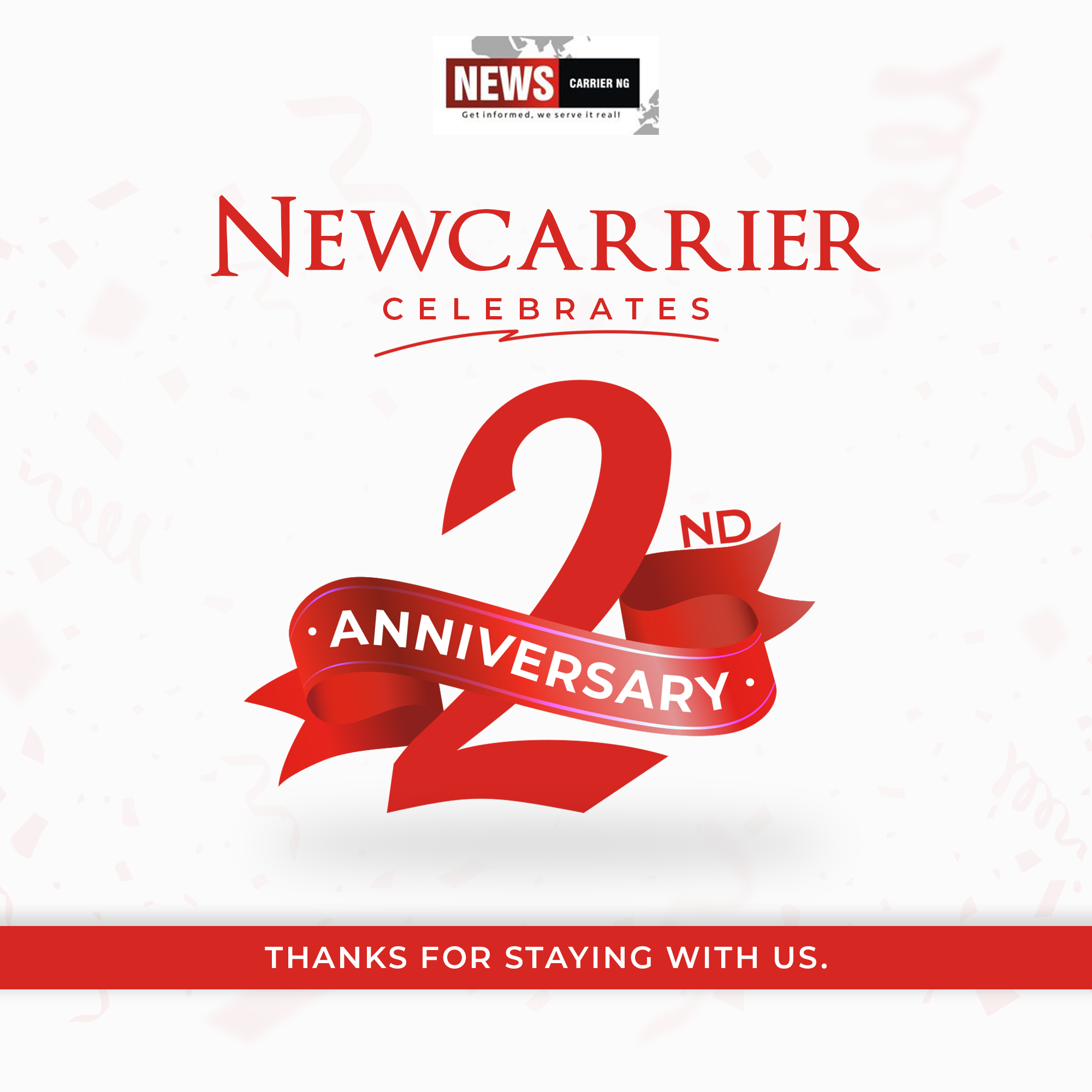 The Caretaker Chairman, All Progressives Congress (APC) in Osun, Mr Adegboyega Famodun, has said that zoning was not part of the party's constitution, saying that it would not be a bad idea if the APC decided to zone the 2023 presidential ticket to the South-West.
According to Famodun, zoning is just an "administrative arrangement and agreement" within the party. He made the disclosure at a programme tagged "News Point," organised by Osun Correspondents' Chapel of the Nigeria Union of Journalists (NUJ) on Monday in Osogbo.
He said the states in the South-West zone had always delivered substantial votes for APC during presidential elections.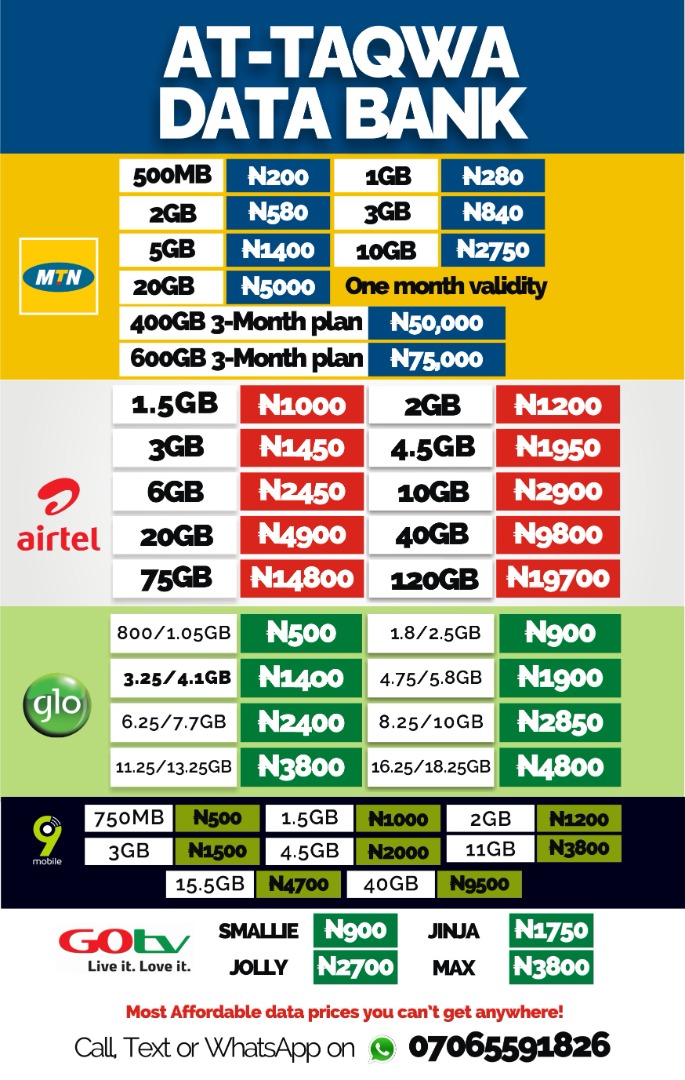 Famodun, who is the immediate past chairman of the party in the state, said any internal issues the party was having in the state were normal and would be resolved amicably.
On the security challenges facing the country, Famodun said that there was a need for the creation of state police which, according to him, "is a strong solution to the issue of insecurity in the country."
According to him, President Muhammadu Buhari is doing his best to resolve the various challenges he inherited but needs more time to fix things up.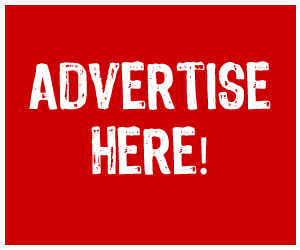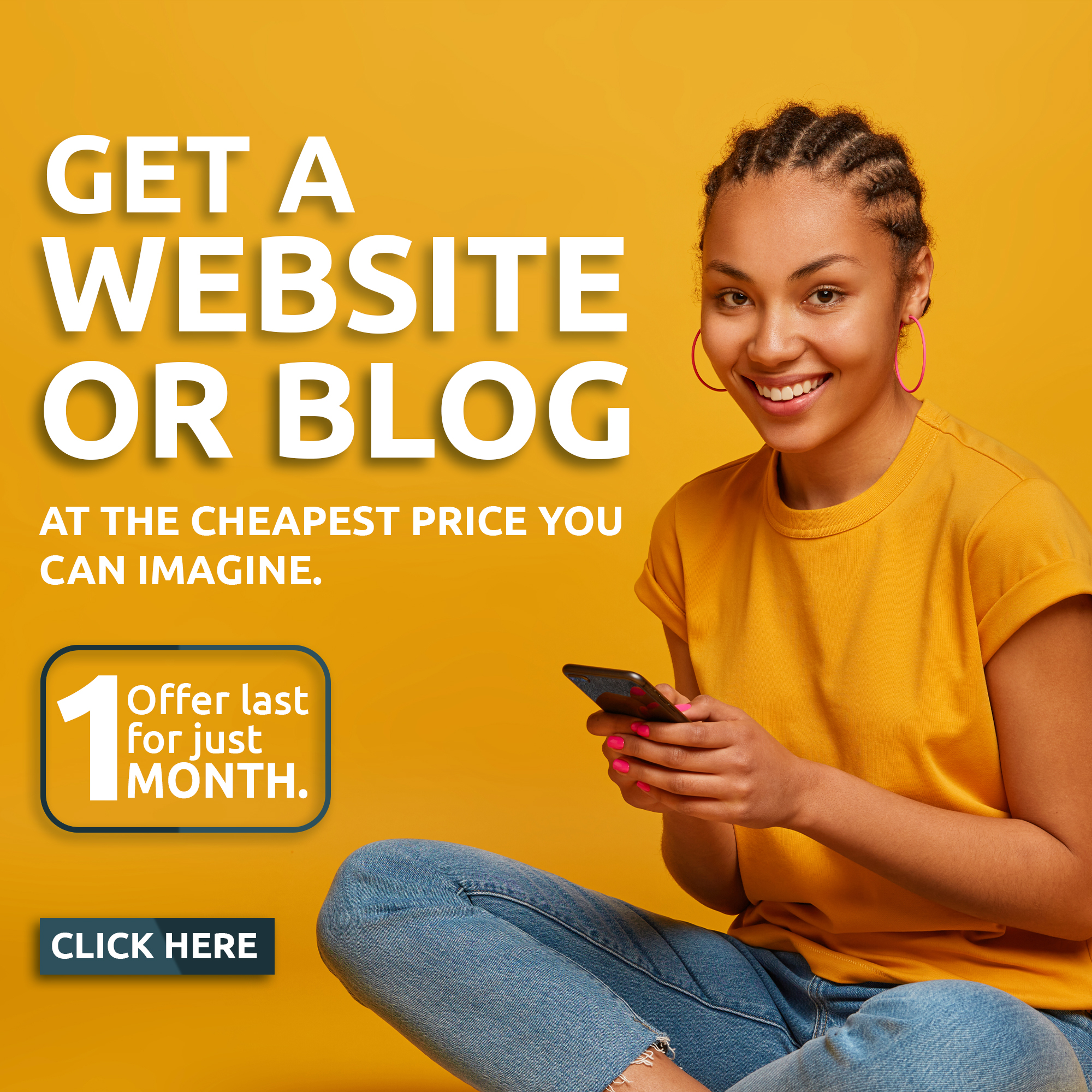 "The issues of Boko Haram and banditry is growing and becoming increasingly notorious in the country because it is now highly commercialised.
"Criminals from other neighbouring African countries are making their way into Nigeria to catch in on the insecurity in the country.
"The level of unemployment, especially youth unemployment, has resulted in high rate of crime.
"Kidnapping is now a business venture and that is why we need state police, local intelligence and local information sharing to tackle these challenges.
"The president inherited these challenges and he has been tackling them one after the other. But he needs more time but unfortunately time is no longer on his side," Famodun said.
On his plan to recontest the party's chairmanship, Famodun said the right thing would be done at the appropriate time.