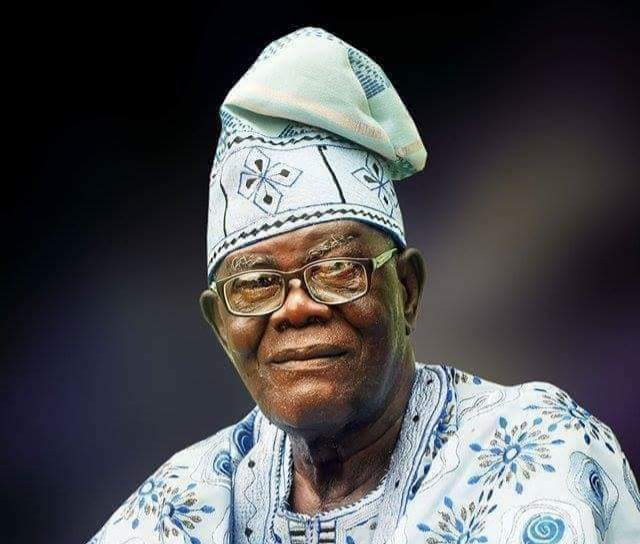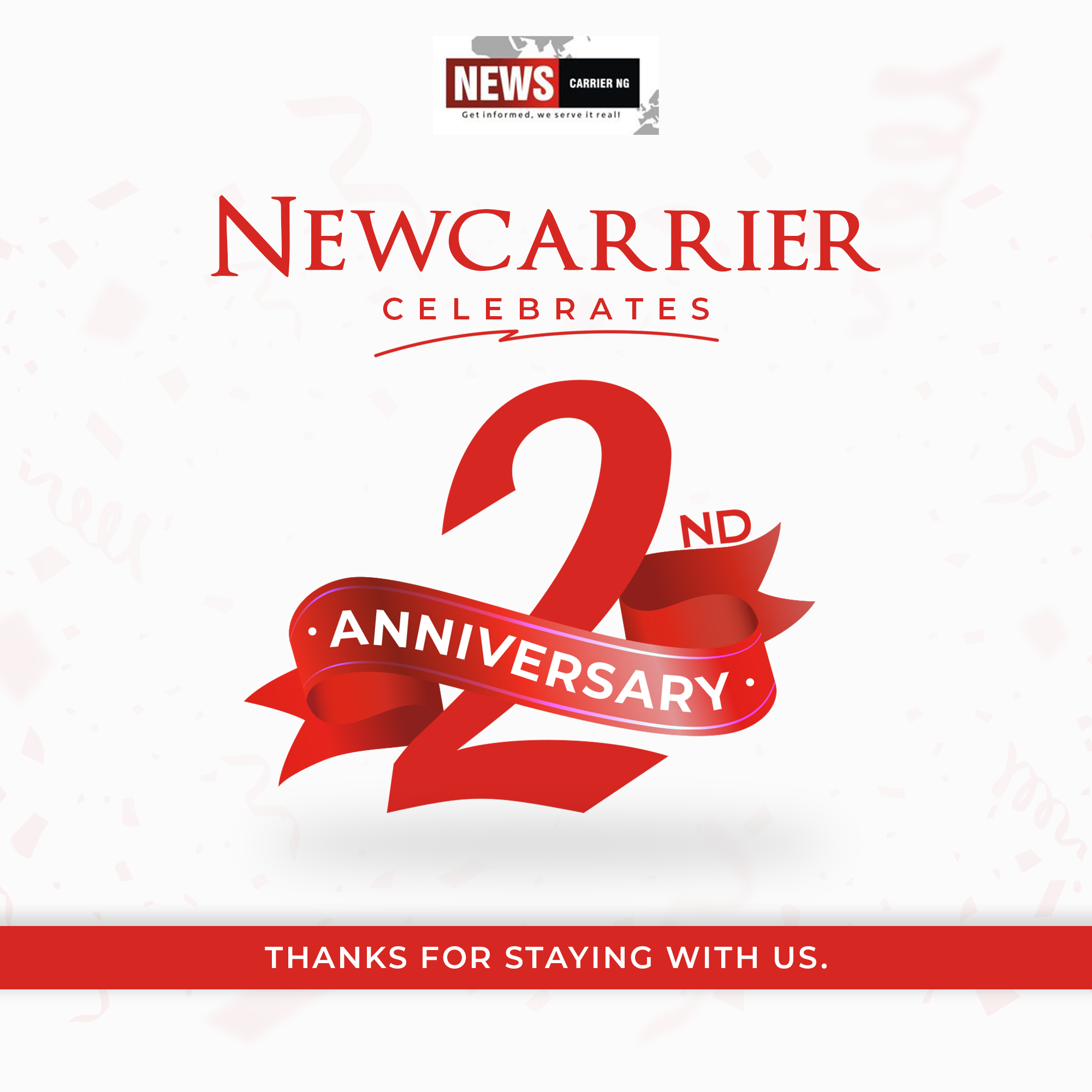 I grew up knowing there was a political deity named Obafemi Awolowo.
As the 1979 elections neared, each black and white TV clip featuring Awolowo would engender the summon of everyone in the household to watch the TV. Awolowo's footage was usually over before most members of the house arrived, but that did not prevent my dad from summoning everyone again the next time he was featured in the news. That exercise always ended with a nostalgic recollection of Awolowo's political exploits and his leadership of the Western Region.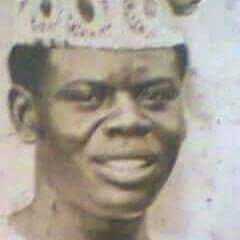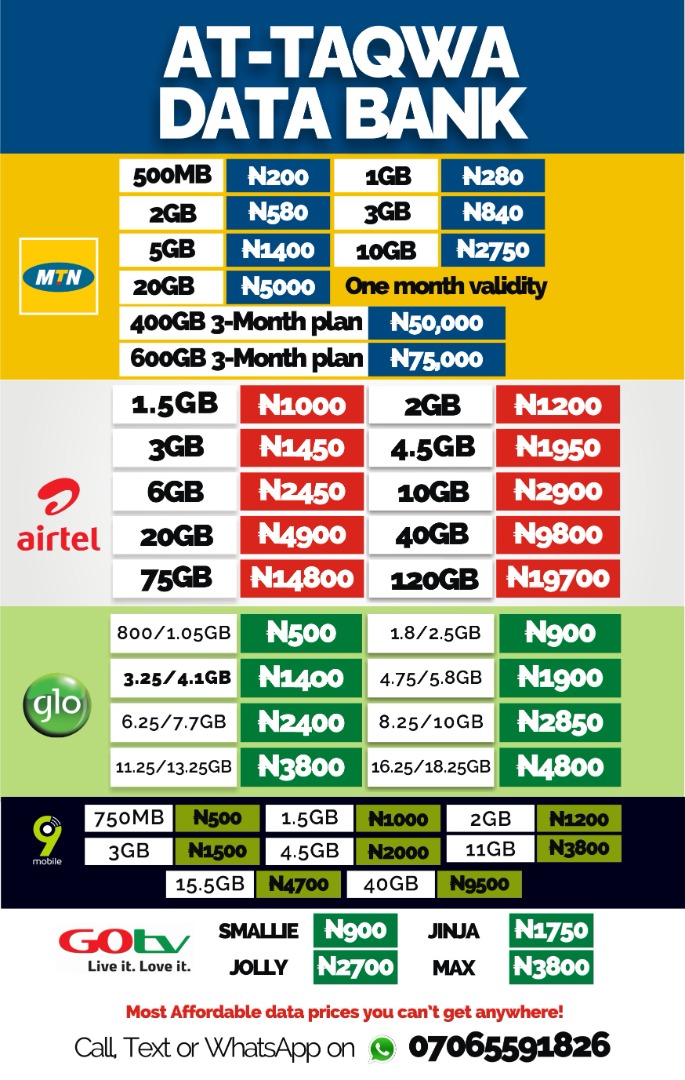 For some reason though, when I was 13 or 14 and trying to understand second republic politics, I preferred the National Party of Nigeria, not Awolowo's Unity Party of Nigeria (UPN).
I loved the almost mythical stories of MKO Abiola's affluence and his generosity and the handsome cherubic face of Dr Chuba Okadigbo, who eventually became the Political Adviser to President Shehu Shagari.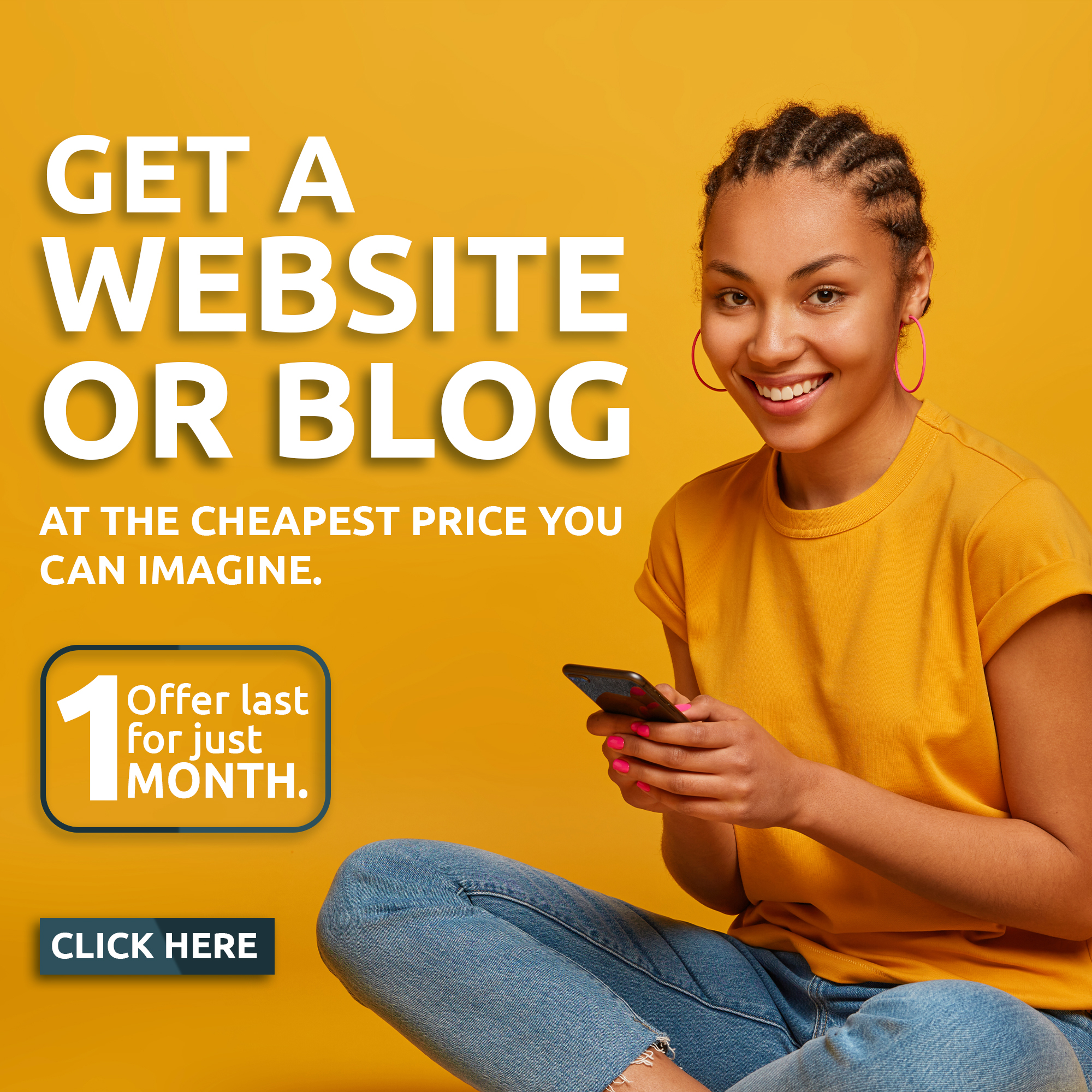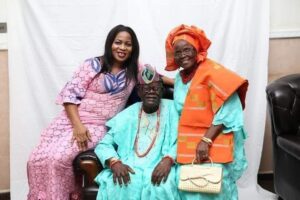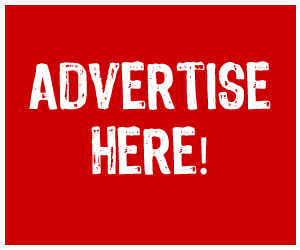 Each morning when he sent me to buy his newspapers, he would always add money for me to buy "paper eyin NPN" ( the favourite paper of you NPN members), which was the National Concord. Abiola had established his own newspaper, the National Concord, to challenge the dominance of newspapers such as the Nigerian Tribune and Sketch that were sympathetic to the Unity Party of Nigeria.
Knowing what I now know of the world of difference between Awolowo and the NPN ideologues on the spectrum of good governance, I keep wondering why he allowed me such latitude, but I have always appreciated the political tolerance that the gesture demonstrated. In many encounters in those years, I bantered many infantile arguments of the NPN on how the free education programme of Awolowo was not beneficial in the first republic and he would laugh and always say, "o fe ye e na" (You will eventually understand).
The years I spent studying Nigerian politics have helped me to understand why Awolowo was adored and remains revered today. Experience is the best teacher
Today I celebrate my dad who taught me the virtues of political tolerance as he marks his 86th birthday.
Happy birthday and many happy returns. E e pe fun wa o.