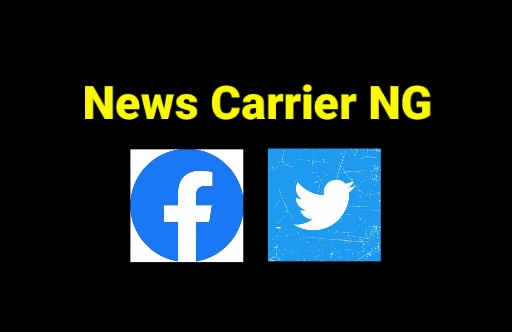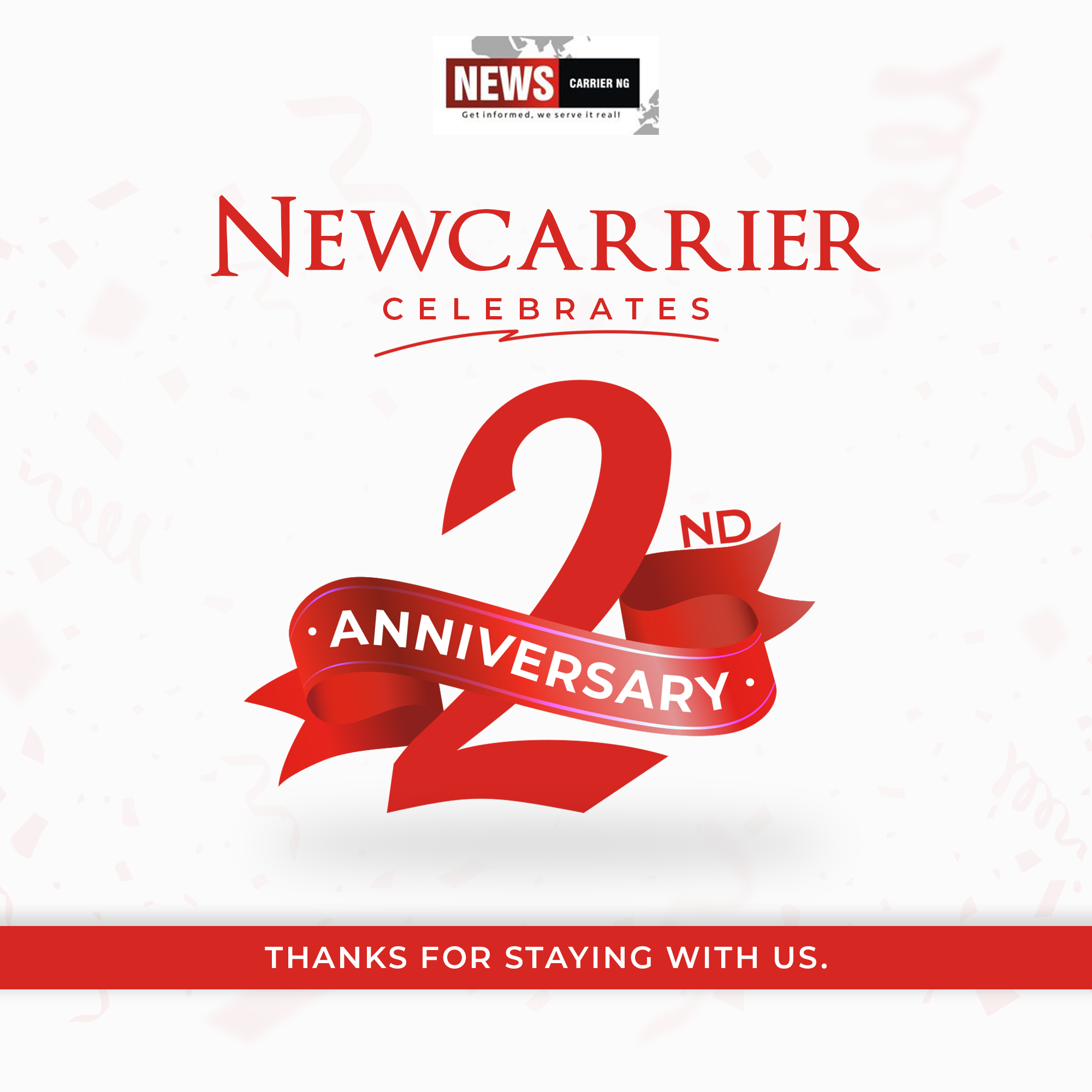 Mr. Aisha Buhari has deactivated her Twitter account following the suspension of the social media giant by the Nigeria government.
According to the Nigeria's First Lady, "I will be deactivating my twitter account for now. Long live Federal Republic of Nigeria," she wrote shortly before deactivating her account.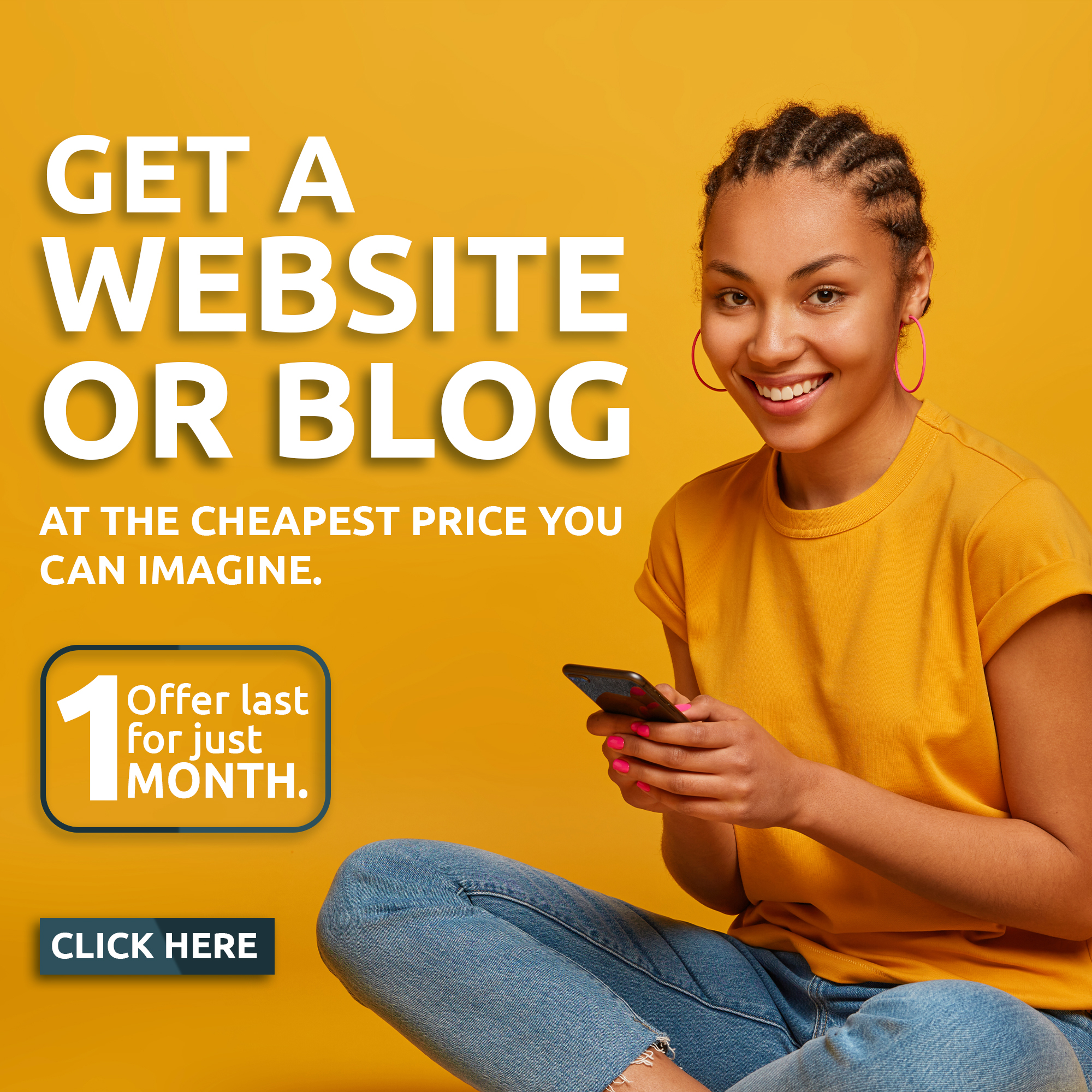 Nigerians as of Saturday morning could not access the social media network, except through Virtual Private Network (VPN) providers, who afford the opportunity to establish a protected network connection when using public networks.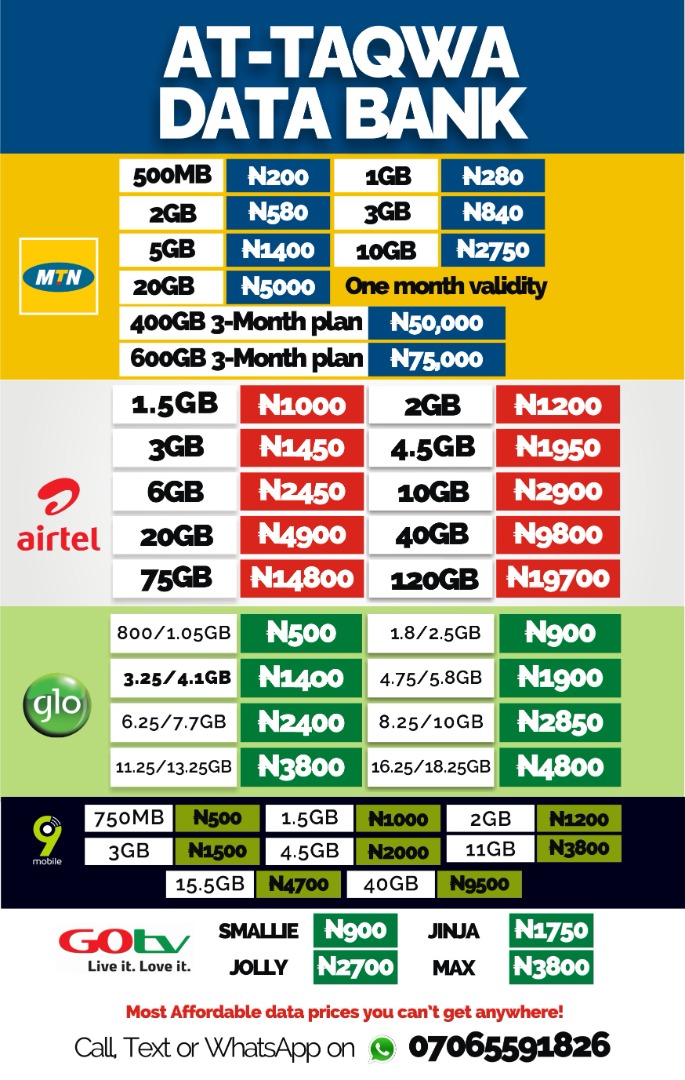 As such, their Internet footprint does not bear Nigeria but the country the VPN changes to.