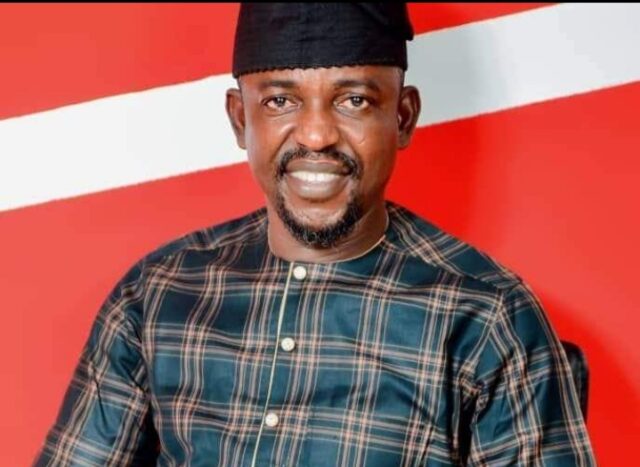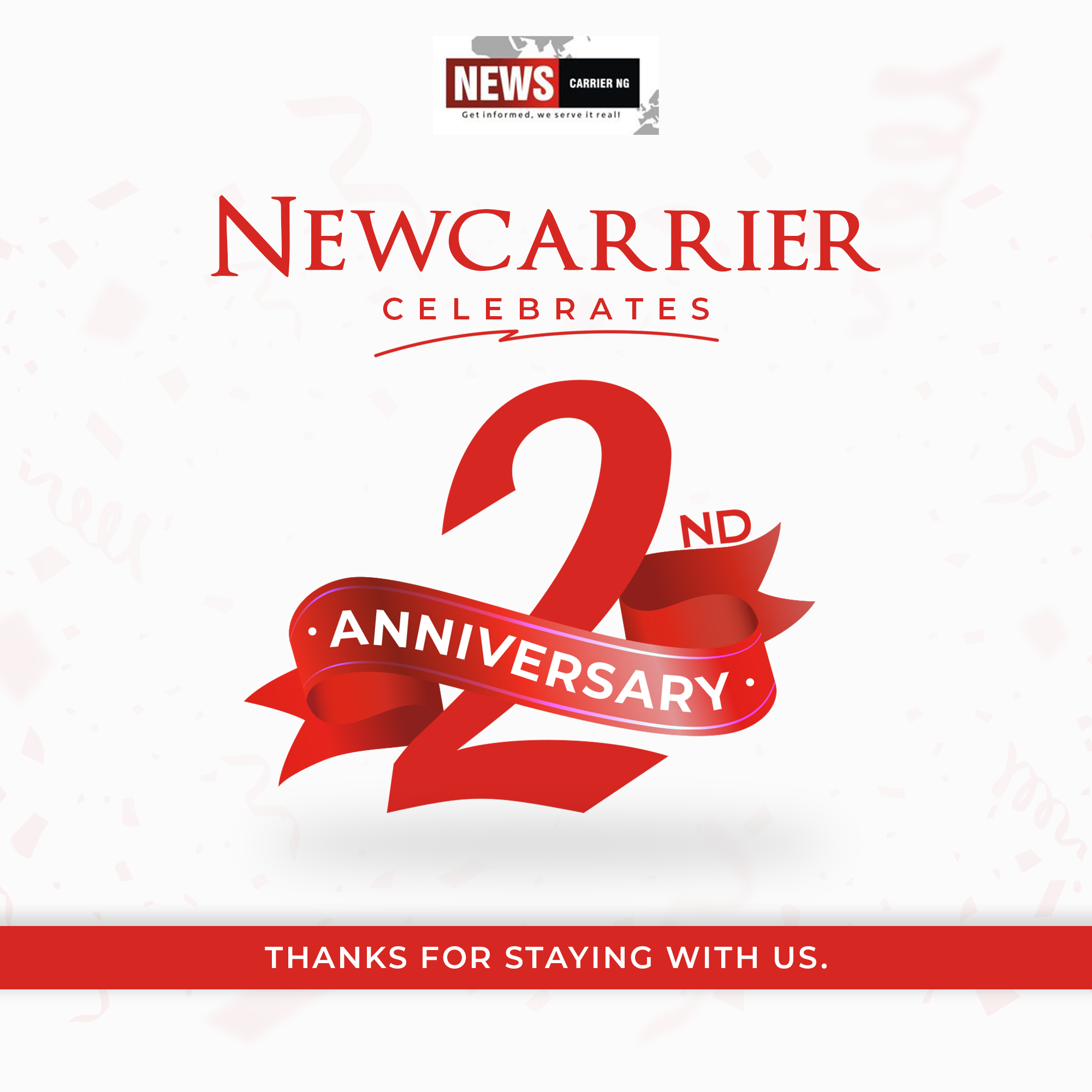 My attention has been drawn to a garbage write-up by Oyo State PDP Publicity Secretary, Engr. Akeem Olatunji, where he displayed political recklessness by trying to disrespect some notable leaders of the All Progressive Congress (APC).
It would be recalled that after the Supreme Court judgement, which favoured Prince Abasss Aleshinloye-led Oyo ALGON, leaders of Oyo APC admonished Governor Seyi Makinde and the Oyo State Independent Electoral Commission (OYSIEC) to postpone the May 22, 2021 Local Government election in order to allow other political parties to partake in the exercise.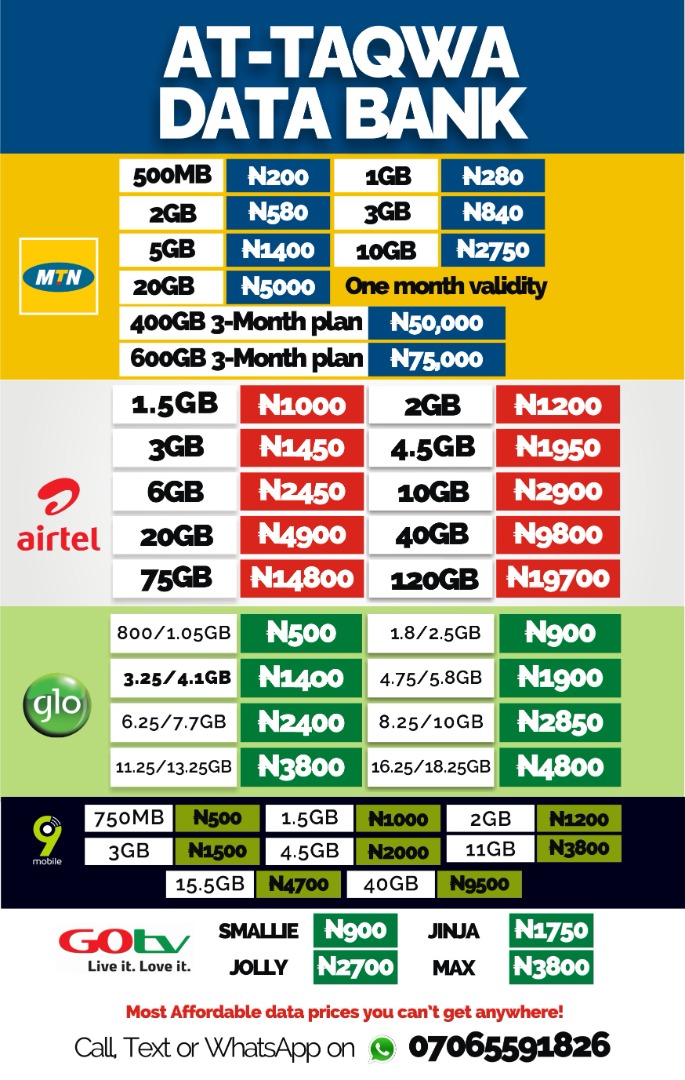 To my greatest dismay, instead of Engr. Akeem Olatunji to show professionalism in the job assigned to him as the publicity secretary of the ruling party in the state, he resorted to attacking the personalities of former Governor Adebayo Alao-Akala, Senator Teslim Folarin, Chief Akin Oke, Chief Bayo Adelabu and among others. This confirms to us that Engr. Akeem Olatunji is indeed a fool, as described by Governor Seyi Makinde before he exited the official PDP platform sometimes ago.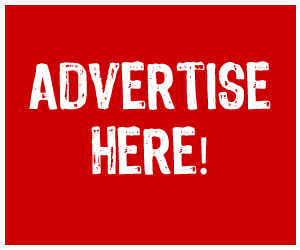 Engr Akeem Olatunji goofed by describing the aforementioned personalities as a ranting ants. I asked him where did he put his OMOLUABI? Knowing fully well he's from Osun State where OMOLUABI is the appellation of the state, is it not shameful that Akeem Olatunji lost his OMULUABI by trying to defend what the Supreme Court referred to as EXECUTIVE RECKLESSNESS AND RASCALITY?
As an individual who has lost all manners of modesty, decency and loyalty by betraying his former Boss ( BABA ADEWOLU LADOJA) for peanuts received from Seyi Makinde school of thought, doesn't have the bragging right to put others into check.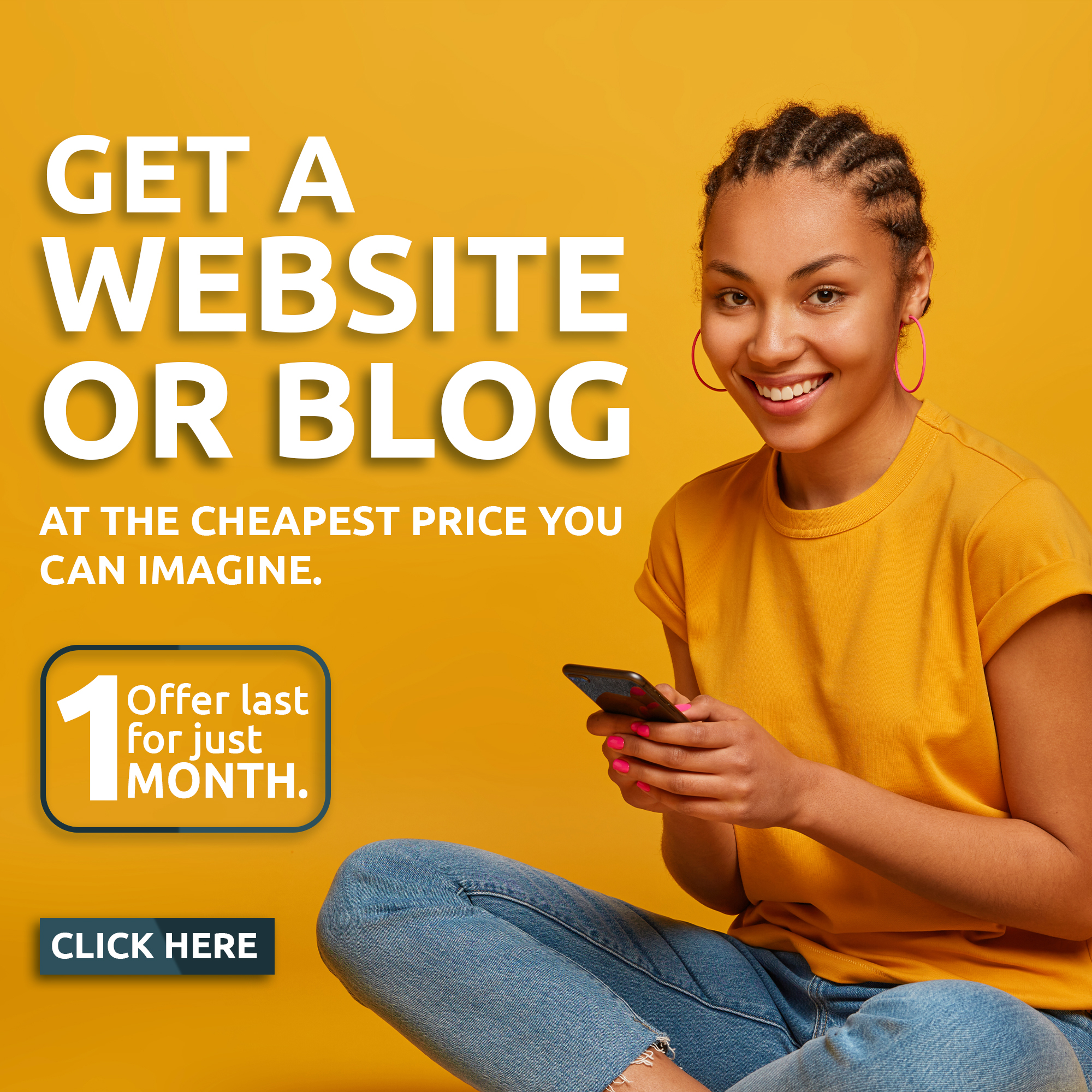 Akeem Olatunji is a political wanderer who wandered within the space of a year from different political parties to another trying to find ends meet. No wonder he is now acting like a toothless political dog after he had lost favour in the face of Baba LADOJA who brought him to political limelight. I ask after being a DOG to Seyi Makinde, who is next on your list Akeem Olatunji?
As an Alumnus of Ladoke Akintola University of Technology, it is expected of him to portray himself as an ambassador of the University outside world but it's a shameful that he has been acting contrary to what the university teaches and expected of her graduates. One would imagine and question his level of education or even find it hard to differentiate a stack illiterate and Akeem Olatunji with the way he is going about to display his madness up and down.
It is high time the general public educate this self-acclaimed LADOJA OLUYOLE and now Seyi Makinde Dog ( Akeem Olatunji) on how to face governance squarely rather than trying to justify the show of shame being perpetrated by Engr Seyi Makinde Led Government in the state.
Oyo State is a Pace Setter State that accommodates everyone irrespective of who you're and as such a COMMONER like Engr Akeem Olatunji should C-Caution when talking to our products and those whose contributions to the development of the state are evidently enough to call for respect irrespective of political affiliation.
Adebayo Ibrahim writes from Akinyẹle LGA, Oyo State