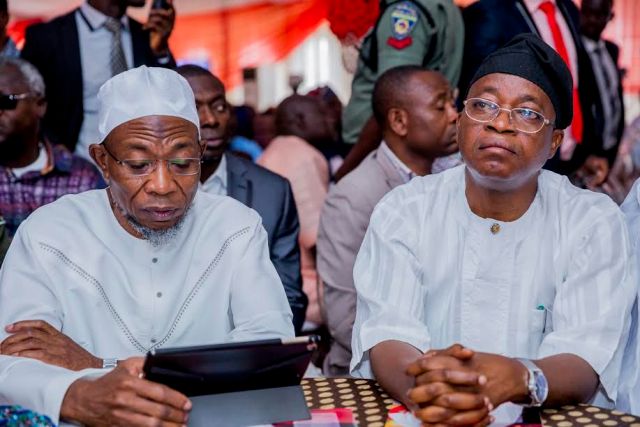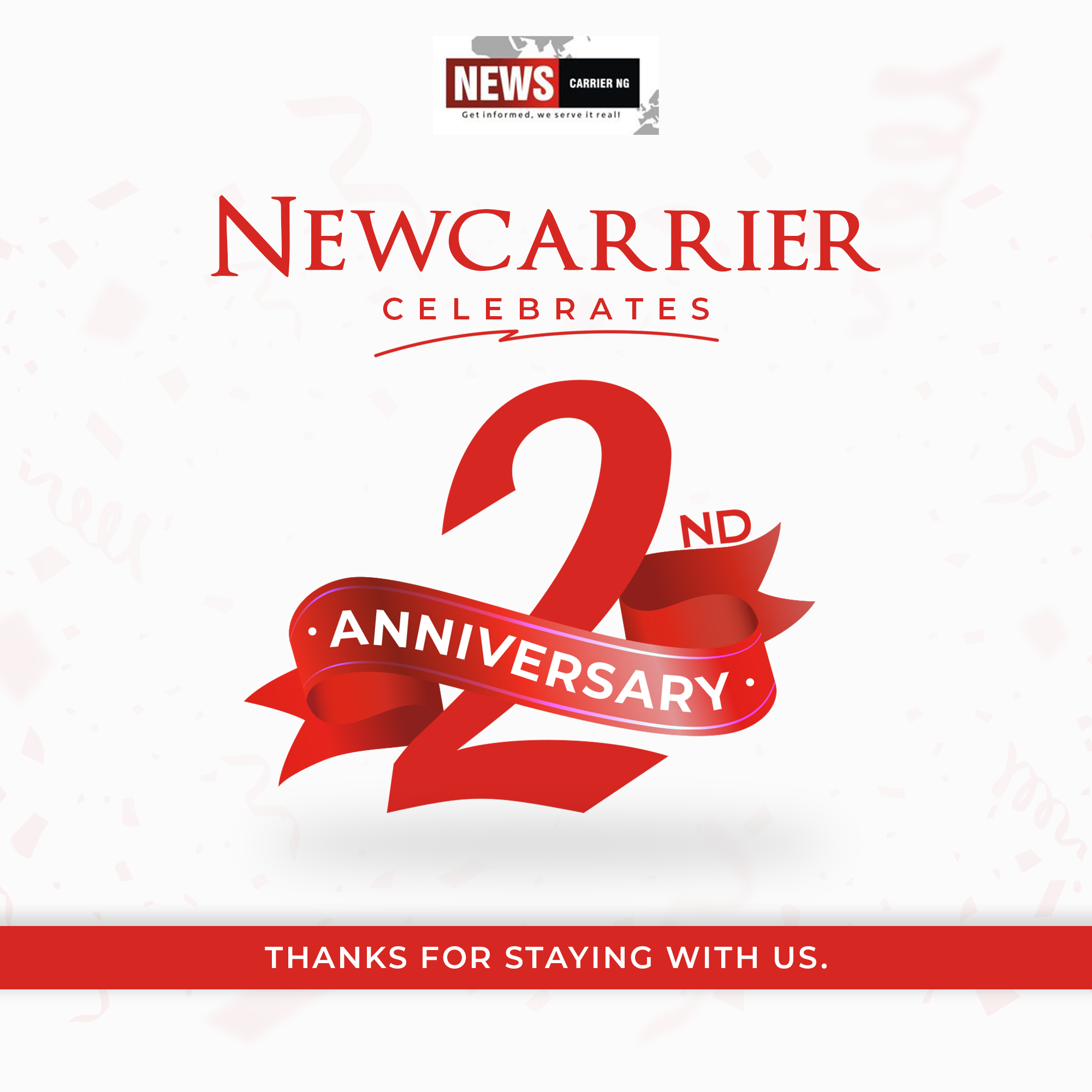 I have listened to all the studio audios done by Oyetola and Aregbesola sides in their fighting to the end war. No doubt Ologundudu working for the Oyetola's side and Oloke Meje working for Aregbesola's side are trying to maneuver and outsmart one another.
However, a concessional statement by Oloke Meje touched me to the heart. Oloke Meje had alleged Ogbeni Gboyega Oyetola of taking contracts in Osun State even as a Chief of Staff for 8 years.
He mentioned Infinity Company that he claims is owned by Oyetola? I know it is against the oath of office of a Chief of Staff to take contracts in the government he is serving where he wielded substantial influence. This is criminal.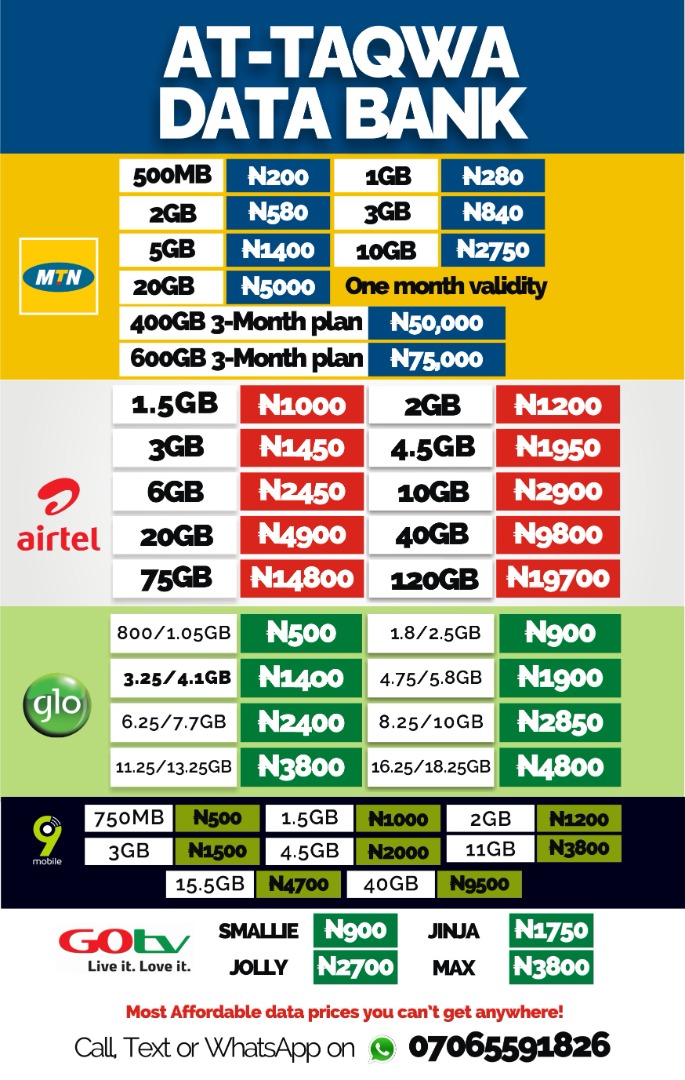 Since Oloke Meje accused Oyetola, the Governor has not denied any link to Infinity Company and no debunking has been done to deny the IGR contracts and those of the schools that Oyetola was purported to have built.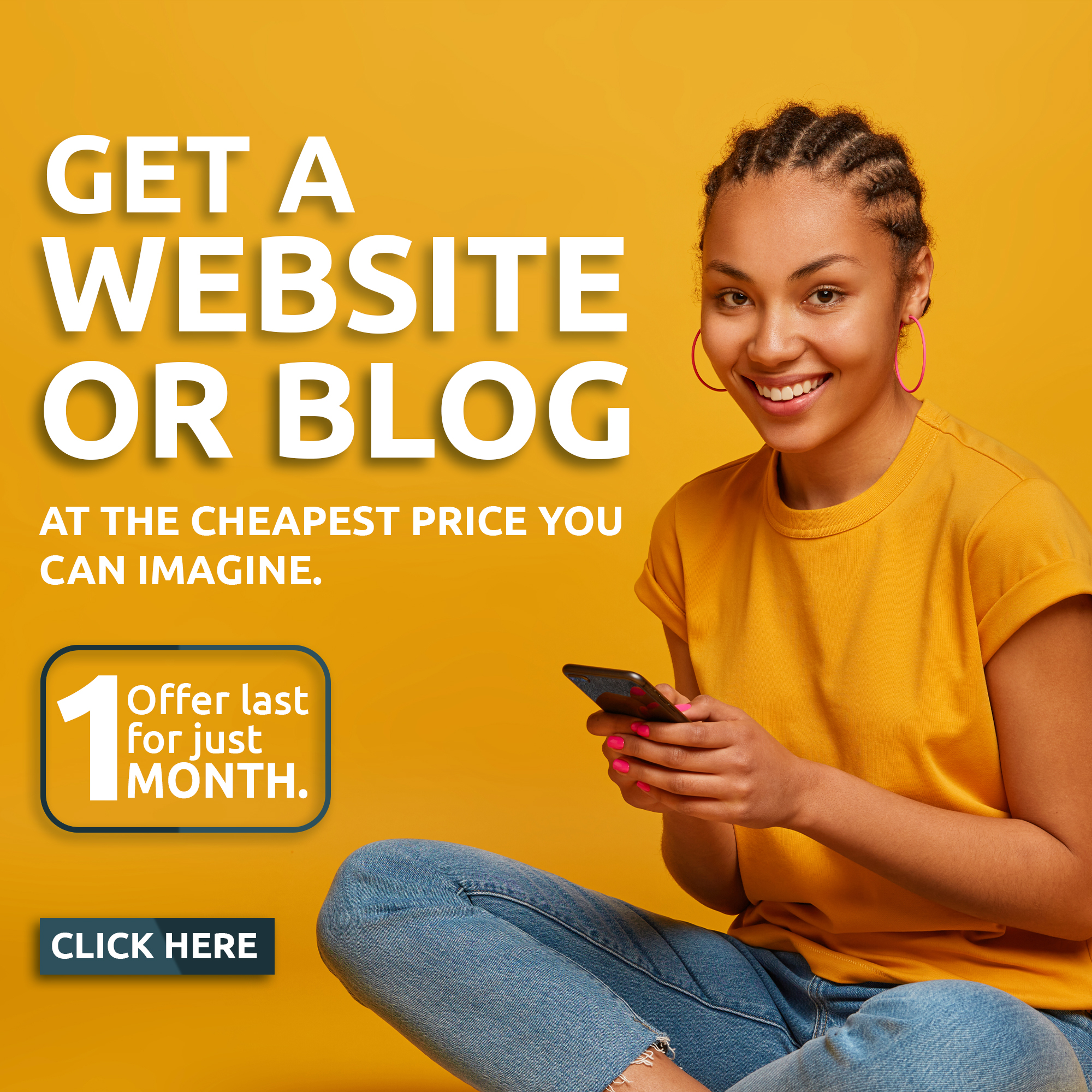 Again, no action of preservation of right has been taken by Oyetola to protect himself in case it was a case of blackmailing. This is why one may deduce that Oloke Meje was right after all to the effect that Oyetola was assumably a contractor with the Osun State government or that his company was taking contracts in Osun State even when he Oyetola served as a CEO for Infinity company. This is not only ludicrous but highly criminal and punishable under the laws of the land.
I urge the main opposition party PDP, NBA, Osun Civil Societies and public spirited persons to consider following this lead hint to the end. Oyetola needs to be dragged before the court, notwithstanding his immunity.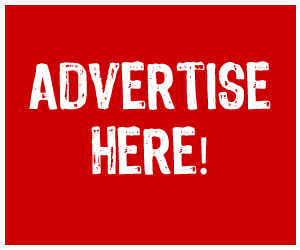 If Oyetola will act honourable, he should explain his link and roles in/with Infinity company. He can do well to set aside his immunity so as to face prosecution to clear his name.
Whatever damages done to Osun State by the administration of Aregbesola which Oyetola has been openly and clandestinely alluding and giving credence to, this present Governor also has a hand in them. Oyetola naa lowo nibe, gbogbo bii Osun State se dayi, Baba Femi lowo nibe!!!
Akintunde Bello Sheriff (ABS) is a socio-political commentator from Ede, Osun State