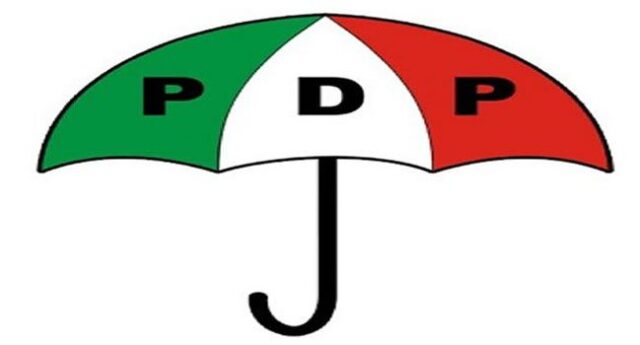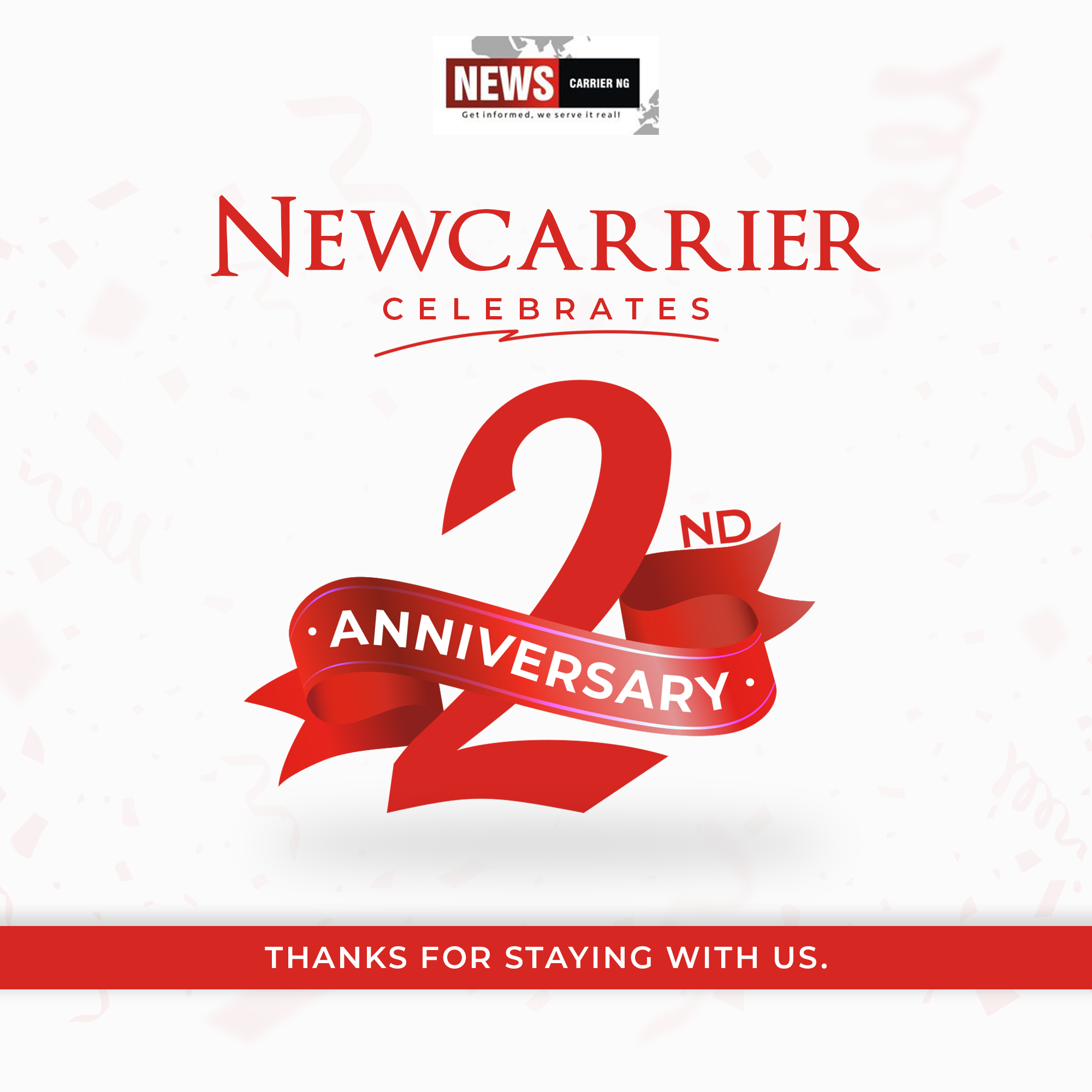 AN OPEN LETTER TO OYO STATE PDP BY ISMAILA ASHIPA
Alhaji Kunmi Mustapha,
Chairman,
Oyo state PDP
Sir,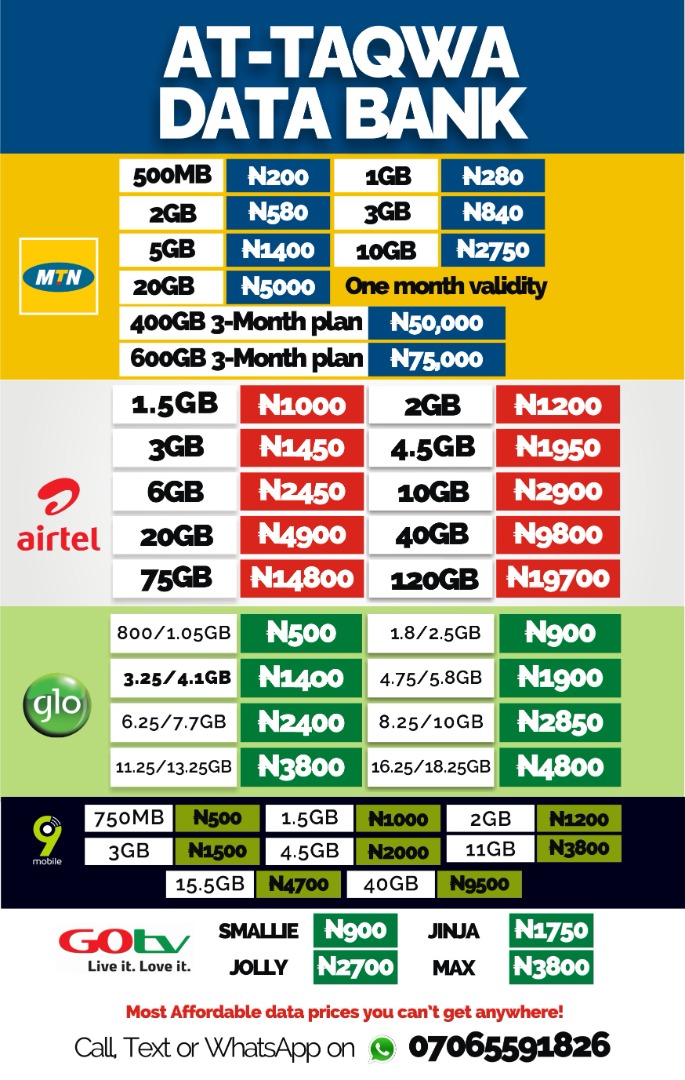 Where are the materials for the lga primary slated for today.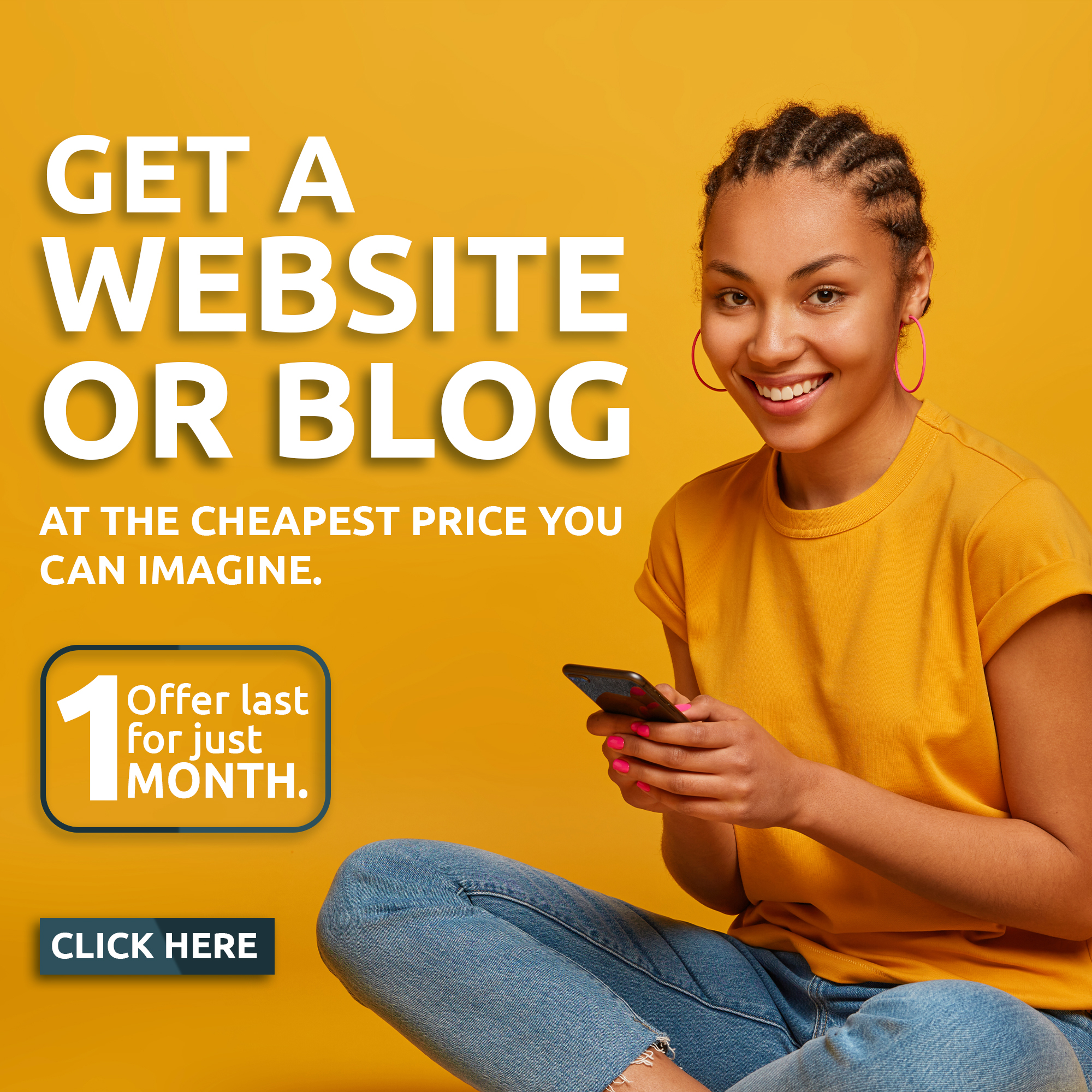 01). List of names of the party exco qualified to vote.
02). List of names of statutory delegates expected at the venue.
03). List containing names of the 3 Adhoc special delegates from wards.
By now, I can swear that no lga party chairman nor any of the Contestants have the list of names of delegates and their mumerical numbers. Even at inec general elections, list of voters are always on display weeks before the elections. The delegates coming to vote, are they ghosts. This is transparently shoddy and shady. And to think that this is the first major assignment to test your competence. You fall my hands.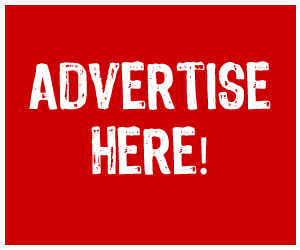 This arrangement isn't transparent at all. And for those who make transparent primary impossible, won't be able to control the resultant opaque effect.
Ao ni rogun nile yi.