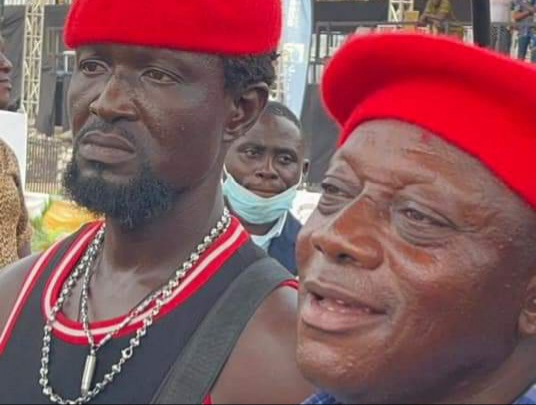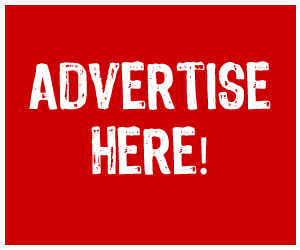 Few days after the leading governorship aspirant of the All Progressives Congress (APC), Senator Teslim Folarin fired strongly warning to Mukaila Auxiliary led Park Managers, the Oyo State Government has come up with guidelines that MUST be strictly followed in the day to day operations of PMS members.
The state government noted that the conduct of some misguided PMS members have hot only been reckless but apparently reputed with unsavory tide.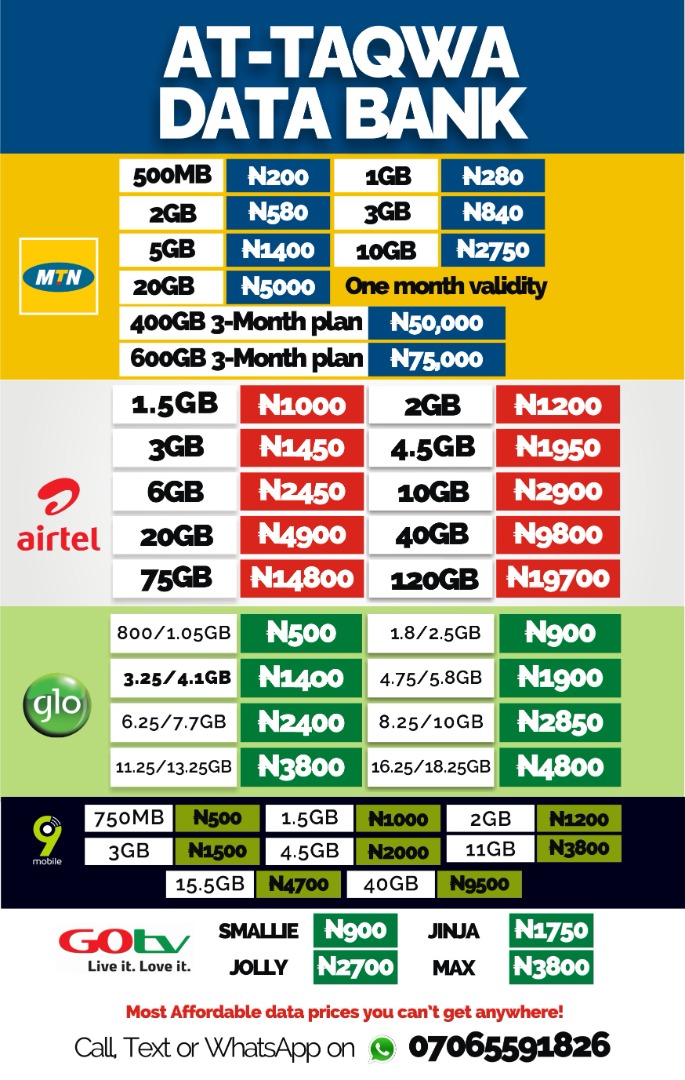 The operating procedures are herewith appended:
•No member of the PMS has the right to take Laws into his/he hands. The Criminal Code Laws of Nigeria and the Laws of O State vis a vis those maintained by the OYTMA must followed to the letter
•All members of the PMS must wear a human face wa discharging their duties, be civil to members of the public. work collaboratively with members of all security agencis State organs and other local security networks.
•No member of the PMS must drive recklessly and negligently whether on duty or otherwise.
No PMS member must drink any form of liquor or intox substances while on duty (You must not drink and drive • No PMS member must take Cigarettes or any unauthorized drugs while on duty.
•No member of the PMS must consume any form of prohibited hard drugs eg. Cocaine, Cannabis, Refnol, heroin, Codeine, Opioids, tobacco indian hemp, Tramadol etc. whether on duty or not.
No PMS member must hold canes, sticks or rods while on duty .
They must be as Civil as possible and ensure that commuters rights are well protected.
• All PMS members must wear the Government approved Vests and head gears as prescribed by the Oyo State Government.
All PMS members must know that the safety of every commuter matters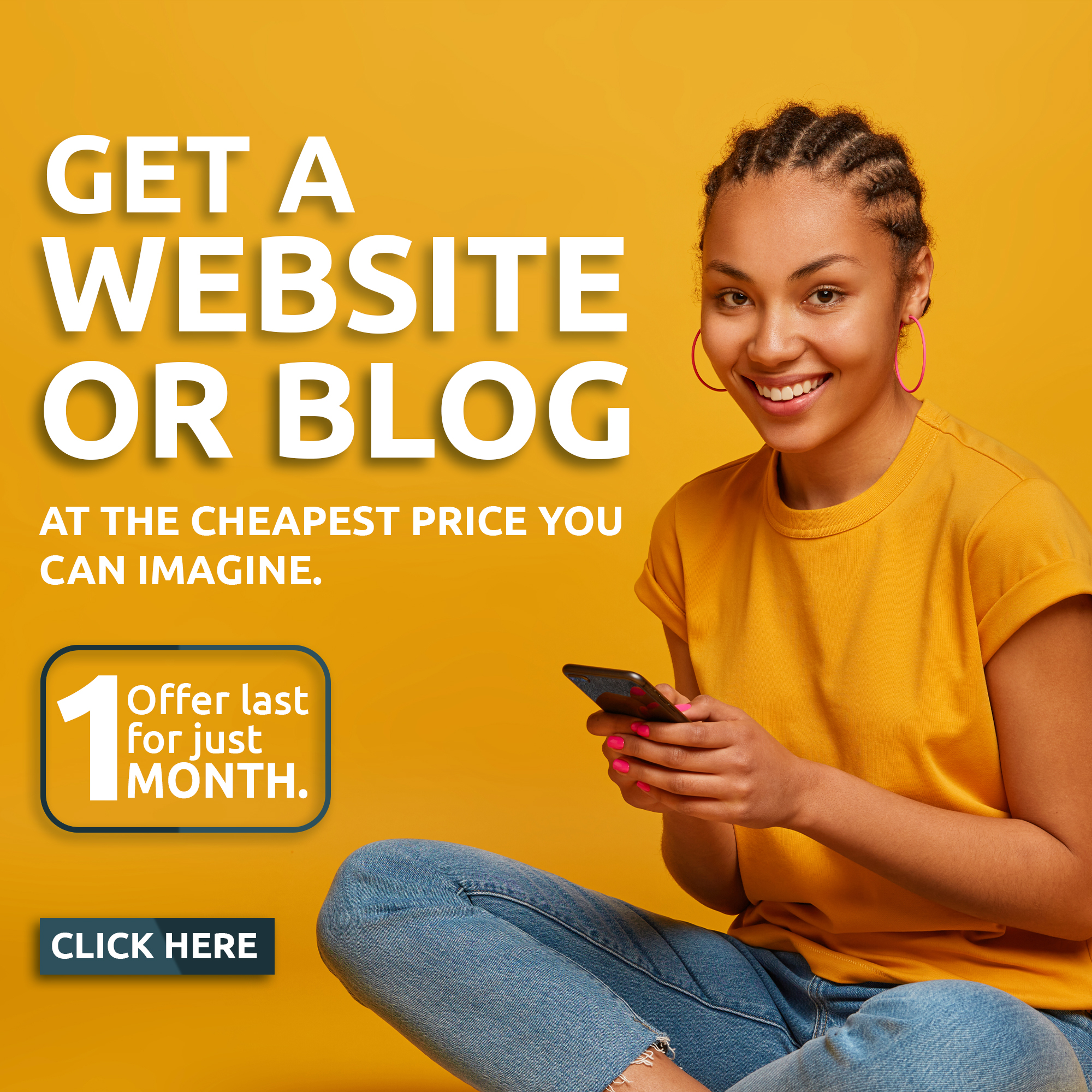 All PMS members must henceforth desist from wearing Vests or head gears with unauthorized inscriptions but MUST wear only those prescribed by the Oyo State Government as described.
•The Oyo State Government shall create data points throughout the State for all PMS members to be properly registered to ensure identity Management system of all PMS members. All PMS members must have their guarantors forms filled wherein the perpetrator or the guarantor in the absence of the perpetrator will be held liable for any form of infringement against the Laws of the country/ Oyo State Government.
The leader of any unit will be held liable and face the disciplinary panel should any member under his supervision contravenes any of the stipulated guidelines and the un leader refuses to produce the erring person.
• Feedback points and phone numbers shall be create throughout the State
•Speed is a major risk factor in accident causation. All PMS members must not over speed above the described limits. Any perpetrator will face the music squarely.
Overloading control plays a major role in transportation. All PMMS members will be held liable for any form of overloading that may cause harm or injury to innocent commuters. All must comply with the weight restrictions prescribed for the Buses,
-Drunken drivers shall be arrested and prosecuted in line with relevant legislations through the use of modern Breathalyzers and SOPS.
•All PMS members must ensure the neatness and proper sanitary condition while on duty (Do not throw refuse randomly/Urinate/Defecate anyhow) to avoid environmental hazards. Perpetrators will be arrested and pay the required fines.
All PMS members must be careful when driving during bac weathers and must avoid distractions,
• All violators of any of the above Standard Operating Procedure will be dealt with decisively
ALL MEMBERS OF THE PMS MUST ABIDE BY THE ABOVE OR BE DE EMBERED FROM THE PMS AND FACE THE LAWS OF THE LAND.
The event had in attendance the Oyo State Commissioner of Police, Oyo State Commandant of NSCDC, Representative of DSS, Commissioner for Public Works and Transport, Professor Kehinde Sangodoyin, Executive Chairman Oyo State Road Transport Management Authority (ORYTMA), Mogaji Akin Fagbemi, Executive Assistant to the Governor on Security, Sunday Odukoye, Makinde's allies, Otunba Seye Famojuro,, Barrister Babatunde Tijani, Agbaakin Oloye Benedict Akika,  Special Assistant to Governor on Students' Affairs, Victor Olojede, Oyo State PDP PRO, Engr Akeem Olatunji, members of GSM Advocate, Hon Olajide Royal Umbrella among others.