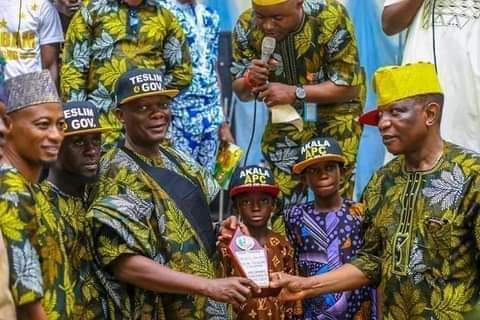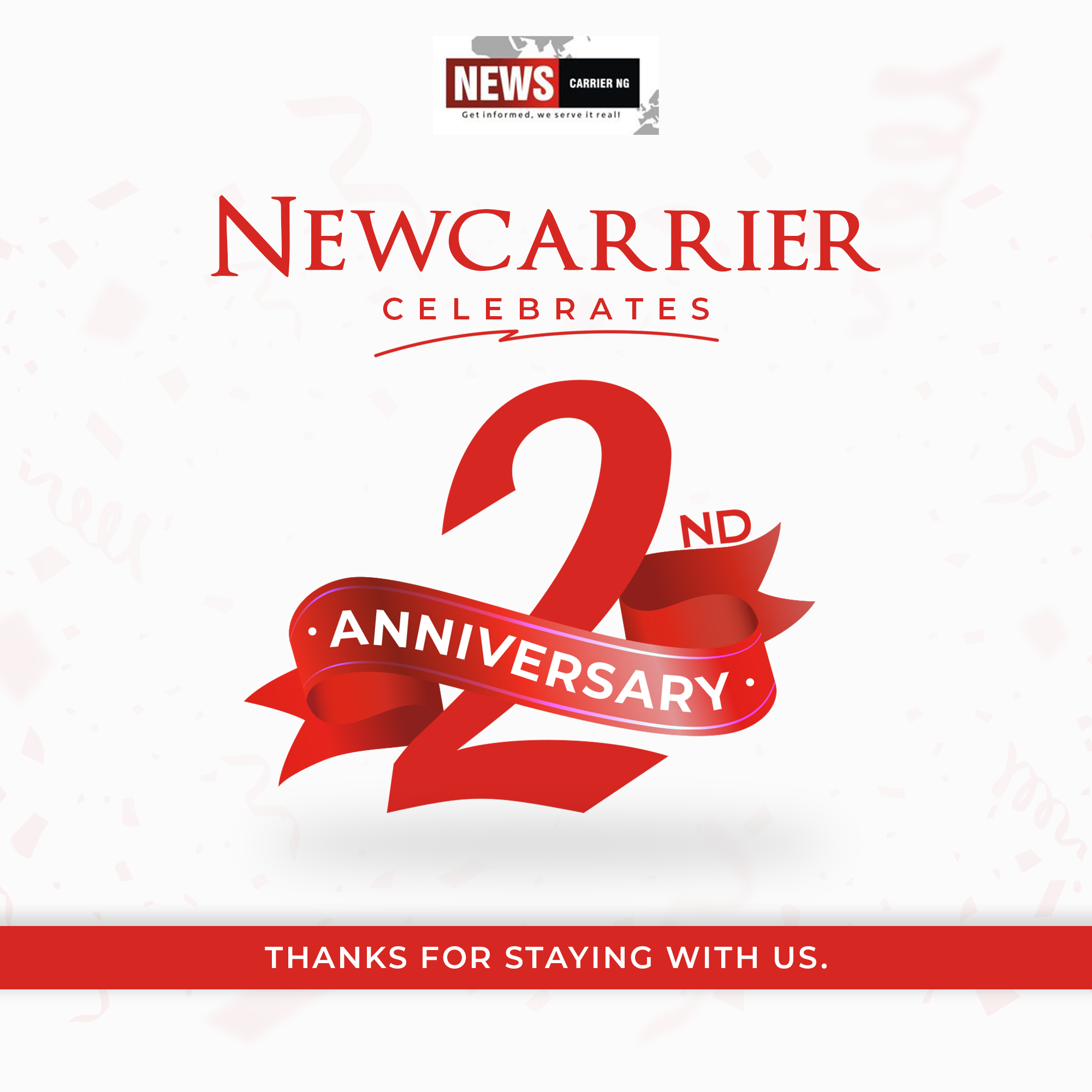 Her Excellency, ex 1st Lady, Alhaja Mutiat Ladoja, Chief Sharafadeen Alli, Hon Mutiu Idowu and some others are living witnesses: they could testify to this.
It happened before the April 12, 2003 Oyo state gubernatorial election in which Senator Rashidi Adewolu Ladoja (PDP) defeated the incumbent, His Excellency, Alhaji Lamidi Onaolapo Adesina (AD).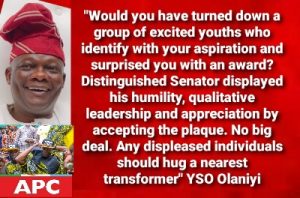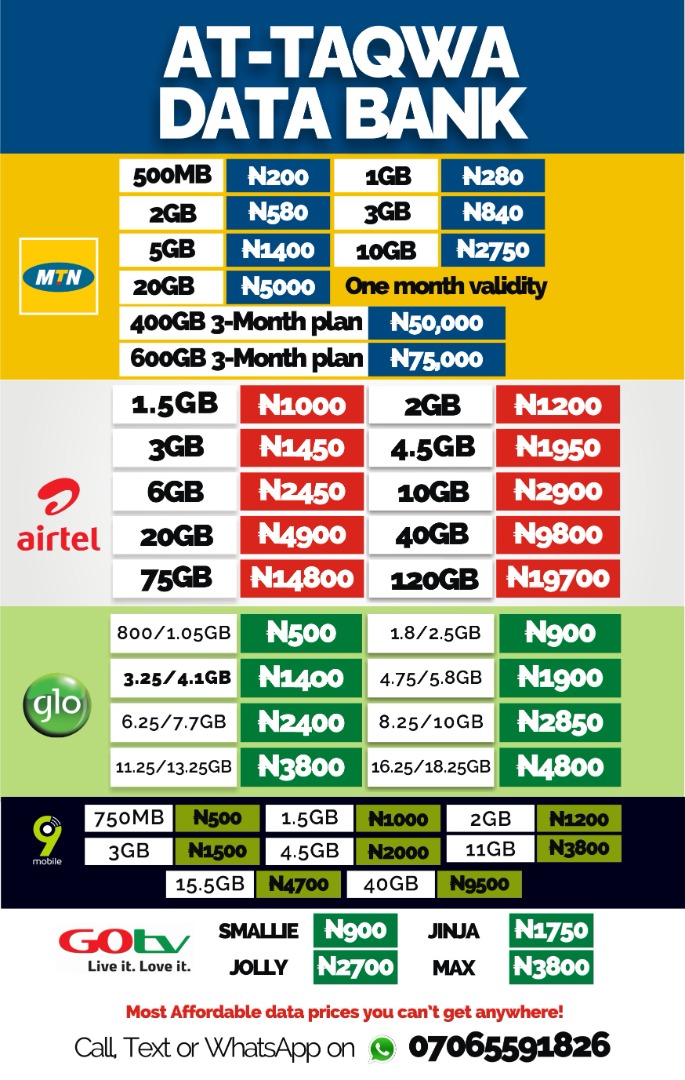 Fund raising Committee for the Oyo state PDP gubernatorial candidate, Senator Ladoja, was being muted. Late Governor Kolapo Olawuyi Ishola was penned down as Chairman while I was to serve as Mr Secretary. Ladoja was personally opposed to this, reasoning that his friends knew best how to support his aspiration. Ladoja was correct and the Fund Raising was botched. D.O.A.
One good Tuesday afternoon, a young girl of about 8years, a pint size kiddy, walked in unescorted by adults into No 28, Ondo street, Old Bodija Estate, the home of Senator Ladoja. She told the Police security at the gate she wanted to see "Mr. Ladoja" innocently without revealing her mission. Shocked: one of the Police Officers shouted jokingly
"P/A, omo emere yi wan see Oga o".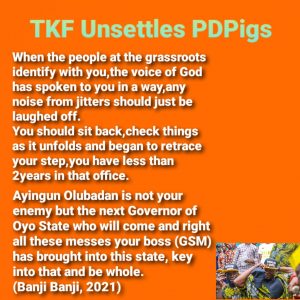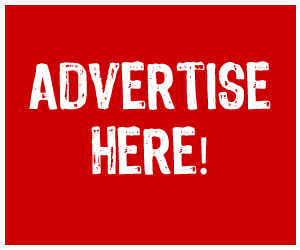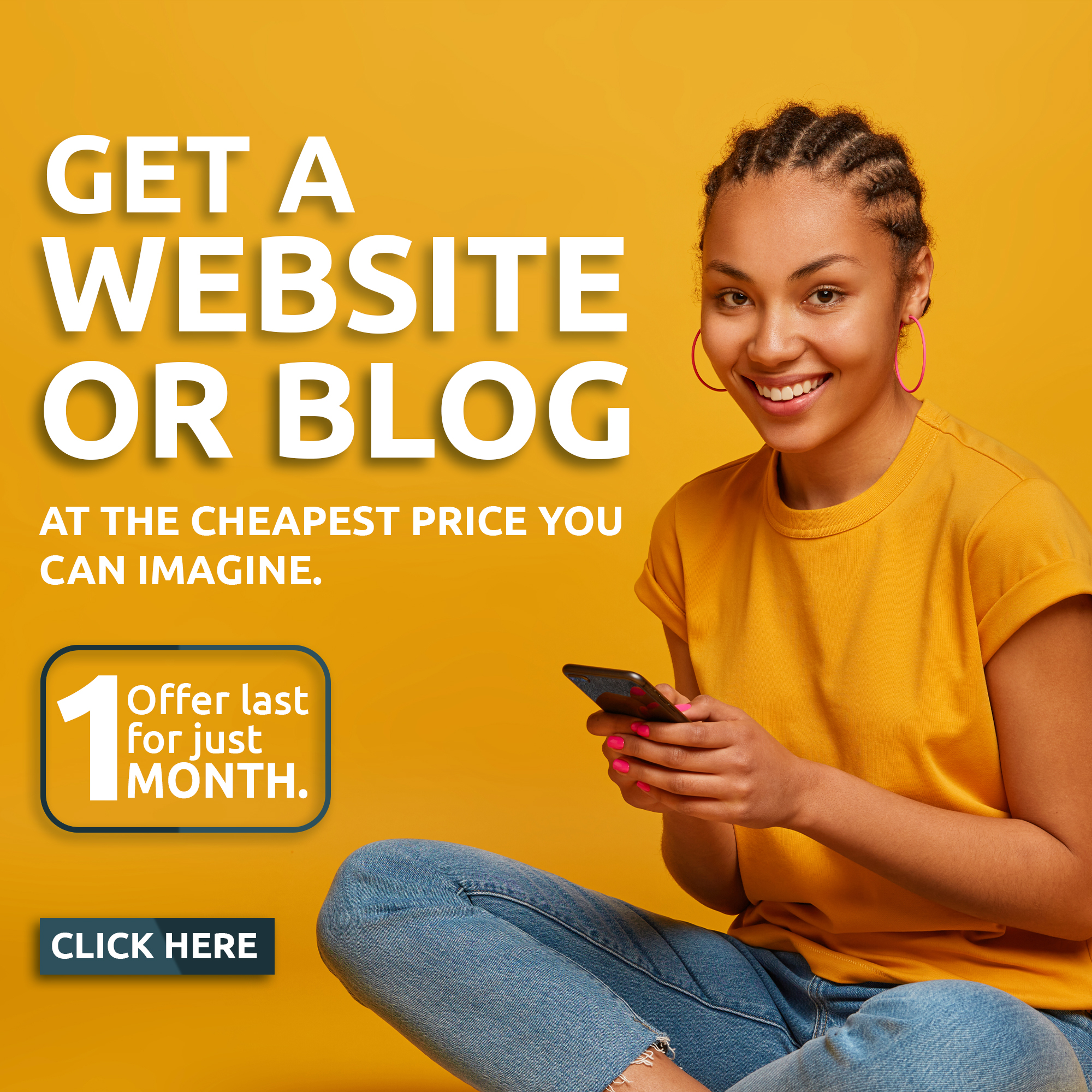 I came down from my office within the building to see a smiling but confident little girl kid. Her command at oral good English language impressed me (you know me to be Oritamerin trained). I smiled back and asked, "do you need help; money, how much, if I could help you"? The girl with rightful indignation said, "No sir, do I look like a beggar. I want to give Mr Ladoja a gift". And she brought out an unsealed brown envelope. After due consultation with some other aides, I passed the kiddy girl in.
The kiddy girl, sorry I could not recollect her name, appeared before Senator Ladoja. She knelt down brandishing the brown envelope. "This is my personal contribution to your campaign Mr. Ladoja. I hope you ll take good care of public schools if you win the election", she uttered. The amount contained in the envelope was less than 1000 naira in smaller notes. The Osi Olubadan of Ibadanland, Senator Rashidi Adewolu Ladoja, was flabbergasted. I noticed some tears of joy from his eyes. Ladoja was humbled: the atmosphere was blissfully frenzy. And before Oga Ladoja could respond, the people around shouted in unison, "Ladoja De, Idera De".
The rest is now history suffice it to state that the kiddy girl is not "emere" nor "ogbanje".
It is in the same way I viewed the presentation of a plaque (award) by one "Baba Ewe Akala of Oyo state Group" to Senator Oloye Teslim Kolawole Folarin, the Ayingun Olubadan of Ibadanland. I was told that two of the "Ewe Akala Group" led by one Hon. Taribo, crafted this plaque award. Kudos to them all.
While the presentation of the Award sounds funny and amusing (I am still laughing), more of such creations should be encouraged amongst our kiddies at home though we may dislike the recipient. Congratulations to the Awardee.If all those little kids at Oje and elsewhere were craftly engaged, would they be roaming our streets today. Idle minds breed evil.
Good morning again.