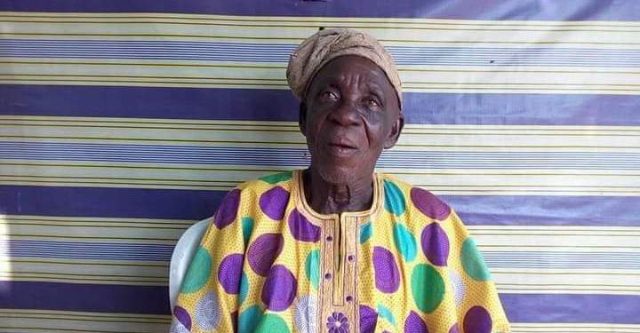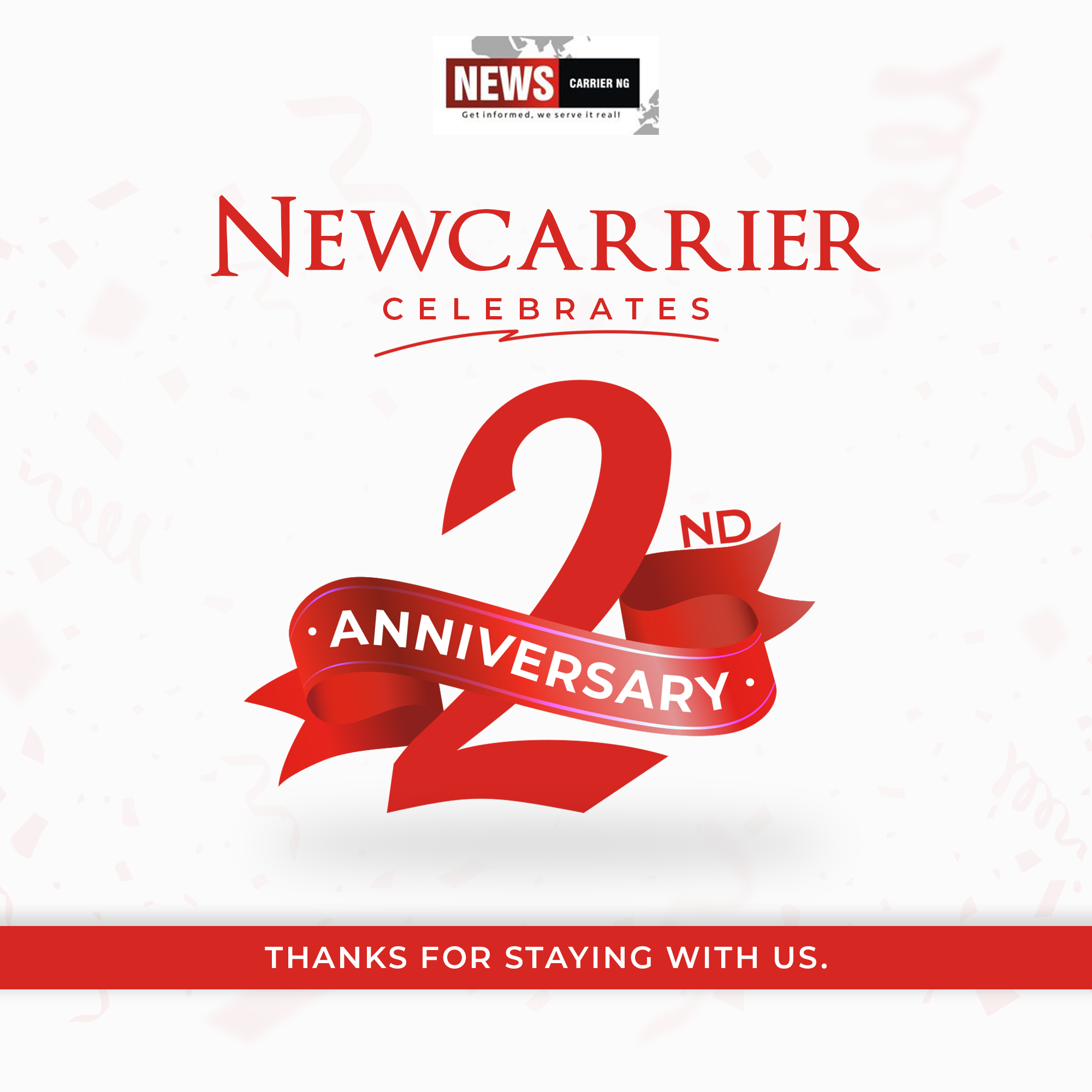 The governorship candidate of the All Progressives Congress (APC) in Oyo State and Chairman Senate Committee on Local Content, Senator Teslim Folarin has extended his condolences to the Lakondoro family and members of the progressive party in the State on the demise of Pa Olayiwola Lakondoro.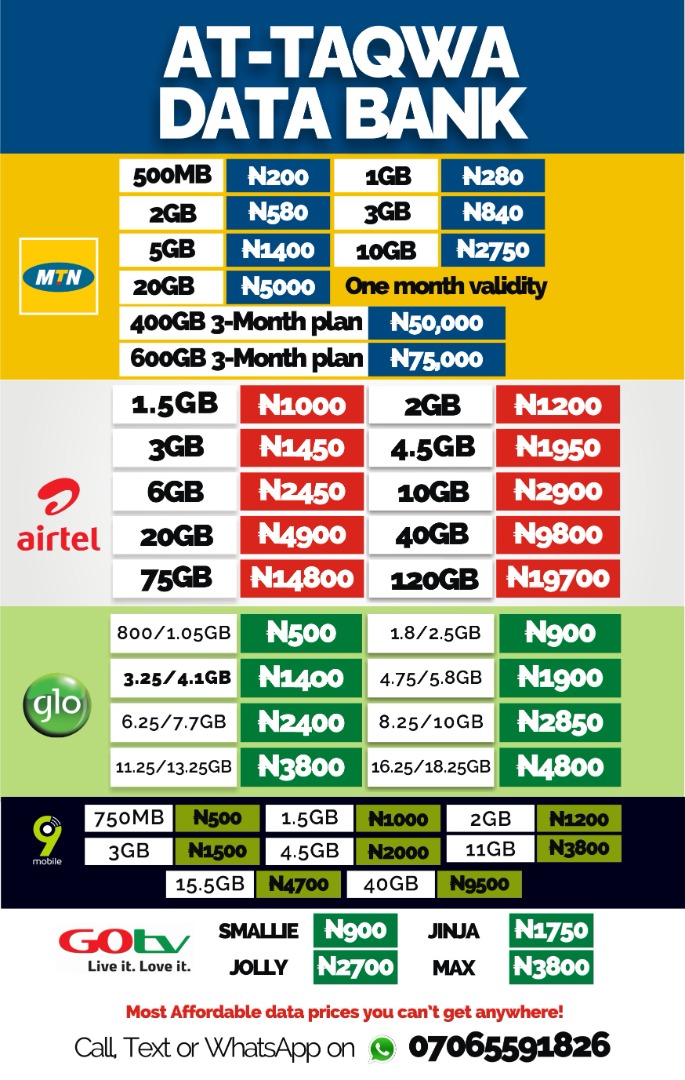 Pa Lakondoro, former Chairman of Shooting Stars Sports Club (3SC) of Ibadan and progressive leader in Oyo State died on Thursday at age of 111.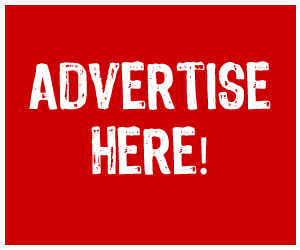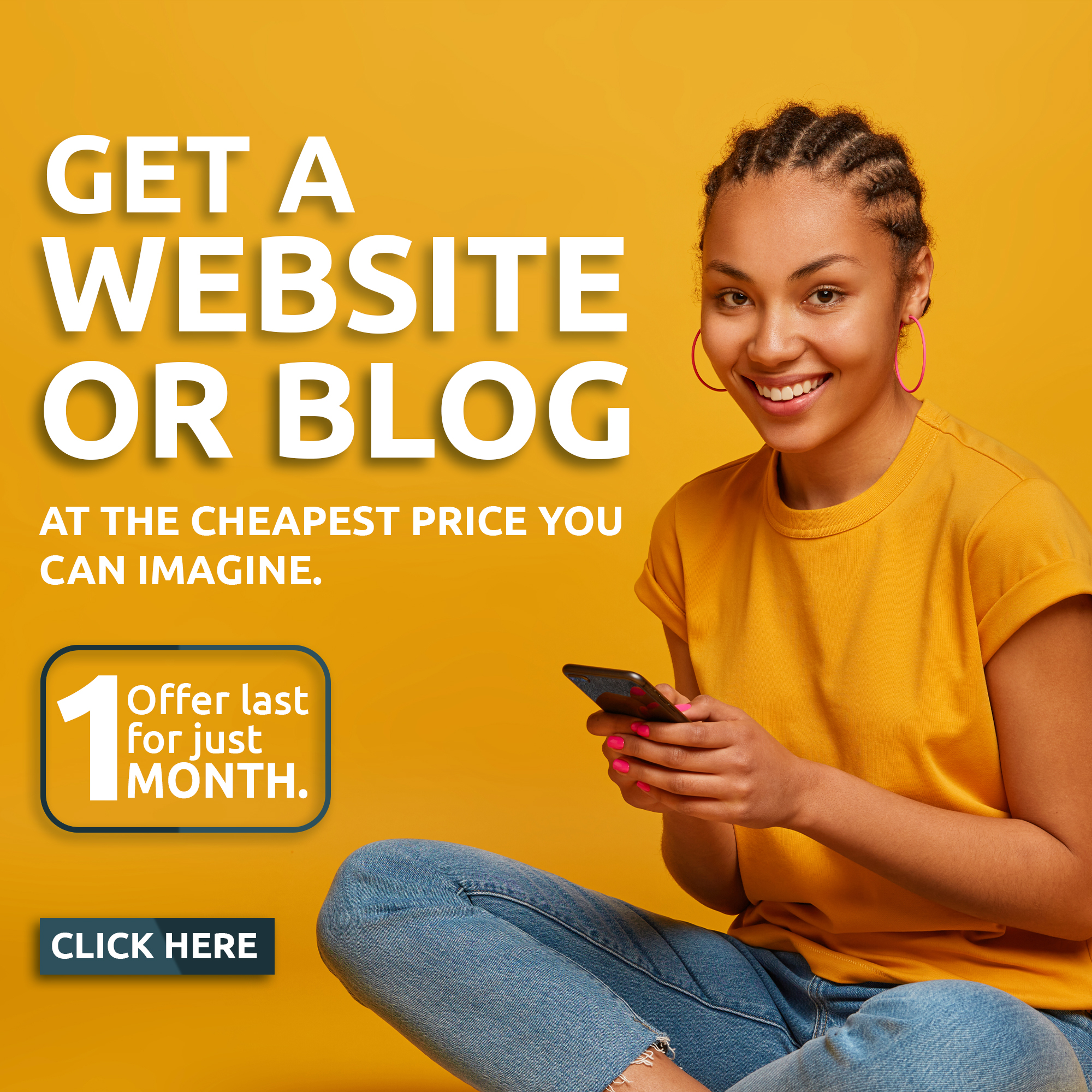 Folarin, in a condolence statement through media aide, Com. YSO Olaniyi described the late Pa Lakondoro as a leader whose political life exemplified consistency and discipline.
"I just received the death news of our father and great leader, Pa Olayiwola Lakondoro. I extend my condolences to the bereaved family and members of our great party, APC for the great loss"
"Baba's political life exemplified consistency and discipline. He was a perfect example of a progressive leader. He was a politician of high repute. He pursued excellence in his lifetime and strived to remain dedicated to the ethos of the progressive family".
"May God Almighty Forgive his shortcomings and Grant him eternal rest"