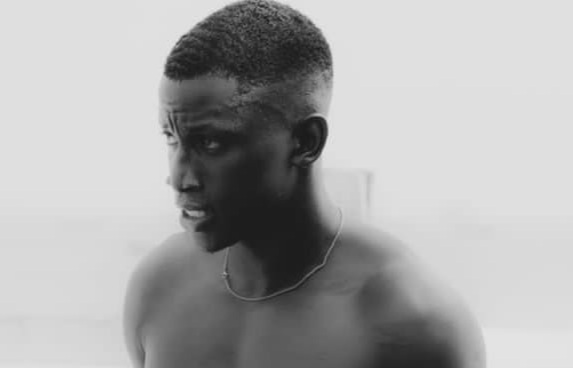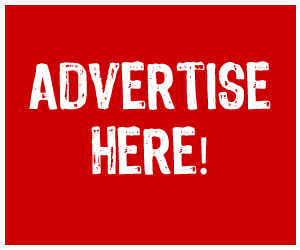 After he lost last fight in his home town, at the Obafemi Awolowo Stadium, formerly known as Liberty Stadium, Ibadan, Ayanfe Adeoye popularly known as Battleboy has set for another bout in Abeokuta, where he claimed to be a redemption fight.
The fight dubbed "Gateway Fight Night" is slated for Sunday 27th March, 2022 at the Alake Sport Centre, Ijeja, Abeokuta, the Ogun State capital.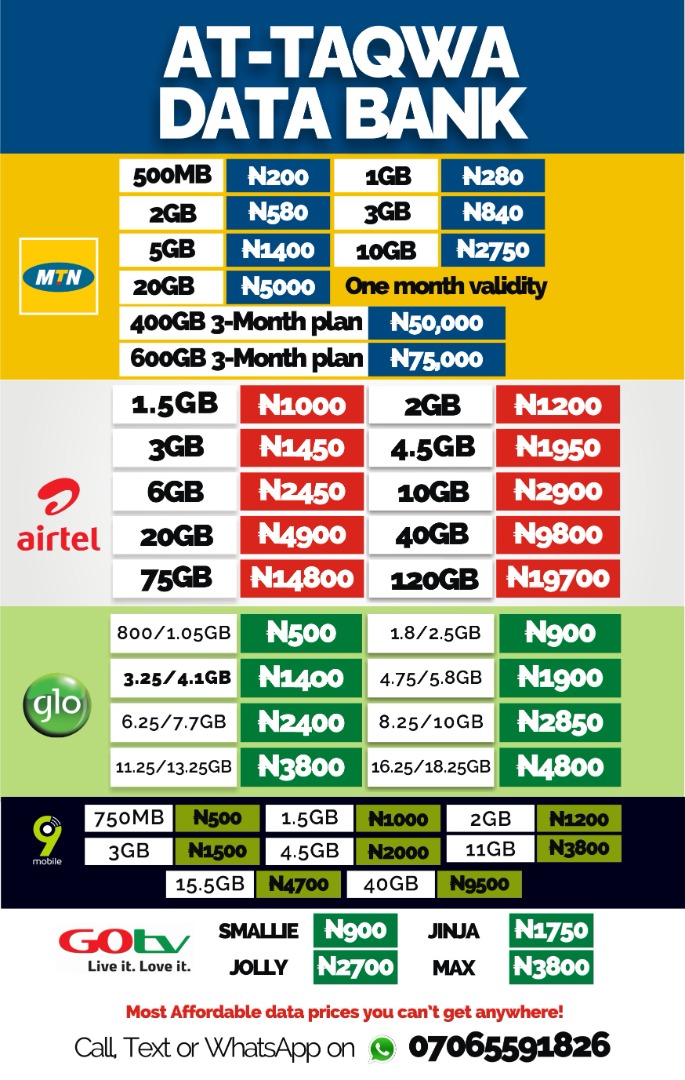 Speaking with journalists on the fight through his Manager, Temidayo Osasona, Battleboy said the 6 rounds fight is like "Seeking Redemption" after losing the last fight in Ibadan.
Osasona said the Abeokuta fight is going to be fouth professional bout of Battleboy in the national lightweight category.
It could be recalled that Battleboy won his first international professional fight against Ghanaian boxer, Emmanuel Allotey in rounds 5 knockouts in a six rounds bout that came up at Lebanon house in Accra, Ghana on May 1st, 2021.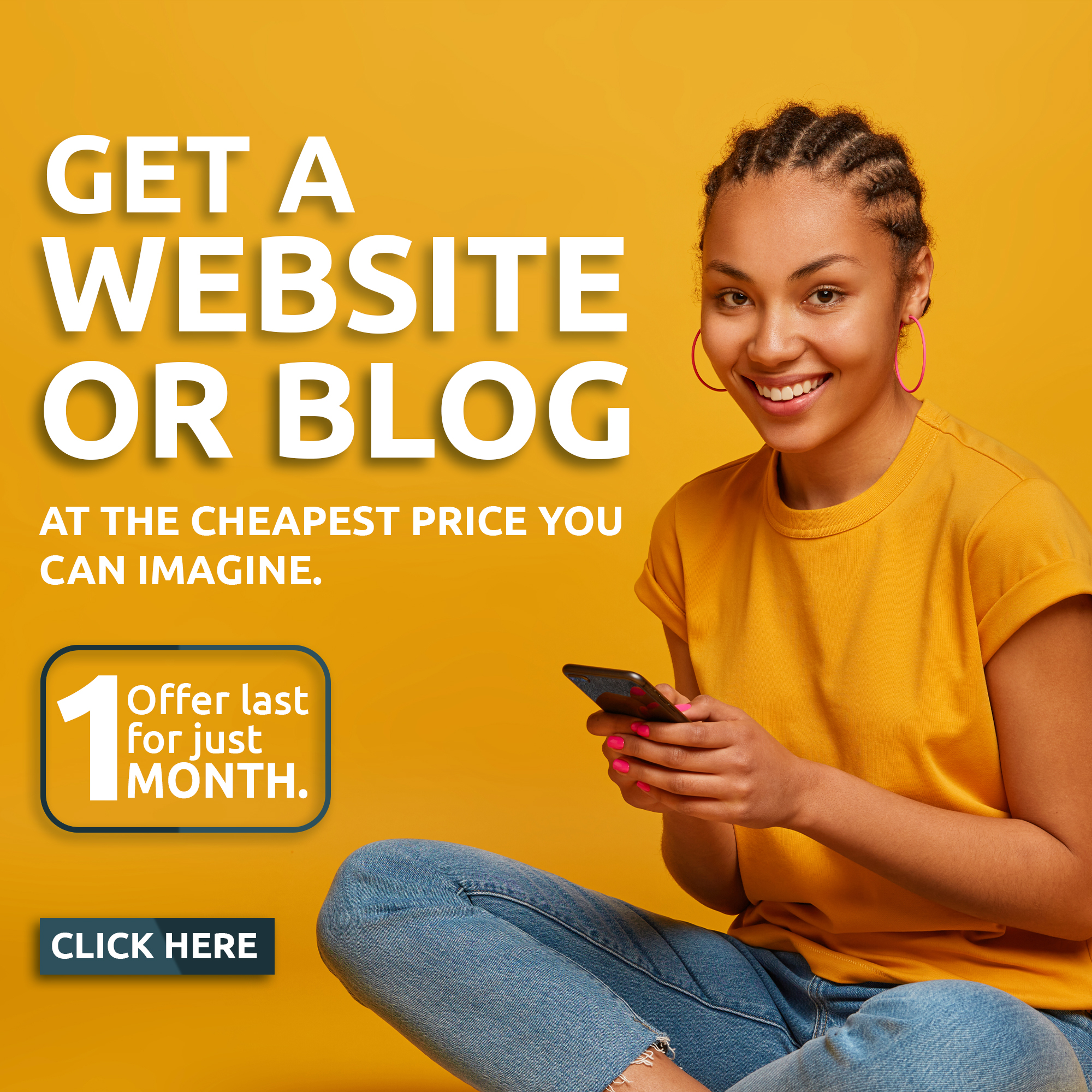 He also won the second professional fight at Teslim Balogun Stadium, Lagos, where he knocked his opponent, Ola Adebakin in round one out of six rounds national lightweight category on August 21, 2021.
The referee stopped the fight 2 minutes of the first round when Adebakin was no longer fit to move his hands in defence.
But to the surprise of many of his fans, Battleboy, who is Ibadan-born boxer, but a Lagos based professional boxer, lost his third professional fight in his home ground, Ibadan on October 23, 2021.
Osasona said, the Abeokuta fight will be a kind of redemption fight where Battleboy will regain his feat in the boxing arena.
According to him, "We have watched the Ibadan fight over and over to see where we got it wrong and now we have confident of victory.
"We have redoubled the training both physical and theory, we have amended where we thought we got it wrong, and we have also intensify our spiritual realm, because in everything, we should put God first. So with the level of our preparation, victory is sure".