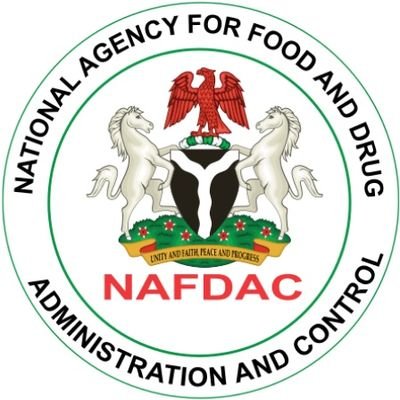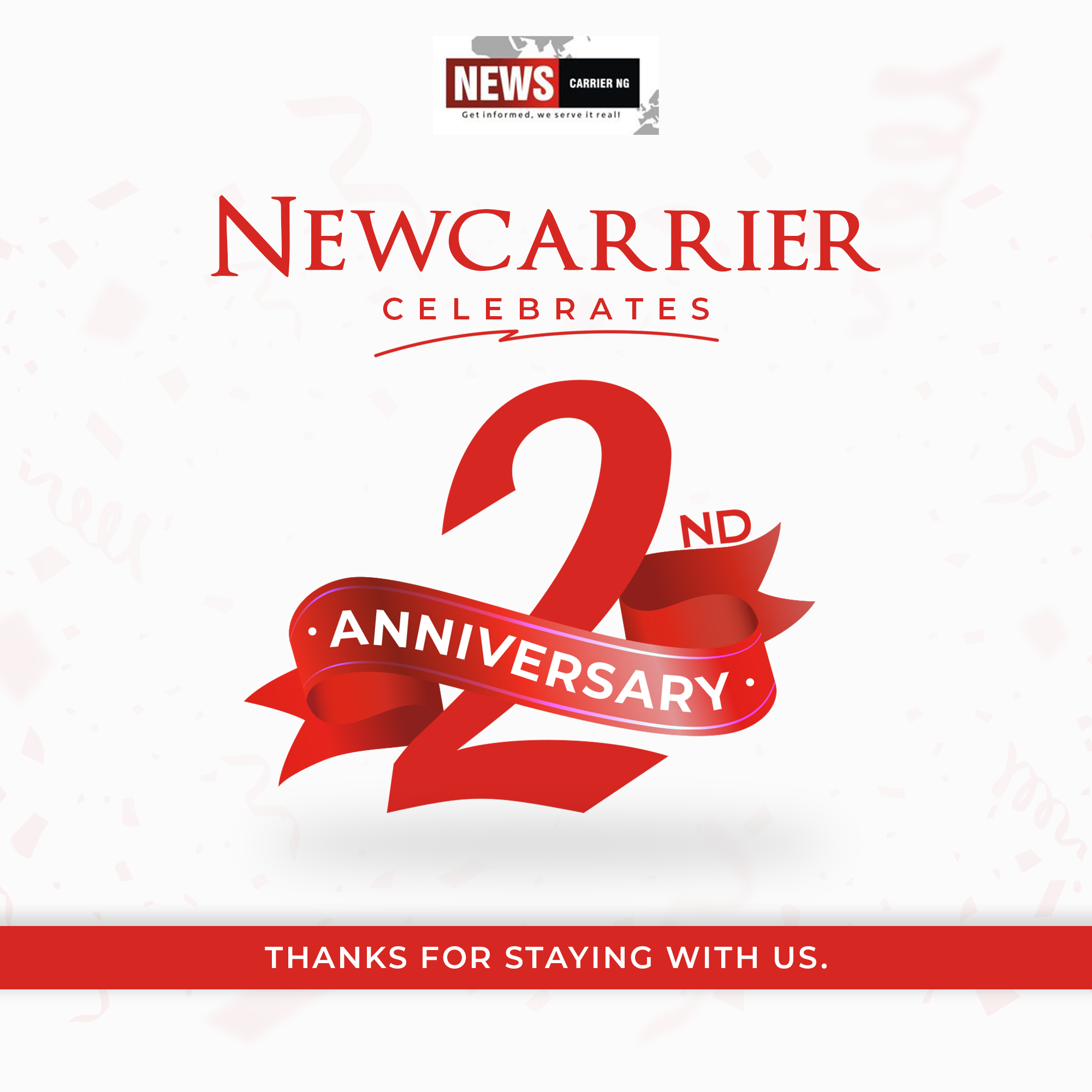 The National Agency for Food and Drug Administration and Control (NAFDAC) has approved the Oxford/AstraZeneca COVID-19 vaccine for use in Nigeria.
The News Carrier NG reports that the vaccine was recently approved by the World Health Organisation (W.H.O) for emergency use.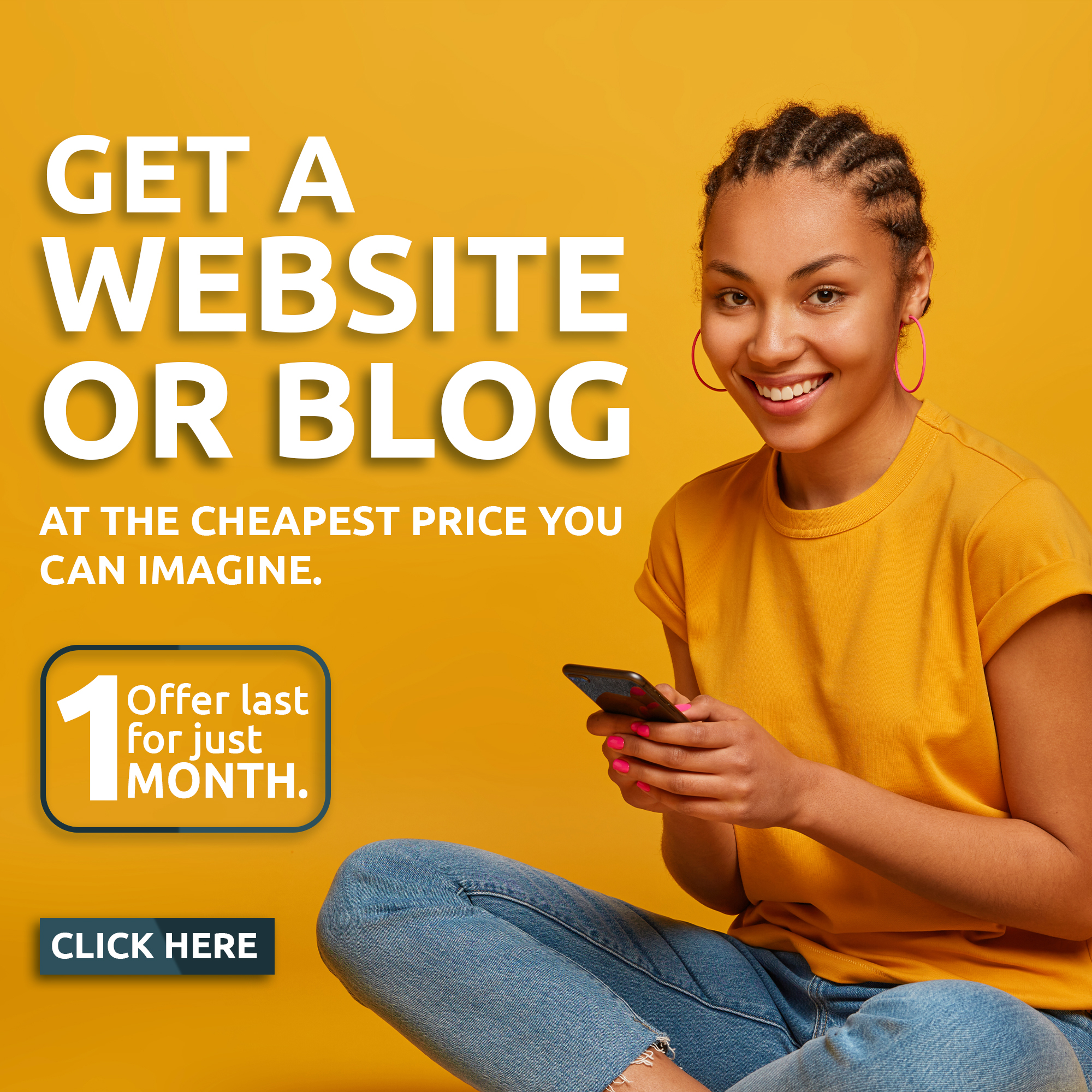 At press briefing in Abuja, NAFDAC says it got the dossier of the vaccine a week ago, and the NAFDAC safety committee went to work immediately to evaluate its safety and efficacy for Nigerians.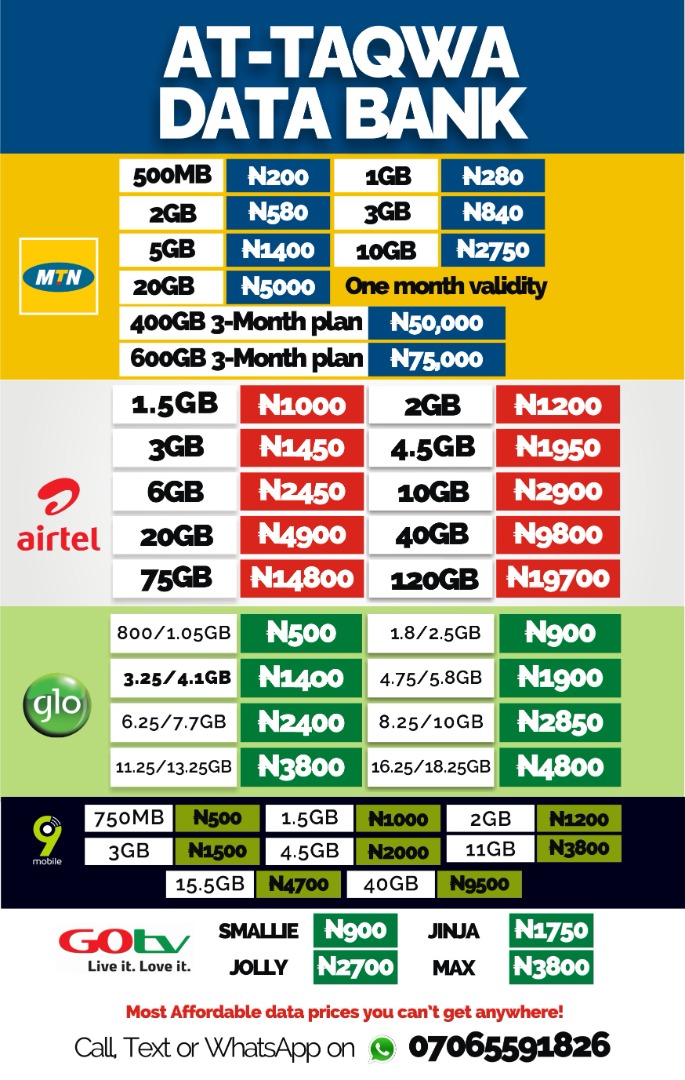 The Oxford/AstraZeneca vaccine, also known as ChAdOx1 nCoV-19, or AZD1222, is a viral vector vaccine. Scientists used an adenovirus, originally derived from chimpanzees, and modified it with the aim of training the immune system to mount a strong response against SARS-CoV-2 (the virus that causes COVID-19).