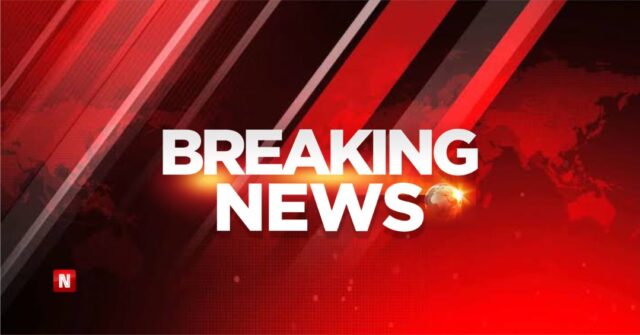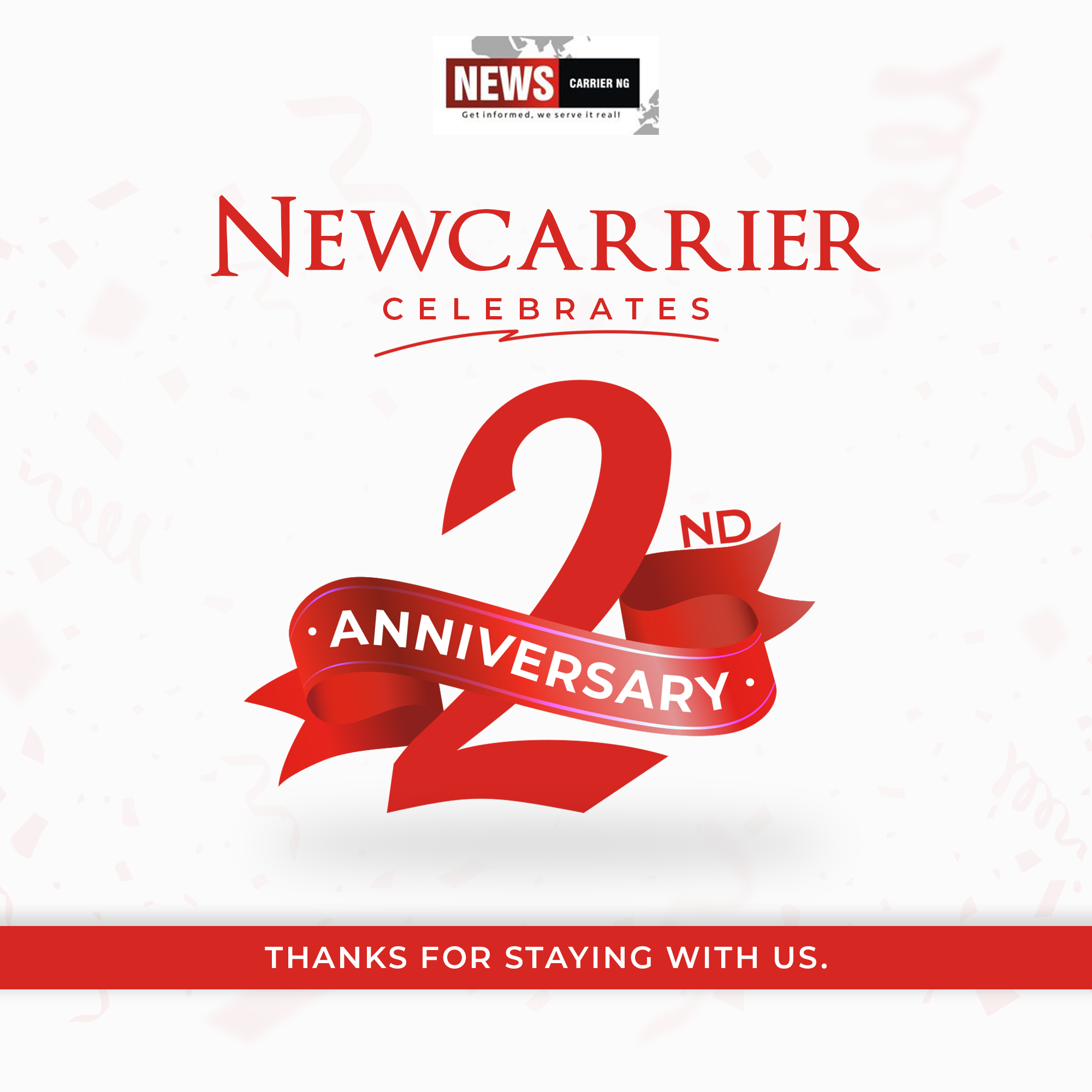 There is most likely to be continuation of crossfires at Opoyiosa anytime as members of the Oodua People's Congress (OPC) are perfecting plans to launch another reprisal attack on a deadly notorious gang based in the area, the News Carrier NG learnt.
Impeccable sources who are privy to Thursday night pandemonium told the News Carrier NG that four members of OPC fell to the bullets of the notorious gang while seven gang members were killed by the OPC.
"The score is now 4 against 11. Four OPC members died while seven gang members were also killed in the gun duel that lasted for hours at Opoyiosa, Ibadan. The most sad thing is that the constituted security agents watched helplessly while the pandemonium lasted" the source said.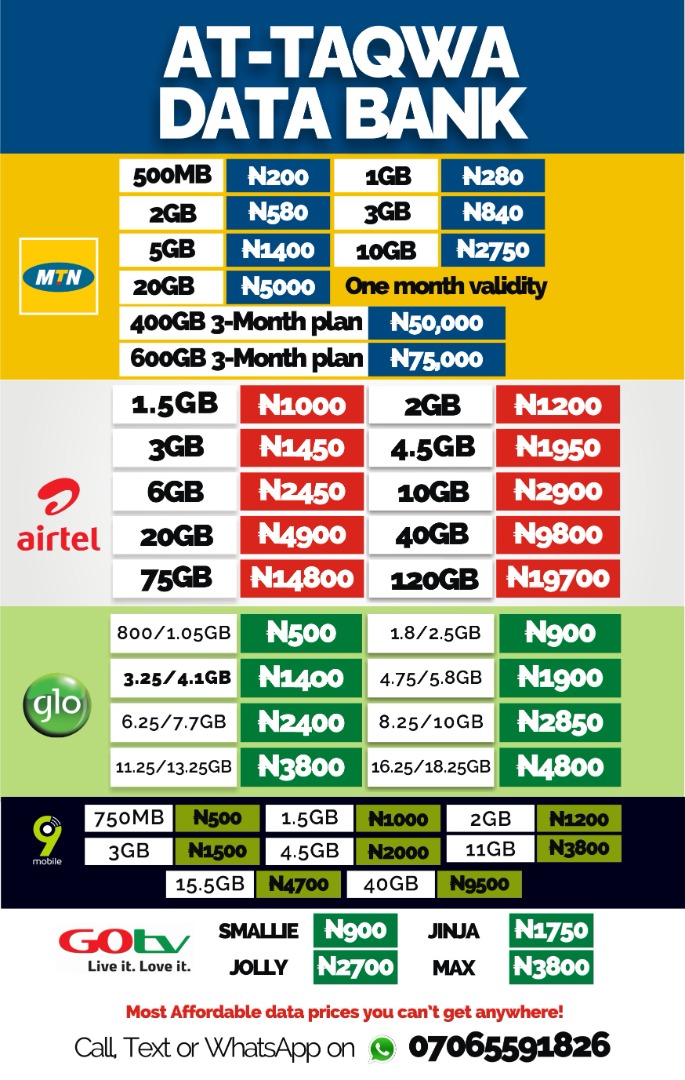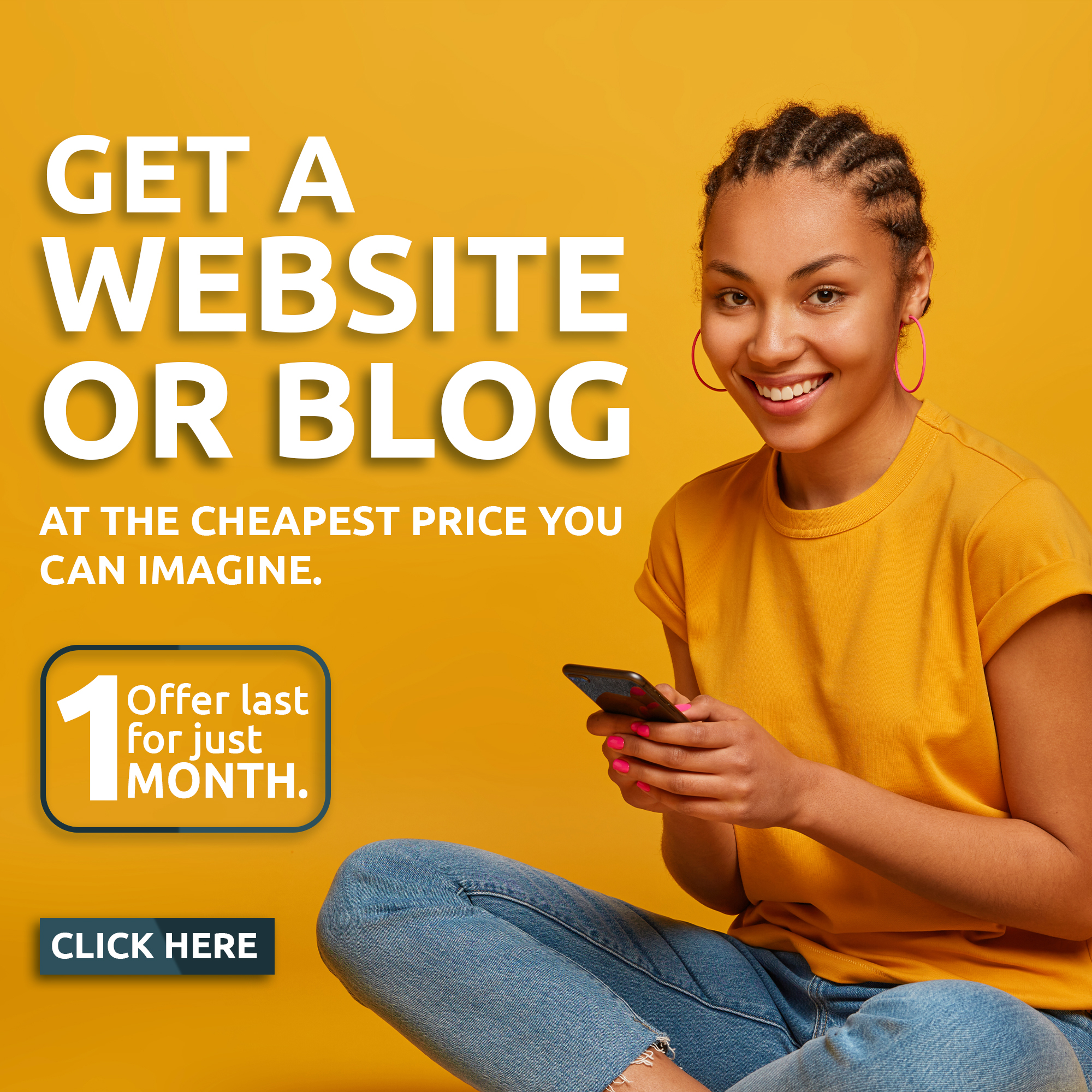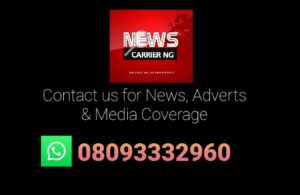 The State Police Public Relations Officer, DSP Adewale Osifeso while confirming the mayhem, said investigations are ongoing to establish the number of casualties and circumstances that led to the incident. DSP Adewale maintained that "additional operatives have been deployed to the scene to maintain law and order.
The News Carrier NG reported that the clash started on Wednesday when a gang of youths from Inalende killed two people in Oopo with the support of the youths from Abebi.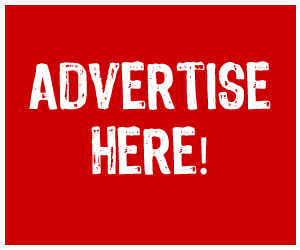 A reliable source in the area who gave the names of the first two victims as Transformer and Ishaja disclosed that the two were killed on Thursday while while casualties increased to eleven when members of OPC came out to support one of the rival gangs yesterday night through Friday morning.