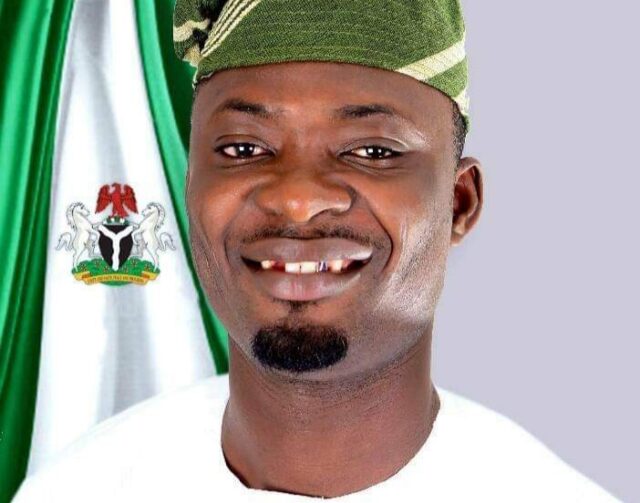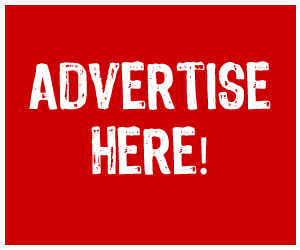 The immediate past executive chairman of ATISBO local government area of Oyo State, Hon. Wasiu Owolabi Akogun is reportedly dead.
Akogun, a chieftain of the All Progressives Congress (APC), was a student union leader, secretary to ATISBO LGA and one of the sacked executive council chairmen.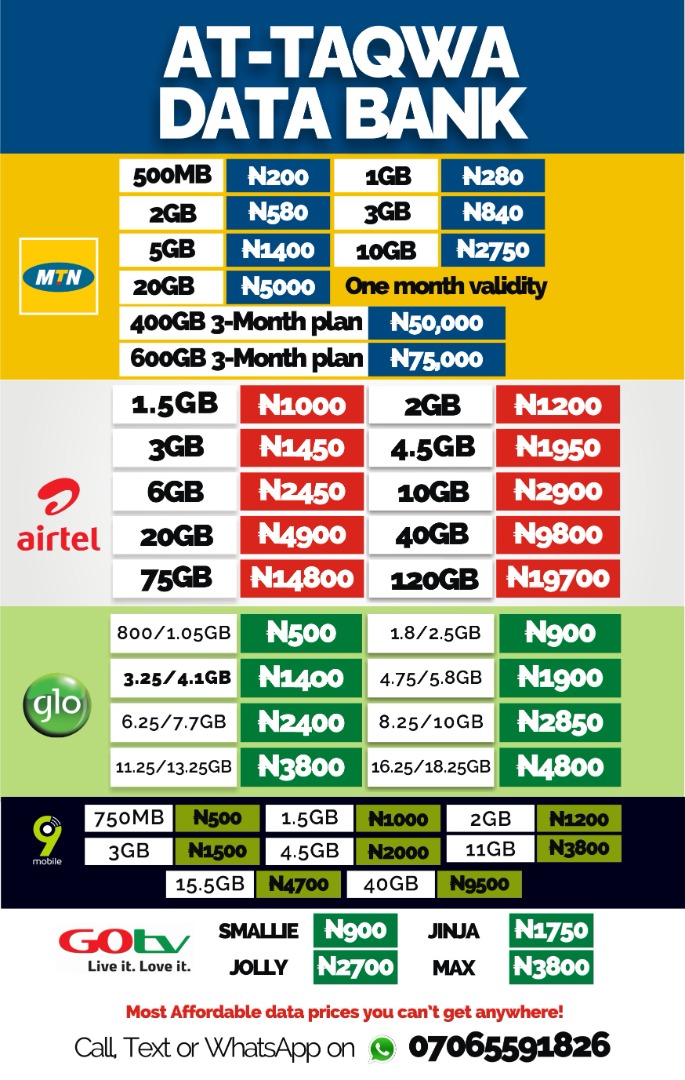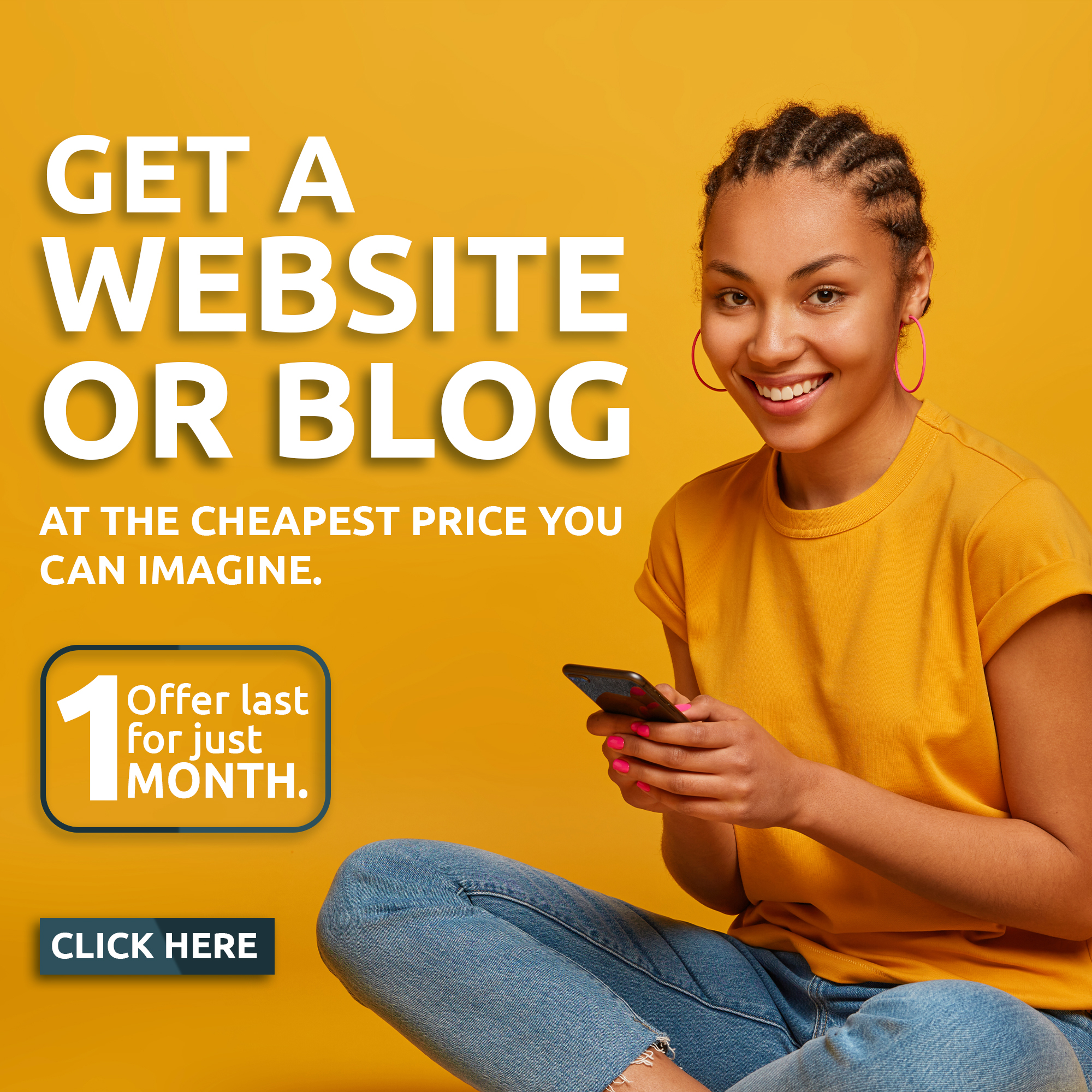 The deceased sibling, Owolabi Nafiu Adeseun announced the shocking news in the early hours of Tuesday.
"I Owolabi Nafiu Adeseun wish to announce  the death of my beloved  brother Alhaji Abdulwasiu   Owolabi Akanbi Adewole. He died at the University of Ilorin Teaching Hospital at 9:15pm on yesterday after his Lexus Jeep had an accident at Igbeti along Shaki Ilorin Road on his way to Alhikimah University where he has been doing his postgraduate diploma in International  Relations. We ask Almighty Allah to forgive him and bless his soul. His remains will be committed  to mother earth by 4 p.m today at his residence in Irawo Owode."