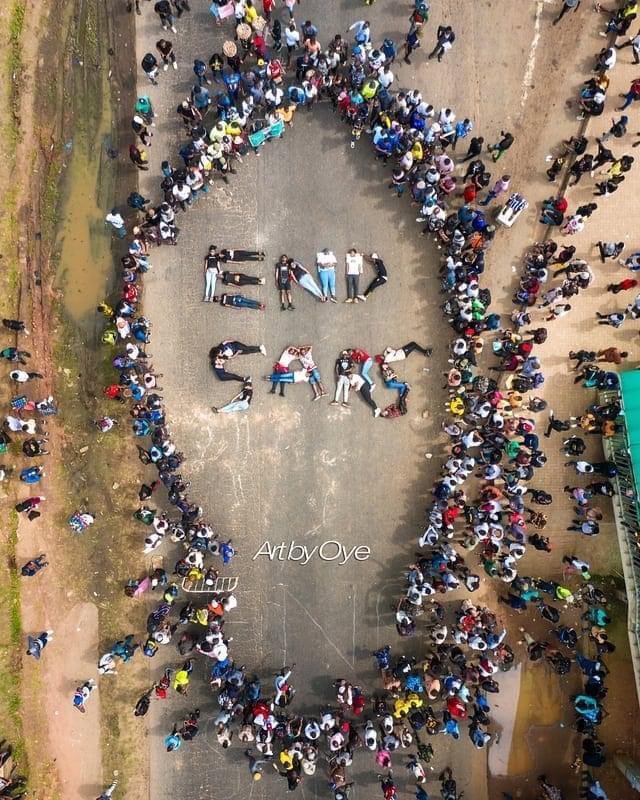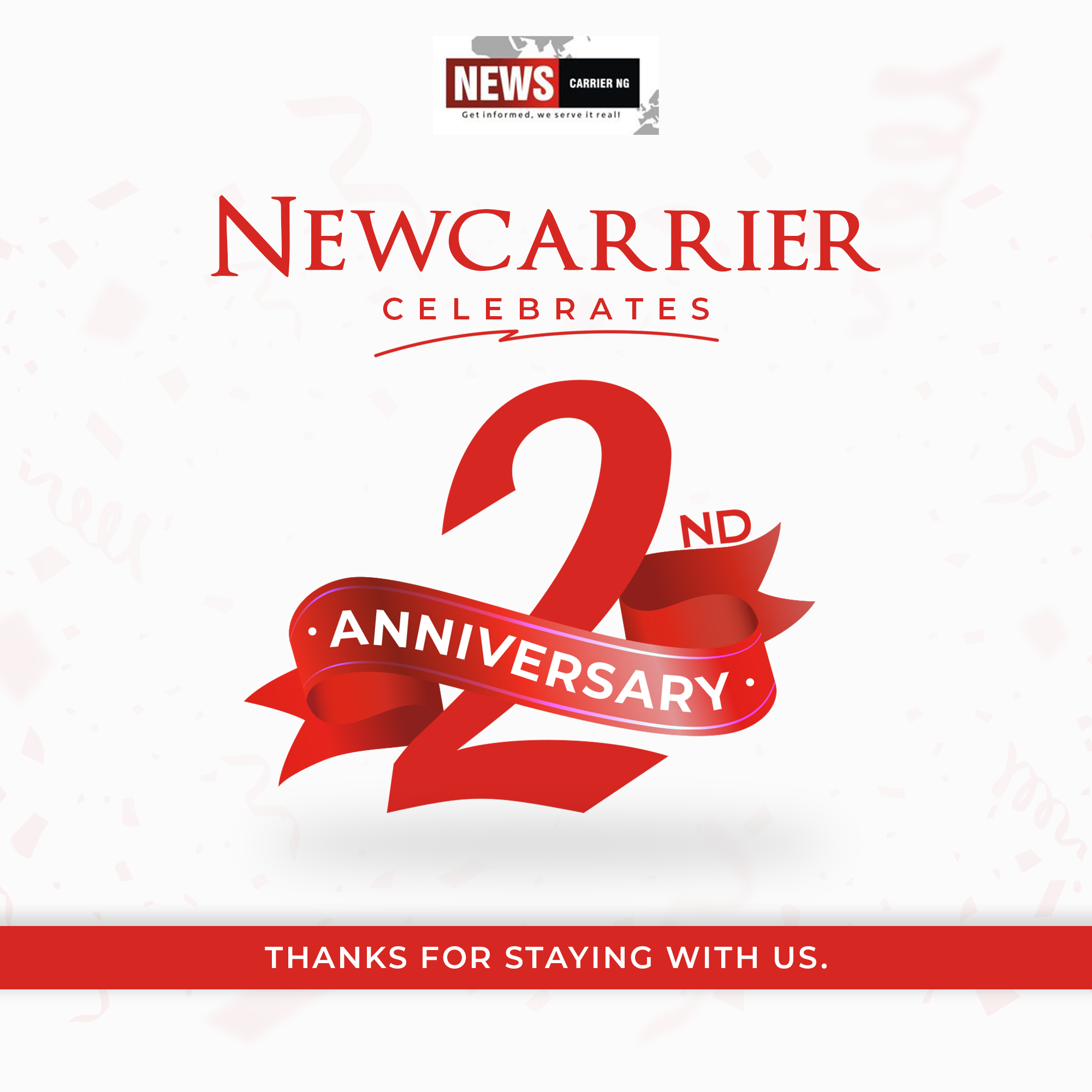 Osun State leader of the second wave of #ENDSARS protests, Emmanuel Adebayo popularly known as Captain has been reportedly arrested by men of Department of State Services (DSS).
The News Carrier NG understands that Adebayo was arrested for parading himself as a captain of the Nigerian Army.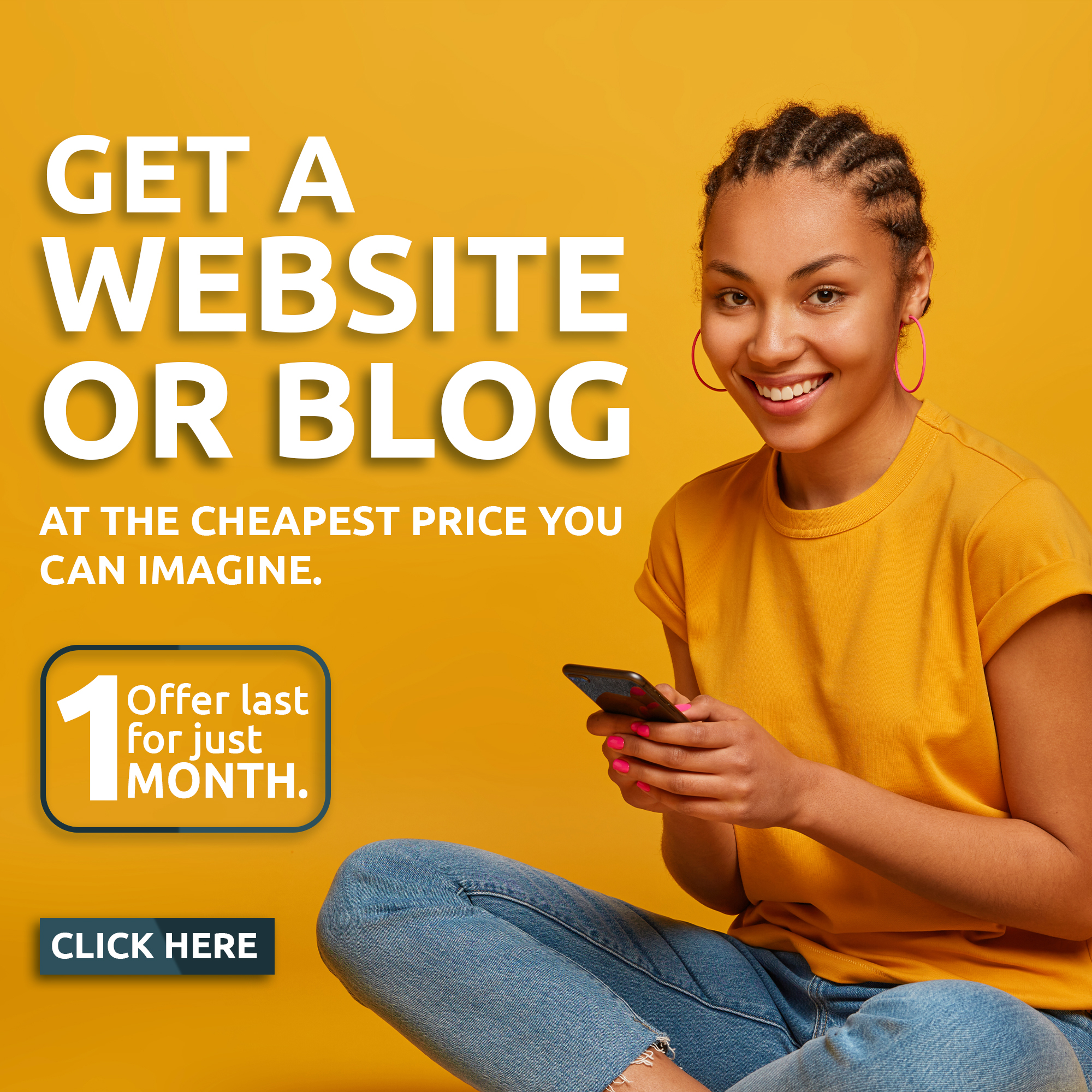 Adebisi led the second wave of EndSARS protest on Monday in Osun State.