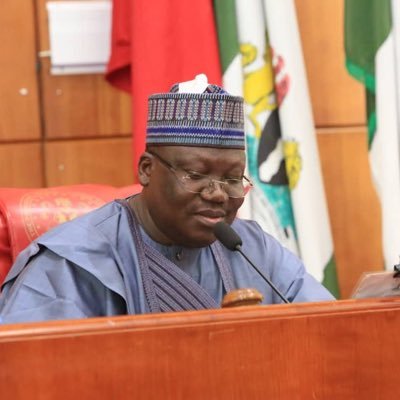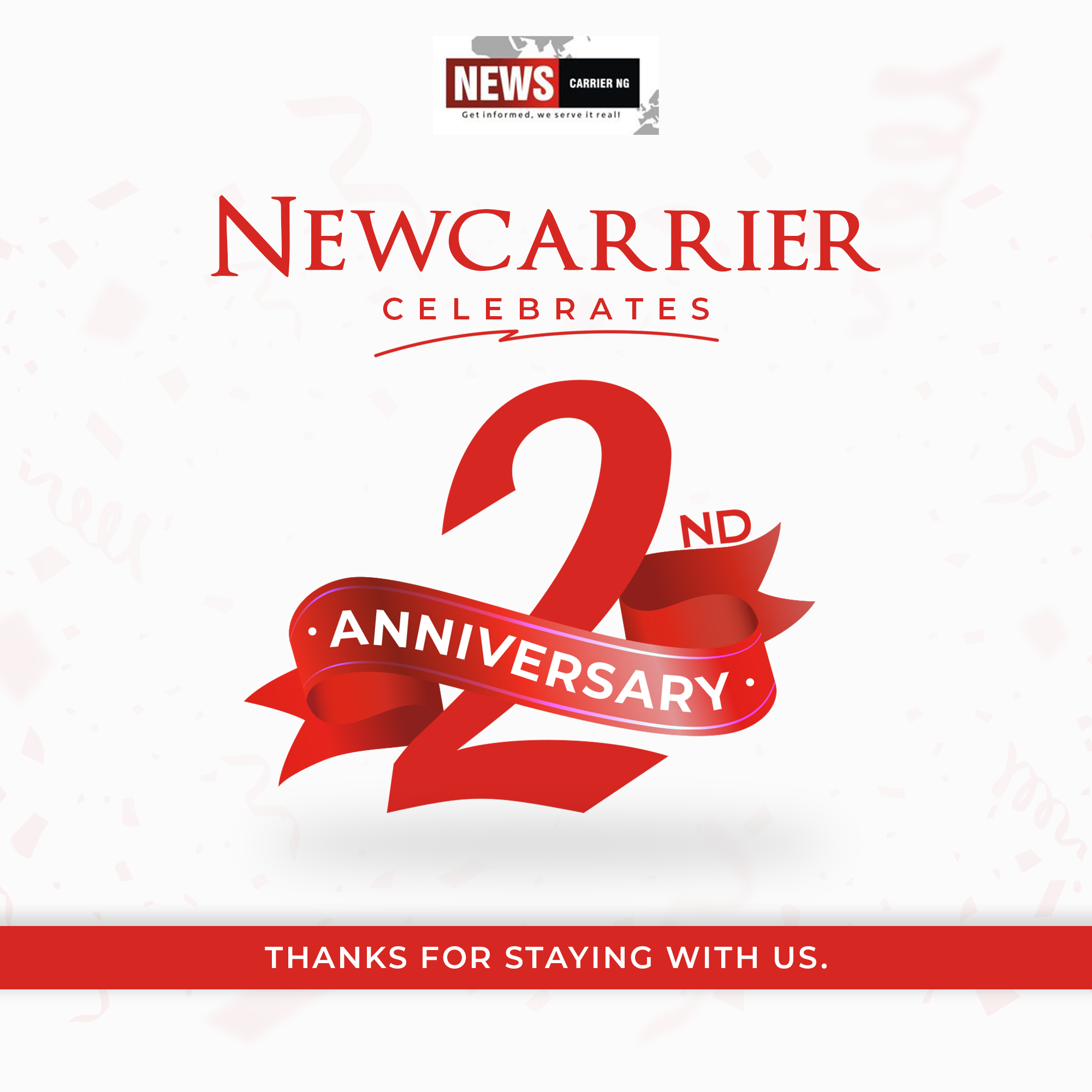 The President of Nigerian Senate, Dr. Ahmad Lawal, on Tuesday, inaugurated newly elected senators in the recently conducted bye-elections in Bayelsa, Lagos and Plateau States.
The senators include Henry Seriake Dickson representing Bayelsa West; Mr. Cleopas Moses representing  Bayelsa Central; Prof. Nora Dadu'ut representing Plateau South; and Tokunbo Abiru representing Lagos East.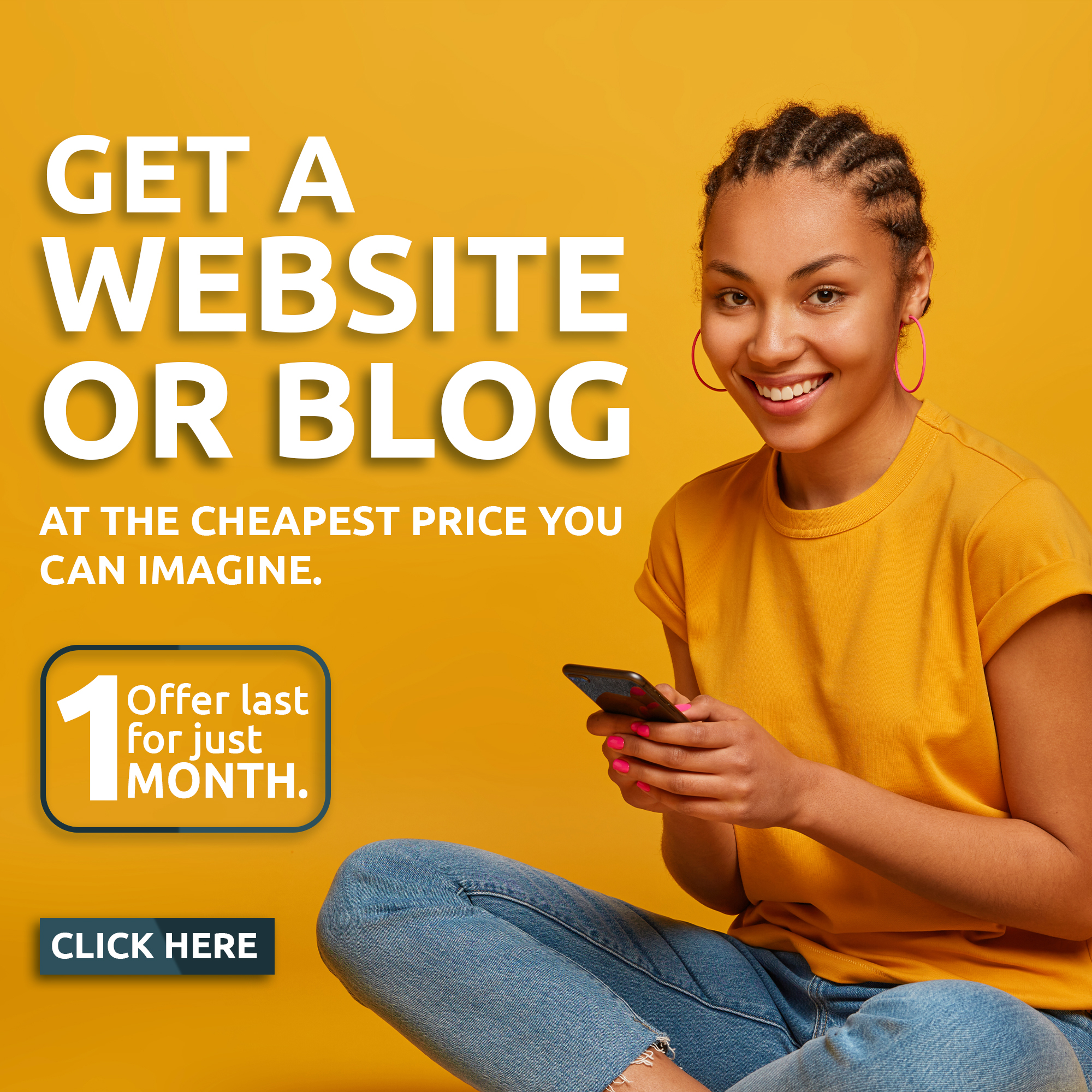 The Senate President, in his speech after the swearing-in ceremony at Tuesday plenary session, said that Ninth Senate is a Senate that has designed and devoted itself to working for Nigerians. He urged the four lawmakers to be bi-partisan in their official activities.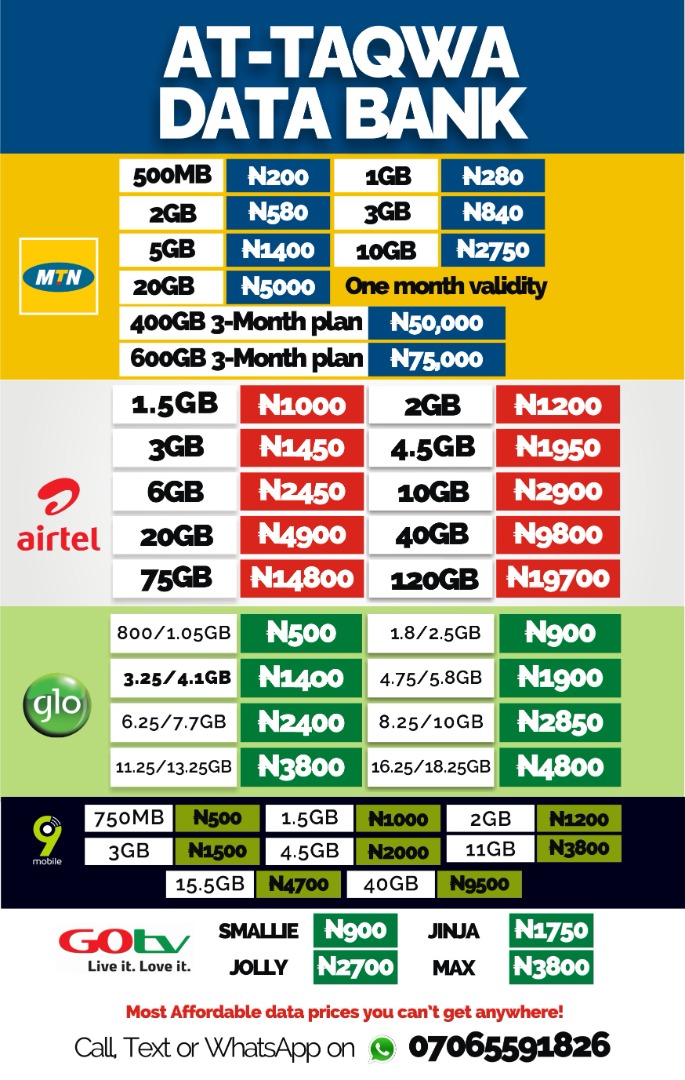 According to him, "Three parties are represented in the Senate with the APC being the majority party, the PDP being the minority party, and the YPP being the minority-minority party. We have done fairly well as an assembly." We are faced with challenges but these are surmountable challenges. To our colleagues who have just joined us, incidentally at the moment it is a draw."