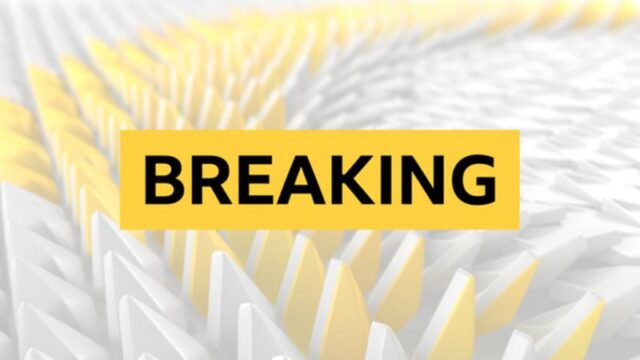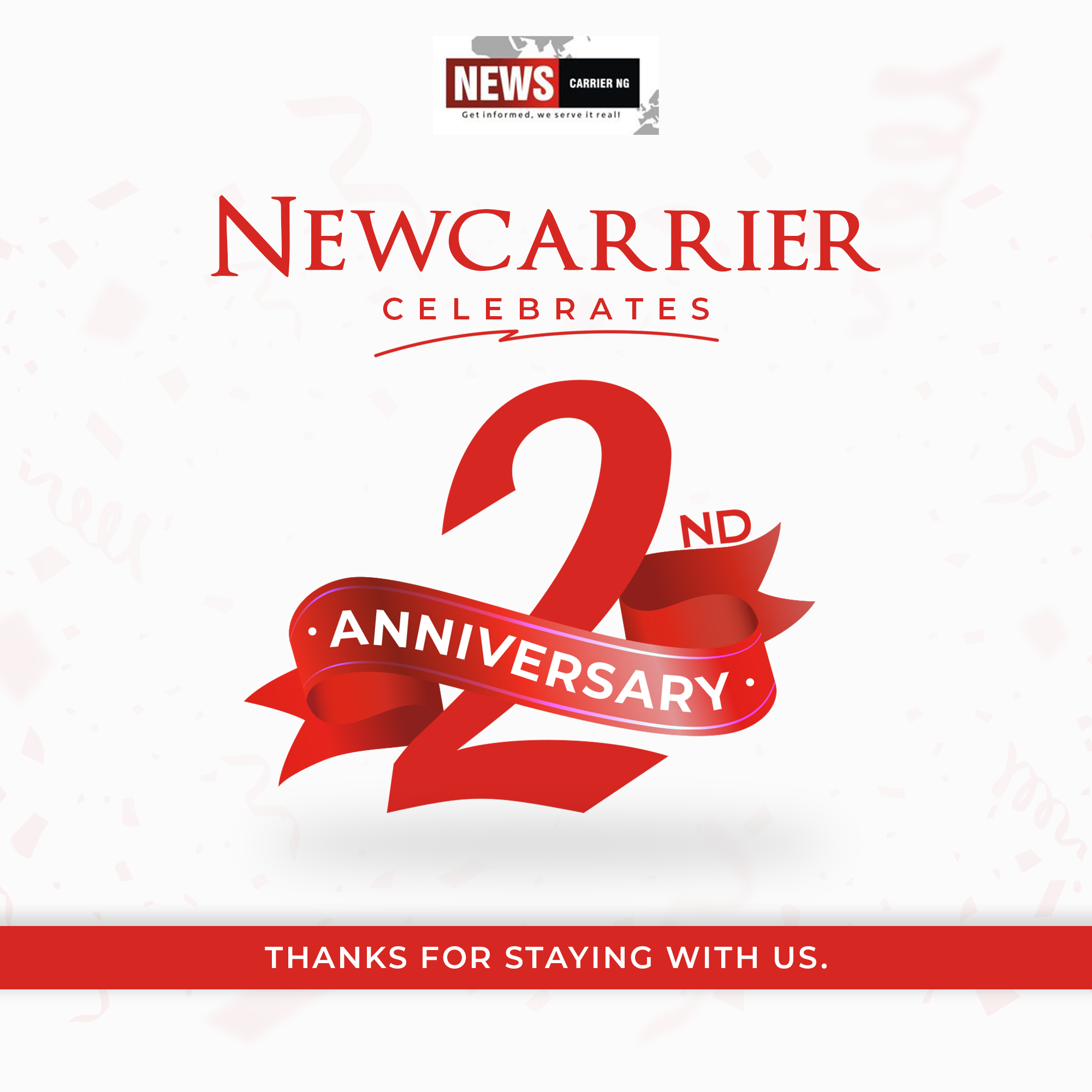 Suspected Boko Haram insurgents have launched attacked on Borno Village, killing no fewer than 30 people. Also, q military formation in Ajiri, Mafa Local Government Area of Borno State, was dislodged during the attack.
The News Carrier NG gathered that the terrorist group stormed Ajiri village at about 8:30 pm Monday, shooting sporadically as civilians fled into the bushes.
According to a security source, who disclosed that the attackers in their hundreds with more than 30 gun trucks mounted with anti aircraft guns, overpowered the military and civilian JTF after about an hour of a gun battle.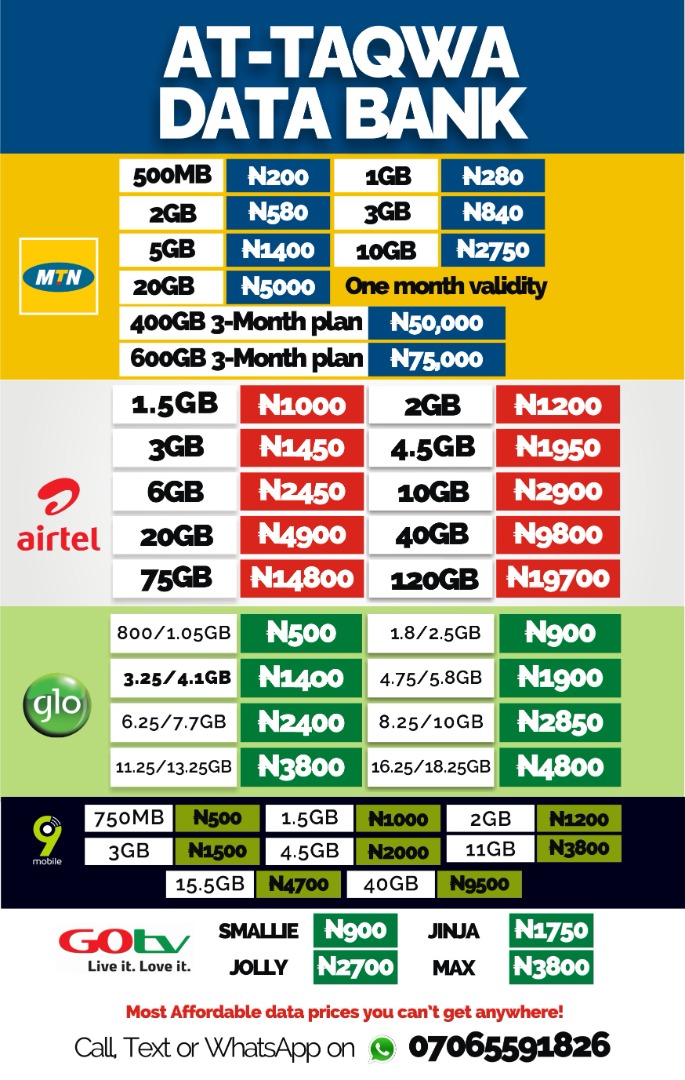 A top source revealed that five soldiers were killed in the attack.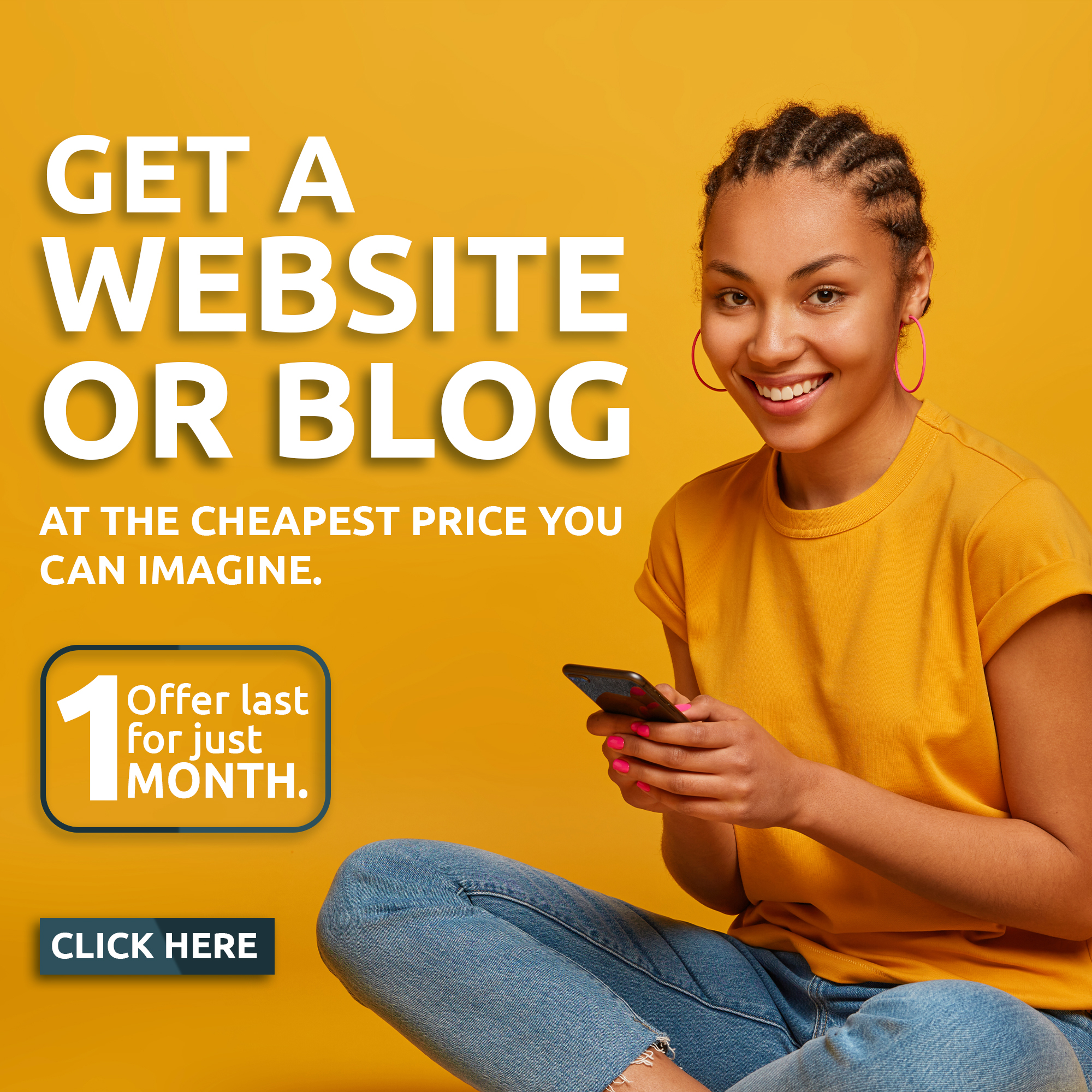 "It was a bad night for our troops in Ajiri. The terrorists came in their hundreds. Scores lost their lives, five of our men paid the supreme sacrifice, at least 15 CJTF lost their lives and 12 others," the security source revealed.
A member of CJTF, Bala Ibrahim, revealed, "they carted away 5 utility vehicles and food items; the residents passed the night in the bushes as dozens were wounded.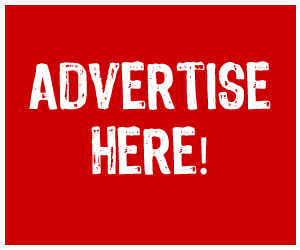 "The insurgents were seriously engaged in a gun battle that lasted for hours and finally dislodged the military base at Ajiri," Bala said.
It was reported that Ajiri was attacked just three days ago where at least 10 people were killed and houses burnt down.
Ajiri is 20km from Dikwa on the Dikwa-Maiduguri road.