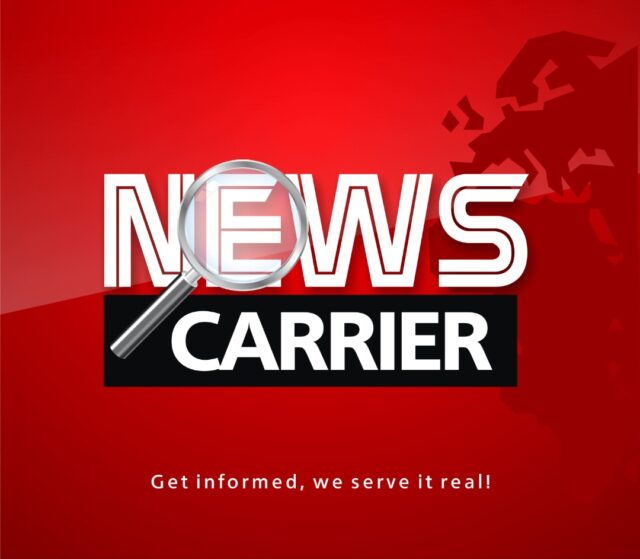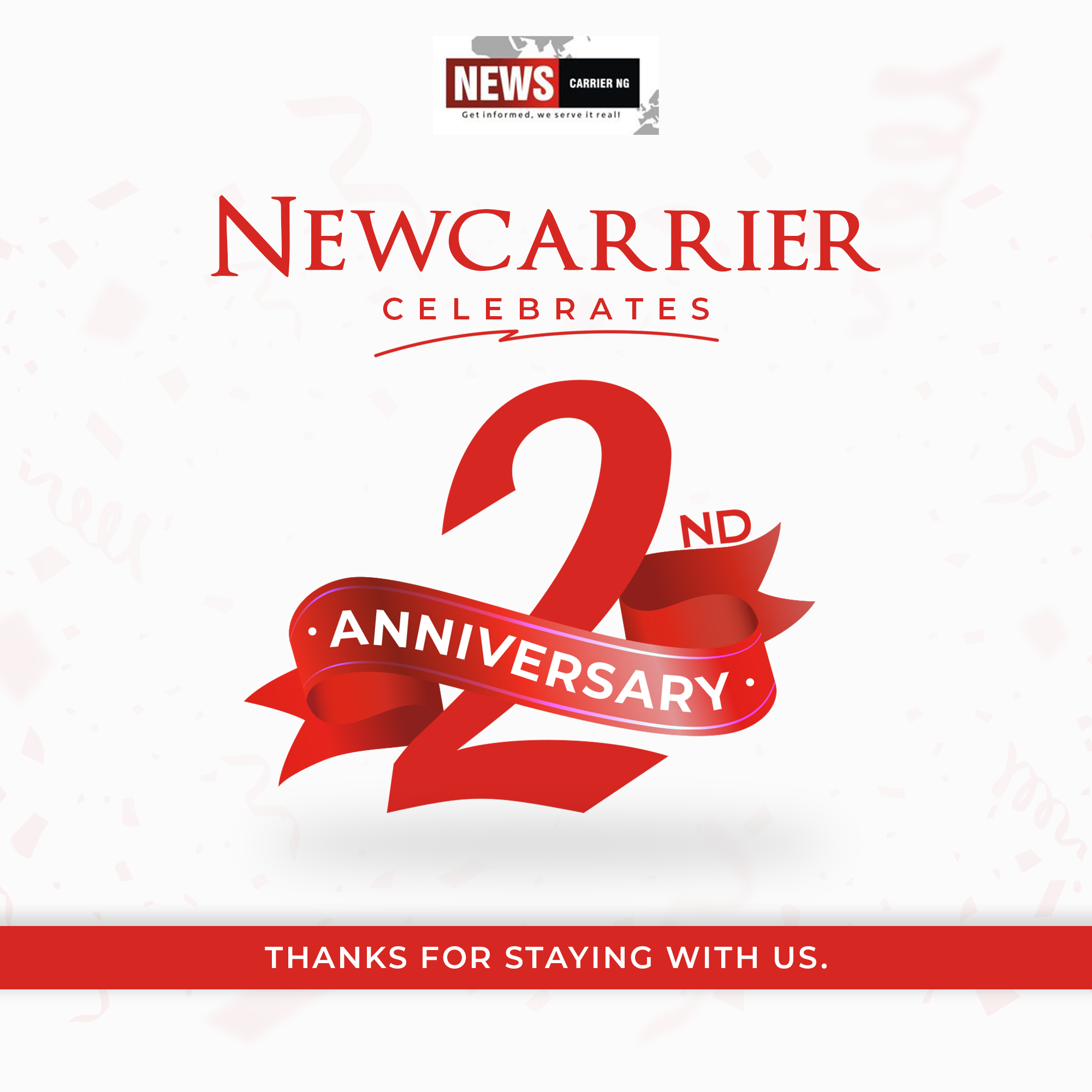 As Ogbomoso mourn the gruesome killing of a teenager (identity not known yet) by Governor Seyi Makinde's convoy, the Chief Press Secretary to the governor, Mr. Taiwo Adisa has said an unregistered Toyota Matrix car that is even lower than Toyota Camry or Toyota Corolla killed the victim.
Mr. Taiwo Adisa said rhe Police will reveal the identity of the car driver who committed the dastardly act soonest.
The CPS said that his principal's convoy did not crush a child on a journey to Ogbomoso for campaign ahead of the May 22, 2021 local government elections.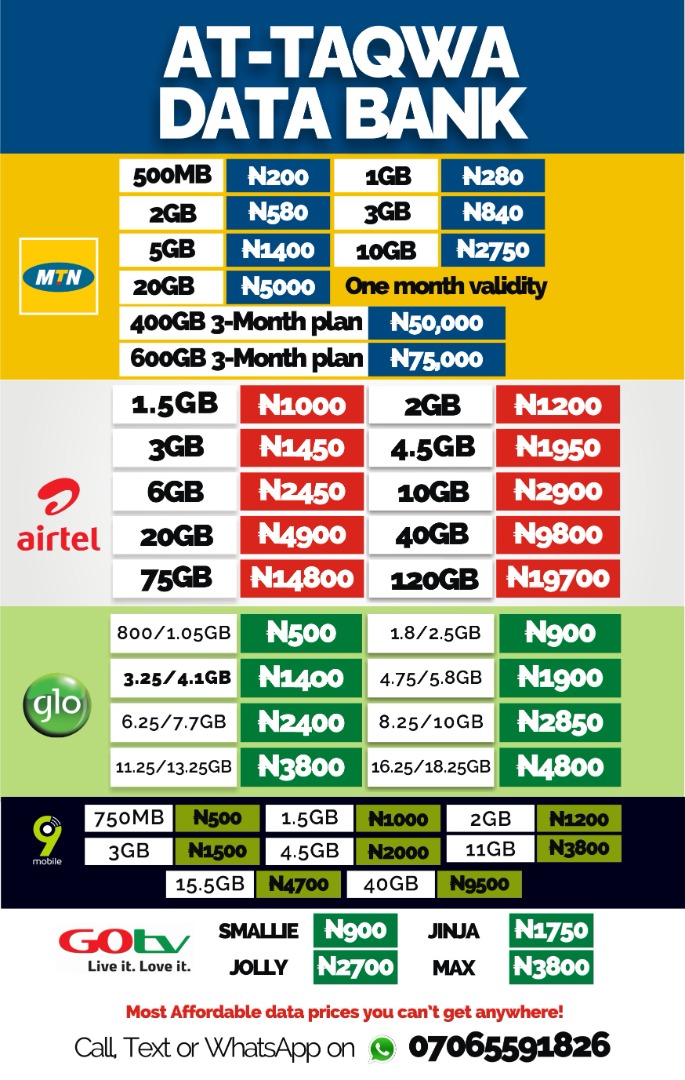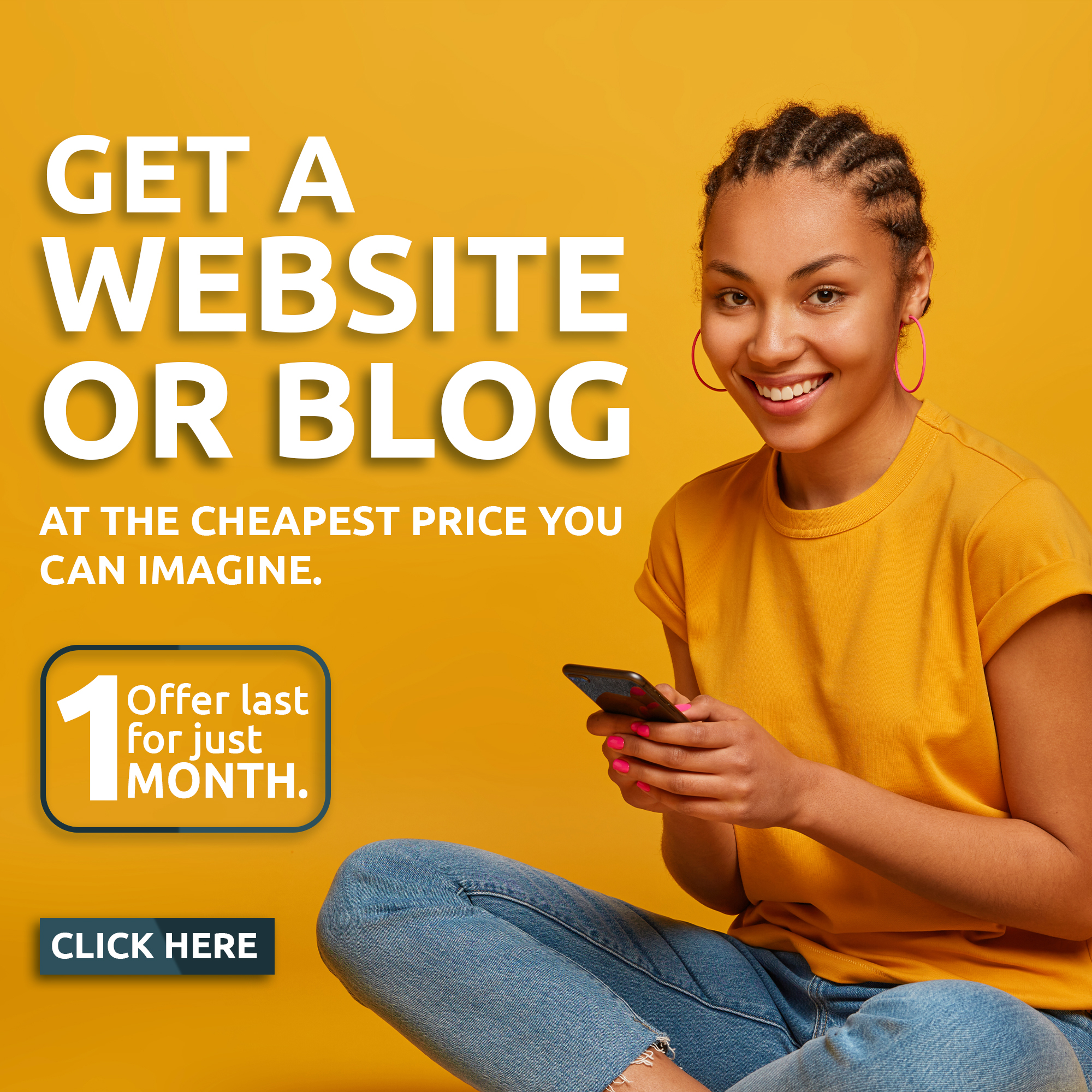 "The governor's car did not overrun, let alone kill any child, saying the car involved was an unregistered Toyota Matrix is way lower than a car which should be in the Governor's convoy.
"The governor's convoy had already settled before the said incident happened. Yes, it was an accident and we have to commiserate with the family but the Governor's convoy was not involved. However, the Police will have to give details later.
"The governor was seated at the venue for about 25 minutes while three party Chieftains had delivered their goodwill messages before we heard that somebody came out and started shouting that a car crushed his child but I have asked questions from the eye witnesses and they told me that it was an unregistered Toyota Matric car that crushed the child. So, there is no way a Toyota Matrix car can be in the Governor's Convoy.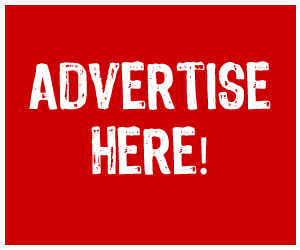 "A Matrix car is even lower than Toyota Camry or Toyota Corolla. The Police will reveal the identity of the car driver who committed the dastardly act soonest."