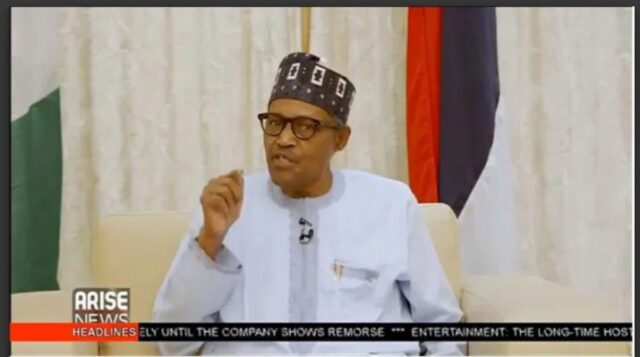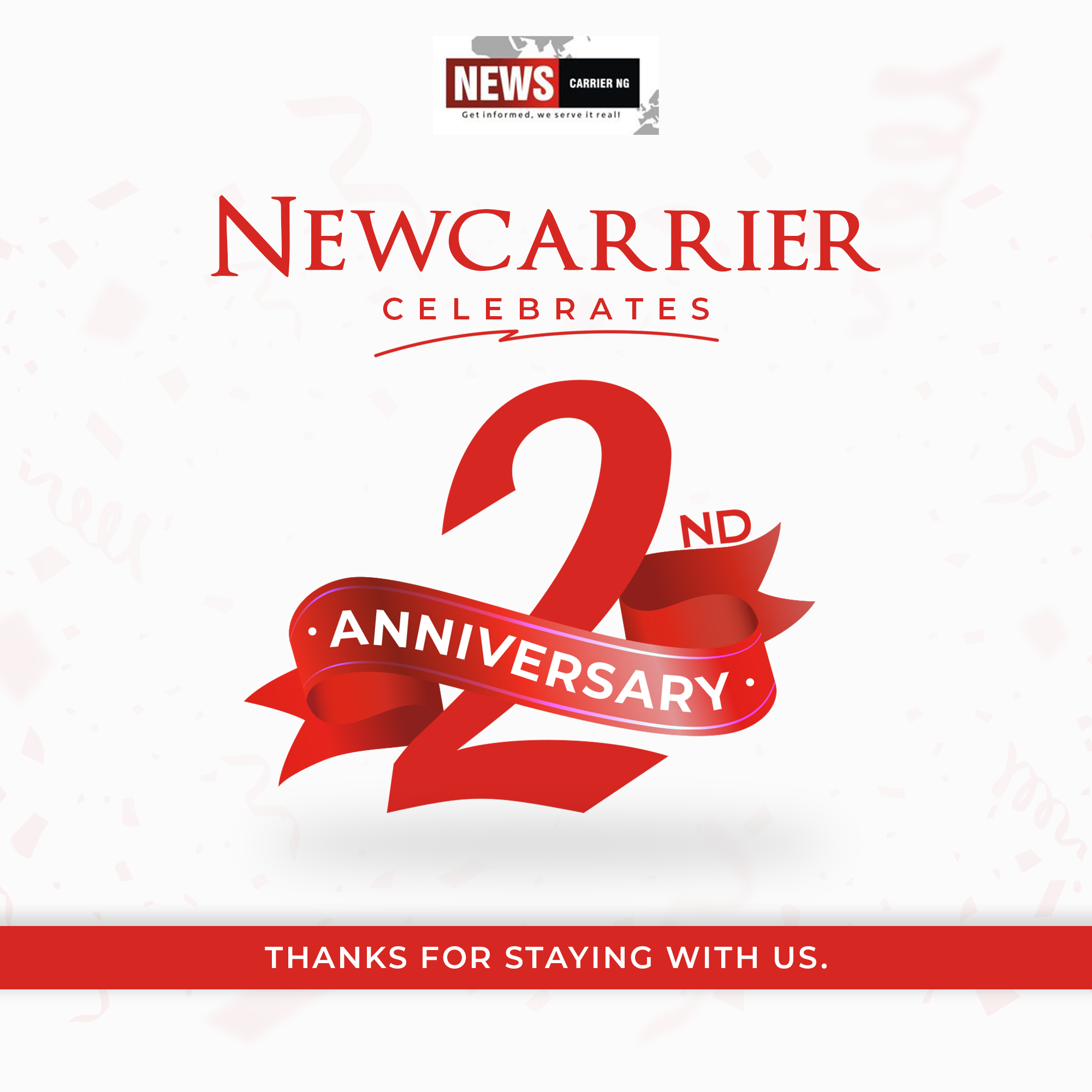 President Muhammadu Buhari has explained why he did not pick southerners to head the army and other top security outfits, including ministries, departments and agencies of government, insisting that his focus on merit.
"I do not pick "just anybody to balance up," rather, the positions have to be earned" President Buhari noted in an interview with Arise TV, on Thursday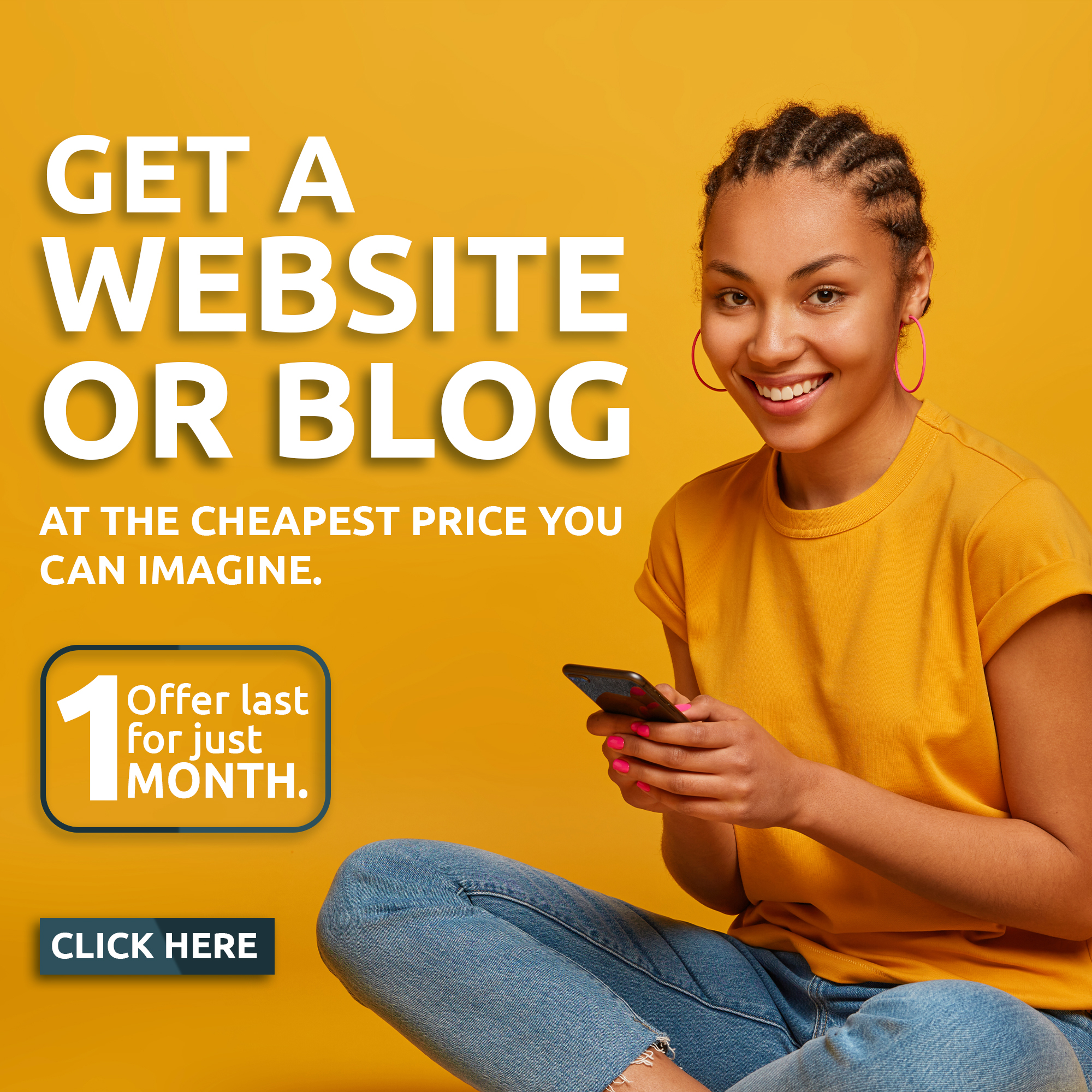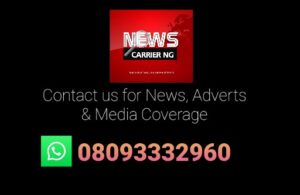 Citing the Nigerian National Petroleum Corporation (NNPC) and the military as instances, President Buhari said, "People who have been there for 18 years or even for 10 years trained in Zaria or in Abeokuta. They come through the ranks."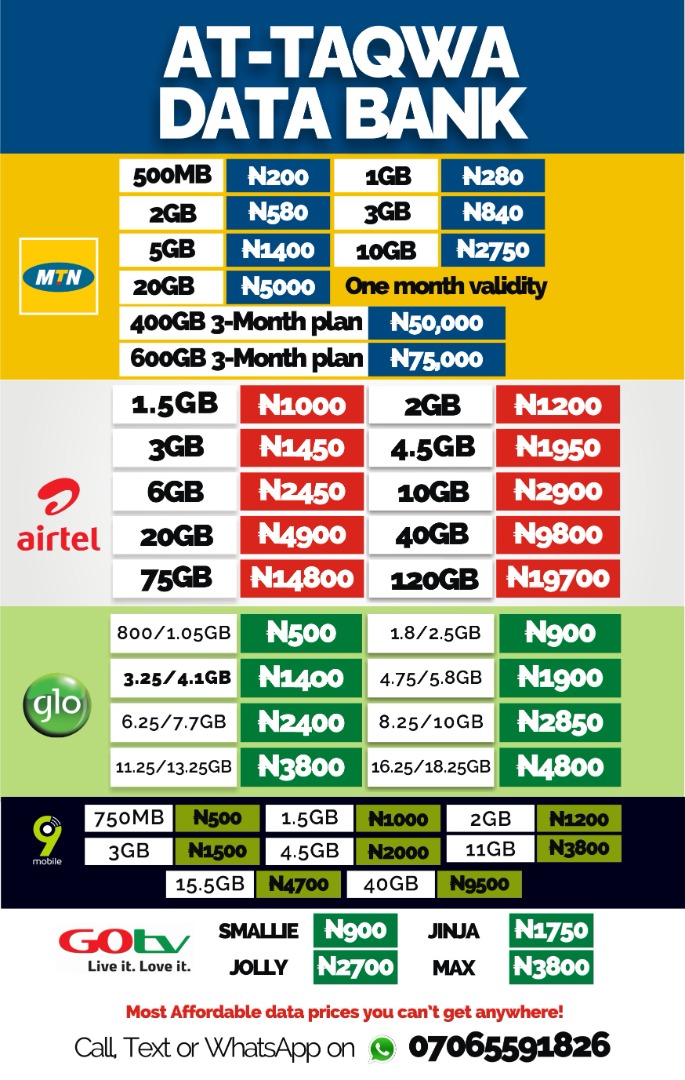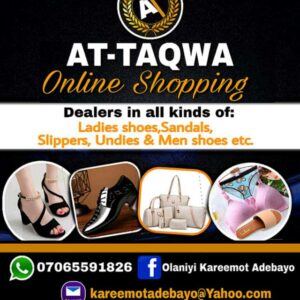 "And because they served under all the circumstances, the crises and everything and they gradually rise to that status, and you think you just pick somebody just to balance up? These positions have to be earned." he added.