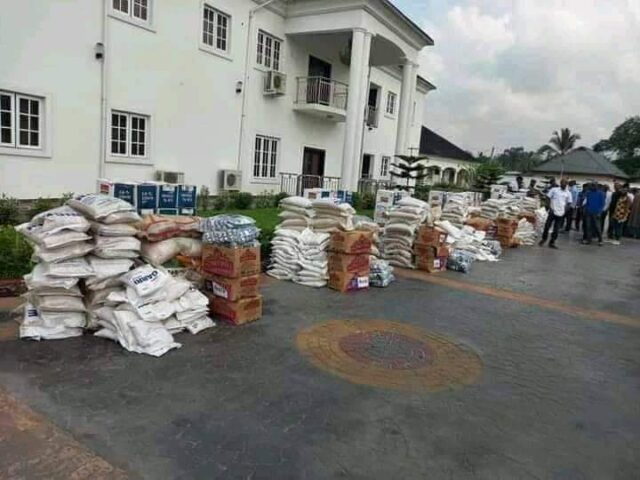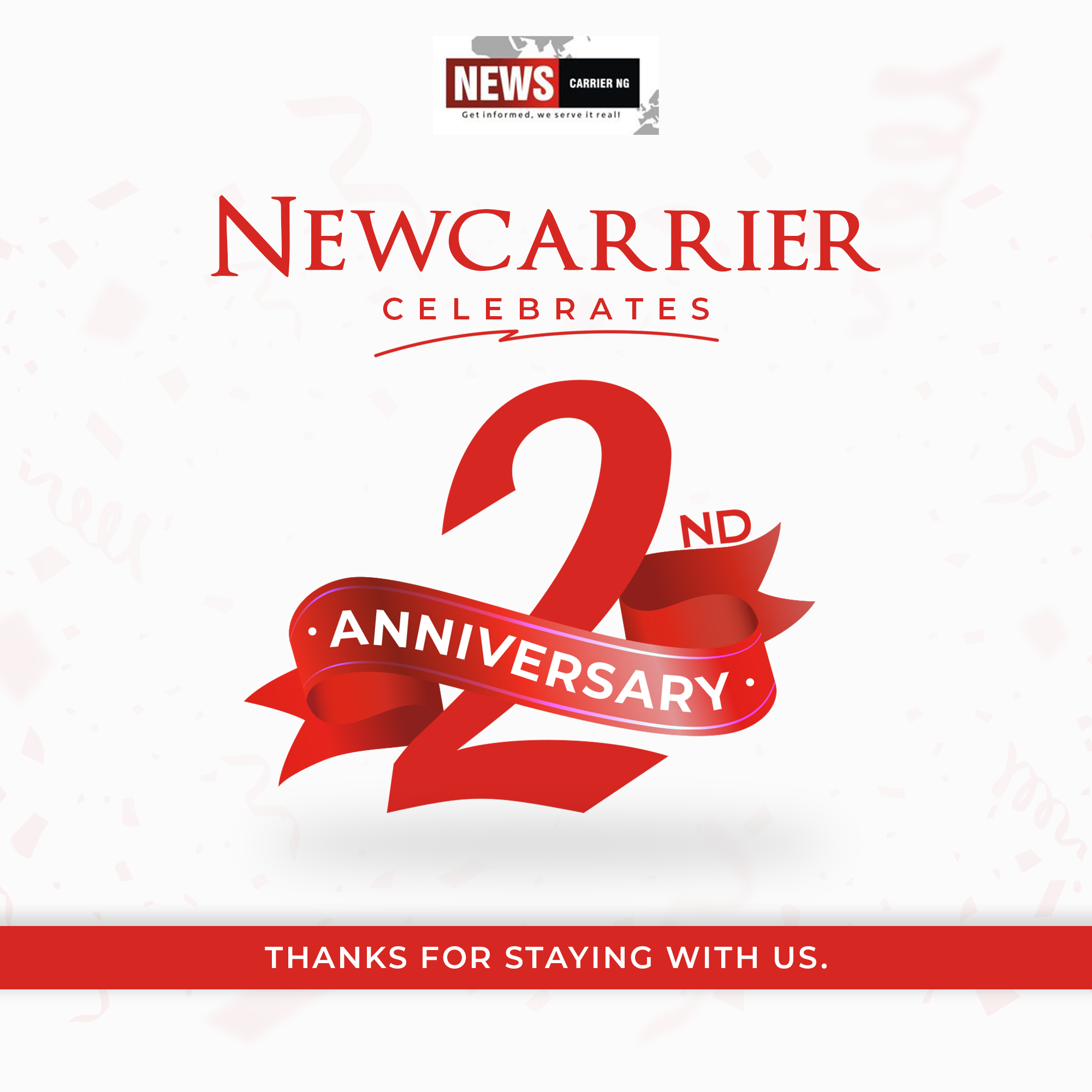 Just like Governor Seyi Makinde of Oyo State, the Akwa Ibom State Governor – Mr. Udom Emmanuel has been caught in the act of sharing CA-COVID Palliatives as Christmas gifts to members of his political party – the People's Democratic Party (PDP).
The News Carrier NG reported how over 52 truck loads of palliatives supplied by CACOVID were seen moving in and out of Oyo State Secretariat on Wednesday. The newspaper trended videos and pictures of what citizens described as fraudulent act of the government.
All the states of the federation including the FCT have been receiving palliatives from CACOVID on a periodic basis. The Coalition Against COVID-19 is a private sector-led organization in Nigeria established to assist the government in combating the Coronavirus disease in the country. It was launched on March 26, 2020, following an announcement made by the Governor of the Central Bank of Nigeria, Godwin Emefiele.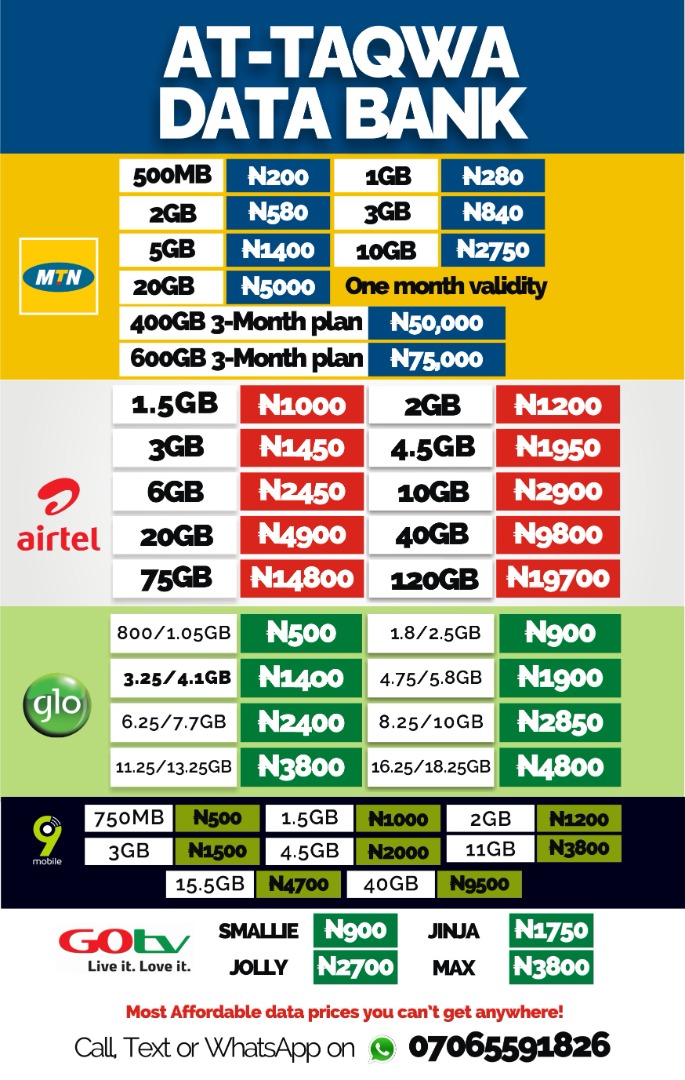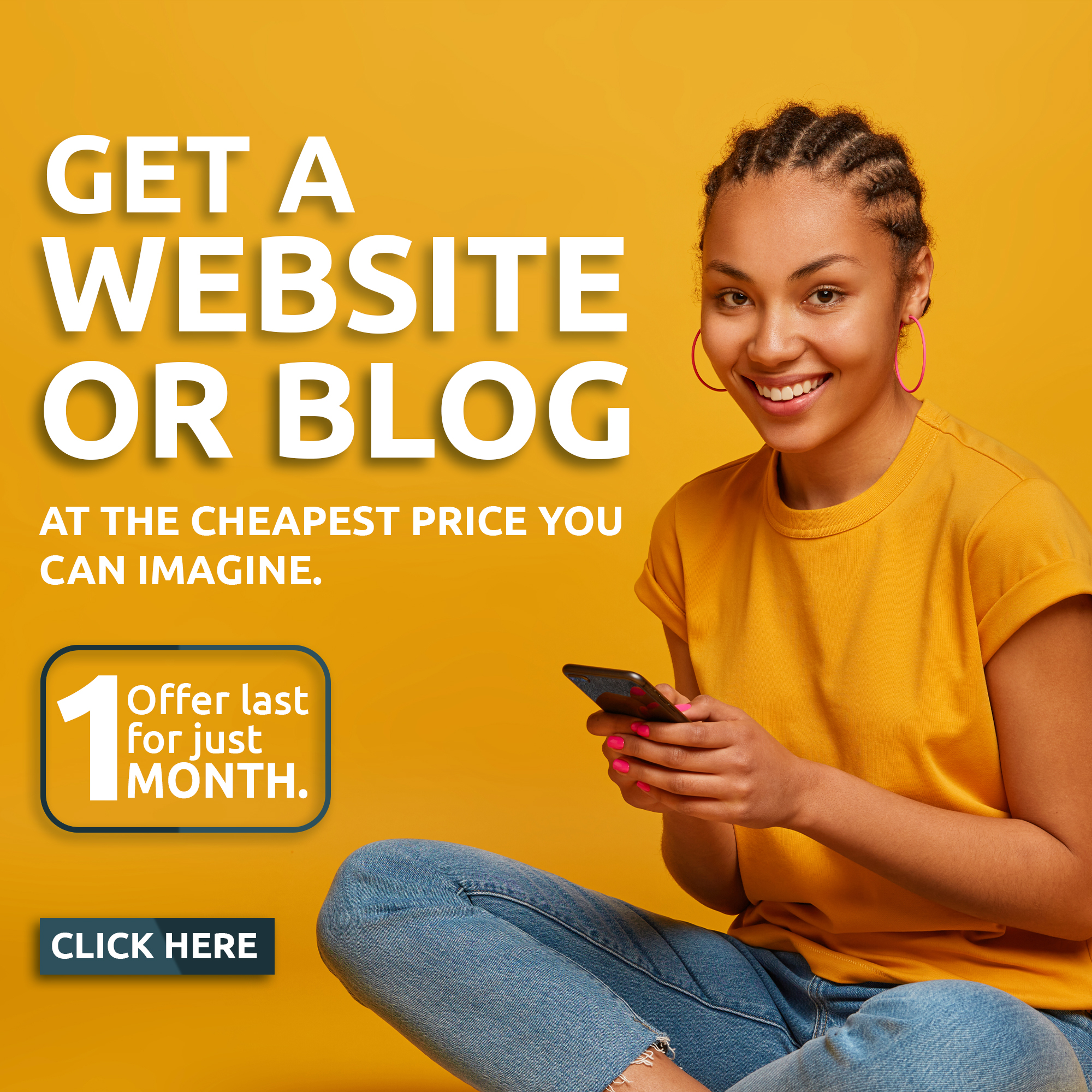 See the pictures of how the palliatives are being shared in Akwa Ibom State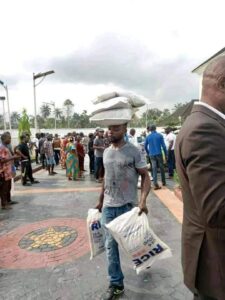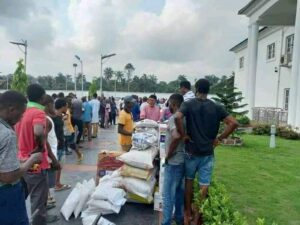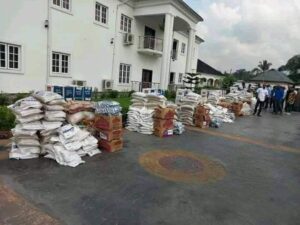 See the pictures of how the palliatives are being shared in Oyo State Secretariat