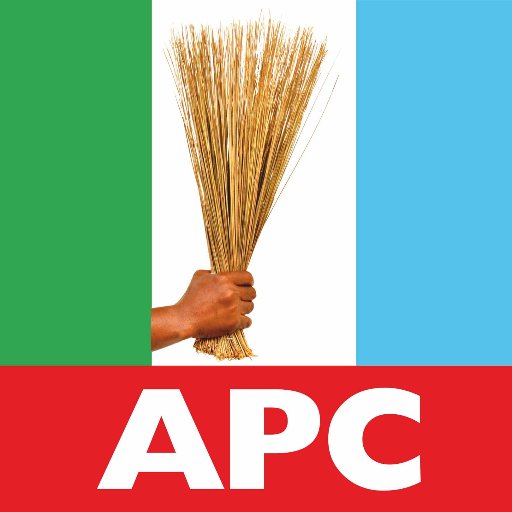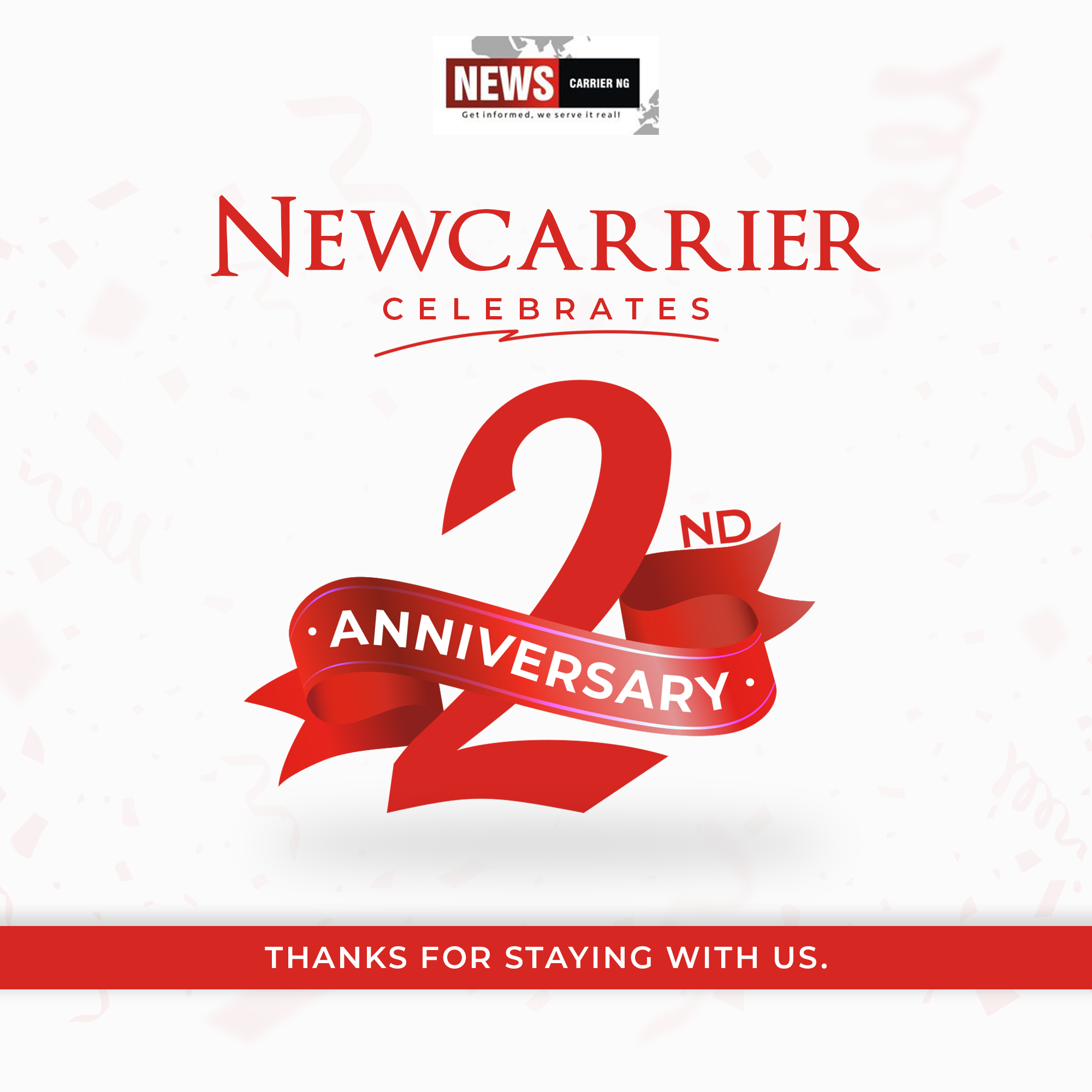 The All Progressives Congress APC in Oyo state has described the call for the dissolution of the Executive Committees of the state chapter of the party as ridiculous, immoral and reprehensible urging those behind it to use their time for meaningful and rewarding things.
There was a report published by an online newspaper on Thursday which quoted a former chief of staff to late Governor Abiola Ajimobi, Dr. Gbade Ojo, as agitating for the sack of Isaac Omodewu-led state executive committee of Oyo APC as a result of the loss of gubernatorial election to the incumbent PDP governor, Engr. Seyi Makinde.
But reacting to the call, Oyo APC said in a statement issued and made available to journalists in Ibadan by its Publicity Secretary, Olawale Sadare, that it was regrettable such position was being advanced by "a supposed political scientist who ought to understand what constitutes illegality, immorality and criminality in a constitutional democracy.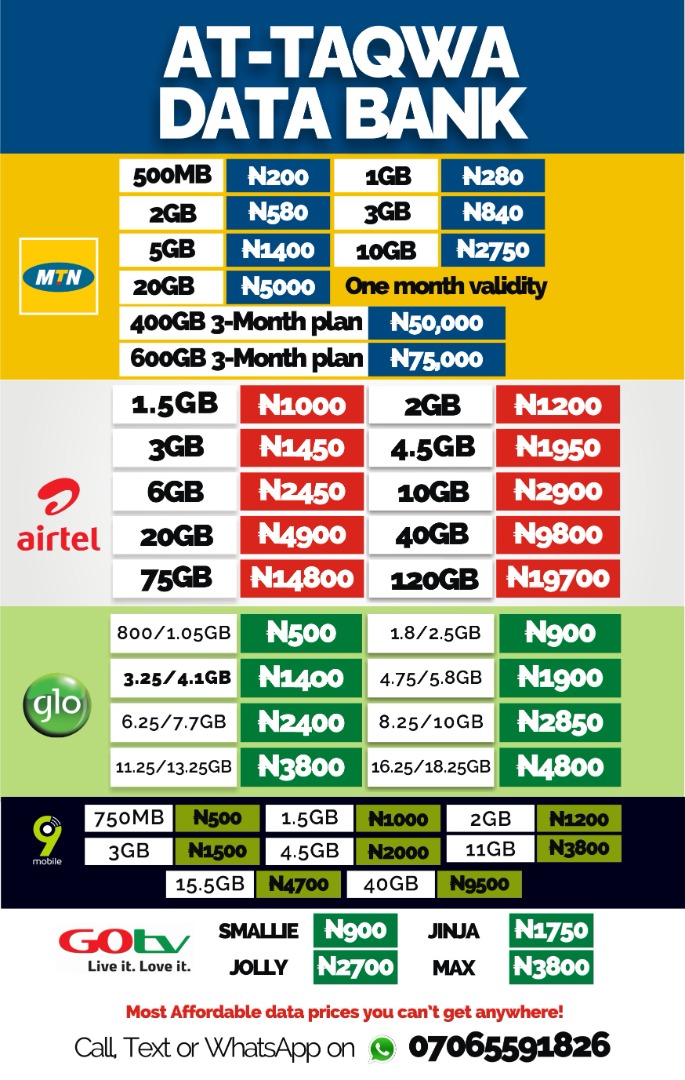 "It is quite unfortunate that the likes of Ojo would be the one to force us out of shock and disbelief which the outcome of the last Saturday election had subjected us to. Meanwhile, it imperative for us to express our heartfelt sympathy to all genuine faithful and candidates who were direct victims of the conspiracy which made Oyo APC lose the March 18, 2023 scandalously. We urge them to remain hopeful and strong as we shall all be vindicated in the end.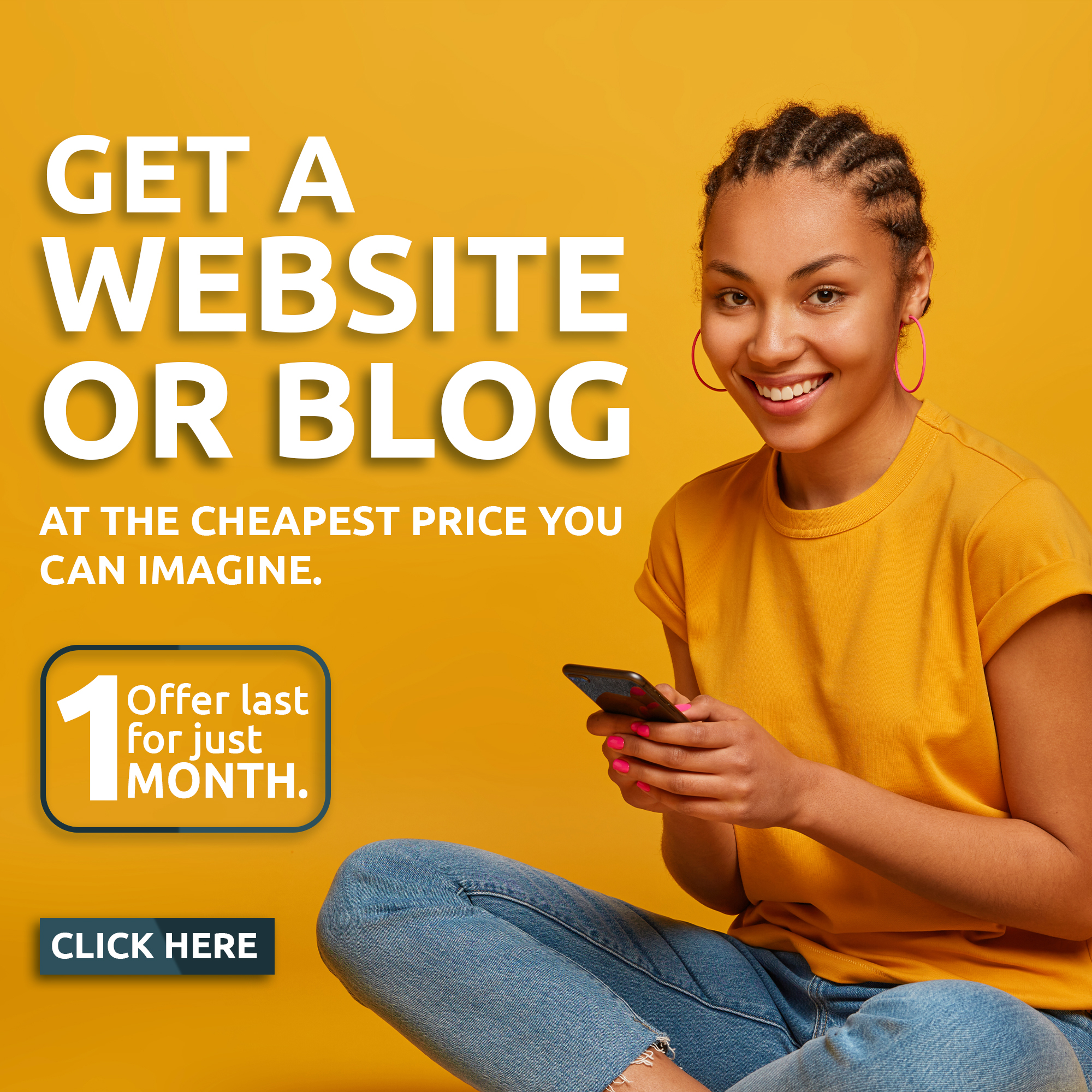 "Interestingly, Dr. Ojo has just revealed to the world the role he played in the conspiracy which played out last weekend. The medium through which he made public his outburst is enough to tell his story as one is out to finish a hatchet job. We are aware of the fact that many fake members of Oyo APC were involved in the script which gave second term to Gov. Makinde and Ojo is just one of them.
"We regard him as a member of our Party only because he called himself one even though there is nothing on ground to buttress his claim. Ojo neither attends party meetings at any level nor mobilizes voters for our candidates and each time he featured on a radio or television interviews, he would give his identity as an academic or pastor without any attachment to any political party. When did he now become a stakeholder in Oyo APC?" Sadare queried.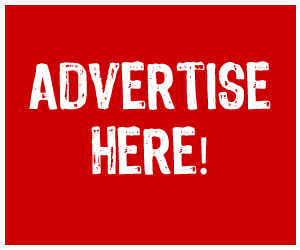 In the same vein, Oyo APC has warned those it described as dissidents and opportunists in the Oyo state political turf to refrain from activities capable of causing division and distrust within its fold with a view to hijacking the rewards due to genuine party faithful who worked diligently for the electoral victory of the President-elect, Senator Bola Ahmed Tinubu, in the state.
"We have uncovered clandestine plans by some unscrupulous elements and power mongers to blackmail the current leadership of Oyo APC on account of the loss of the governorship poll. They are now planning to regroup after working against all the candidates of our party in the just concluded general elections and lay claims to the success we recorded for them to get political appointment and patronage from the incoming administration at the federal level but they will definitely fail". The party said.