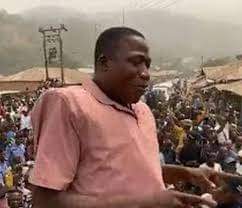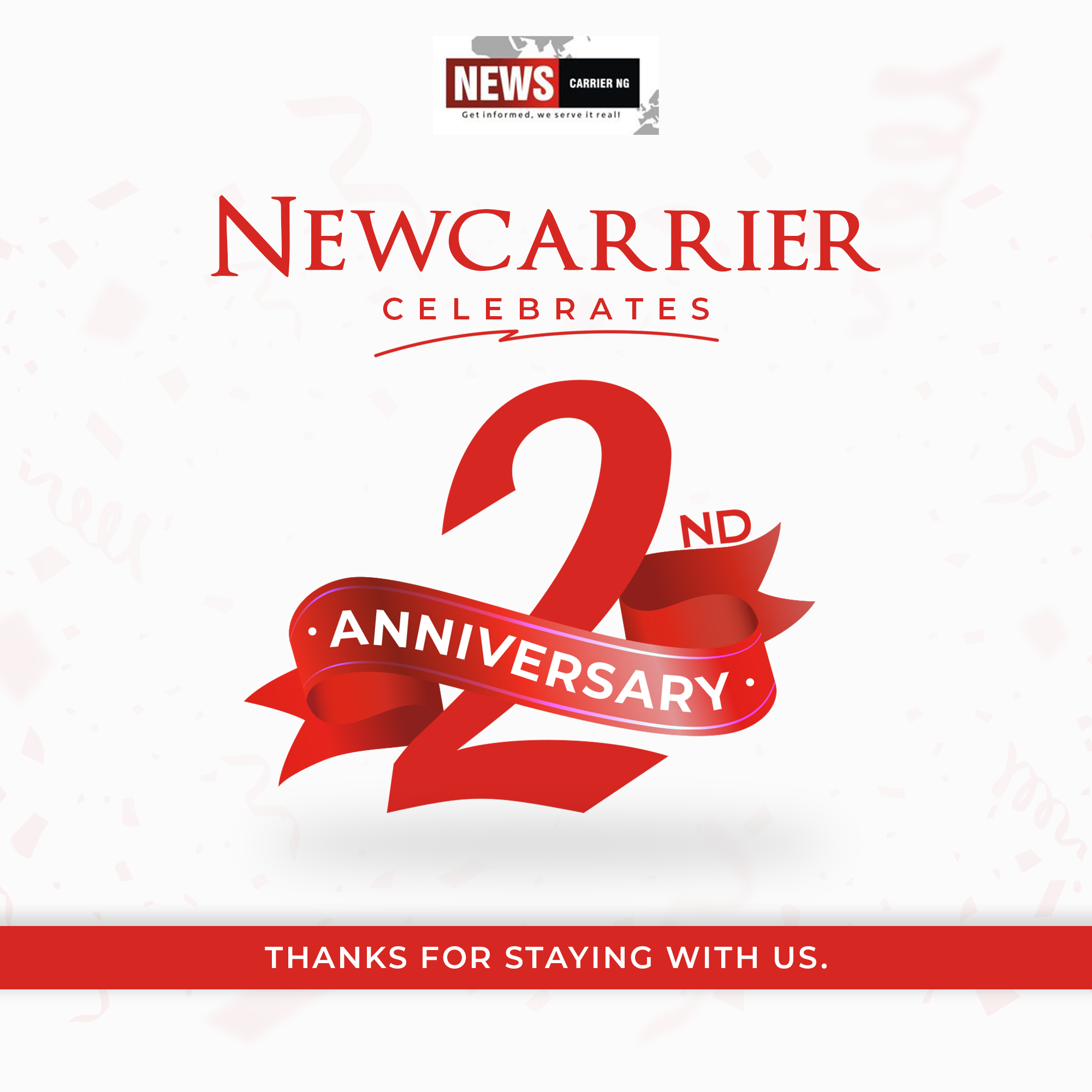 Someone among the so-called big man in Nigeria put a call across to me after the overnight raid on Sunday's residence.
I could not provide a straight but below is my short explanation:
I am from Ibarapa; Fulani Herdsmen have been killing, raping our women, and robbing for several years. In recent times, they included kidnapping for payment as part of the operational tactics. The minimum ransom you pay when you get kidnapped is 5 Million naira.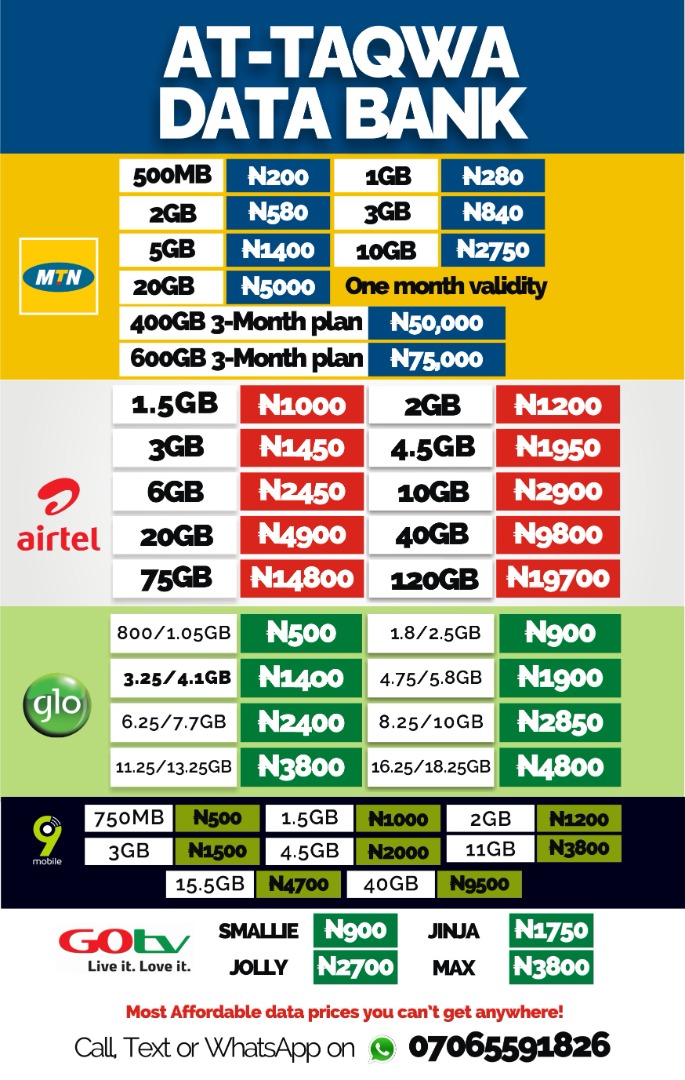 Our people called on the law enforcement agencies; they claim they are helpless. Nobody deployed soldiers to protect our people. Even the Governor of Oyo State, Mr. Seyi Makinde Arewa, the Chief Security Officer of the State, did not believe us. He said it was opposition propaganda. I added "arewa" to his name because he became a chief defender of these Fulani herdsmen at some point for his political gain.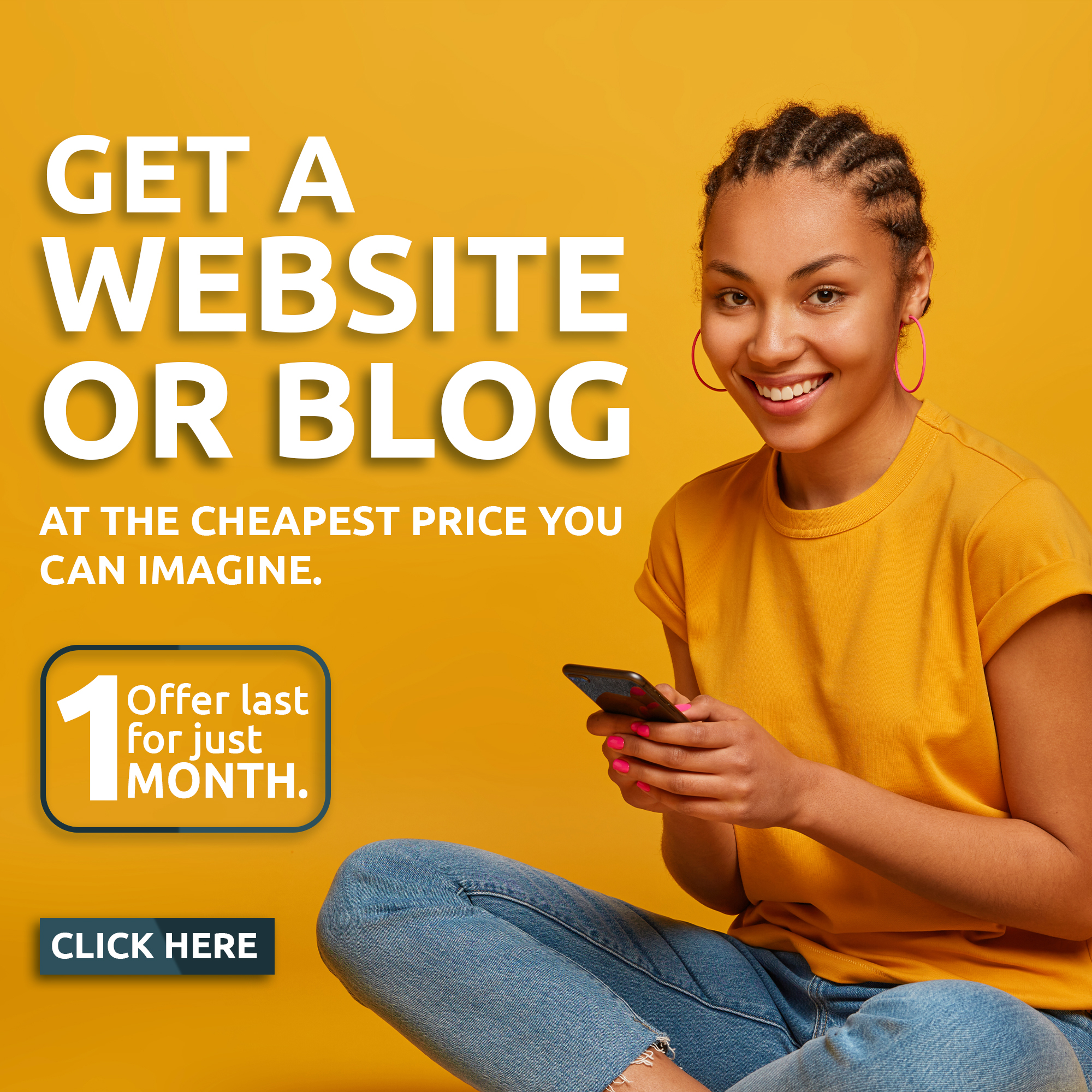 Sunday Igboho, like any other citizen, read all these on the media, and he volunteers, putting his life on the line to defend our people from marauding Fulani criminals.
I have seen some people, including Yorubas rejoicing on Facebook about this attack. I don't blame them because they have not witnessed what our people are going through daily in these killers' hands.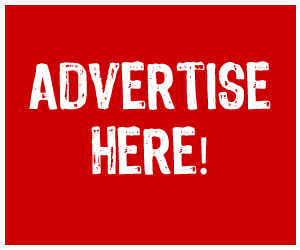 I may disagree with other activities of Sunday Igboho, but I sympathize, pity, and stand by Sunday Igboho based on his intervention in Ibrapa land. I pray that God will protect him just like God uses the mountain to surround the seven towns of Ibarapa. May the blood of those martyrs who died in the illegal overnight raid water the tree of freedom in Nigeria.
Dr. Oludare Ogunlana