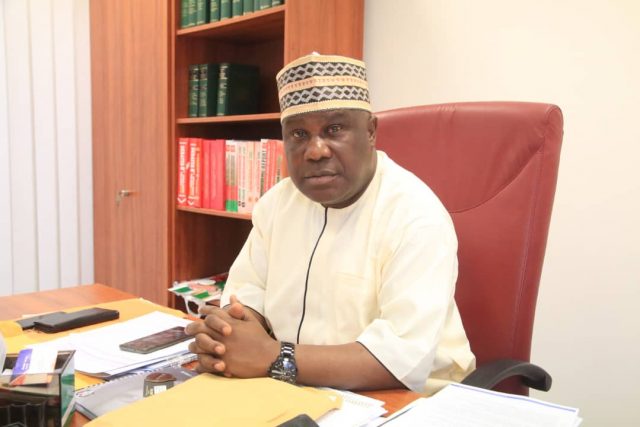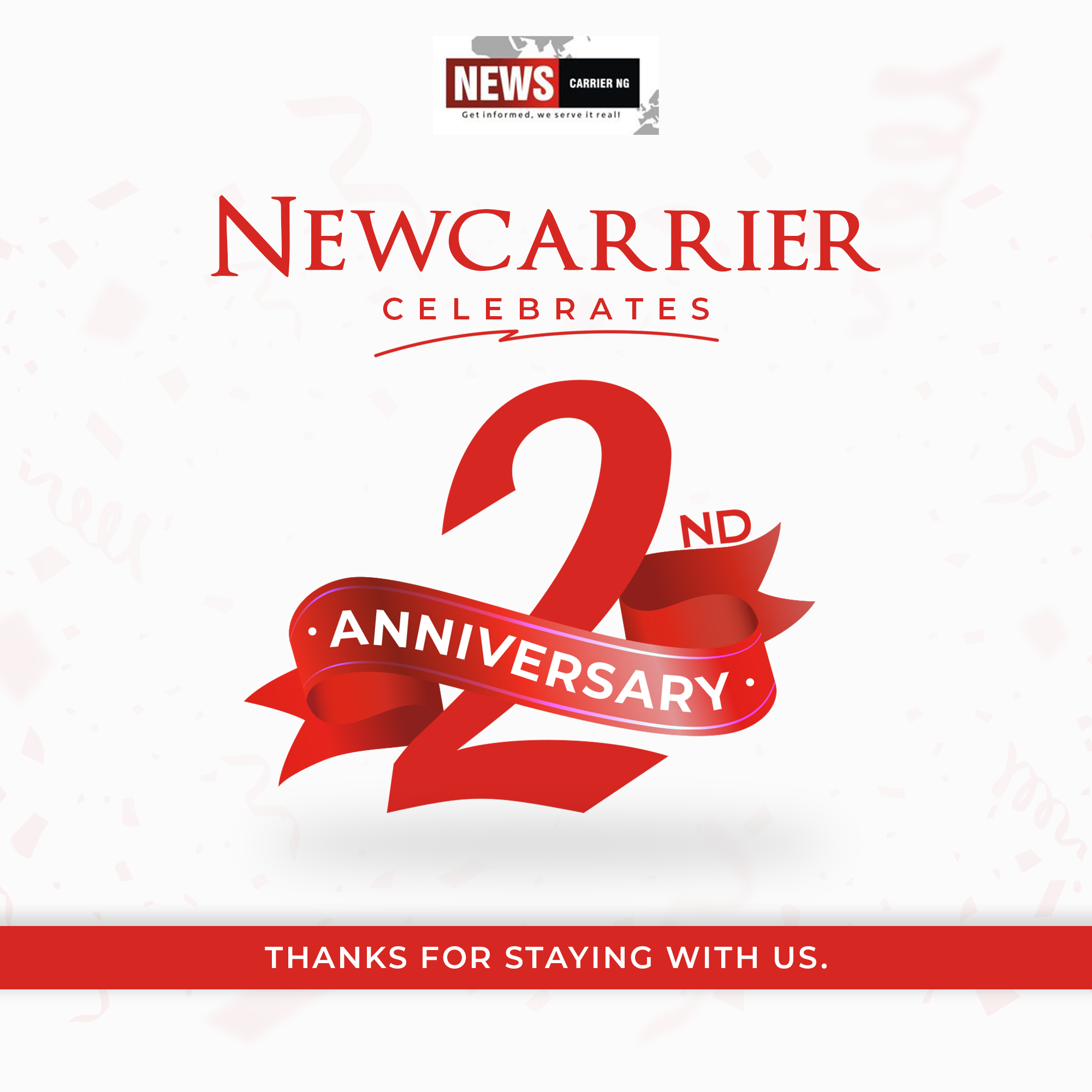 As Muslims across the world celebrate Eid-Il-Kabir today, Senator Buhari Abdulfatai of Oyo North has charged people of Oyo State to use the joyous occasion to pray for President Muhammadu Buhari so that he will assent to the bill seeking the establishment of Federal University of Agriculture, Oke Ogun in the State.
The lawmaker made this appeal in his Eid-ul-Kabir messages to people of Oyo North senatorial district made available to Journalists on Tuesday.
According to Senator Buhari, the University is what he would love to be remembered for not only after the expiration of his tenure in the 9th Senate but for his entire existence as a being that believes so much in equity and justice.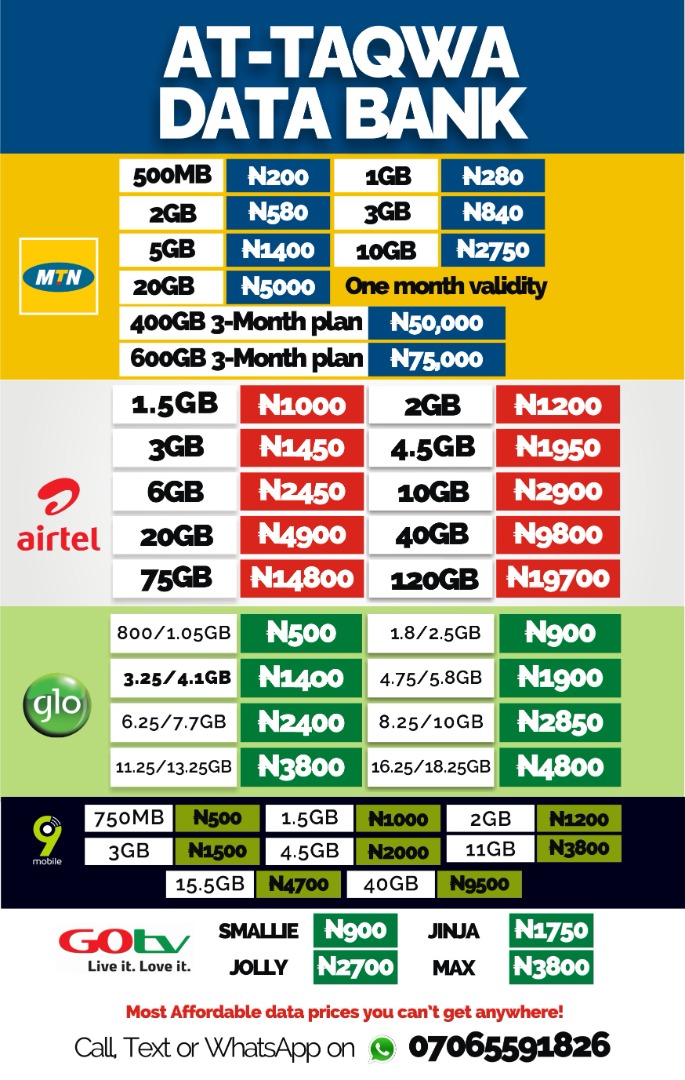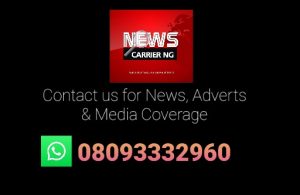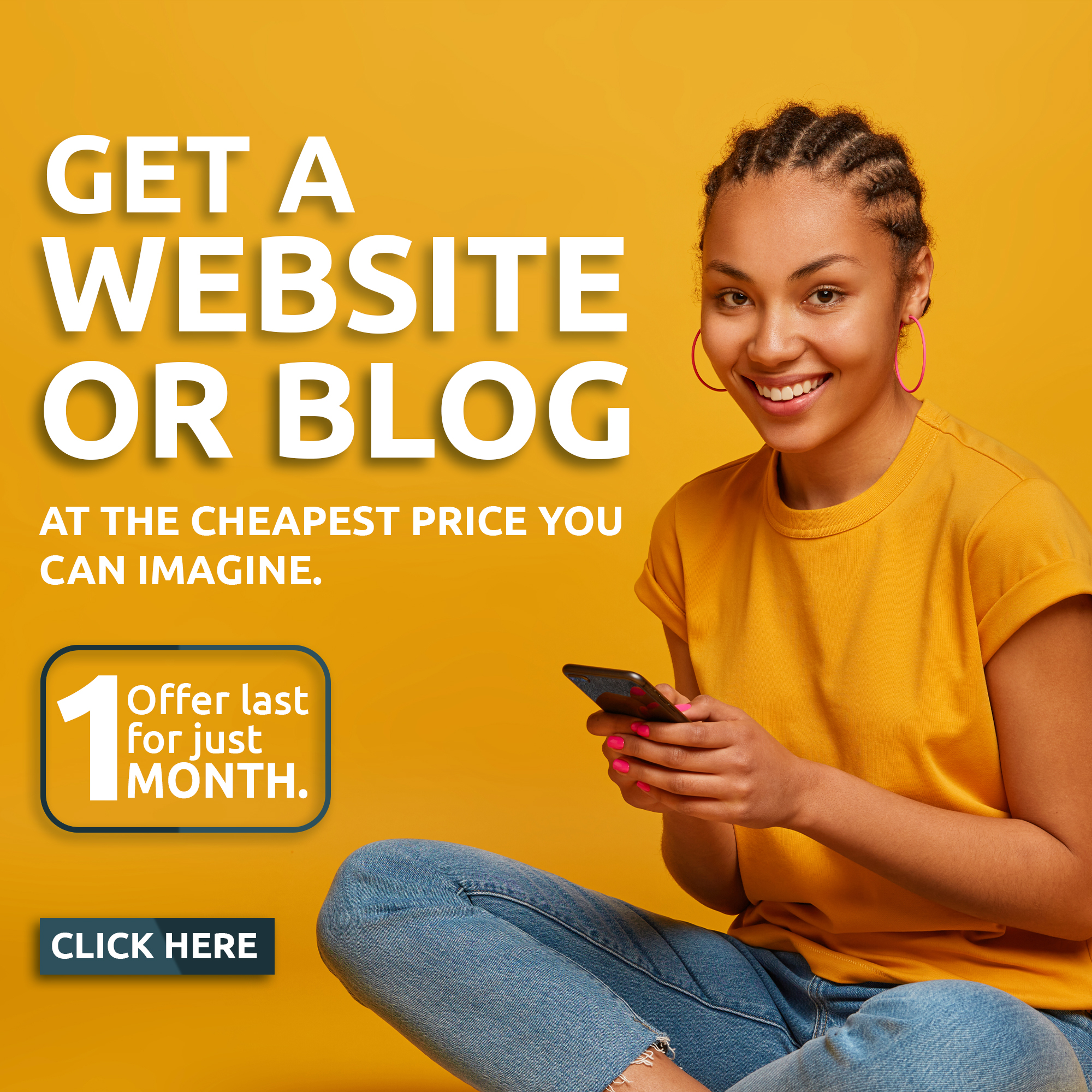 While he identified Eid-Il-Kabir as a celebration in honour of the selflessness and willingness of Prophet Ibrahim to sacrifice his son as an act of obedience to God's command, Senator Buhari hinted that God who intervened and provided a Sheep in replacement of Ismaeel as Ibrahim proceeded to slaughter his son for sacrifice is still the same God who is ever ready to turn every situation around.
Explaining the importance of the occasion that taught Muslims the spirit of obedience and love, the legislator said that a Muslim is expected to sacrifice a ram annually for Eid-Il-Kabir which should be shared amongst families, friends, the poor and the needy in every society.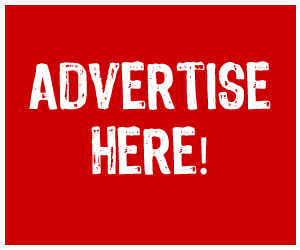 "I want to implore my Muslim brethrens to imbibe the noble teachings of Islam. In whatever we do in life, we must put the fear of God first. With this, we are going to make our society better," Senator Buhari declared.
Senator Buhari further pledged to intensify on his efforts aimed at achieving equitable distribution of dividends of democracy as the representative of people of Oyo North in the Senate while he disclosed that with the fear of God, he is not going to relent until his district and Oyo State in general are developed in every aspect of life.
He wished every Muslim in Oyo North, Oyo State and Nigeria at large a happy Eid-Il-Kabir celebration and many happy returns of it on the surface of Earth.