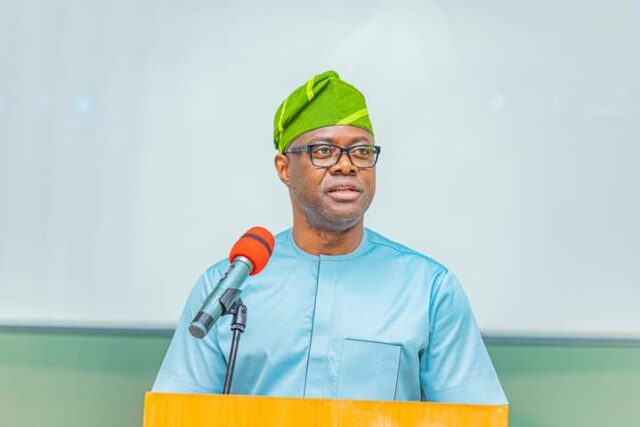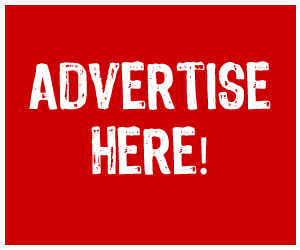 In recent days many people on the Internet have criticised the Oyo State Government for the failure of the street lights in Ibadan. People on Nairaland, Twitter and Facebook say that the street lights in Ibadan have not been functioning because the Oyo State Government has not been able to buy diesel.
Blue Camel Energy is a company that has installed solar street lights in many cities in Nigeria. They made a proposal to the Oyo State Government to deploy solar powered street lights in the state, but the proposal was not accepted. Blue Camel has now taken to Twitter to criticise the Oyo State Government's decision to power street lights with diesel generators.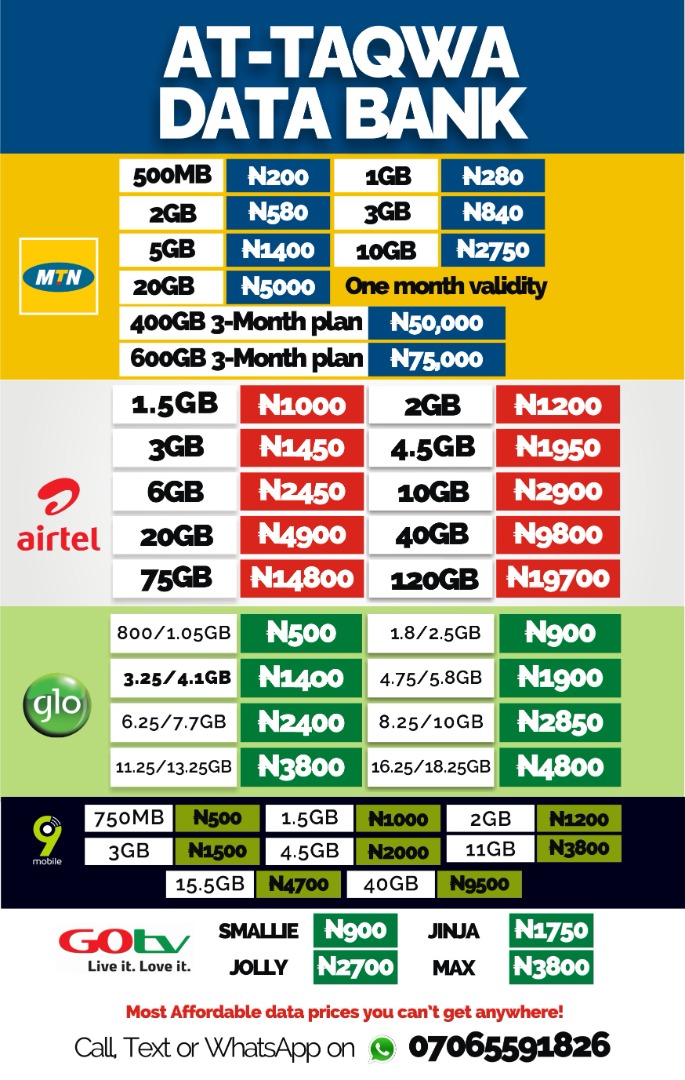 Blue Camel Energy @bluecamelenergy
Blue Camel Energy made a submission to Oyo state Govt. 3 years ago for the deployment of its 5years warranty Solar Street lights, the like of what we executed in Jos, Kaduna, Gombe, Owerri & currently on-going in Yola. Their opex for the first 5years is @ Zero cost. They Went 4Diesel.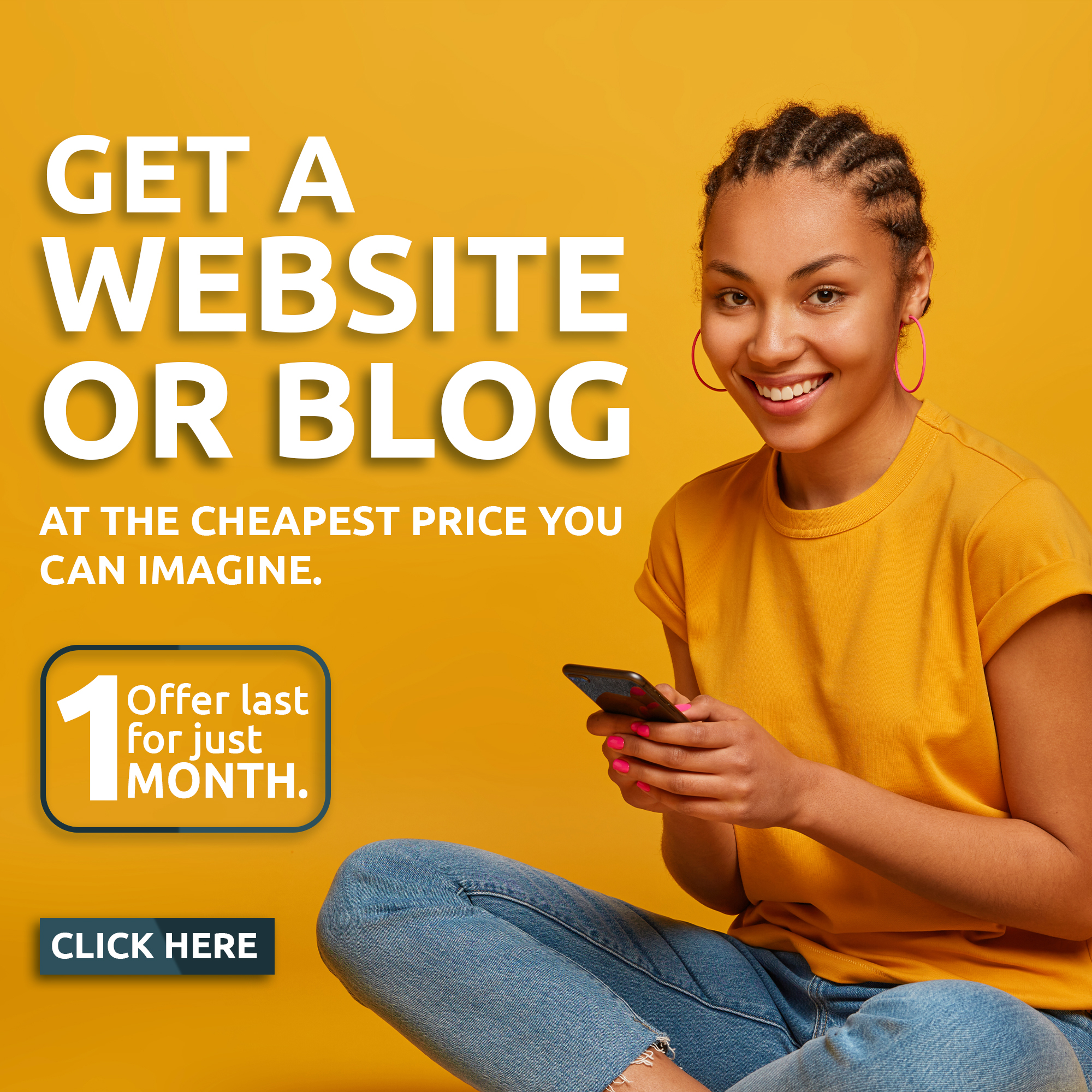 Now the Diesel powered streetlights are no longer sustainable….a whole waste of scarce resources in addition to tons of carbon foot print.
@NCPDI1 Again the street lights are assembled in Nigeria while the Diesel is refined abroad….capital flight. @oyostategovt
The first picture below contains the Oyo State Government's response to the street light failure.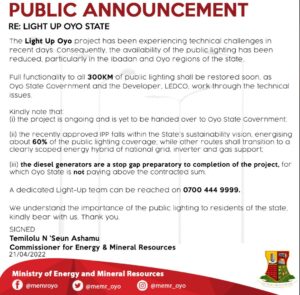 Why should a state government sign off on using desiel generators to power ordinary street lights? Of course someone has to make money out of the desiel and generator maintenance contract.
Nigerians are seasoned experts at cheating eachother. From top to bottom. It's never about service, it's always about how to rip off the other person or make more for myself.