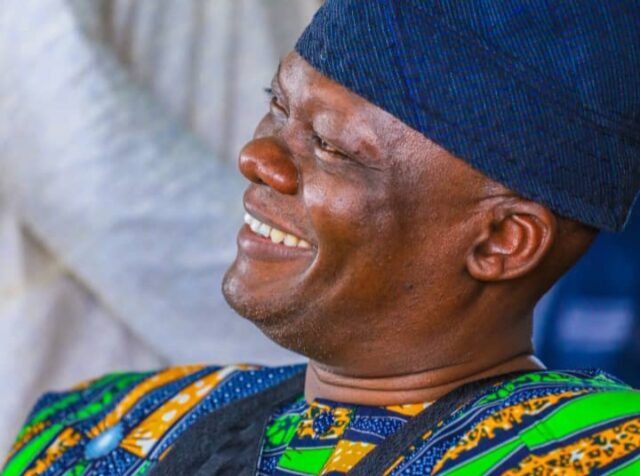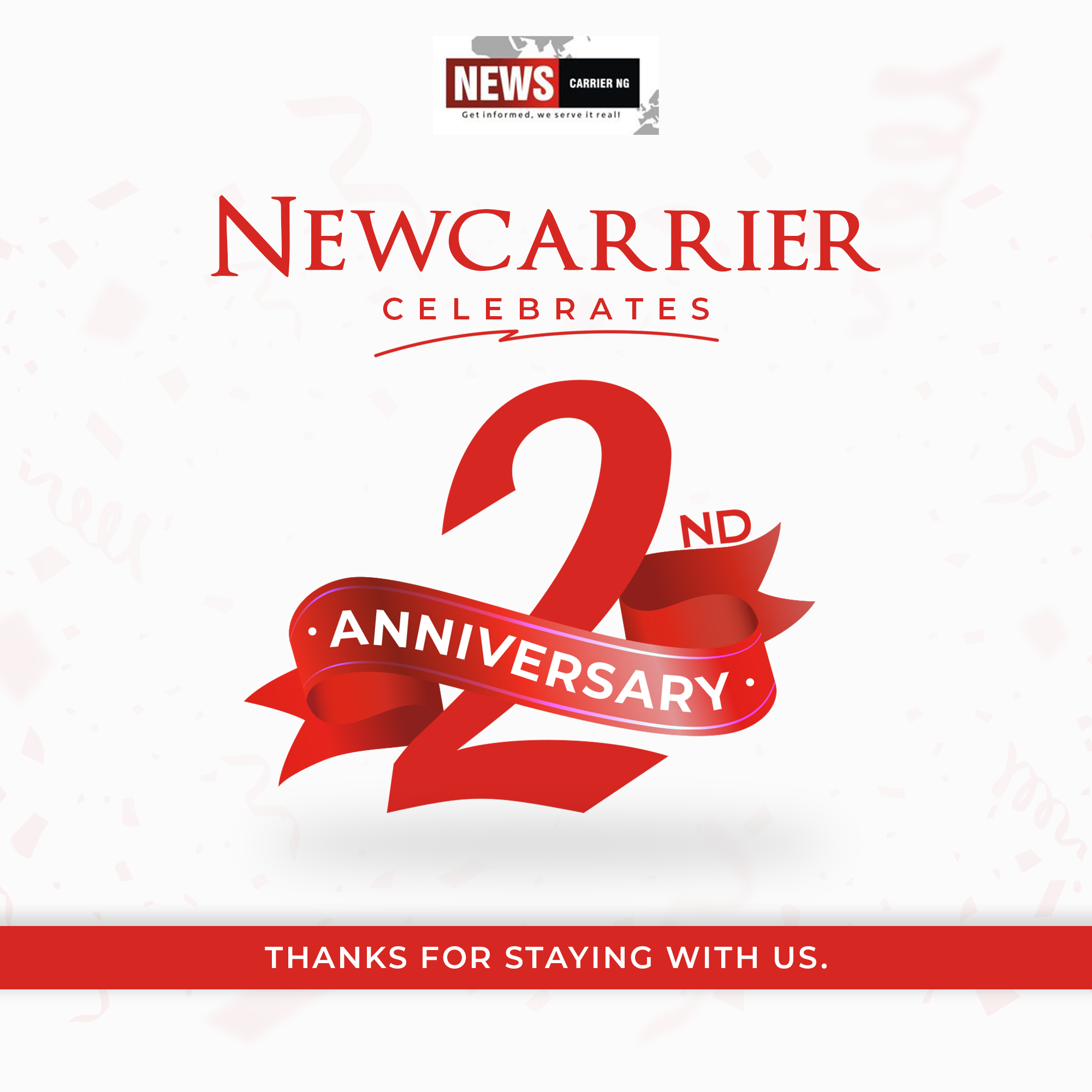 The Chairman Senate Committee on Local Content and lawmaker representing Oyo Central Senatorial District, Senator Teslim has called for active participation of Oyo State residents in the ongoing online continuous voter registration (CVR) being conducted by the Independent National Electoral Commission (INEC).
Senator Teslim Folarin made the call on Wednesday, following the poor ranking of Oyo State in the exercise.
The News Carrier NG reports that one week after the INEC launched its online Continuous Voter Registration (CVR) system, registrants from Osun and Lagos have emerged tops.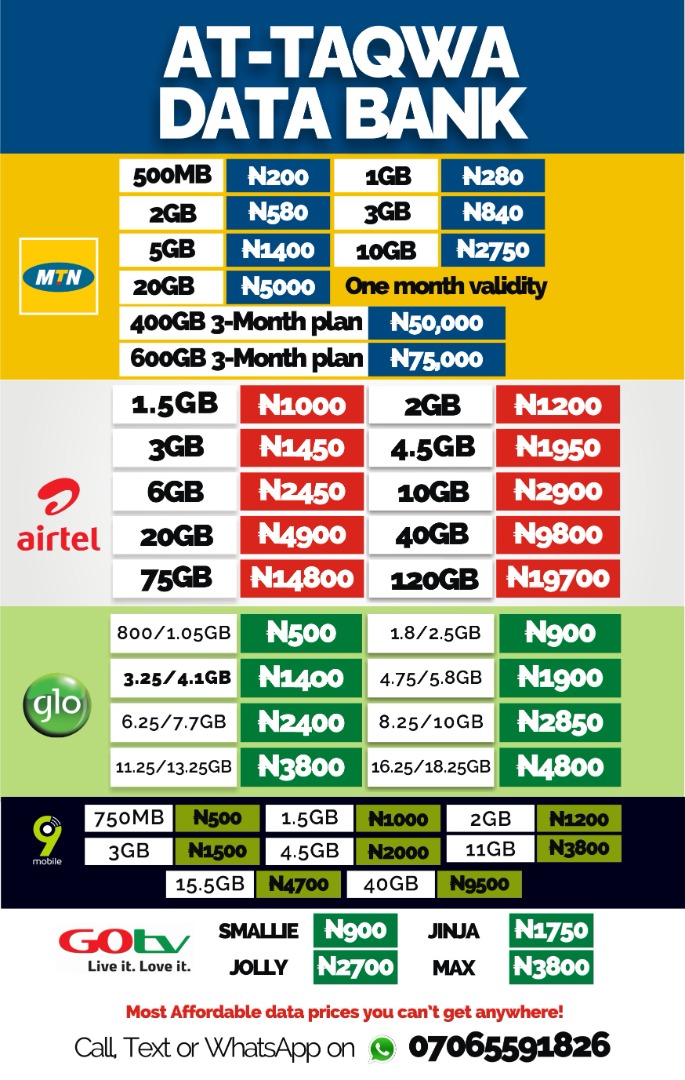 A weekly data review by INEC shows that as of 7:00 a.m. of Monday, July 5, Osun and Lagos States have the highest number of online registrants with 67,772 and 30,338 respectively while Oyo State is in distant 6th on the log with 7,143 registrants.
The exercise was introduced by INEC ahead of the 2023 election to ease voters registration procedure. However, voters would still have to visit their centres where they will partake in full registration and receive their voters cards.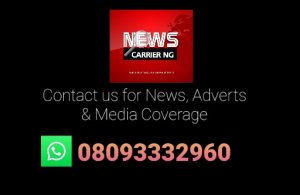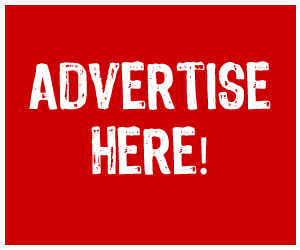 The Oyo Central Senator, in a press release by his Special Adviser on Media and Publicity, Com. Y.S.O Olaniyi, commended INEC for improving the technology deployed for voters' registration to enable a new generation of Nigerians to participate in future elections.
The statement read in part:
"Those who have just turned 18 years and others citizens who did not register in the last exercise are enjoined to take an advantage of the first-of-its-kind registration method. This will be the first time in Nigeria's electoral process where citizens can commence their voter's registration from their mobile devices".
"Our new generation youths must take responsibility now. Your registration is your power to vote out none performing elected leaders".
'Registering to vote is both a fundamental human right and a civic responsibility. The CVR provides an opportunity to transition from any form of agitation or protest to action, as the election remains the legitimate means of transition of political power in a democracy".
"The Continuous Voter's registration is also for: registered voters who lost their PVC or whose PVC's got damaged to apply for replacement of PVC, voters who had issues during accreditation of voters on election day in previous elections, registered voters who want to transfer their voter's registration to their current location, voters who wish to correct their details in the voter's register".
"Citizens who complete their pre-enrollment in the online portal will choose an appointment date for their biometric physical capture, which will commence from 19 July 2021 at INEC offices in the States and Local Government Areas (LGAs).
The three-term senator while calling on leaders and members of the All Progressives Congress (APC) to mobilise potential voters from all the 33 LGAs of the state to participate in the ongoing exercise, noted that registered voters who are yet to collect their PVCs can also visit the INEC offices to collect their PVCs.
Below is the statistics of fresh applicants in each state across the country.
 1. Katsina 983
 2. Jigawa 679
 3. Sokoto 1,069
 4. Yobe 899
 5. Zamfara 825
 6. Kebbi 624
 7. Kano 2,988
 8. Borno 1,099
 9. Adamawa 1,112
10. Kaduna 3,787
11. Gombe 990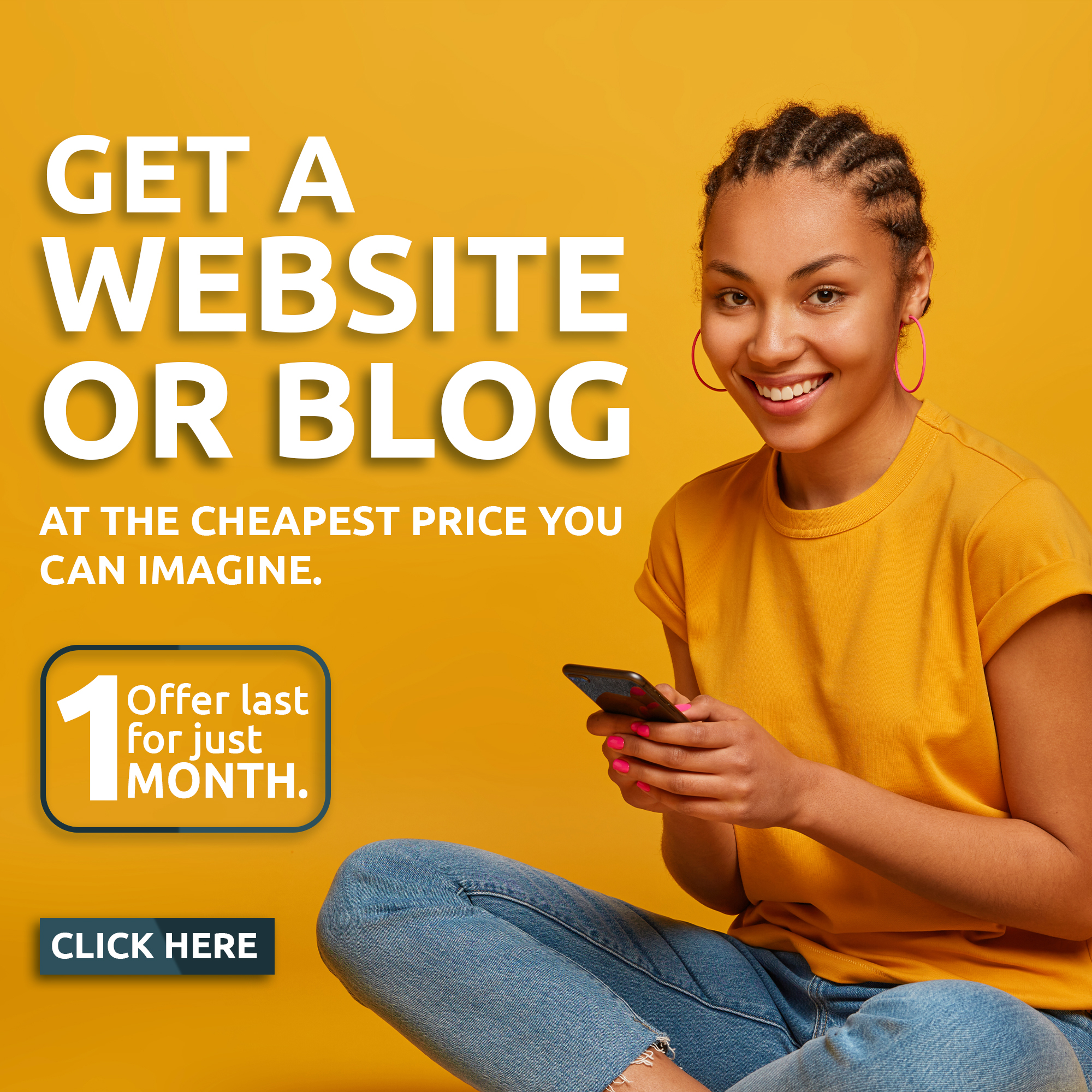 12. Bauchi 1,408
13. Plateau 1,757
14. Taraba 1,512
15. Kwara 5,623
16. Oyo 7,143
17. Ekiti 2,634
18. Niger 2,402
19. Osun 67,772
20. Ondo 4,423
21. Edo 7,666
22. Anambra 6,313
23. Imo 2,828
24. FCT 12,160
25. Nasarawa 1,601
26. Ogun 8,886
27. Kogi 3,267
28. Enugu 795
29. Benue 1,256
30. Ebonyi 350
31. Cross Rivers 1,398
32. Lagos 30,338
33. Delta 4,303
34. Bayelsa 4,901
35. Abia 626
36. Always Ibom 3,632
37. Rivers 3,448