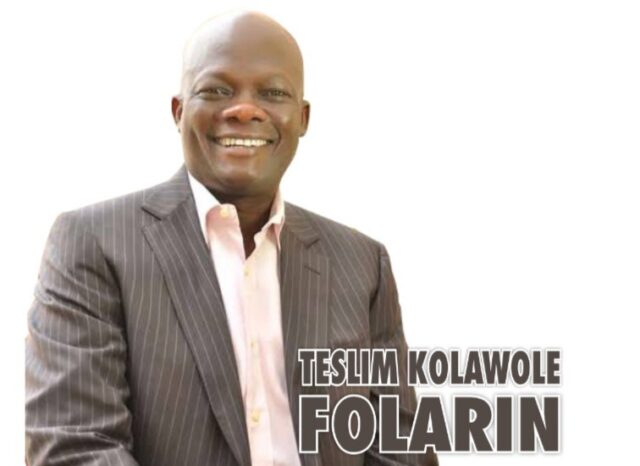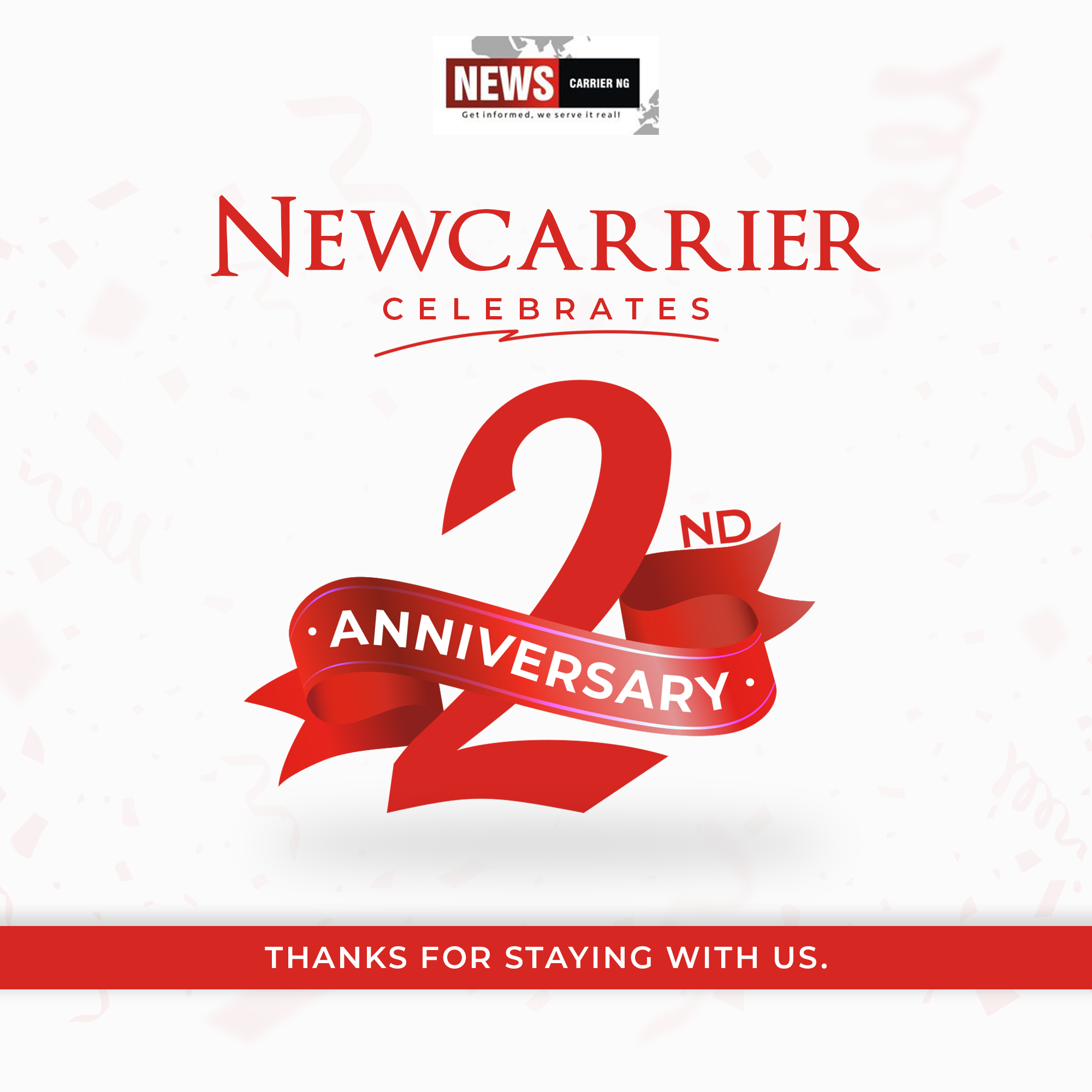 The Chairman Senate Committee on Local Content and senator representing Oyo central Senatorial district, Oloye Teslim Folarin has demanded the removal of the exclusive list from the 1999 constitution currently being amended by the national assembly.
The list spells out areas where power is reserved exclusively for the federal government to legislate upon. Some of the items featured include citizenship, aviation, military, public debt, mineral resources, foreign affairs among others.
Addressing journalists in Ibadan on Sunday, Folarin, who is a member of the senate constitutional amendment committee, also said Nigeria cannot have sustainable development unless it is restructured.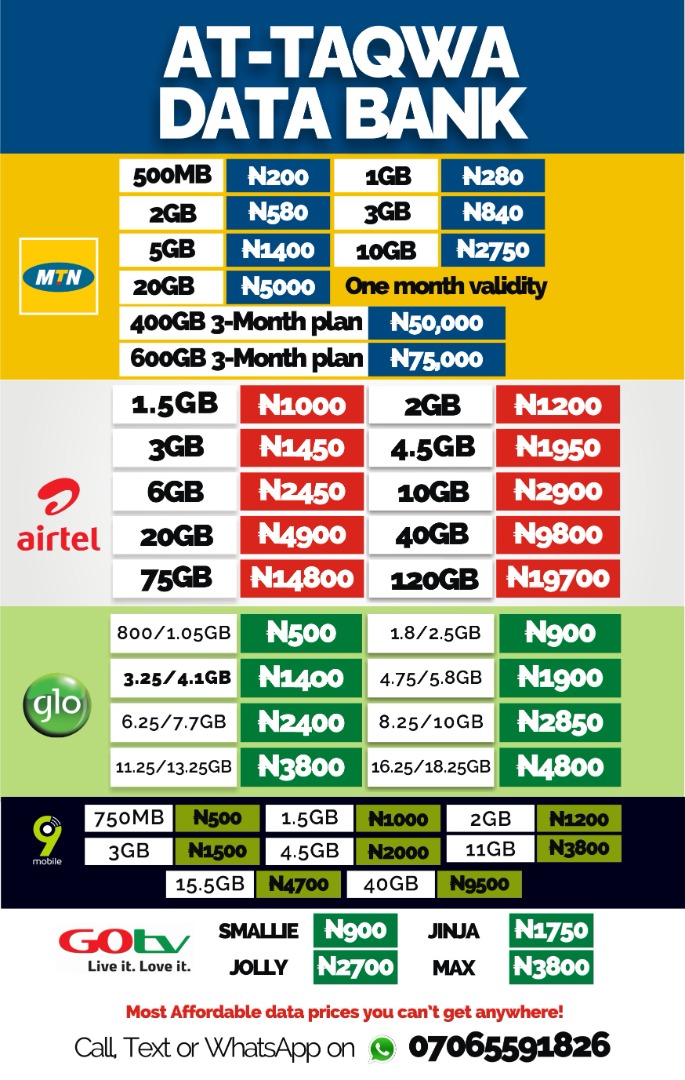 The All Progressives Congress (APC) lawmaker said the removal of the exclusive list from the constitution will enable states to grow at their own pace.
"I belong to the restructuring school of thought. There is something in the constitution that is called the exclusive list; we need to get rid of that," he said.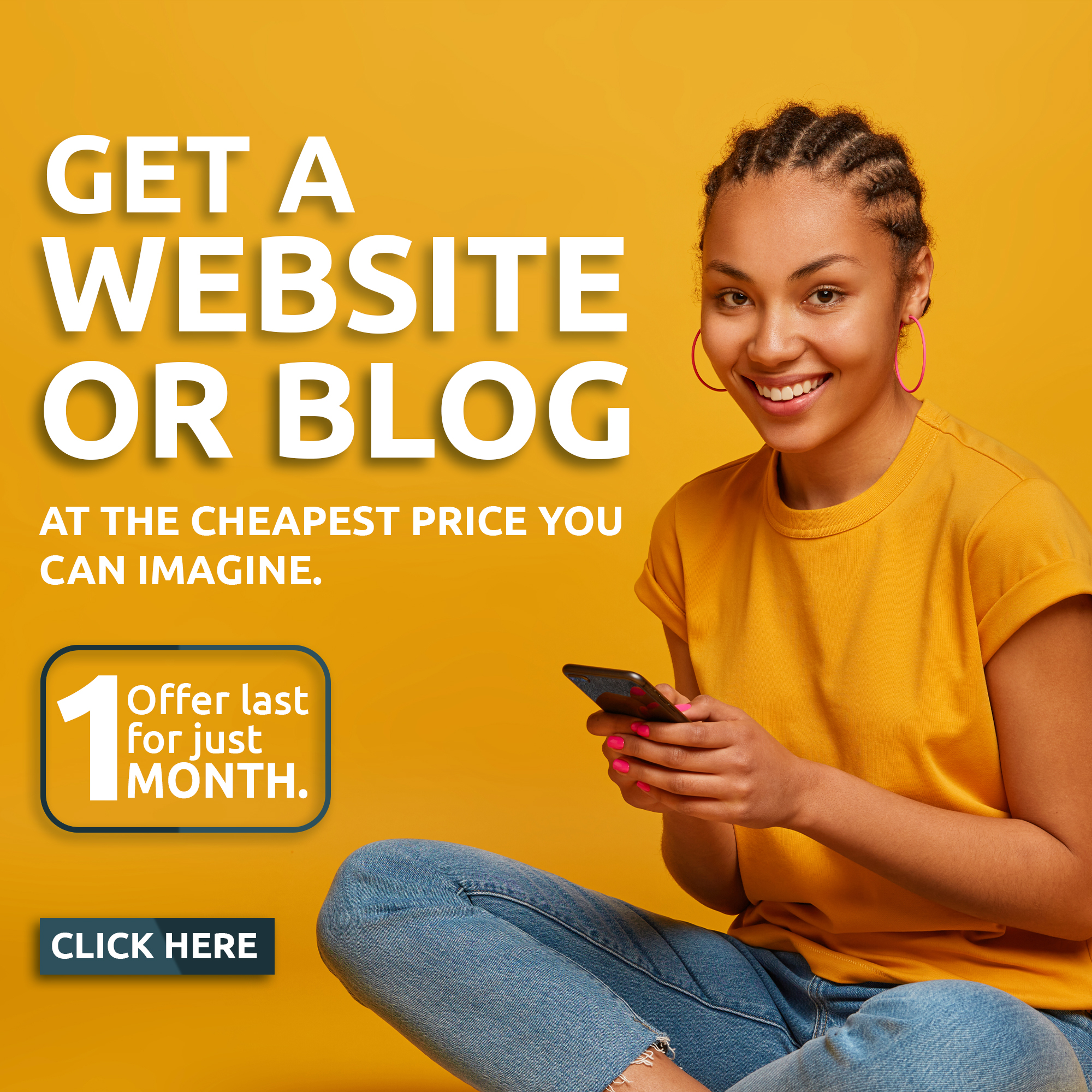 "Once we get rid of the exclusive list, we are home and dry. What it means is that every state will have to develop at its own pace and then we can begin to hold our leaders accountable."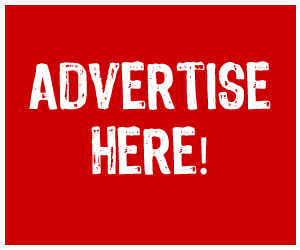 The senator also condemned the present federal allocation system, arguing that it has never worked in the interest of the country.
"Nigeria is a beautiful country but that is if we all get it right. This idea of one cap fits all cannot get us anywhere. It has never worked and it won't work," he said.
"It is not sustainable; every month, they (states) go to Abuja to share money and come back. It breeds laziness, nobody is thinking. Oyo state is the biggest producer of cassava after overtaking Edo state.
"If you have seen a paper that states the natural resources of every state, you will not believe the sort of resources we have; it is unbelievable.
"I was talking about exclusive list; how can you say the land that has all the natural resources will be controlled by the federal government? It won't work. We will do our best. Whether you have Oduduwa Republic or whatever, I don't believe it."