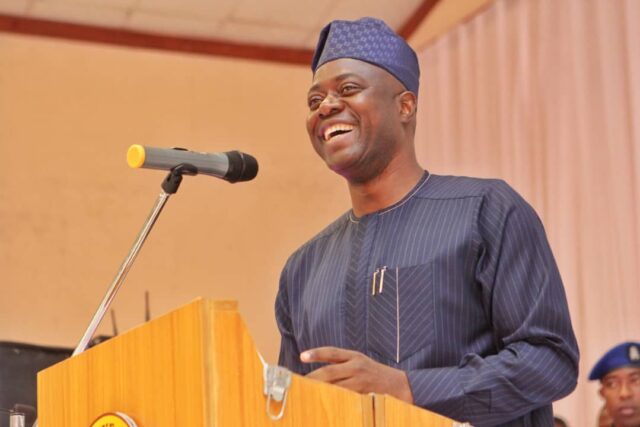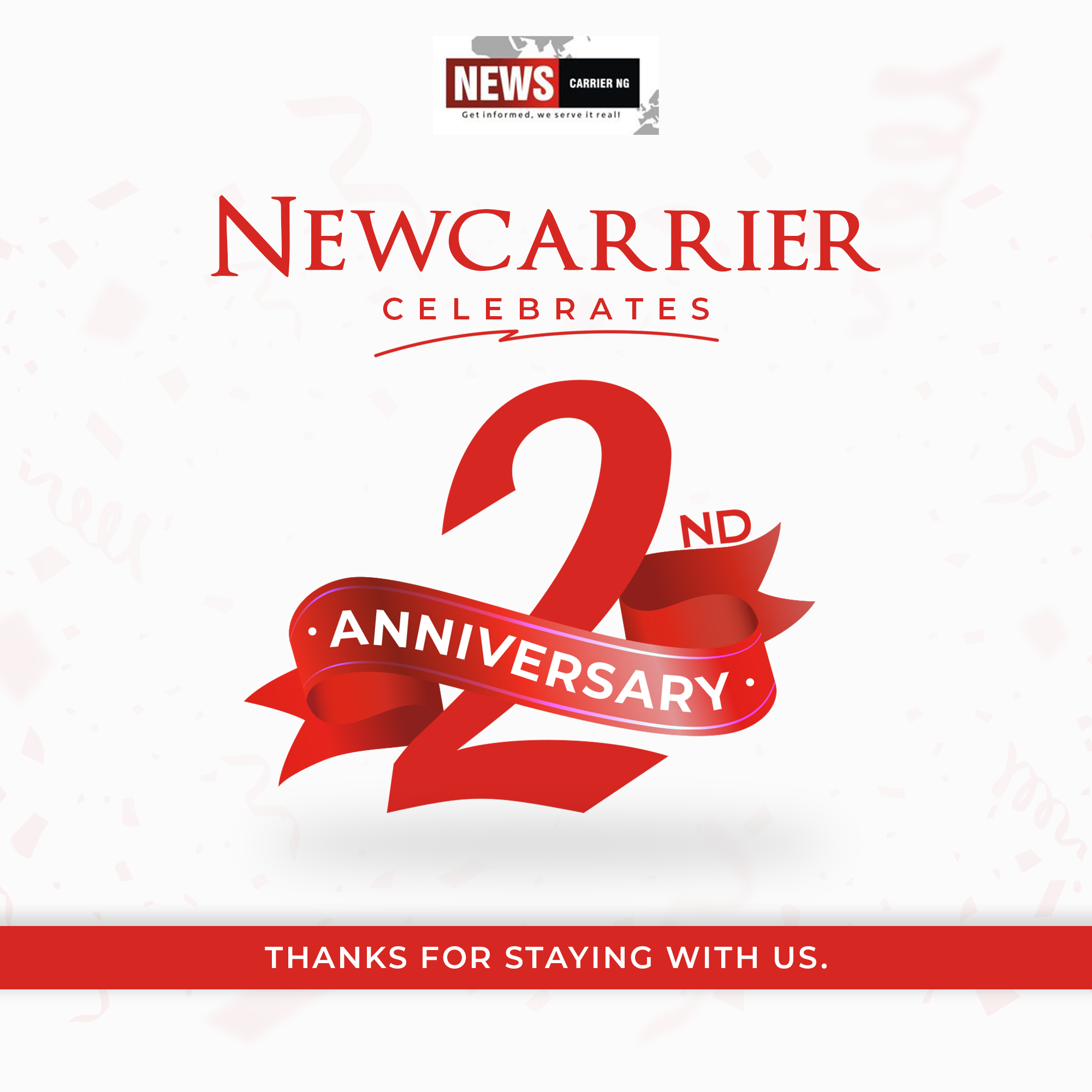 Politically, Governor Seyi Makinde is now left with his social media mosquitoes. He overrated himself and got carried away by the social media ephemeral.
Some of us wanted him to be a Babatunde Raji Fashola but he turned himself to a Theodore Orji.
Unfortunately, he doesn't have the charisma of Orji to triumph in the midst of an anti-climax.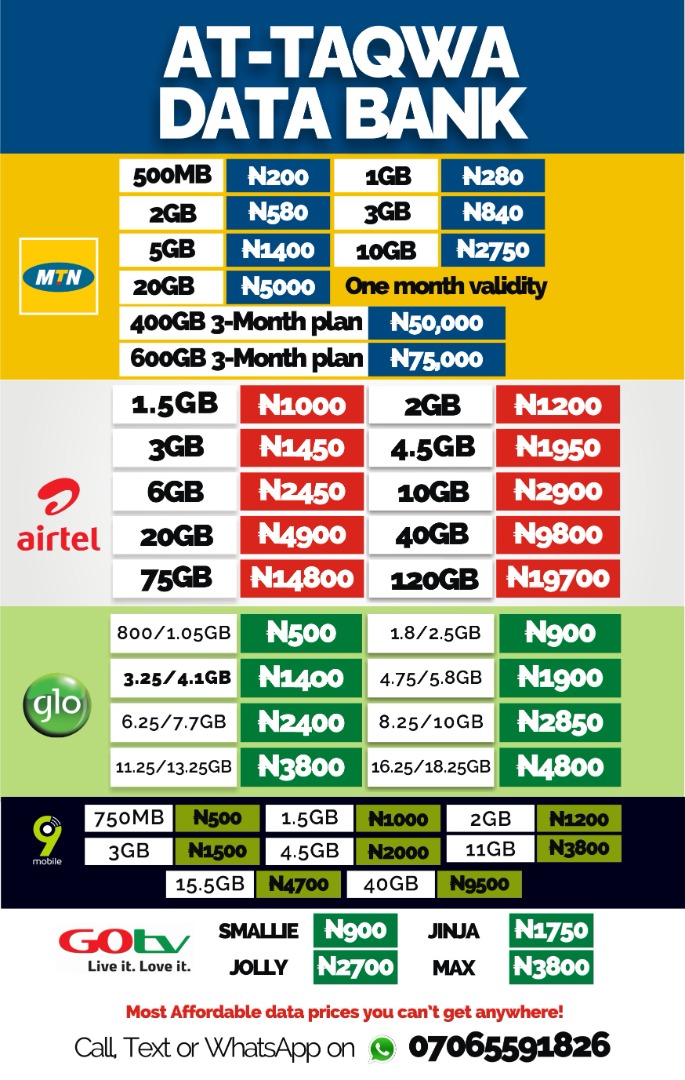 None of his current friends were around to help when he needed the ticket of his party to be Governor. They were not also with him when he needed the votes of Oyo people to take over Agodi from the formidable team of late Abiola Ajimobi.
He allowed himself to be pitched against those God used to help him into the pinnacle of power in his state.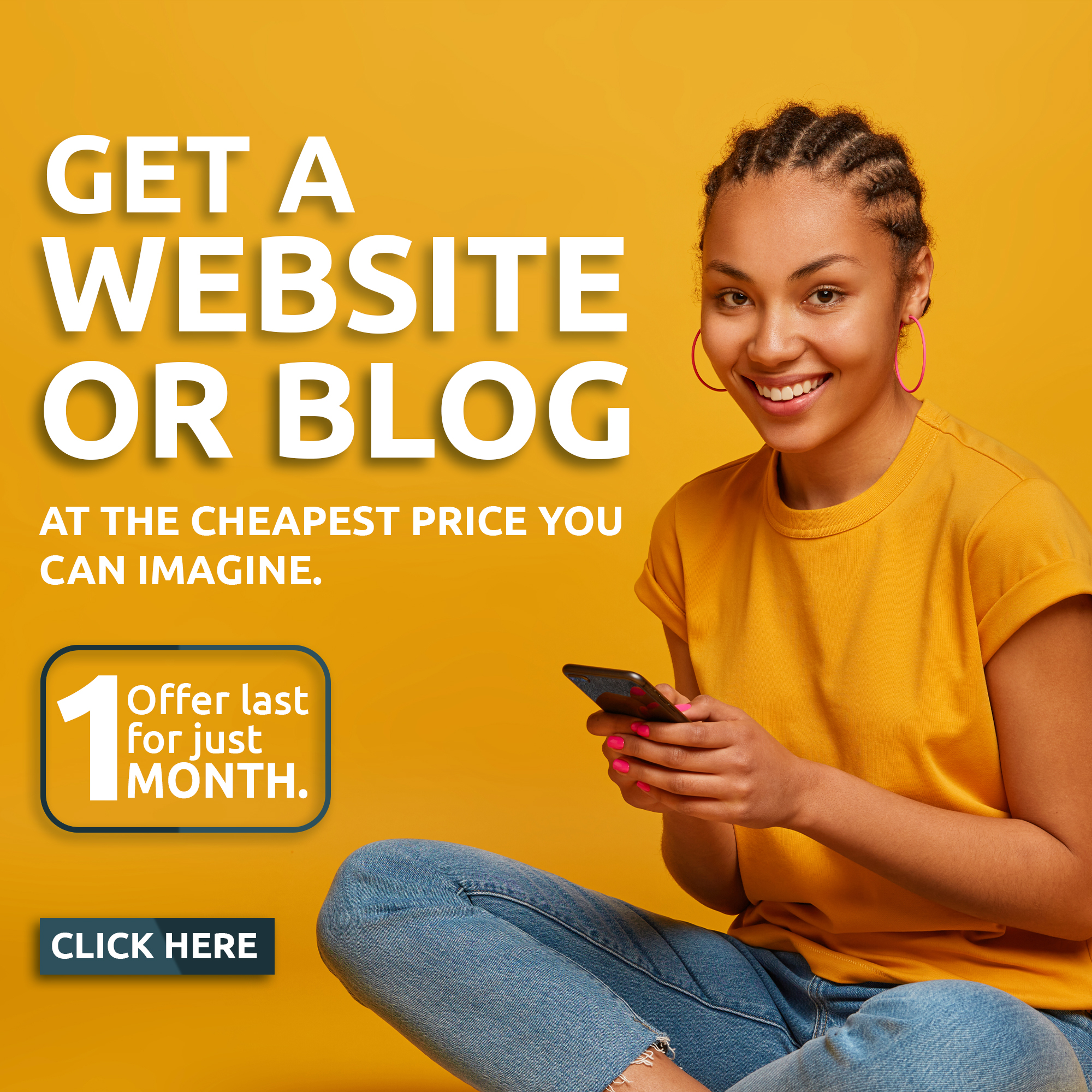 He lost Senator Lanlehin. He has lost the Labour Party Team. He lost the Unity Forum of the APC. He has lost 90% of former Governor Ladoja's structure. He has even lost his Deputy, Engr. Olaniyan. He lost baba Olopoeyan.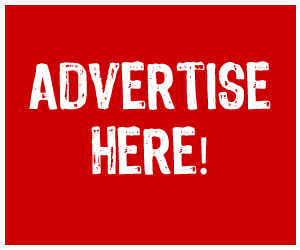 He attempted to patch his image with the brand of former Governor of Ogun State, Gbenga Daniel but the handsome owner of Asoludero court snubbed him for APC.
He was caged like a kindergarten pupil by Governor Yahaya Bello in Lokoja. He came to Ondo and returned empty handed. As small as I am, I caged his media team in Akure during the last Govenrorship election in Ondo State.
Having lost the SW battle to Fayose, he is now venting his anger against the PDP National Working Committee. The devil will not let him reason well until he completely return to the golghota.
Maxwell Adeleye