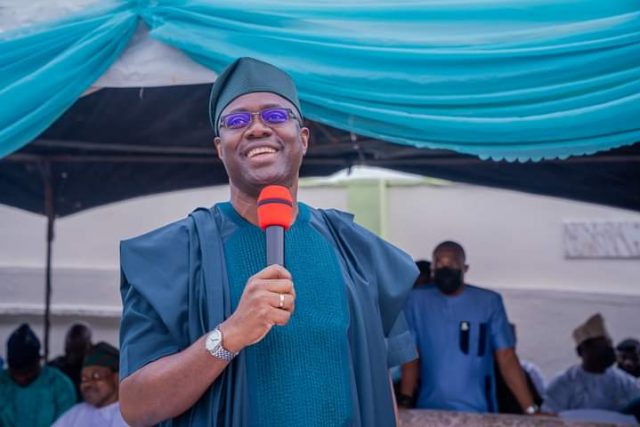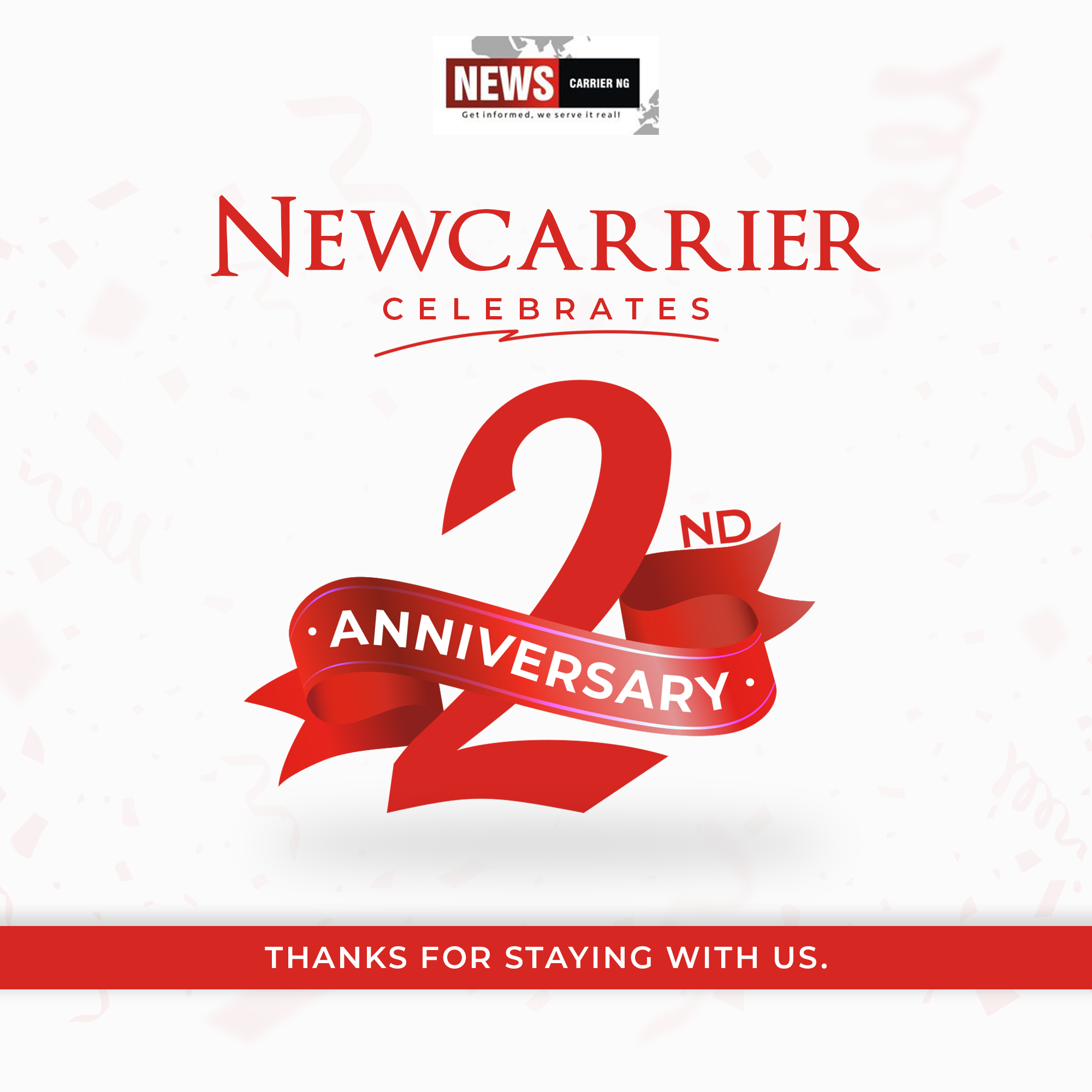 Governor Makinde's Gross Incompetence in tackling the Insecurity in the state, mostly occasioned by the activities of his state-backed Motor Park terror gangs, code-named PMS, is indirectly leading to a victory for the Boko Haram in Oyo State.
Rising Insecurity in Oyo: Poly Ibadan Suspends Activities 
Whatever situation that leads to the closure of our schools and deny children access to Education, is an endorsement of the Boko Haram ideology, which says "WESTERN EDUCATION IS A SIN".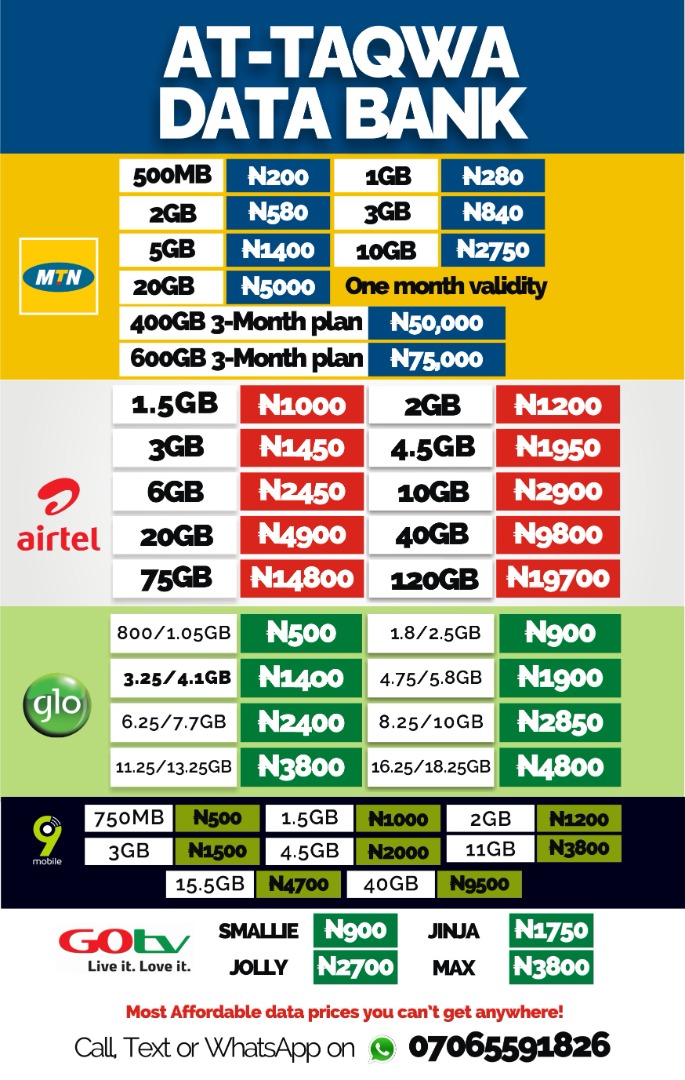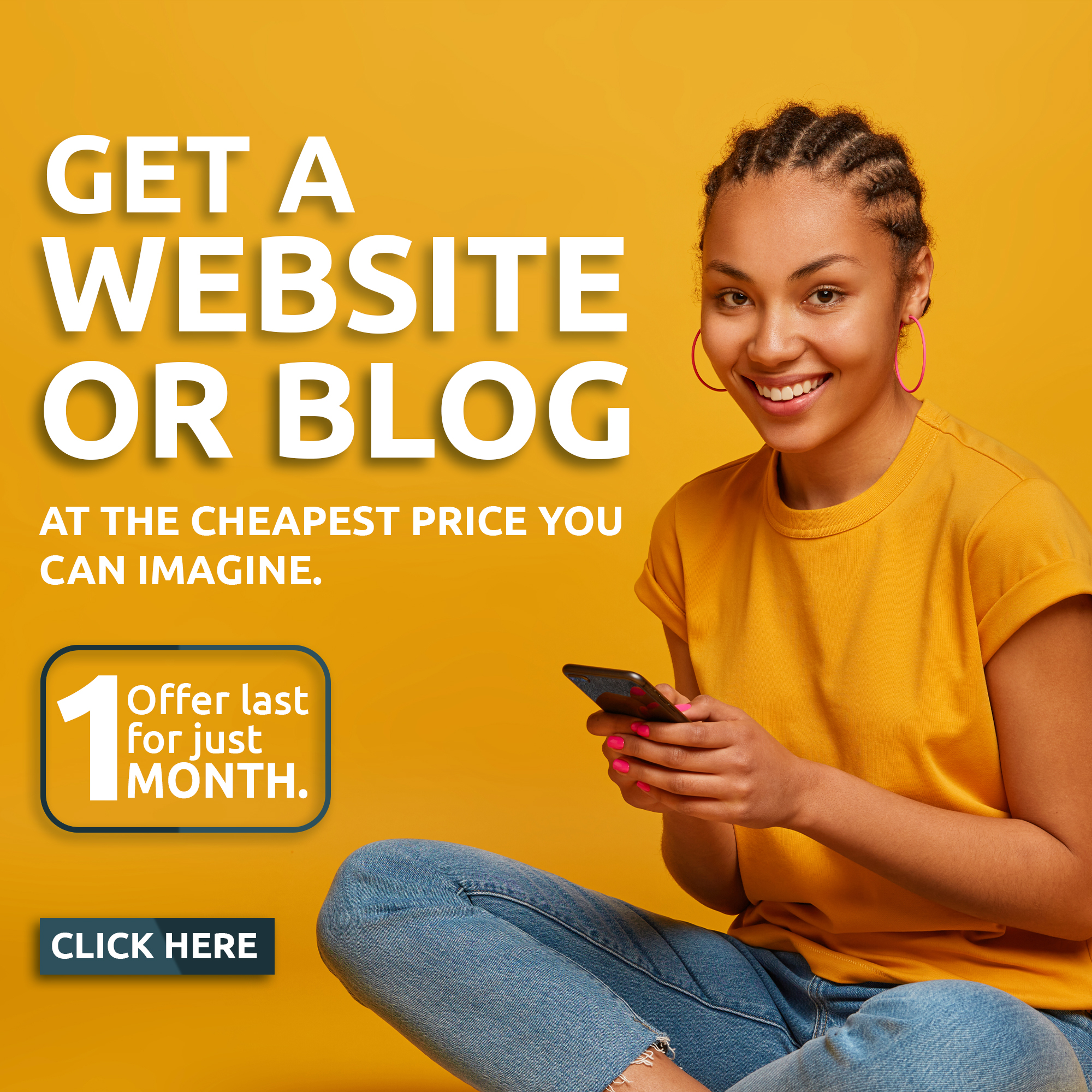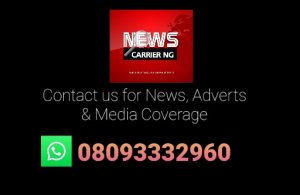 The last one week, have witnessed series of violence and robbery, leading to loss of lives and properties in the state capital, Ibadan. Unfortunately, the Governor remains helpless and clueless, as no urgent action is being taken, to arrest this fast degenerating situation. The people no longer sleep with their eyes closed.
Who will wake Gov Makinde up?