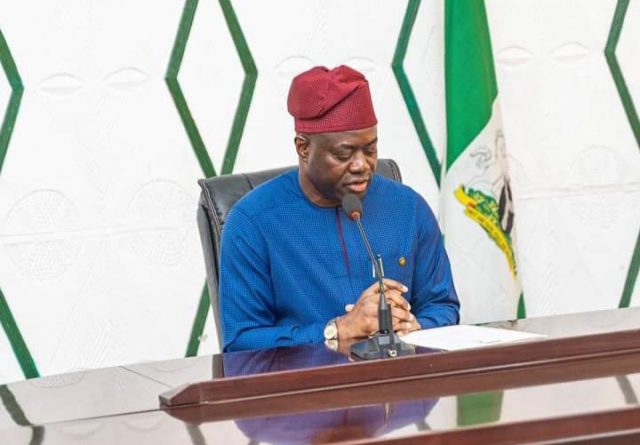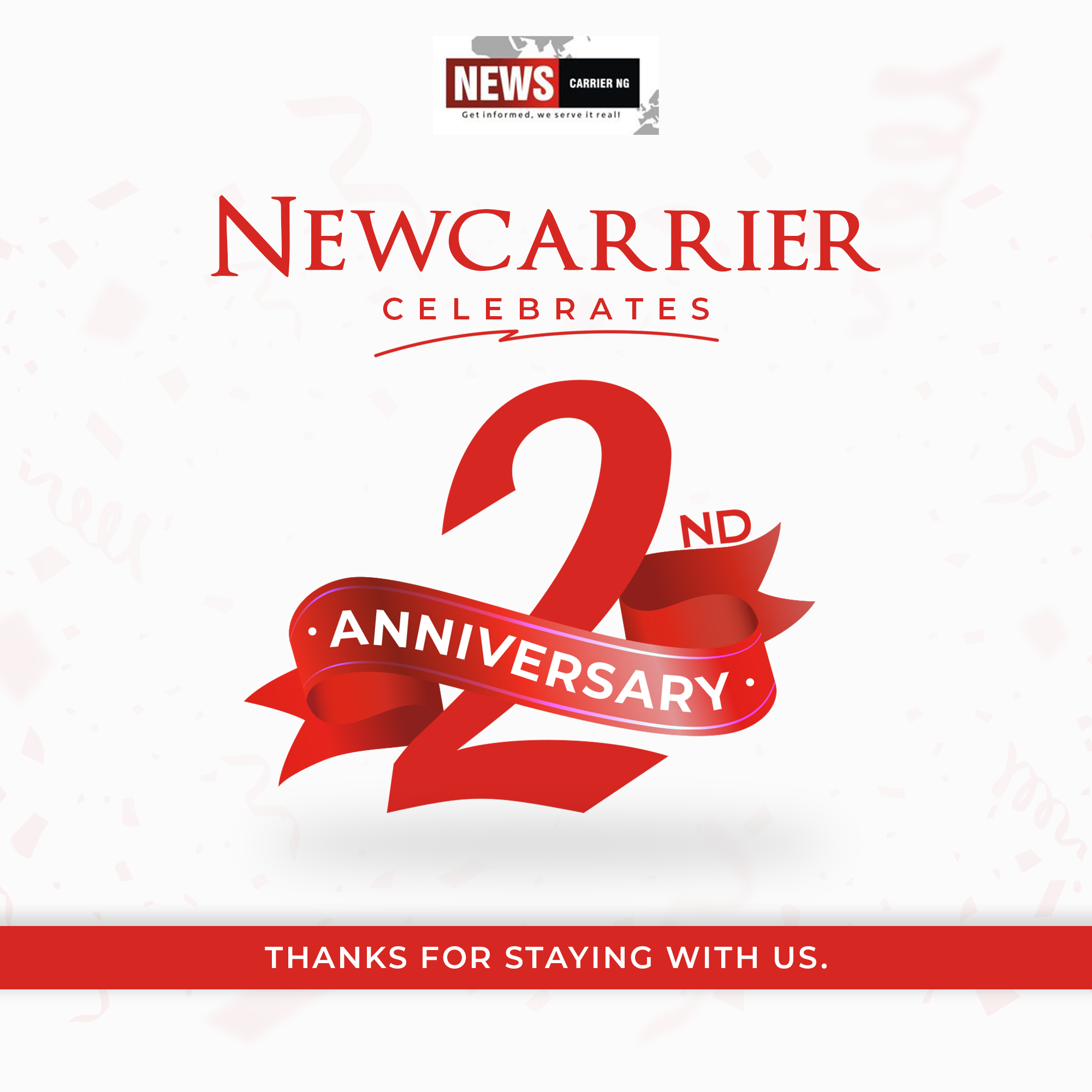 'Pasts are not totally passed, pasts are always part of present, therefore pasts are always alive,' so claimed the classical sages. And upon this apprehension the catalogue of history becomes very relevant to evaluate the current situation in order to be able to fix the future or plan for it.
Let us quickly walk down the memory lane like a fisherman around the Isle. In the era of Empires in Africa, Oyo Empire was renown and the narratives of historians favour her as being the strongest compare to the equals like Borno Empire, Mali Empire, Ghana Empire,etc. and the longest as she survived over 600 years. Many accounts recount her economic boom and long-standing calvary army that enabled security within and against external forces. With the political structure of the Empire security was never a challenge within and beyond.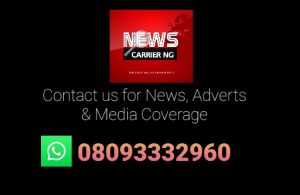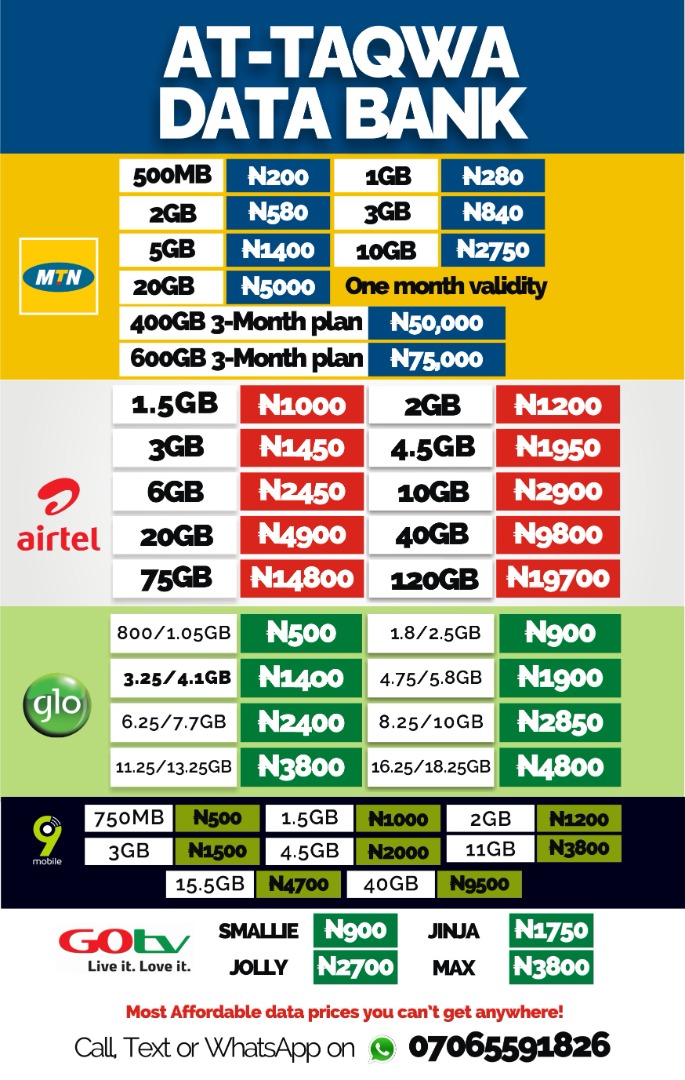 However, enthronement of Oba Ajaka, the son of Oranmiyan changed the melody of music in Oyo. Archival diaries narrate his weakness which was not in anyway kingly. The only attribute that almost ground the great kingdom. During his rein as a king, insubordinations were the other of the days as different warlords gallivanted without taking orders from the king. This era was a fierce and tumultuous one where peaceful disposition of Oba Ajaka was perceived as weakness. Hence, with people's resolve Ajaka was deposed as the king of Oyo Empire and was replaced by his brother Sango.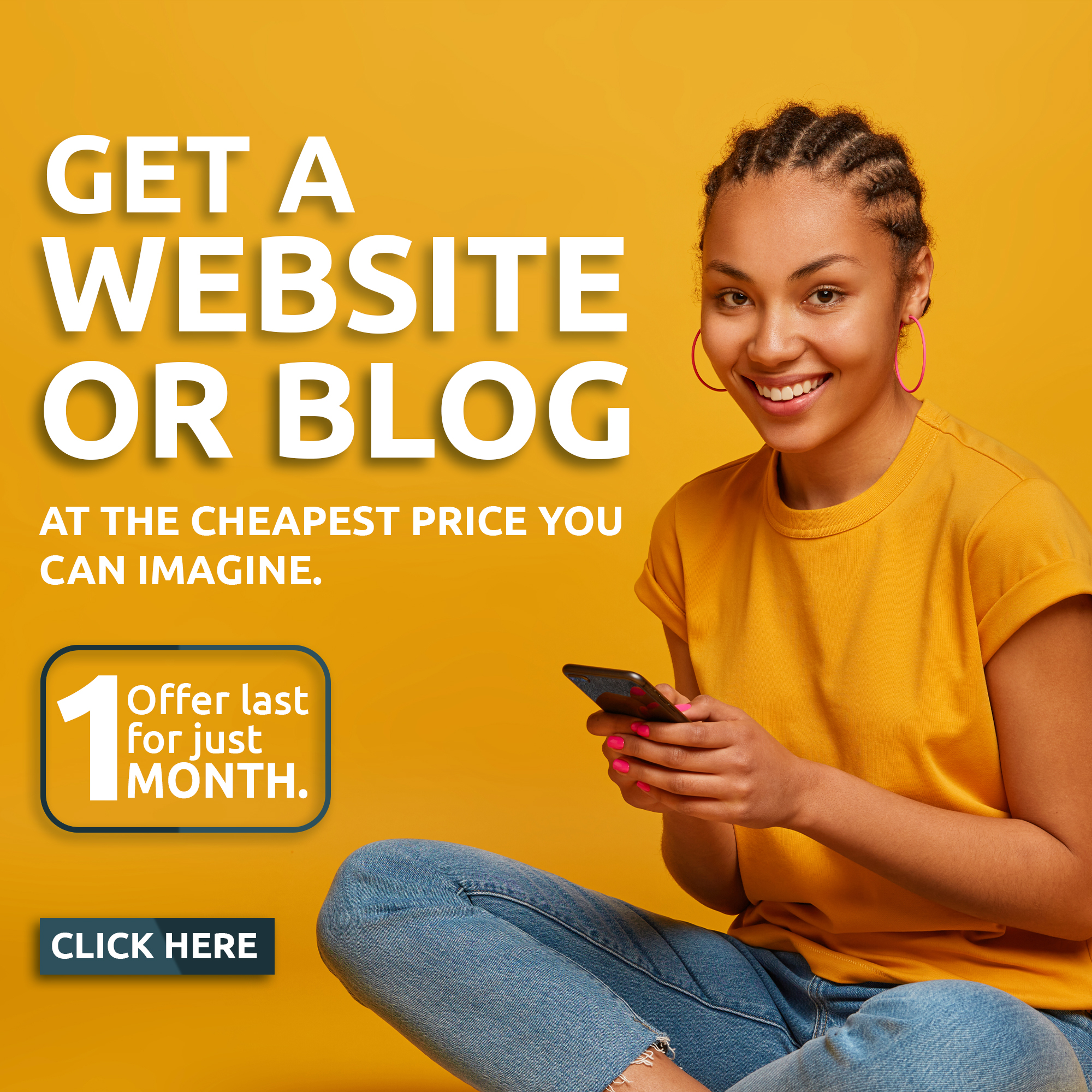 How do I link this anecdote? It is simple and straightforward. Metaphorically, Governor Seyi Makinde represents Oba Ajaka. According to historians' narratives , Ajaka was mild mannered and simple. He resolved to busy himself with palace affairs while simultaneously allowing his warriors more freedom. He ran a populism form of administration and this weakened the Empire and made it more porous to attacks from neighbouring cities and insubordinations from his chiefs could not be avoided. Governor Seyi Makinde since his inauguration on May 29, 2019 has been busy with loftiness or superciliousness. He tries among many things to impress the people of Oyo state. At the inauguration he put a stop to the payment of #1,000 per term school of the previous administration, which sent the camps of the artisans into electrifying jubilation. It is a good gesture, which I also enjoyed in the days of Alh. Lam Adesina. Of course, textbooks are given to the students even though they are retrieved from them at the end of every third term which would be redistributed to new students the next academic year. As history has it when Rome defeated Carthage it was total, when Ibadan sacked Ijaye it was complete but when free Education was introduced by His Excellency, Engr. Seyi Makinde it is both partial and sentimental. Yes. It is partial because free books are not totally given and sentimental because Science students are more favoured than Social Science and Arts students in term of the textbooks given. All these would have been easily overlooked and be categorised as trivialities if the lives and properties of the people have been adequately protected.
With a leap into the office in 2019, Engr. Seyi Makinde untied the lion at the stake and the entire state became unsafe. The lion at the stake is Lamidi Auxiliary. His appointment as Chairman Oyo State Park Management System(PMS) after his sabbatical in prison, sent Oyo State back to the dark era. As he was busy with with loftiness and administrative style of impressionism, the Motorparks boys gathered with the cover up around their don who just returned into power. The fight for supremacy among the gangbangers ensued in different hubs to prove worthiness before the crowned. Little wonder, Ibadan was lit up again with ebullition of fracas everywhere. It will be needless therefore to be discussing the massacre in Igangan and spree of rape incidents and killings in all parts of the state. If all events could be credited to Fulani herders and kidnappers, if Dr Aborode's death could not make a topic of discussion and Oko Oloyun assassination could be forgotten quickly should we overlook the attack on phone dealers in Iwo Road where Auxiliary was videoed as the main actor? It is indeed a powerful question that would always shake eyelid.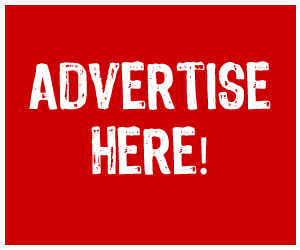 As providence would have it, voluntarily the Governor admitted his failure in Igangan. We could see therefore that like Ajaka of Old Oyo Empire, he is soft, mild mannered and not firm in decision making. Many times he has dodged justice as no one till now has been traced or arrested since melee at Iwo Road and nothing has been done to relief Auxiliary from the office, even with people's demand. This has now raised fundamental question that, 'should Seyi Makinde be deposed like Ajaka?'
Dahood Kolawole (Mandela) writes from the city of Ibadan.