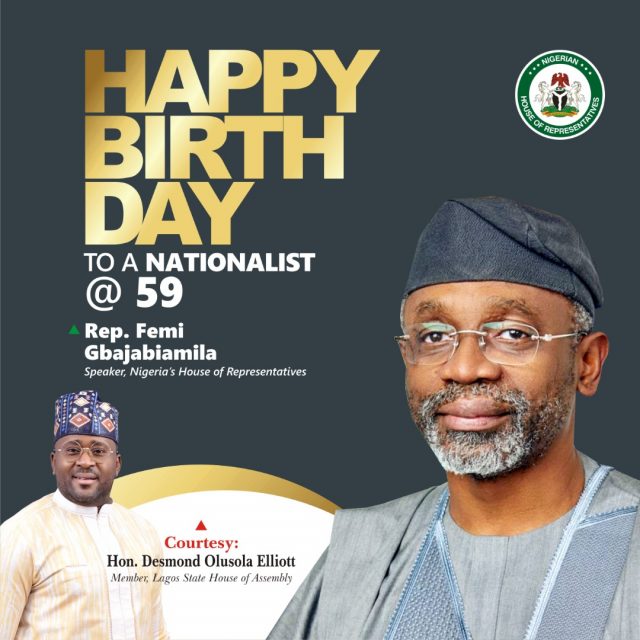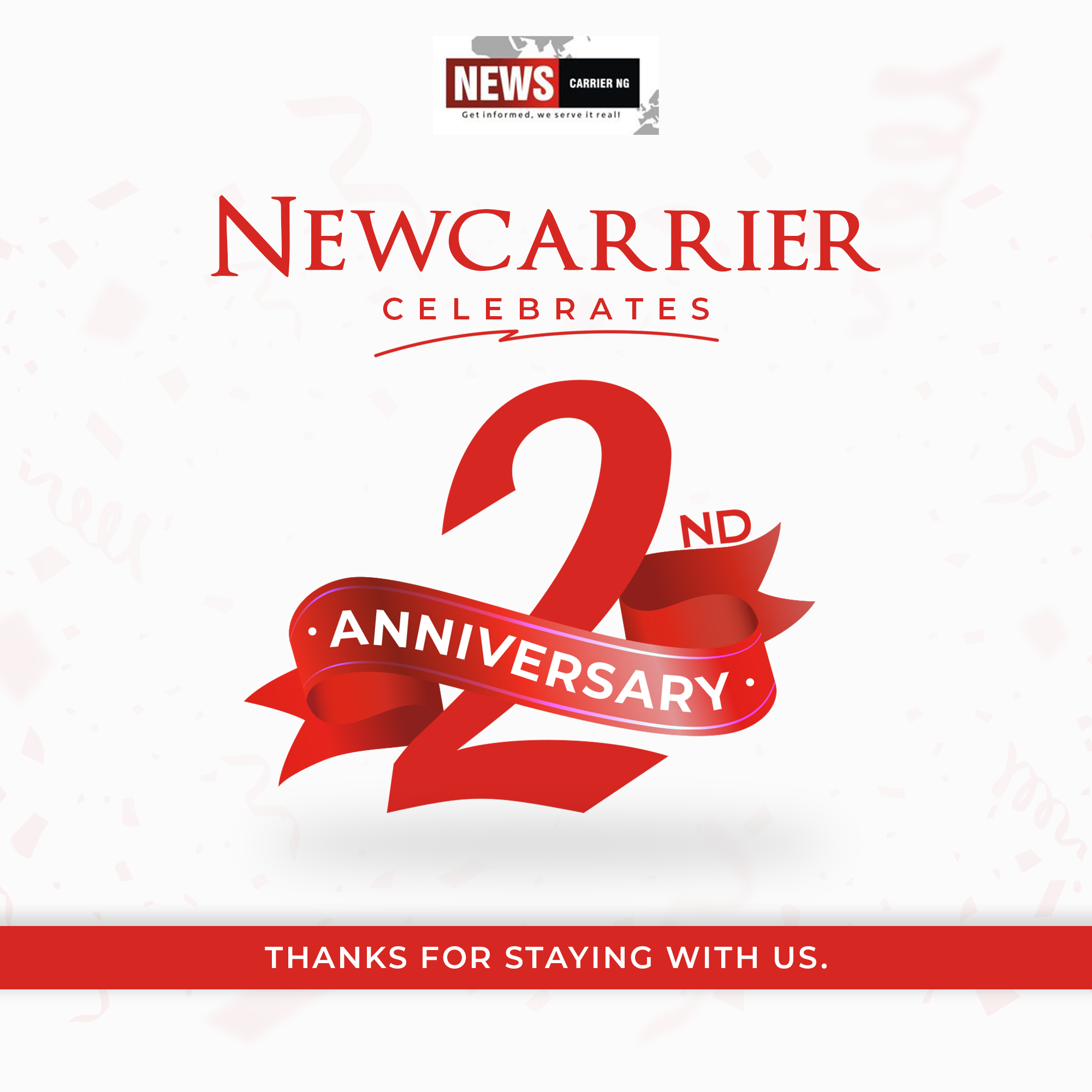 Today; I celebrate a great leader, my mentor, an enormous legislator, a courageous, credible, sensational, charming and attractive digital lawmaker and leader on his birthday.
What an honour and privilege it is to have come from the same local government and to serve our great people of Surulere
In my opinion; he didn't seek limelight, his life can best be described as a life of service to humanity even prior to becoming the speaker of the federal republic of Nigeria.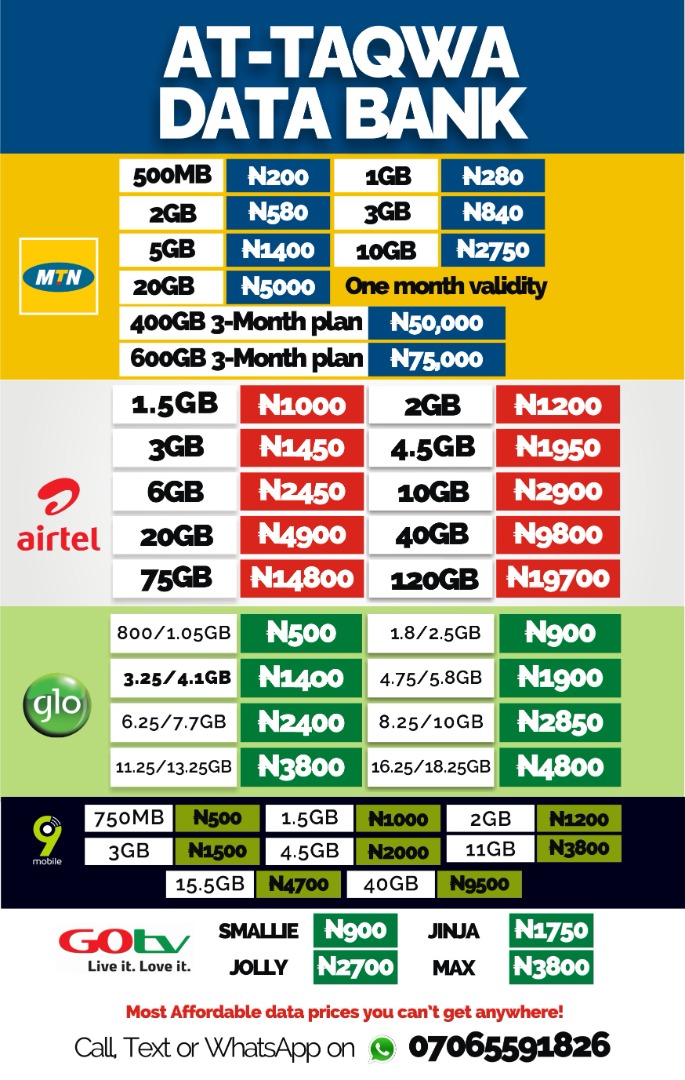 He is a leader who did not seek accolade…
A leader who always did what he felt needed to be done…
He is Rt. Hon. Femi Gbajabiamila that is aptly described as a community-spirited, generous at heart, kind, compassionate, loving, gracious — a charitable person who impacted the lives of many who came into contact with him using his prowess as a serving Legislator.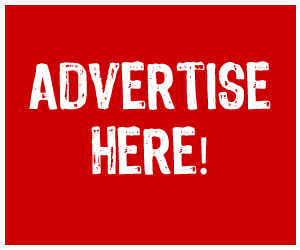 Mr. Speaker: You are a notable and prominent political icon in Nigeria and a man of honour who lives an exemplary life; providing the best to his people and the nation at large.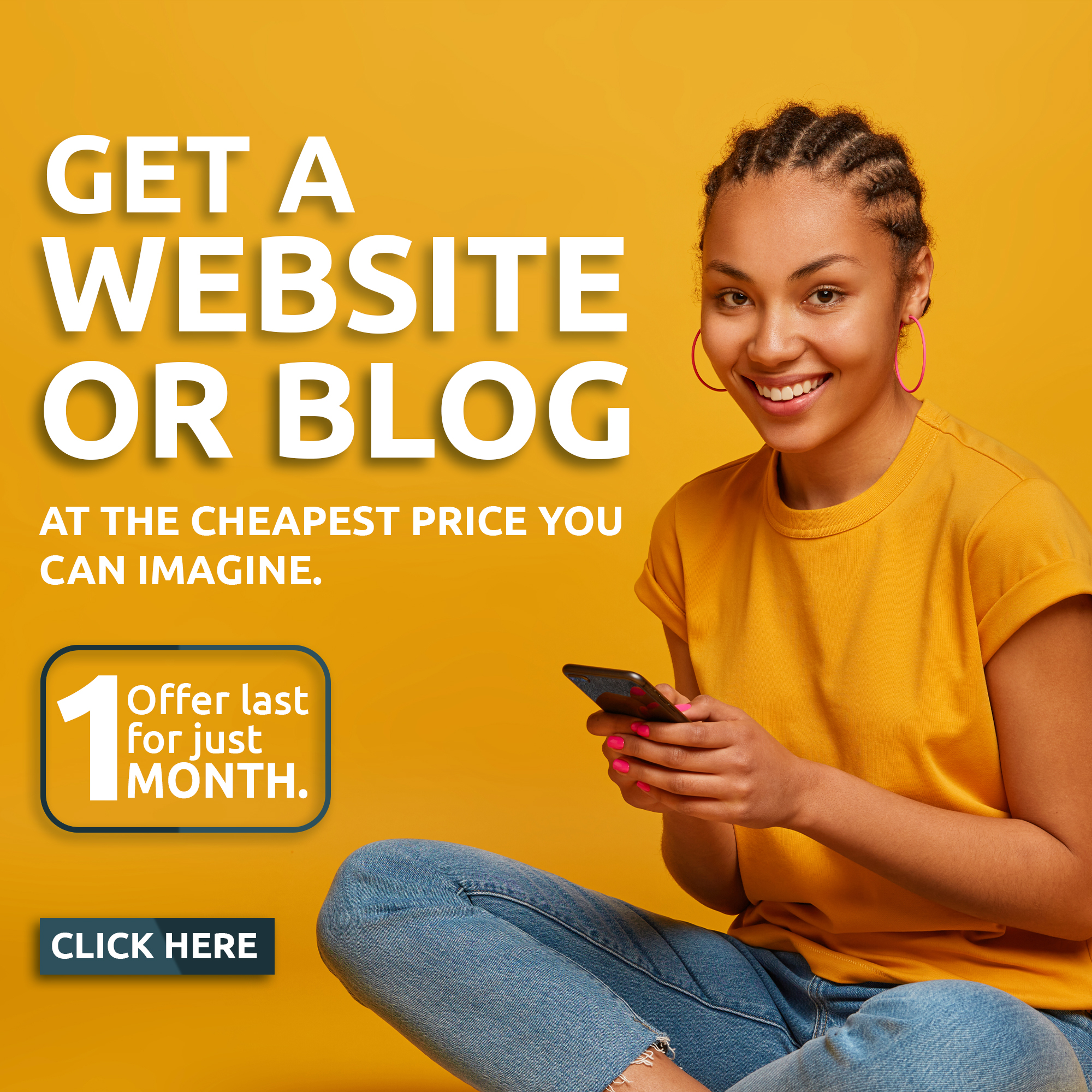 You are a father and leader of many leaders, with impeccable character and leadership style.
On this joyous occasion of your birthday, i rejoice with you and wish you many more years of great impact in the nation.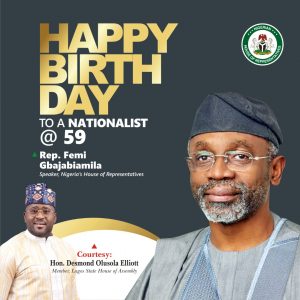 May the Lord continue to guide and protect you and your family with sound health. Long shall you live to continue to representing Surulere and impact our nation for good.
Finally: May Allah's abundant grace and blessings shall continue to be with you and your family.
Congratulations, sir.
Hon. Desmond Olusola Elliott.
Surulere I.