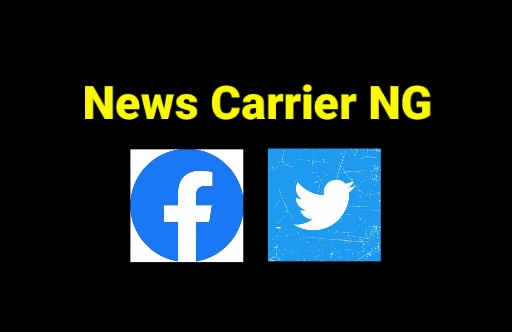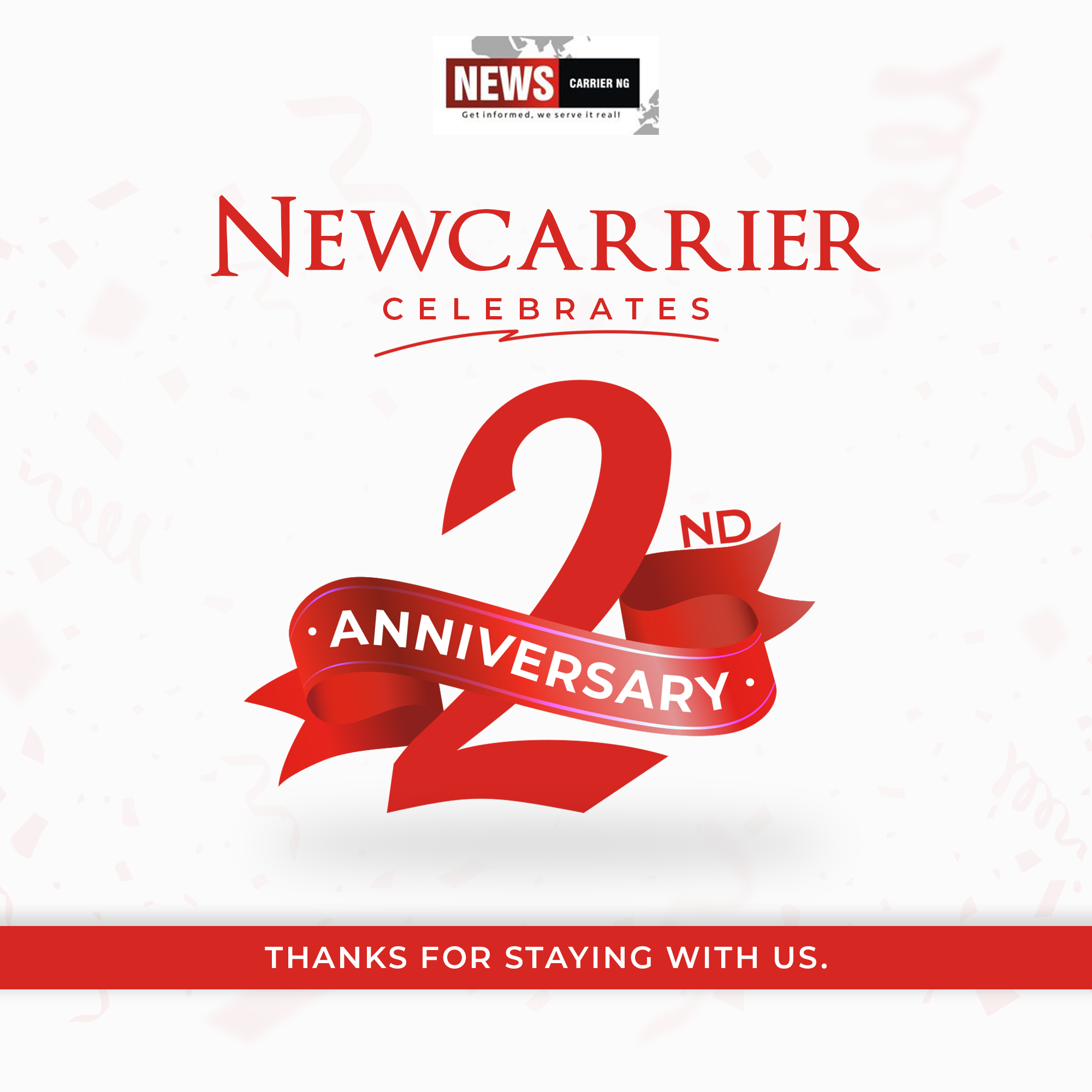 A social media giant, Facebook Company has announced that it is suspending former President Donald Trump until January 7, 2023, a full two years after he was first barred from the platform.
Facebook disclosed this one Friday, noting that it will evaluate whether the "risk to public safety" of restoring Trump's account has abated after the date.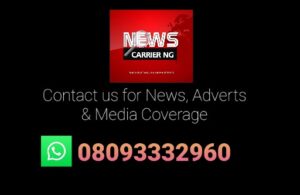 If the suspension is then lifted, Trump will be subject to a "strict" set of sanctions for future policy violations, Facebook said.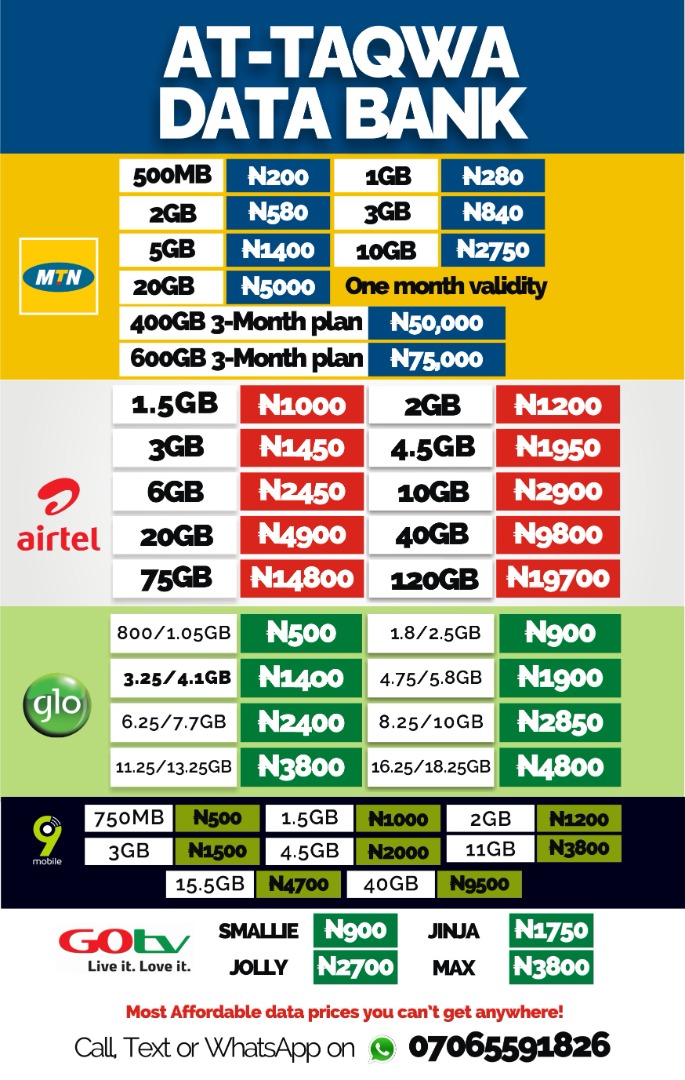 "We know that any penalty we apply – or choose not to apply – will be controversial.
"We know today's decision will be criticized by many people on opposing sides of the political divide – but our job is to make a decision in as proportionate, fair and transparent a way as possible, in keeping with the instruction given to us by the Oversight Board,"Facebook's Nick Clegg said in a blog post.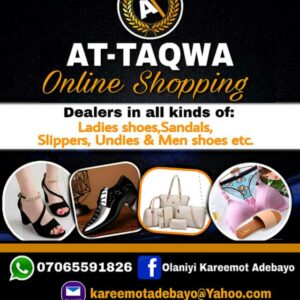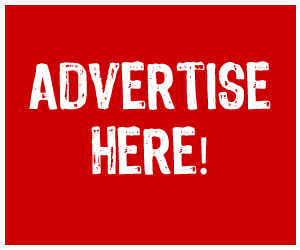 The suspension is being made under new enforcement protocols announced on Friday, in response to the company's independent Oversight Board ruling that the initial indefinite suspension was not appropriate.
Trump in a statement called the decision "an insult" to Americans who voted for him while repeating his false claim that the 2020 presidential election was rigged.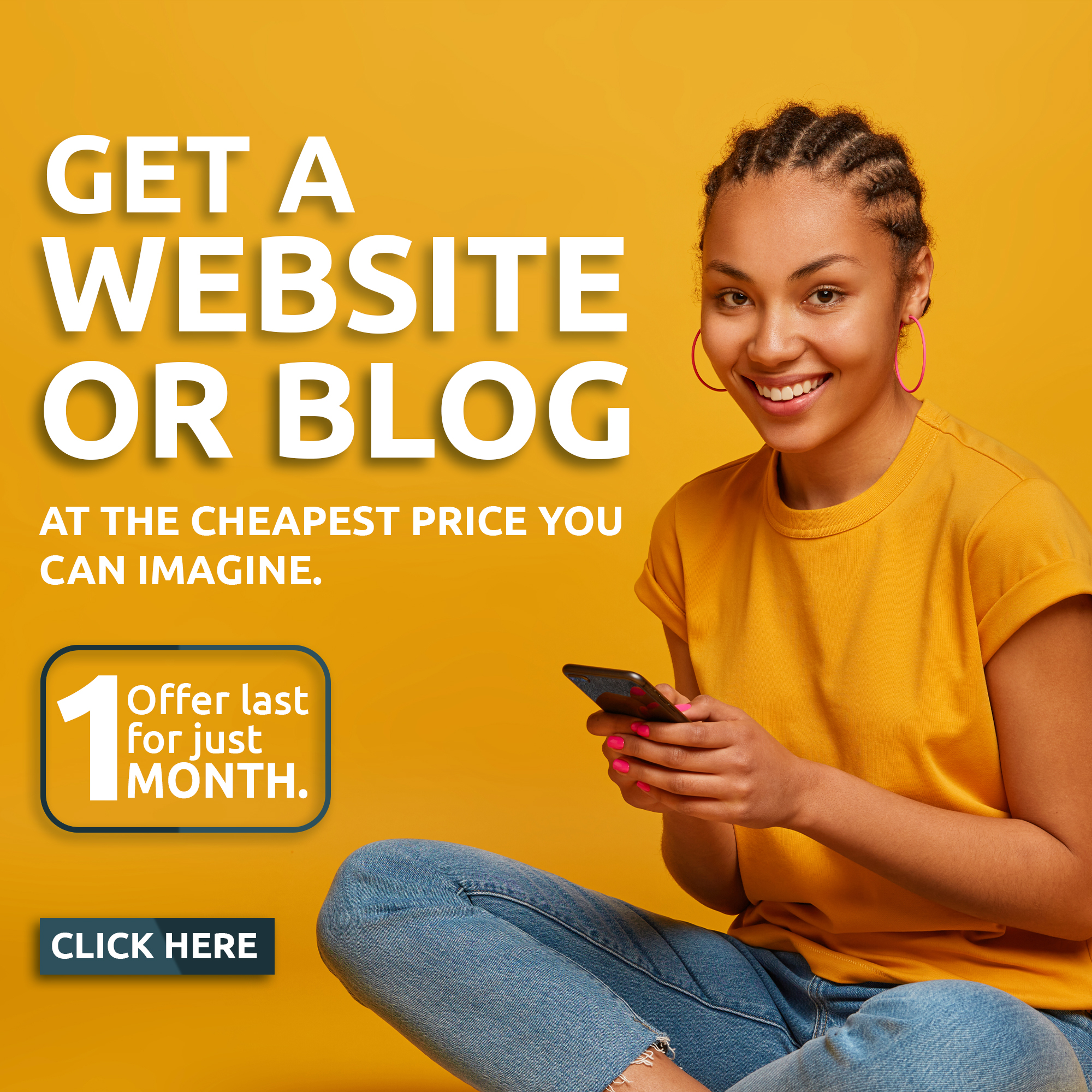 "They shouldn't be allowed to get away with this censoring and silencing, and ultimately, we will win. Our Country can't take this abuse anymore!"the former president said.
Similarly, Facebook says it has deleted the post from President Buhari's page for violating its Community Standards against inciting violence.
The President had on Tuesday threatened to treat insurrectionists and those attacking facilities of the Independent National Electoral Commission (INEC) like Nigerian soldiers treated the rebels during the civil war. Mr Buhari, a retired general fought during the war which claimed the lives of over one million persons.
"Many of those misbehaving today are too young to be aware of the destruction and loss of lives that occurred during the Nigerian Civil War. Those of us in the fields for 30 months, who went through the war, will treat them in the language they understand," he said.
The statement, which many suggested to be a subtle threat of 'genocide', was first deleted by Twitter, a micro-blogging platform.
The platform said it removed the tweet for violating its terms and conditions.
"In line with our global policies, we've removed a post from President Buhari's Facebook page for violating our Community Standards against inciting violence. We remove any content, from individuals or organisations that violates our policies on Facebook," the platform stated.
Although the post is no longer available on Mr Buhari's timeline, it is sustained on other Facebook accounts including his aide's, Femi Adesina.
It is, however, unclear if the Nigerian government would suspend the operations of Facebook as it did to Twitter earlier today for bringing down the same statement.