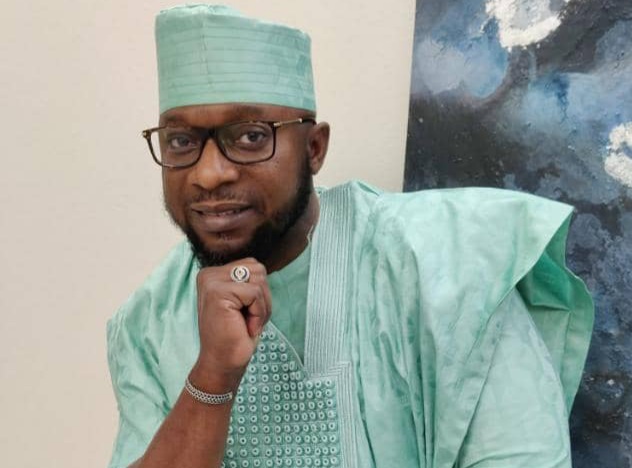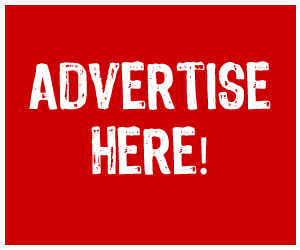 Delegates to the forthcoming primaries of the ruling All Progressives Congress (A.P.C) in Oyo state have been urged to remain resolute in their choice of candidate to represent at the 2023 general elections.
Hon. Khalil Mustapha (REPETE) a House of Representatives hopeful for the Ibadan North Federal constituency gave this charge while addressing ward executives and Local government executives of the All Progressives Congress in Ibadan North local government area of Oyo state.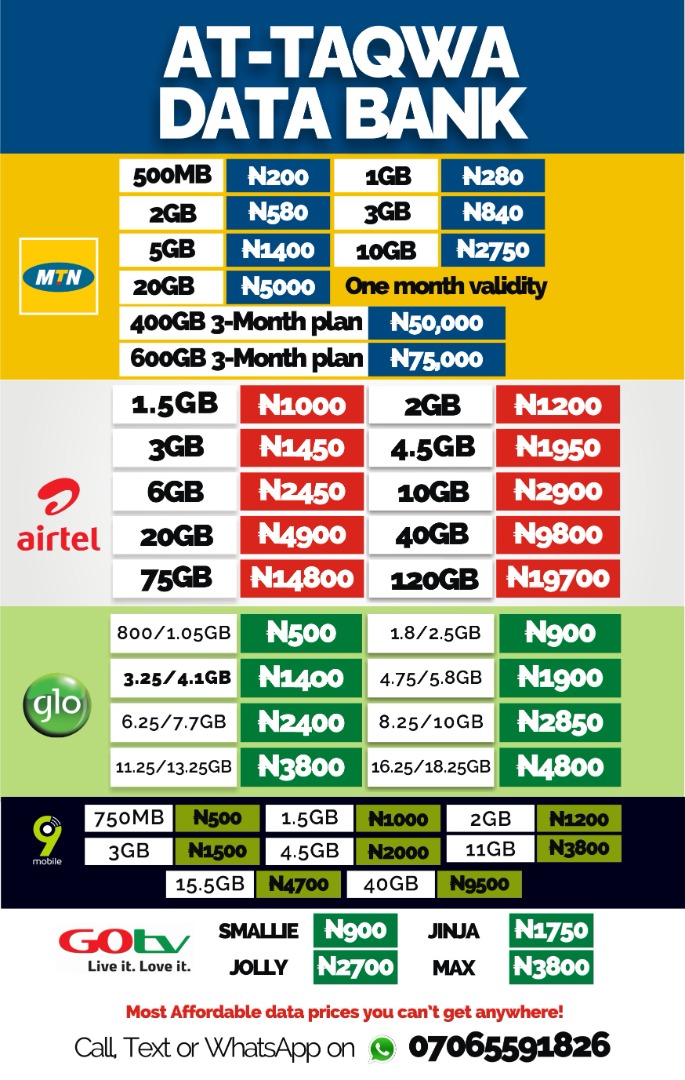 Hon. Khalil Mustapha (REPETE), son of late revered Islamic scholar and politician, Sheik Temitope Mustapha said his decision to vie for the House of Reps seat in the federal constituency is borne out his passion and desire to build an egalitarian society in Nigeria.
"According to him, my mission in politics is the desire to have a functioning and egalitarian society where the children of the common man will have the same measure of opportunity the son of a rich man has access to.
A society where Politicians will be answerable to the people and not the people kneeling down to beg for crumbs from their supposed leaders turned lord of the manor.
Speaking further, Hon. Khalil Mustapha (REPETE) said his decision to purchase the 10million naira form as directed by the National headquarters of the A.P.C is a pointer to the fact that he is determined to challenge the status quo and changed the narrative.
He assured the ward and local government executives of the A.P.C in Ibadan North Local government that a new order has come, it will no longer be business as usual in the Politics of Ibadan North Local government area of Oyo state.
"As delegates at the already scheduled Primary election of the A.P.C coming up in the next few days, I urge you all to vote your conscience, the 100,000 thousand naira a particular aspirant is offering you to support him, if you divide it by four years is 25,000 naira per year, is that enough to feed you for a whole year", he asked.
"Collect their money, it is part of your collective patrimony they have been depriving you of in the past but don't vote for them at the primaries.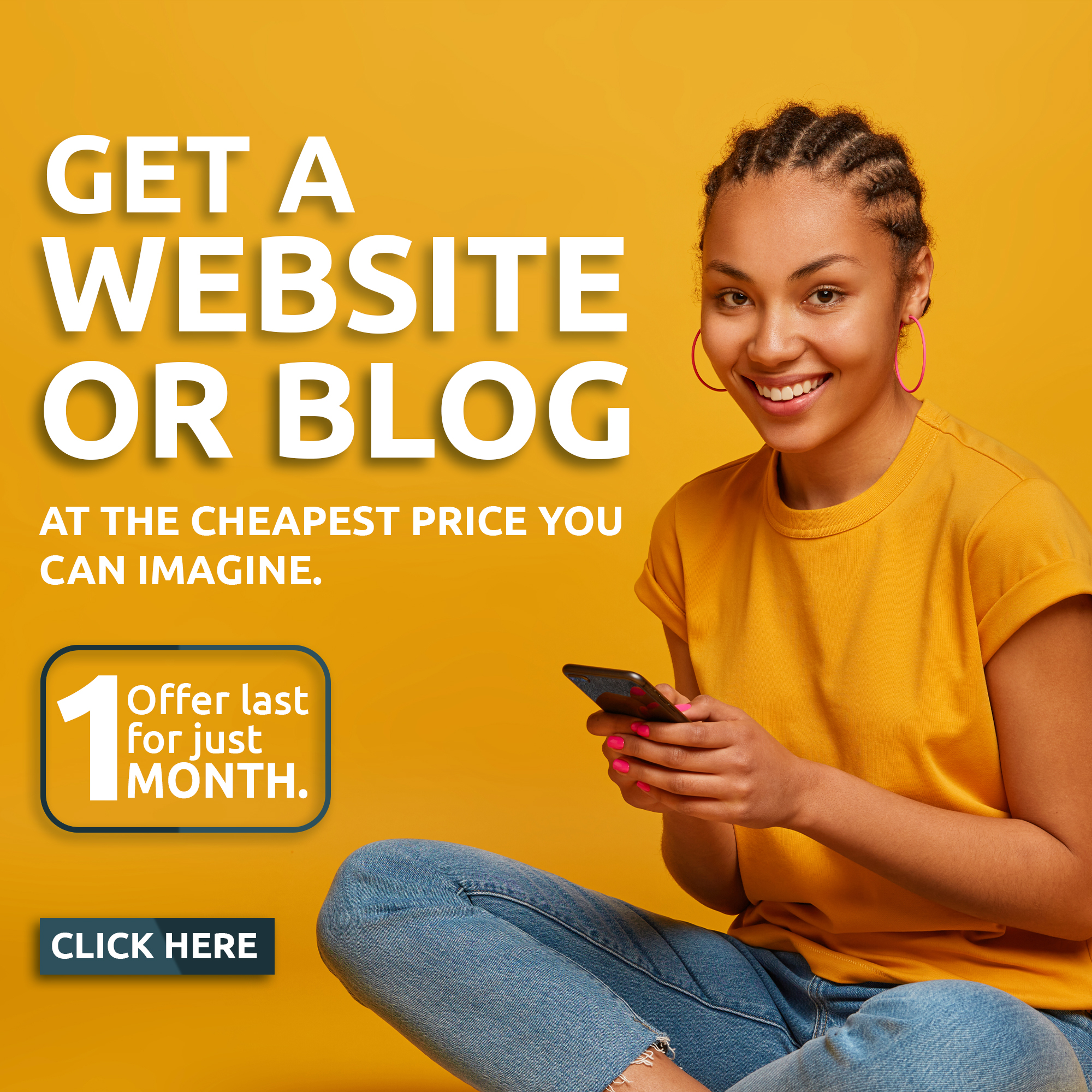 Vote for me at the primary election of the party to become the candidate of A.P.C in Ibadan North Federal constituency of Oyo state.
Think about the future of your children at home who have been deprived of the basic social amenities that will make life more abundant for them, think of the future of the generation yet unborn, let us not allow the crumbs of today destroy our tomorrow.
Khalil Mustapha (REPETE), who contested on the platform of Action Democratic Party (A.D.P) in 2019 also used the opportunity to debunk spurious claims flying around on social media, that he was being used by some powerful forces in the state described the rumor mongers as not just being childish and of low leaning but also lilly-livered and unpopular candidates who are not sure of their status in the society.
Please go into the nooks and crannies of Ibadan North federal constituency, speak to yourselves as delegates to the A.P.C primaries, I Khali Mustapha (REPETE), I am in the race to represent Ibadan North federal constituency of Oyo state in 2023, I purchased the nomination and exppression of interest forms with my hard earned money and nobody is bankrolling me and neither am I standing in for individual in this election.
Election is a serious business and not a game for the faint hearted, "let me sound this note of warning to all these rumour mongers, I won't be deterred by the antics of the nay sayer's, neither will I allow their scheming's distract me. I am in this game for real and there is going back. Determination they say determines destiny. As long as God lives, I will put in all my humanly possible best and go ahead to win at the primaries of the A.P.C and also at the general elections.
Those who staked their salary that I won't buy the nomination and expression of interest form were disappointed now another shocker awaits them as I will emerge victorious at the party primaries. We are determined to meet them at the field, there is no room for imposition nor consensus.
Anybody banking on automatic return ticket is wasting his or her time, they have a Khalil Mustapha (REPETE) to contend with.
Go and preach the REPETE gospel in all the 12 wards in Ibadan North Local Government. Be it Direct or Indirect primaries, you as statutory delegates be prepared for a contest, I will not step
down for anybody he declare