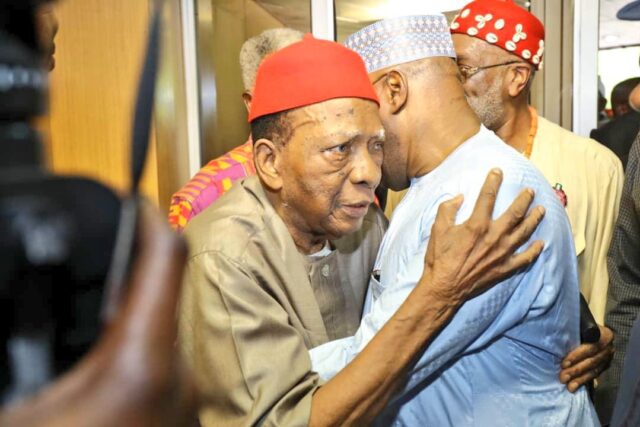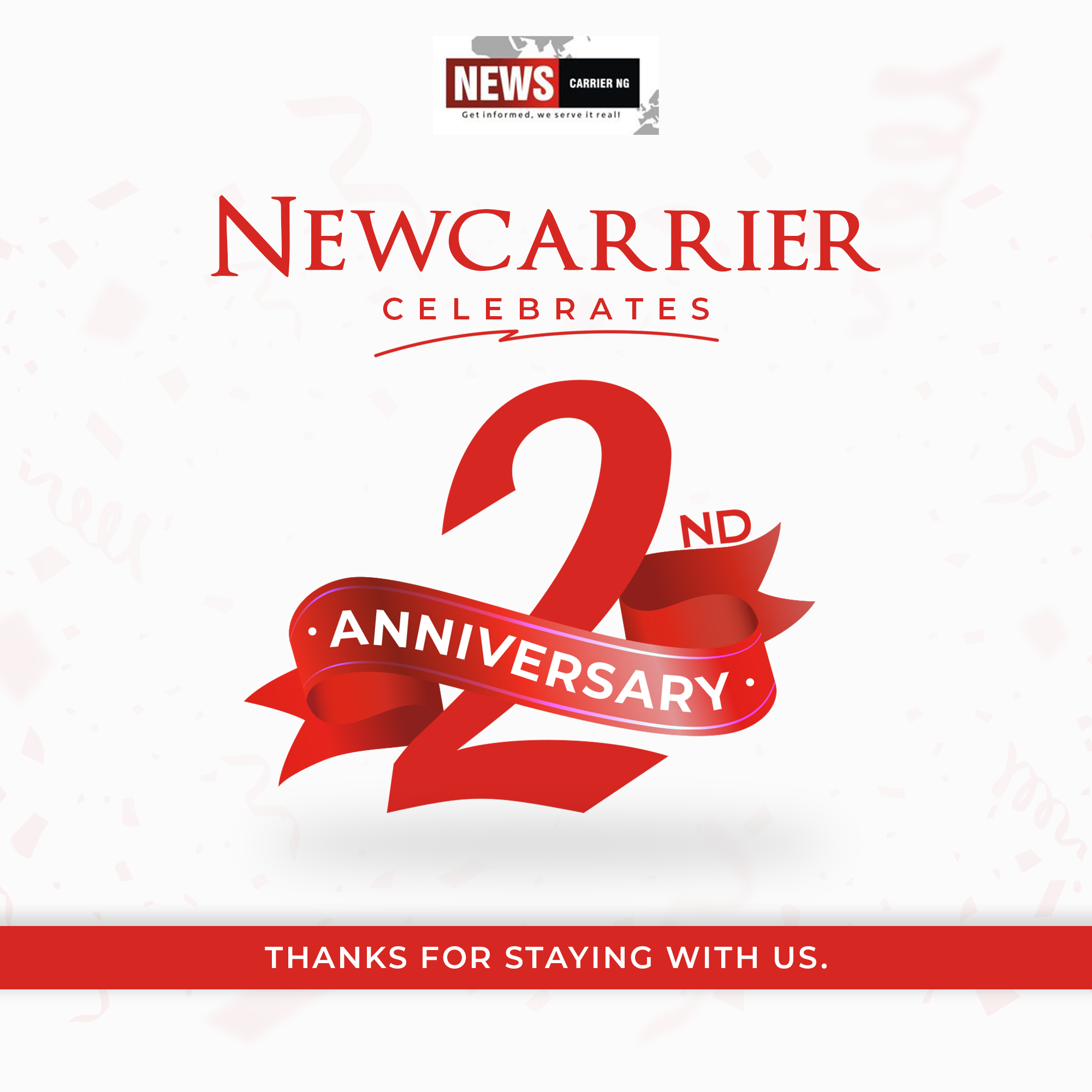 Former Vice President Atiku Abubakar says Nigeria's unity should be maintained, urging the 36 governors in the country to come up with solutions to resolve current crises and not wait on President Muhammadu Buhari.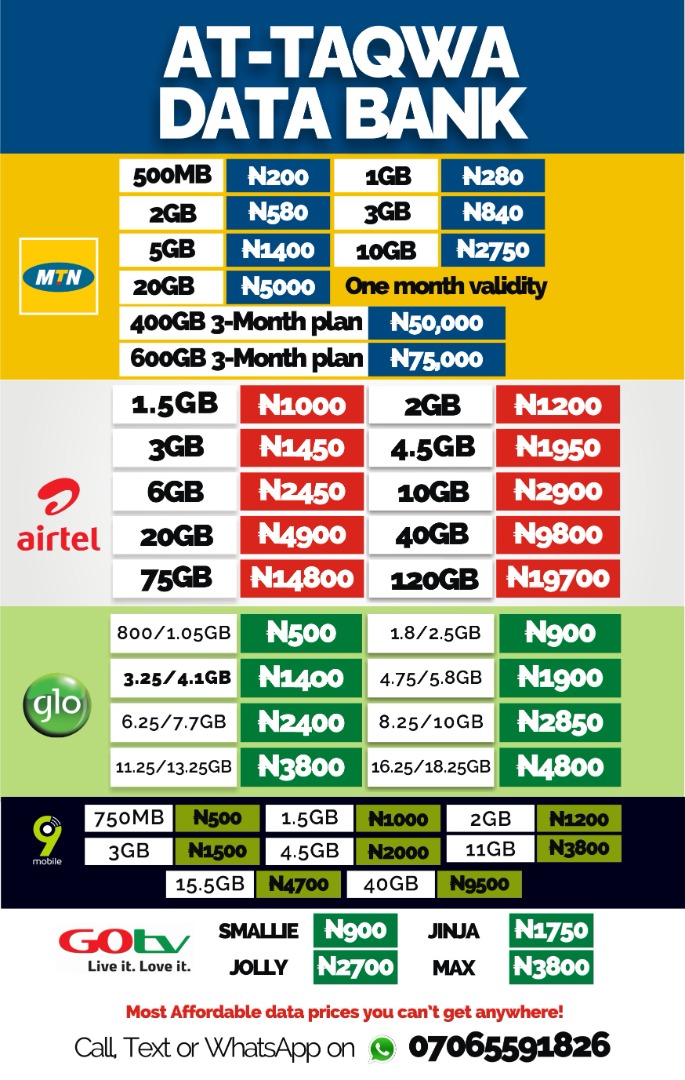 He said this in a statement on Sunday.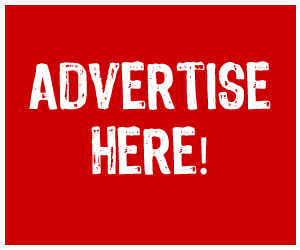 "We have no choice, considering the alternative, which is a calamity that we would not wish to return to," said Mr Atiku.
He pointed out that the major challenge facing Nigeria today was that the citizens are drifting, not just politically and economically, but also drifting apart from each other.
"I have often said that the difference between us is not North and South, but between good and bad. Therefore, those who are good should come together to show those who are bad that we are in the overwhelming majority," explained the former vice president.
He added that the country's present challenges called for "national willpower," calling on the governors to take the bull by the horns.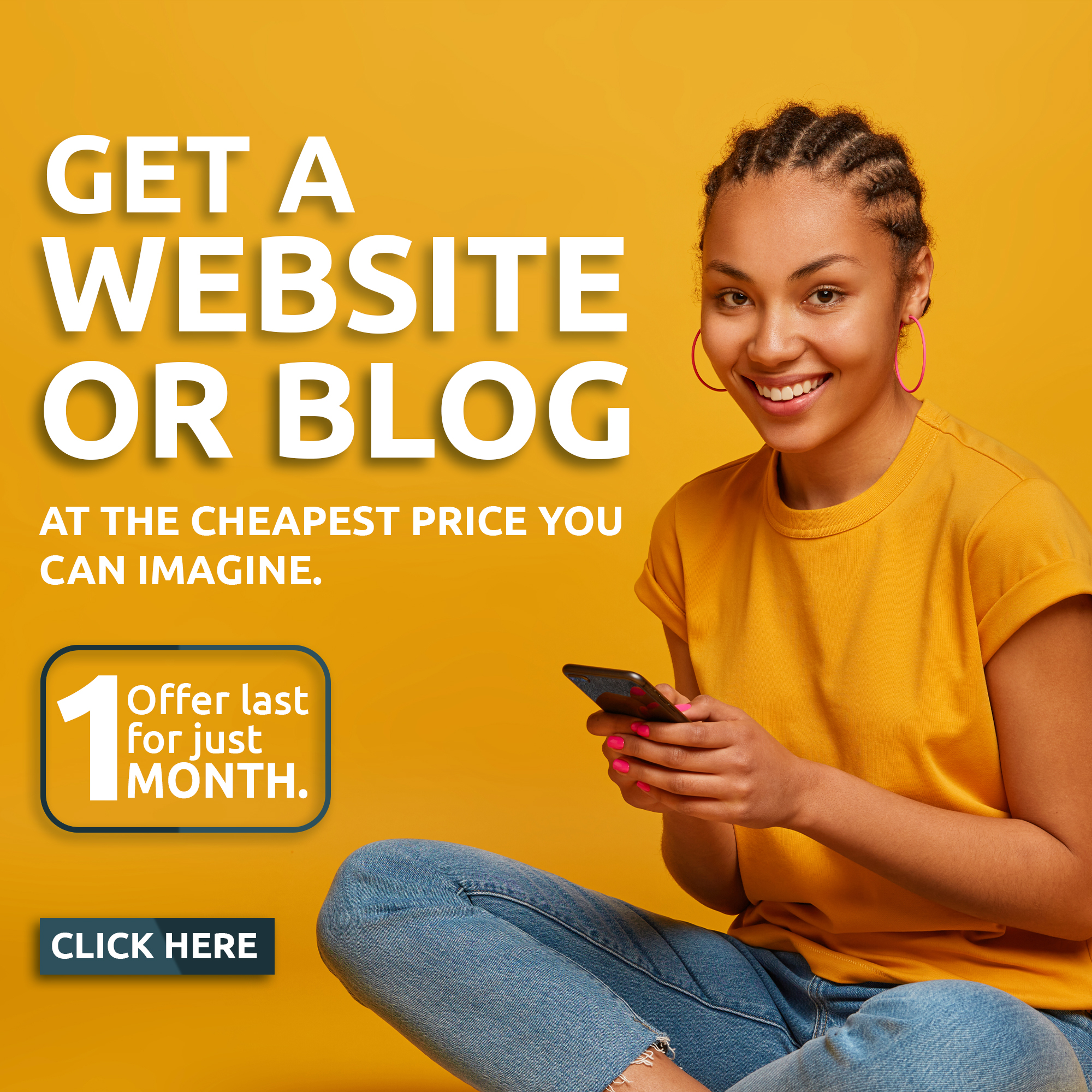 "Governors representing some states have met," Mr Atiku disclosed. "For too long, we have erroneously thought that the power to make effective changes lies at Aso Rock. But without the states, nobody can get to Aso Rock. That is why for anyone to emerge as President of Nigeria, he or she must secure enough votes in two-thirds of the states that make up the Nigerian federation."
He further urged the governors, "Forget about your party. Forget about your tribe. Respect your religion and allow it to bring out the better part of you. Meet together. Talk together. Come up with the solutions to all our collective challenges.
"Go back to your states, and consult with your federal and state legislators, with a view to getting them to work with their colleagues to implement the solutions you came up with. That is how to save Nigeria."
Speaking against the separation of the regions or secession, Mr Atiku stated, "That is why we cannot fail. That is why we cannot retreat into our regional enclaves. Too much is at stake. We are too centrally located to be dislocated. Together we must win forever.
"Where would my children, who have a parent from each leg of Nigeria, go? Where would your children, who have sunk roots far from their ancestral heritage, go?"
(NAN)