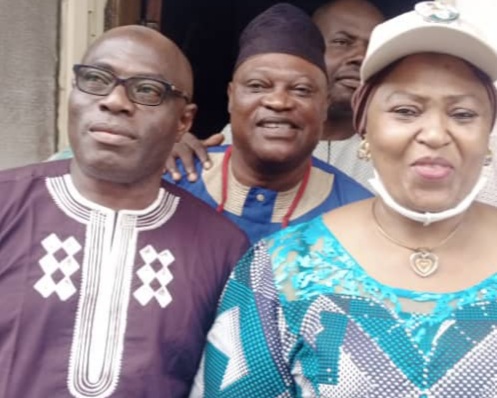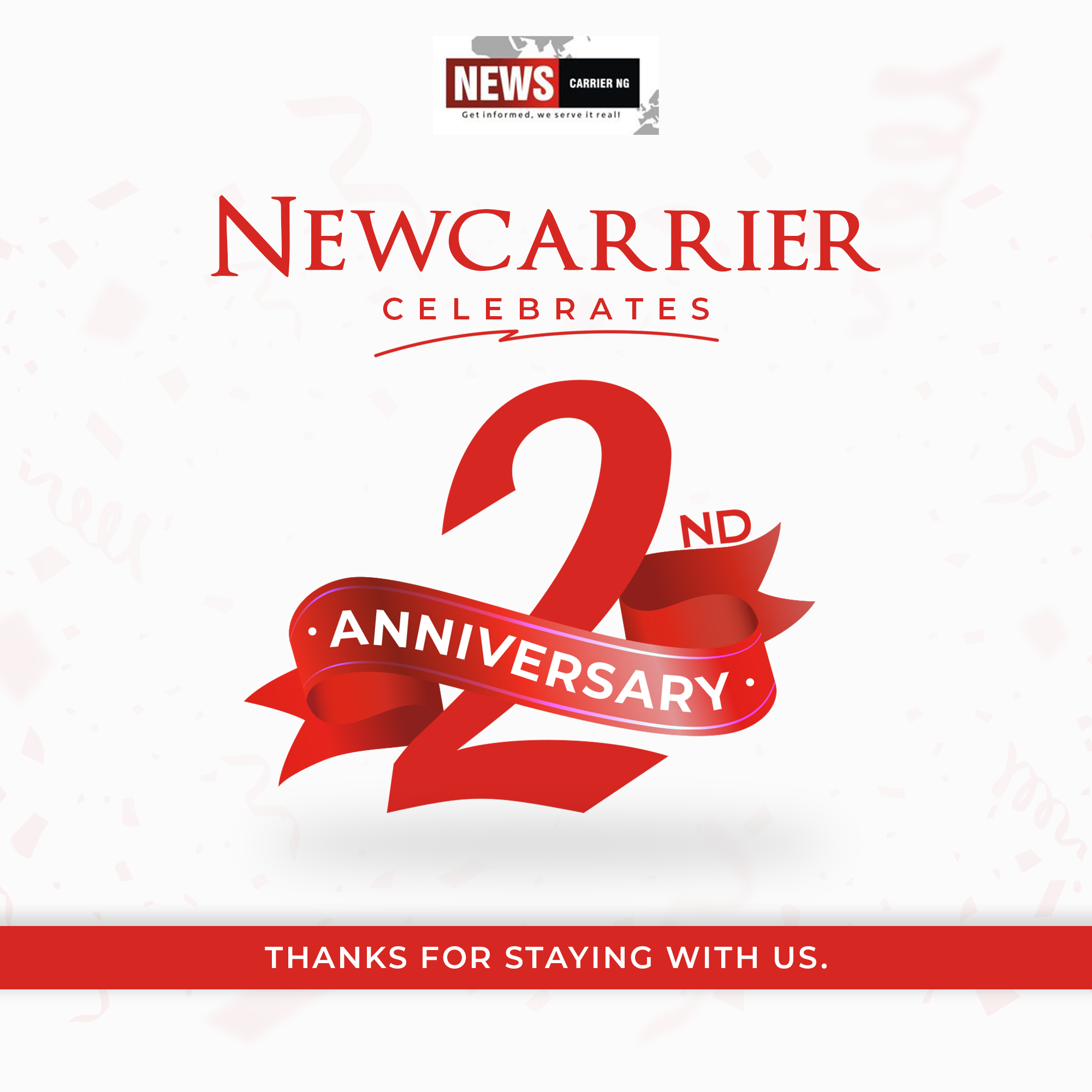 After appealing to Chief Alh Adebisi Olopoeyan to embrace peace with the Seyi Makinde led PDP administration in Oyo state, Chief Olopoeyan gave three pieces of advice.
According to Olopoeyan, "Your Excellency, Ambassador Arapaja Oladejo Taofeek and others are welcome. Your coming here to my home is personal. We have a very good political relationship: and till date nobody, Seyi Makinde inclusive, could disrupt our relationship. My not supporting you for the South West PDP Chairmanship was that you came into the field late and you also failed to seek my support. Chief Olafeso sought my support with everything and I gave Eddy Olafeso my support whole heartedly without regret. The rift between me and Egnr Seyi Makinde that was raised, only the governor and I could sit together and resolve it. I was the one who convinced Makinde to return back into the pdp. I was the facilitator of how PDP leaders accepted his governorship. Therefore, only the governor and I could sit together and resolve the impasse he, Makinde, intentionally created.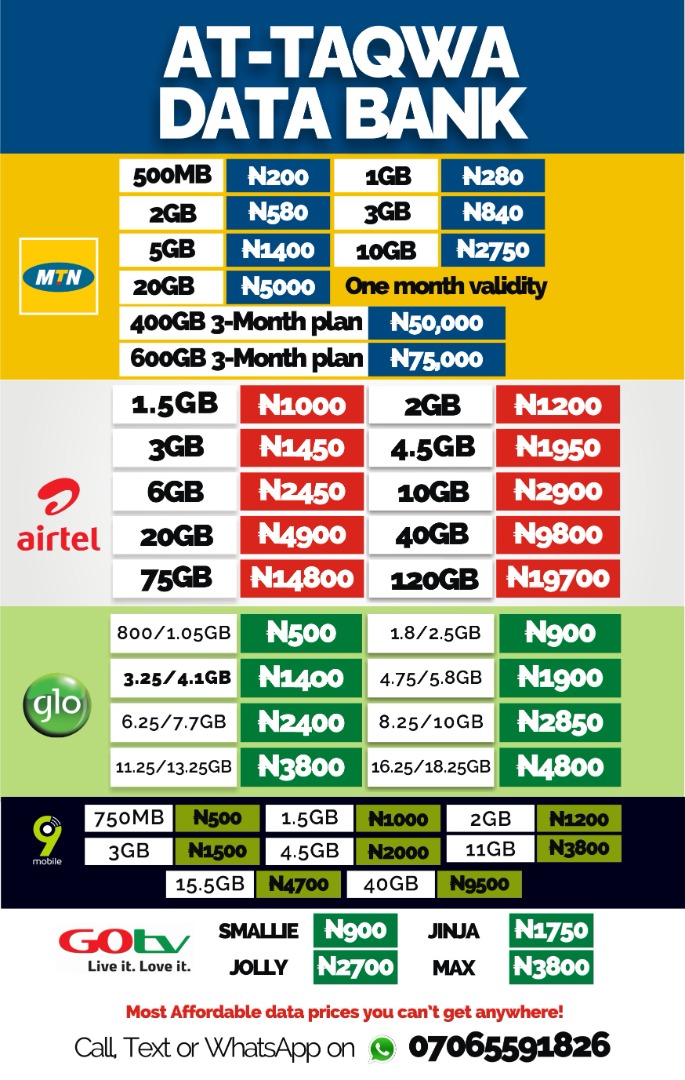 On Oyo state PDP, if the aggrieved had to soft pedal, the venue of reconciliation won't be in my home. Secondly, I, Olopoeyan, won't be the only individual to be addressed. We have Hon Mulika Adeola Akande, Oloye Nureni Akanbi, Akinrogun Hazeem Gbolarumi, Hon Muraina Ajibola, Egnr Femi Babalola Jogor, Chief Okeyode and many others. Most annoying is the local government election that should have been the fulcrum on which the settlement with aggreived leaders be placed. How I wish Your Excellency Arapaja could bear on Mr Gomina to postpone this lga election for the governor to meet first with many of the aggreived leaders. I am not in a position to represent in their interest in absentia. PDP is my home and nobody would frustrate me out of the PDP.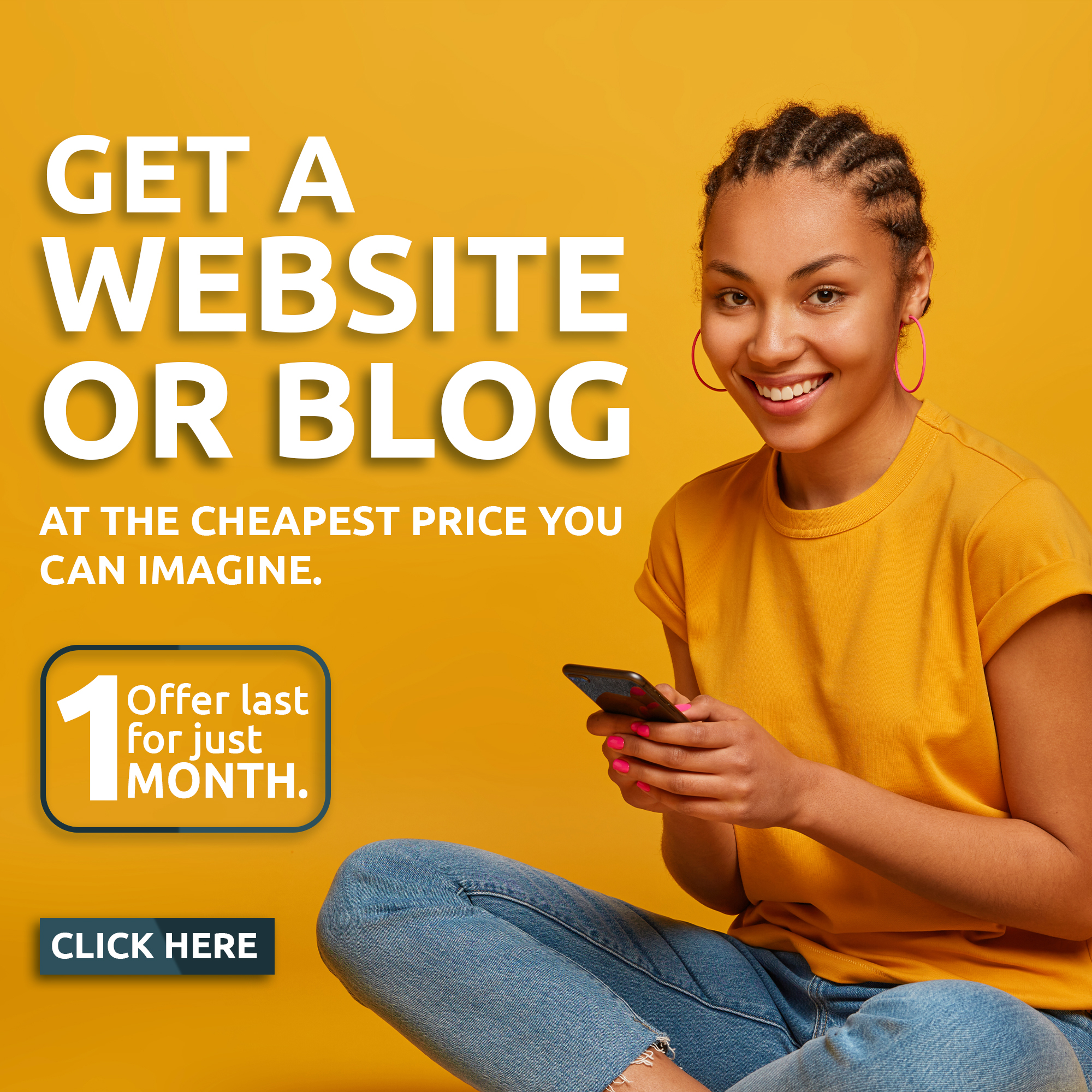 For the South West Zone of the PDP where Ambassador Arapaja is the Chairman, the best way to approach this is to meet with leader Ayo Fayose, then Eddy Olafeso and his team.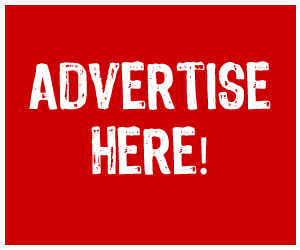 Therefore, your coming today, Ambassador Arapaja, is to revalidate our long time relationship which in sha Allah nothing untowards would harm."
Once again, I welcome you, Yeyeluwa Adedibu, Agba Adini-Akeem Ademola Ige, Hon Adewusi Olugbenga Arole, Hon Biodun Ekolo Ere, and others."
Yeyeluwa Alhaja Adedibu also "praised Olopoeyan and appealed to him to honour the spirit of Late Baba Adedibu as a panacea to peaceful coexistence within the umbrella family."
Responding, Ambassador Arapaja promised to put into action all the points raised with the caveat that for peace to reign in the PDP Oyo state and South West, Olopoeyan must be the Chief facilitator.
Ismaila Ashipa witnessed the meeting