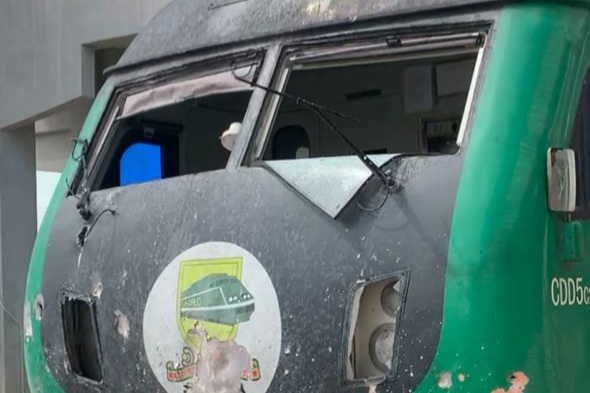 The Nigeria Railway Corporation (NRC) has indefinitely suspended train services along Abuja-Kaduna following attack by bandits on Thursday.
The NRC's managing director, Engr. Fidet Okhiria disclosed this while confirming the attack.
According to him, the explosives damaged the rail tracks somewhere between Dutse and Rijana.
"There was an explosive on our rail track somewhere around Rijana and Dutse last night, and this damaged the tracks. Efforts are currently ongoing to ensure that the train services along the Kaduna-Abuja route are fully restored" he said.
The NRC said the services were suspended for the safety of passengers and crew members.
"Efforts are being put in place to ensure absolute safety along the route and further information concerning the suspension will be conveyed to the public shortly" the statement concluded.