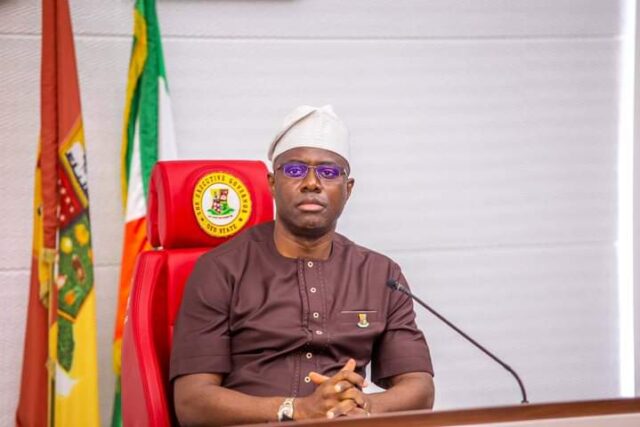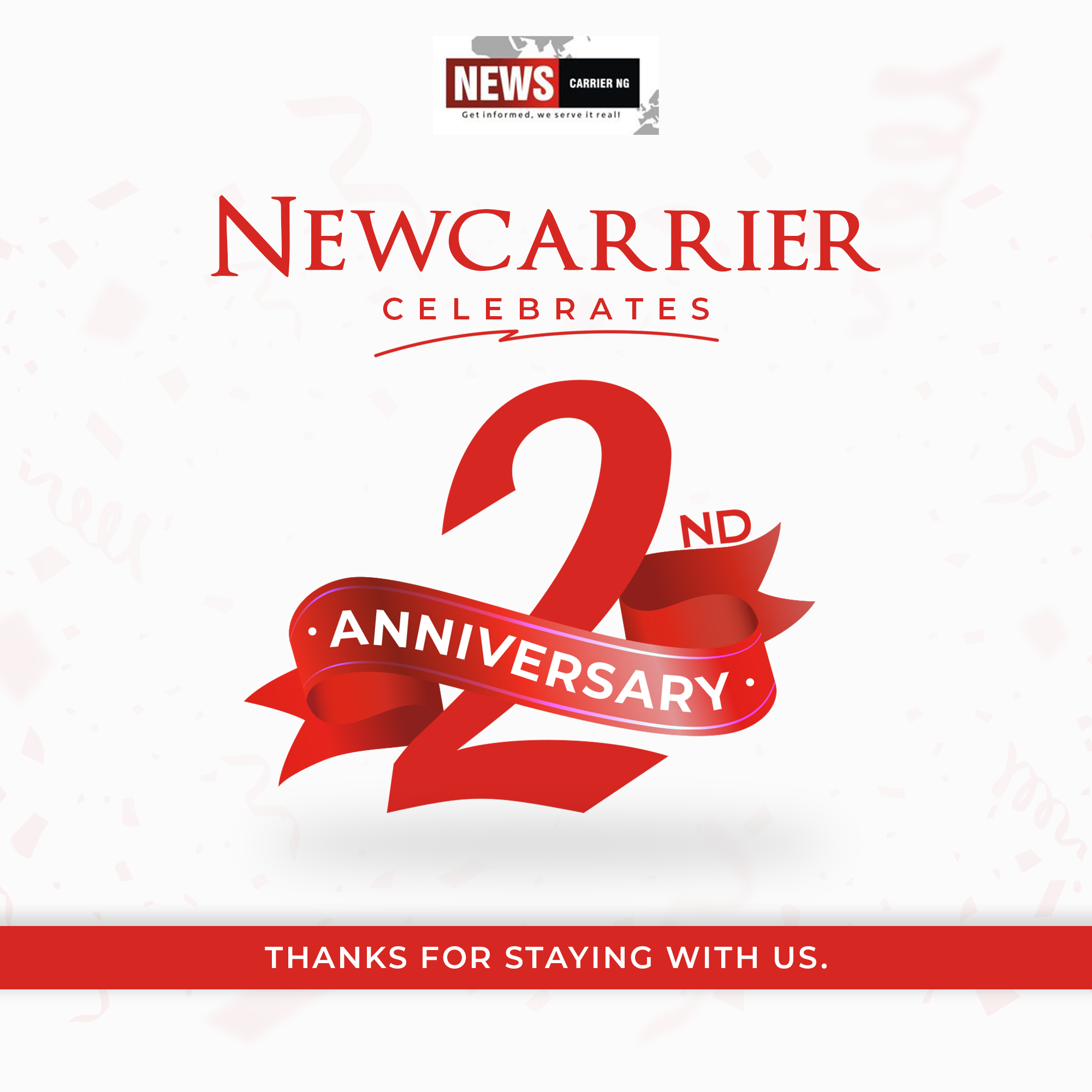 If the reports and video evidence reaching me from Ogbomosho and Ibarapa zones of Oyo state on the just concluded Oyo State LGA elections were genuine, and I believed they were, His Excellency, Egnr Seyi Makinde, with due respect to constituted authority, is losing grip. Moreso when the major opposition party, the APC, was a no contestant in the elections.
The violence, the thuggery, the blockade of roads, the audacity of the youths against security agencies and the number of deaths recorded, scored the Barrister Lagunju led OYSIEC low: and by inference, the Oyo State Government. This is the second worst OYSIEC elections in Oyo state. The first being the Thursday gun trotting elections of 24th May 2007.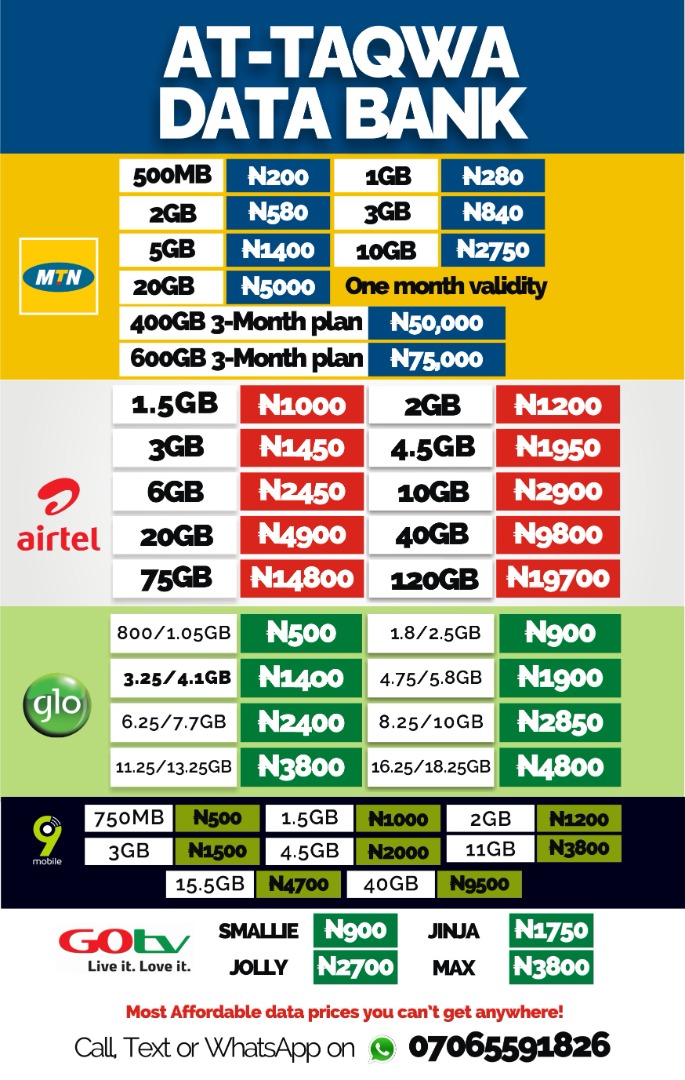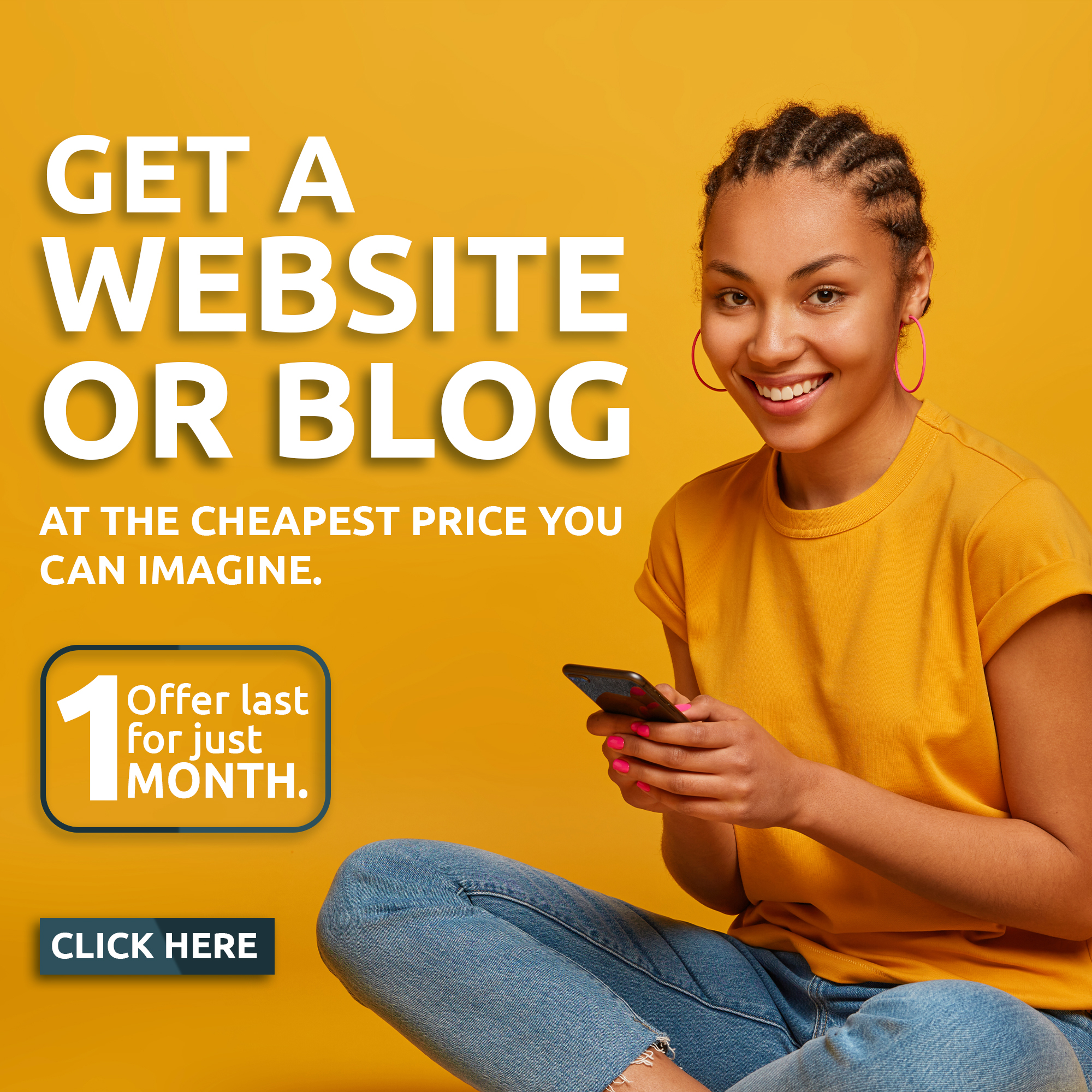 Imagined if the Oyo State APC had participated in the election. Violence would have enveloped the whole state.
I pray these trends of violent reactions don't escalate to other zones especially, Ibadan Municipal.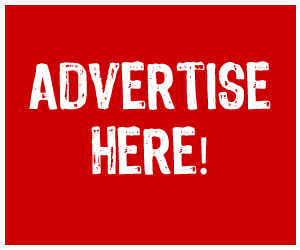 Your Excellency Sir, listen less to those sycophantic advisors who misled you to react to the Ogbomosho killing. It isn't too late for the government to investigate what really went wrong in the OYSIEC 2021 for possible redress.
For those local governments without violence, where the elections went free and fair like Ibadan North lga and Ibadan North West, I say congratulations.
Good night.