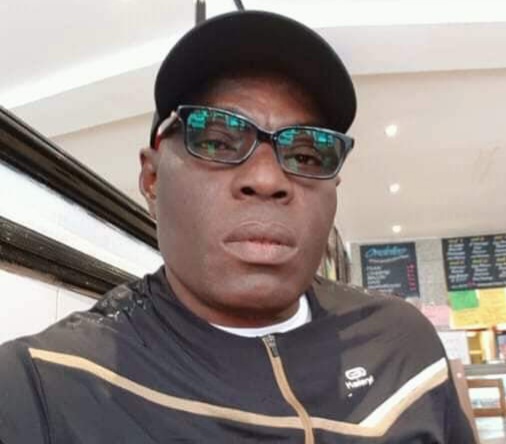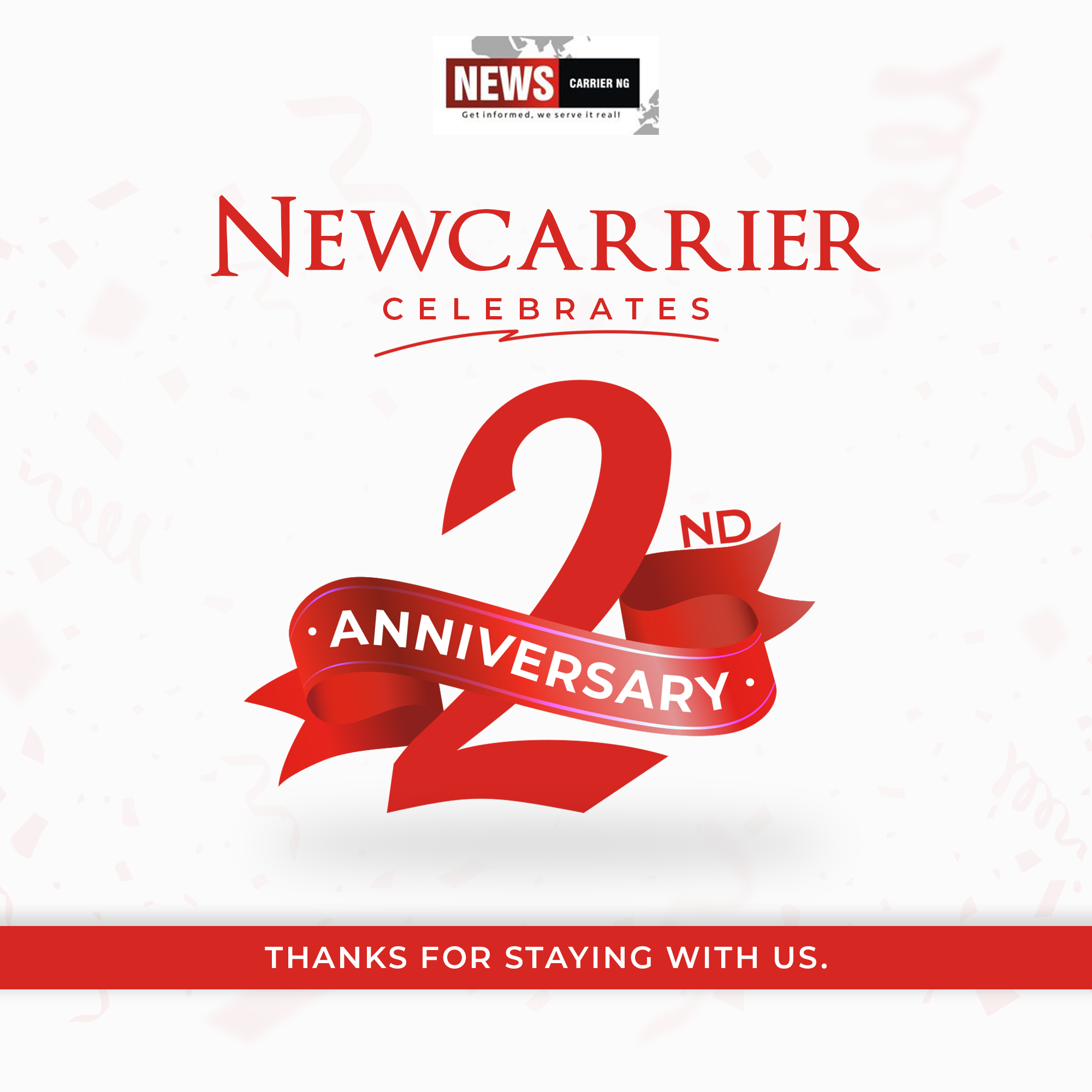 A chieftain of People's Democratic Party in Oyo state, Alhaji Abdul Rasheed Bisi Olopoeyan has fingered the executive governor of Oyo state, Seyi Makinde of been brain behind the decision of Mr. Mukaila Lamidi aka Auxiliary linking him with last Wednesday Iwo road Mayhem.
Olopoeyan during a radio interview programme on Noble 107.1 FM in Ibadan, monitored by westerndailynews said, he is not surprised when he heard Mr. Mukaila Auxiliary mentioning his name on air, that it was his boys that caused havoc that killed two at Iwo Road roundabout two days ago, opined that, Auxiliary acted a scripted written by governor Makinde and his cohorts.
Olopoeyan while narrating previous attempt made by governor Seyi Makinde to nailed him, he said " I had decided to do away with governor Seyi Makinde immediately his administration started, because that when the efforts to rope me started.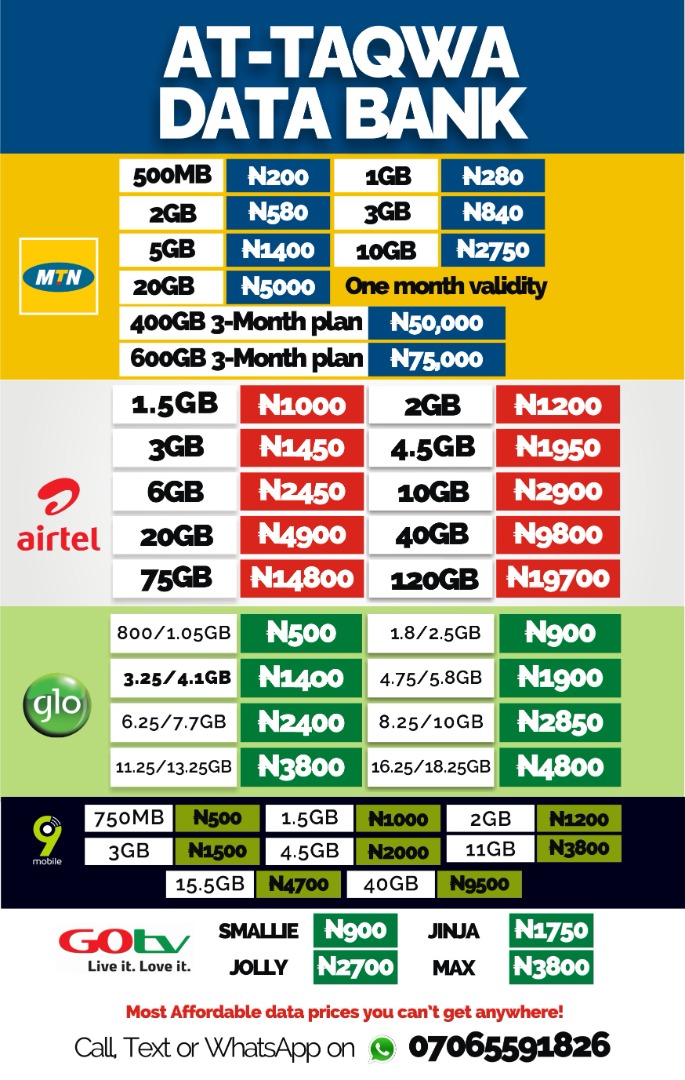 " Before his swearing in around April 2019, police from Iyagangu brought an invitation letter, accused me of murder, with such allegation, I sensed a foul play, so I invited my lawyer, told him to write Police station Iyagangu and Area Police command Osogbo, to inform them that I sensed a foul play on the allegation that, Osogbo command should order for the case to be transferred to Osogbo, so as to established, who killed, who was killed and people involved, after my lawyer submitted the letter in Osogbo, I called the governor's elect, Seyi Makinde to brief him of the issue, he was at the airport going abroad, he picked the call and when I told him about the issue, he asked whom did I suspected to be behind the allegation and I told him Seye Famojuro, Makinde asked that if he called Osogbo Area Command that, will I be able to established Seye's name in the case and I answered yes. I told him to call Rtd. AIG Leye Oyebade, his friend, he was in service at the time, serving in Osogbo, so that the case will be
terror investigation and he promised me will did as I requested , when I was able to reach governor Makinde the second day, he was already in London, so told me he has told Seye to handle the issue, I was surprised, So I called Seye, he told me on phone that, I should not worry about Osogbo handling the petition that, he knows the DCP of State Criminal Investigation Department CID ), Iyagangu, and it was this same DCP that signed the invitation letter from police, so from what Seye said, I noticed he and governor Seyi Makinde are not on my side as regard to the murder allegation against me. So ignored them and took Nigerian Police to Federal High court, the case went for 6 months, it was there the court vindicated me, found that the petition against me was a ploy.
Again in December 2019, they also plotted against me, I was called from secretariat by governor Makinde's SSA on security that, I was the one masterminded an earlier fight broke between NURTW at Iwo Road with attempt to be in possession of motor garages, I never knew that was why governor Makinde stopped picking my calls, until he called me back week after ,explaining to me that he is angry with me because am the one that sent some people to cause havoc at some motor garages at Iwo Road.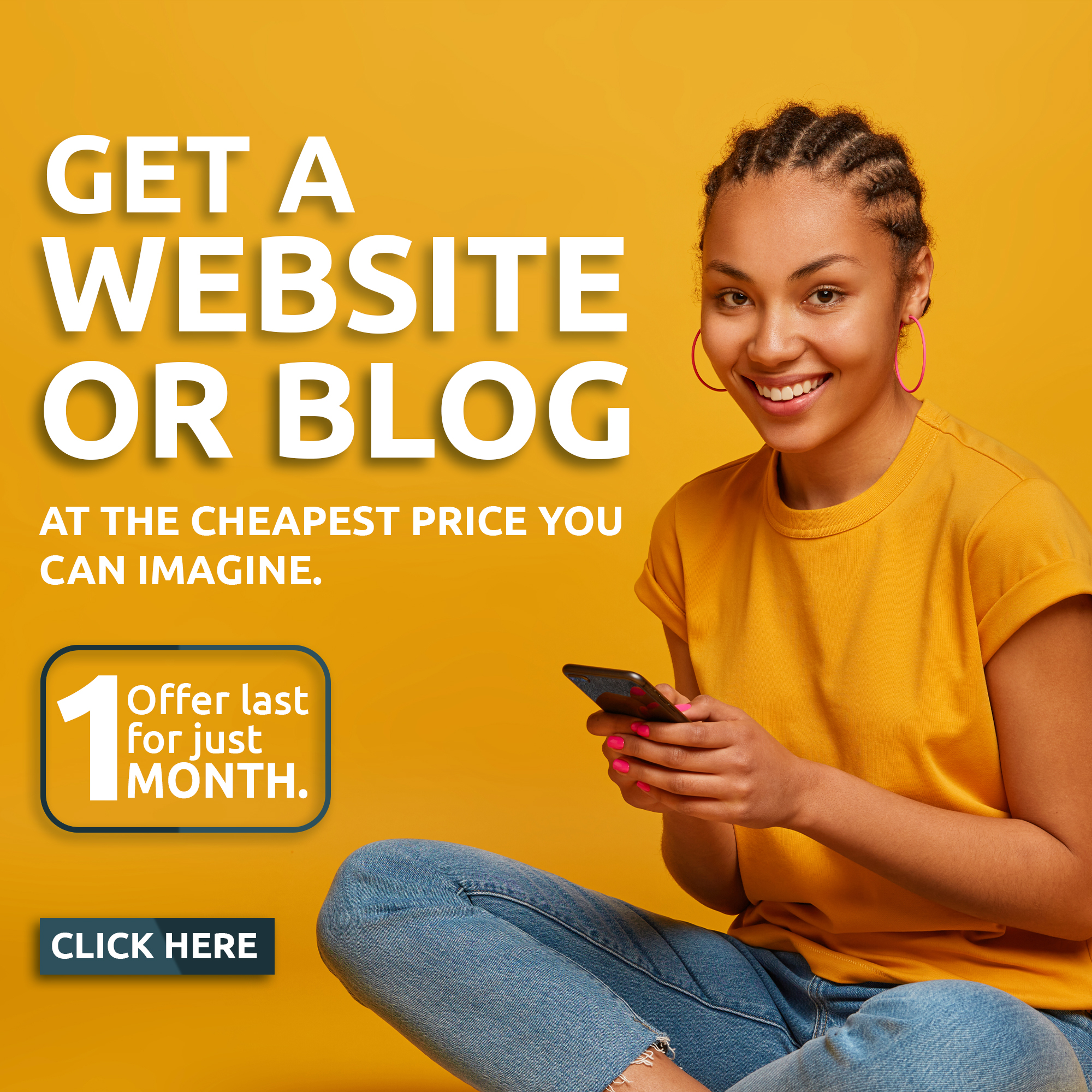 When governor Seyi Makinde's mother died, I went to his house to sympathize with him, on getting to the entrance, I noticed some people had planned evil for me there, I went back to my house, I sent governor Makinde text message informed him about what I noticed and why he was unable to see me physically to commensurate with him, he got my message but never bother to get back to me on the issue. So I gave up on him totally because his body language has shown he knows about everything.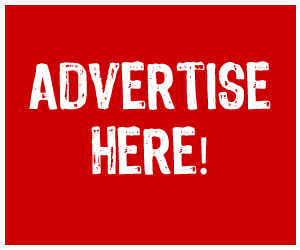 Same thing also happened during our party, PDP Zonal congress in Osogbo, Auxiliary came with 200 busses, was seen publicly promising to kill, he mentioned my name and ex Ekiti governor, Ayo Fayose's name. There was also a man apprehended by police on the cause of the congress, Seye Famojuro was trying to forced the man to implicate me by all means, he was asking the man that, is it Olopoeyan that sent him to come and cause havoc at the PDP zonal congress. They are just looking every available means to implicate me.
Speaking further the issue of Mukaila Auxiliary and his trouble, Olopoeyan said everyone know Auxiliary as deadly man, said even governor Seyi Makinde knew him as a confirmed evil before appointed him as chairman Disciplinary Committee of Park Mnagers System.
Olopoeyan explained that, during one of his discussion with governor Seyi Makinde, he advised him to source for a neutral person to head Oyo NURTW so as to avoid issues, said he told him to find someone who will incorporate every members of the union in order unite them for continous peace, he said governor Seyi Makinde agreed and also said if he uses Mukaila Auxiliary as the head of the Union, it is going to be like he intentionally send a devil to live with the people of Oyo state.
Olopoeyan also cited several instances of where governor Makinde and Auxiliary attempted to carry out evil act on him, including a time he caught one of Auxiliary' boys who was asked to spy his house through surveillance camera mounted. Olopoeyan said the culprit was aprrehended and handed over to Idi Ape Police station and later transferred to Iyagangu police command for further investigations but it unfortunate, the case never see the light of the day, people in government tampered with the case and the rest is now history.