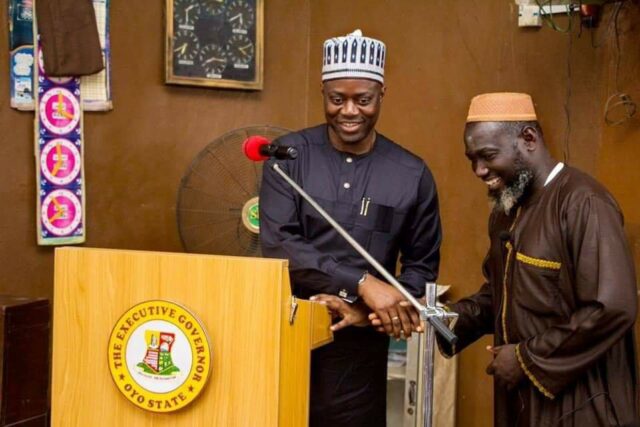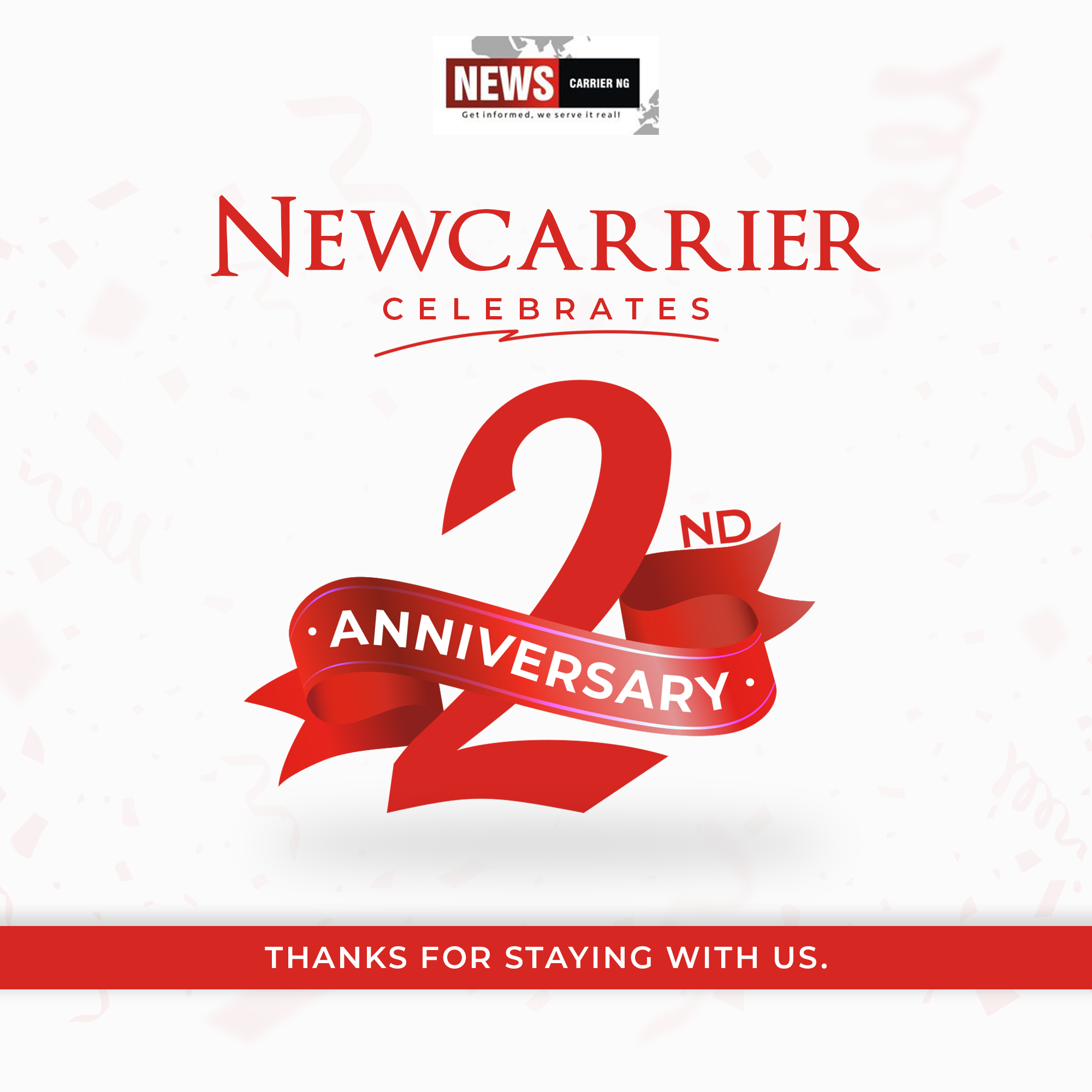 The Secretary-General, Nigerian Supreme Council for Islamic Affairs (NSCIA), Oyo State chapter, Shaikh Salaudeen Busairi, has urged religious leaders in the state not to destroy the existing peace in the state because of their selfish gains.
Shaikh Salaudeen stated this during a courtesy visit paid by the Council to the Special Assistant to Governor Seyi Makinde on Islamic Affairs, Imam Abdul Rasheed Abdul-Azeez in Ibadan, the state capital.
He said that Governor Makinde has never been found wanting in maintaining good relationship with Muslims, even though he is a Christian.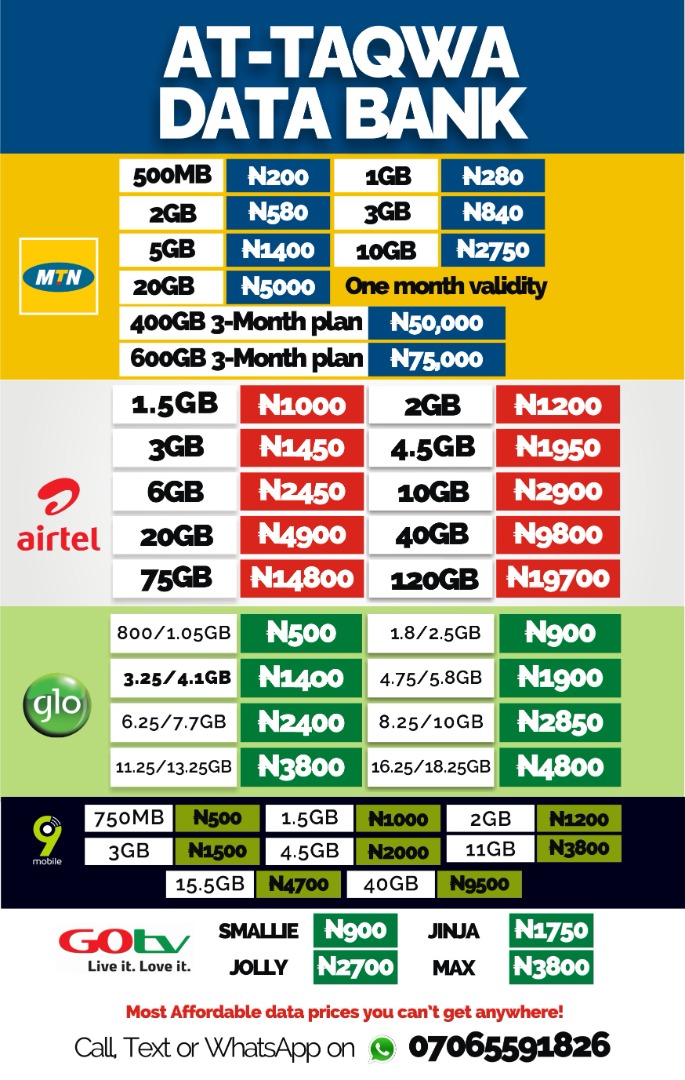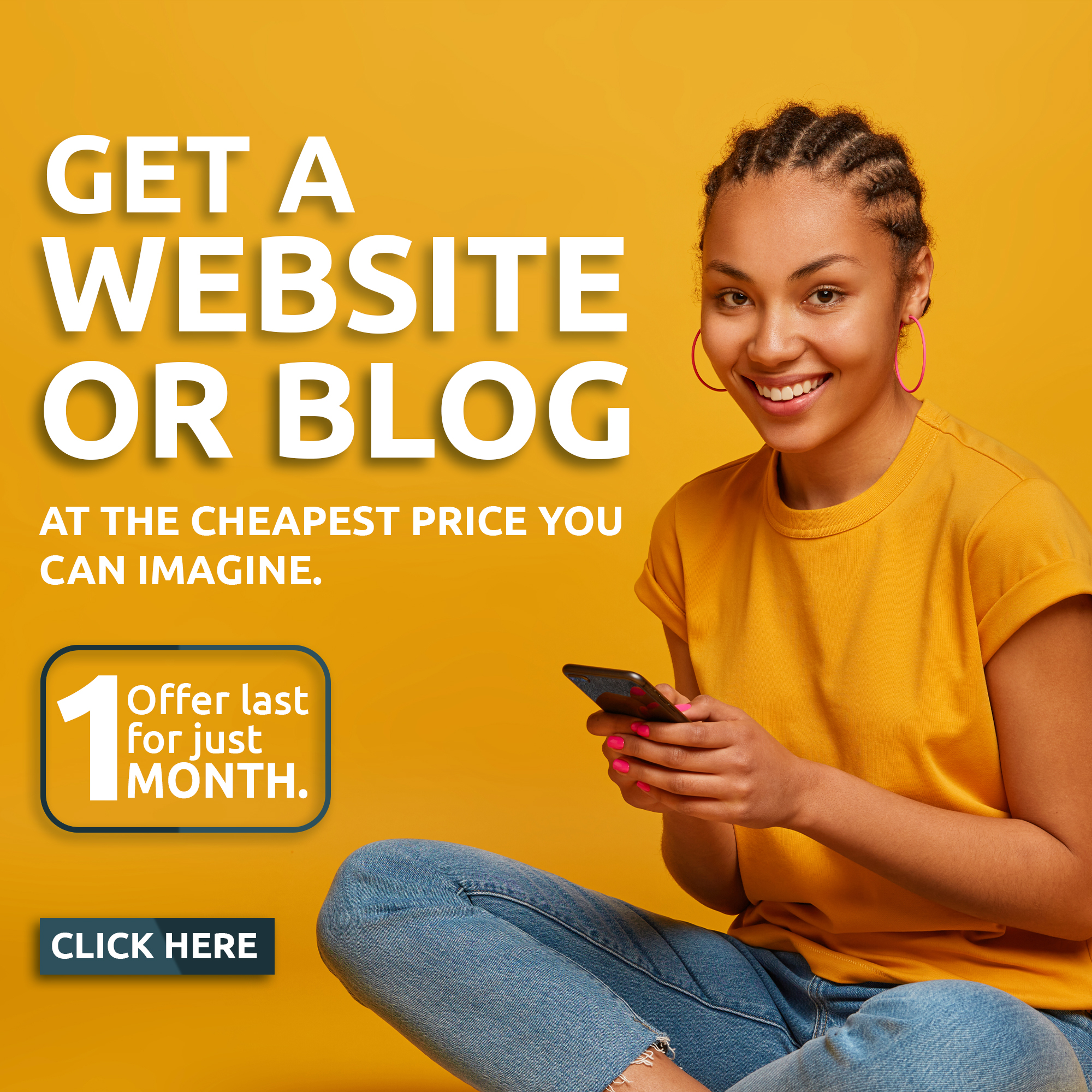 He added that the governor's cordial relationship with Muslims has shown clearly in the areas of education, employment and other social amenities in the state.
"We should not allow any ulterior sentiment to becloud us from recognising the good deed done by anybody, that is what we call truth and fairness in Islam. We should not allow religious sentiment to separate us as religious leaders."
He also pointed out that Governor Makinde had been demonstrating fairness and a sense of balance among all the religions and that "we can always rely on his leadership prowess."
In his remarks, the Special Assistant to Governor Makinde on Islamic Affairs, Imam Abdul-Azeez solicited the support of all religious leaders to join hands in moving the state forward..