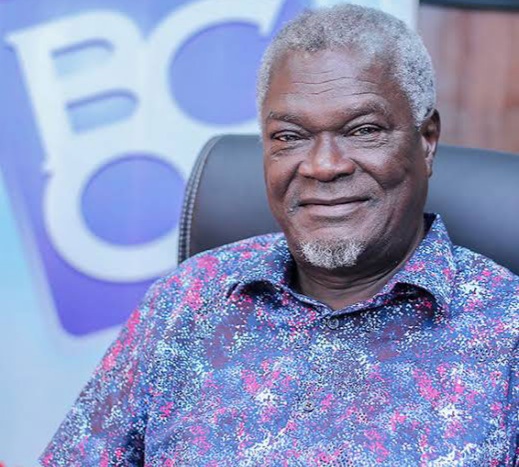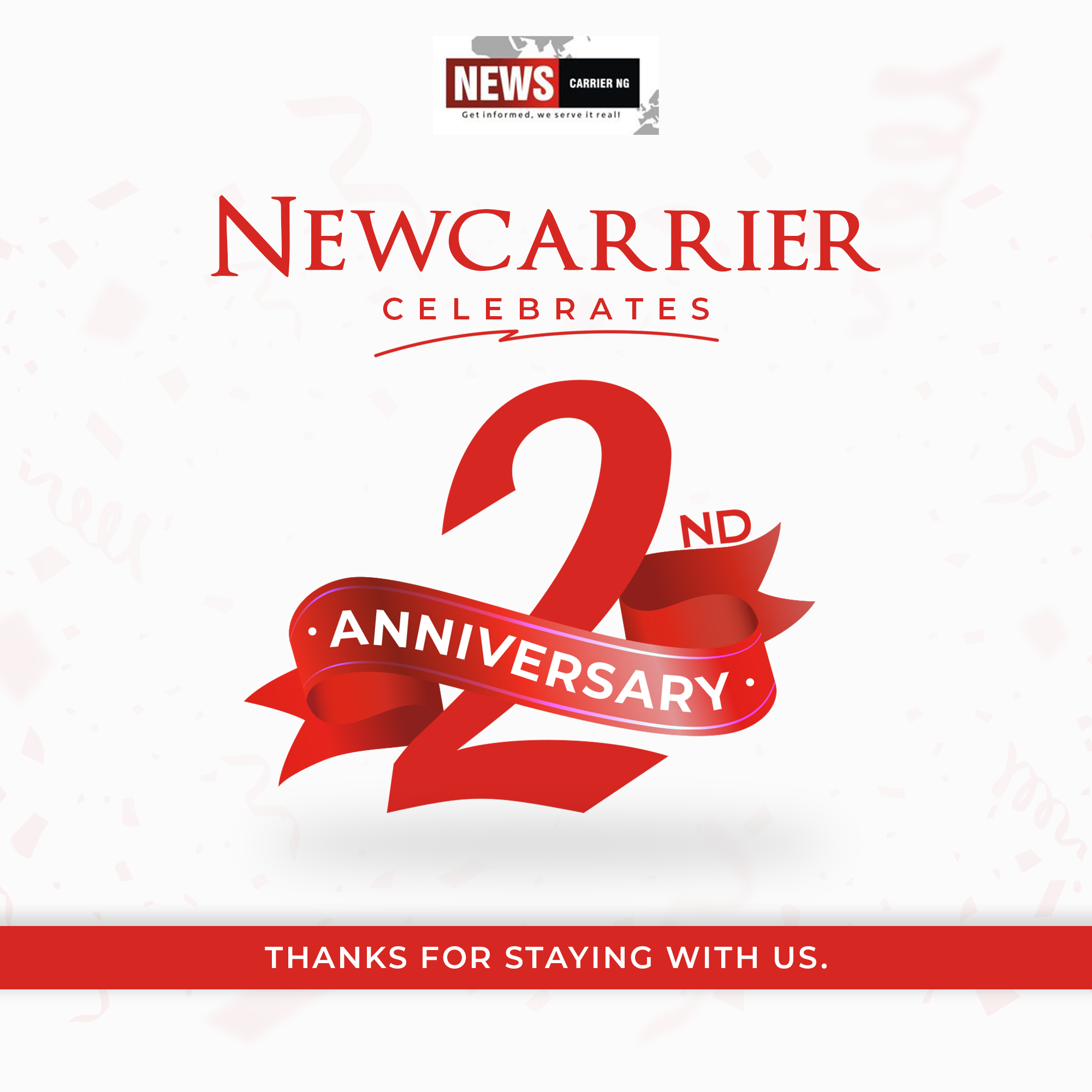 All Progressives Congress (APC) chieftain and former Financial secretary of the party in Oyo state Alhaji Kayode Adanla has warned Oyo state Governor, Engr. Seyi Makinde to be wary of elements of distraction which abound in his administration.
Alhaji Adanla, gave this warning today while reacting to the series of misleading interpretations and disjointed write up springing up from different unguarded quarters from his appointees.
Speaking specifically on the Grandstanding of Mr Dotun Oyelade in a viral write up, Alhaji Adanla said having a serial betrayer of that nature in close Government circles potends grave danger to the success ory any serious minded administration.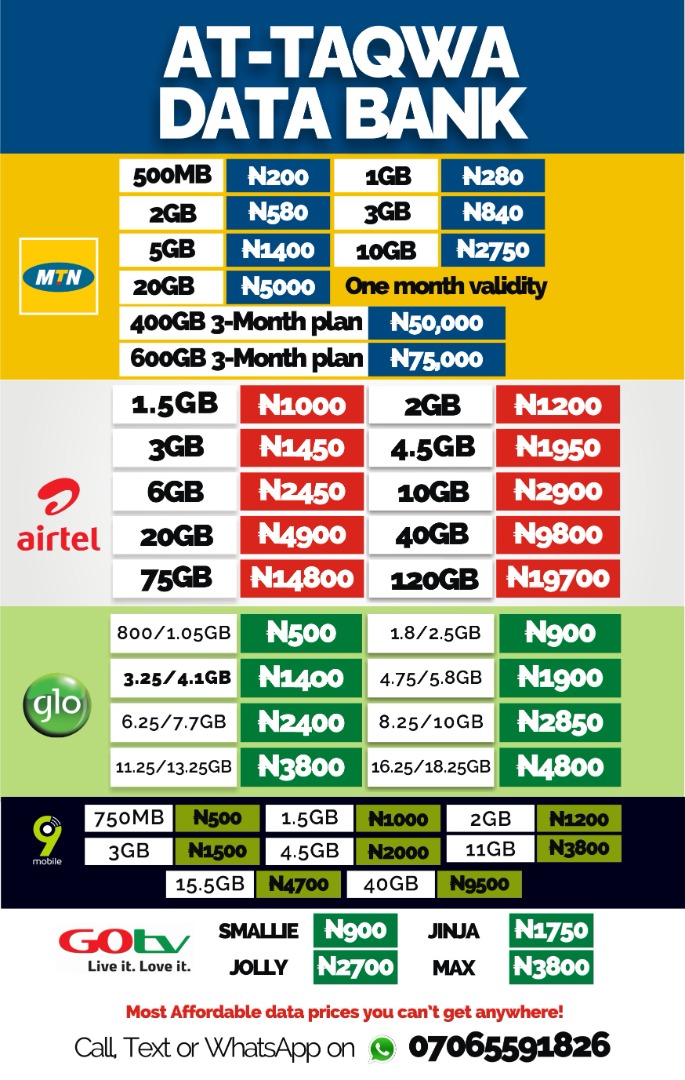 Tracing the history of Mr Dotun Oyelade's parasitic sojourn around Government circles, Adanla said since the inception of this present democratic dispensation from the administration of Late Alhaji Lam Adesina, Mr Dotun Oyelade has always betrayed any government that accommodated him.
Otunba Alao-Akala out of compassion pitied his deteriorating condition, picked him up, rehabilitated him and made him the Special Adviser on Communication and Strategy, during his reign in office, which was a bad judgement on the part of the former govenor as Dotun Oyelade again after true to colour.
It was only Governor Abiola Ajimobi of blessed memory that did not fall for the Bobby trap of this sly human being and this is majorly borne out of the fact that the late former Governor was privy to the damning contribution of Mr Dotun Oyelade to the collapse of Alhaji Lam Adesina's Government.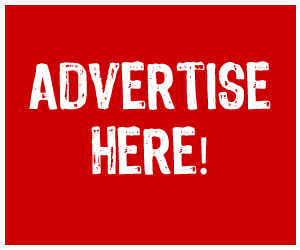 While also noting that former Governor Rasheed Ladoja also had a bitter taste of the funny character of this same Dotun Oyelade during the days of the famous Accord Party in Oyo state as he dealt a heavy blow on the Political structure of the party which also contributed to it's eventual collapse.
While reminding Engineer Seyi Makinde that history has a way of repeating itself, Alhaji Kayode Adanla warned the Oyo state Governor to purge himself of these destructive elements before it is too late.
"They are a set a distraction you should avoid with a long spoon.
They will never tell you as it is rather they will use every possible means to draw you away from the realities on ground.
If care is not taken, you will soon loose touch with reality.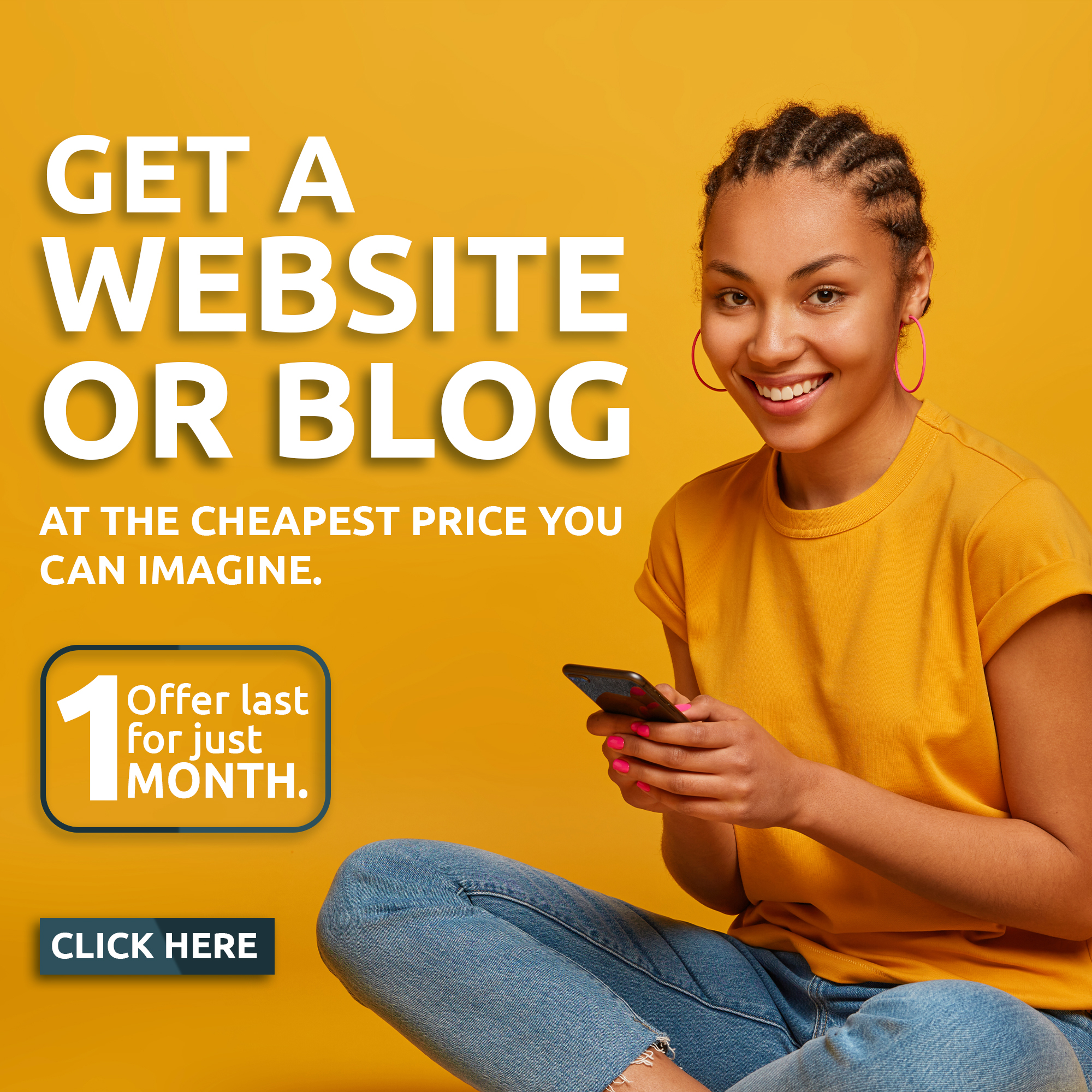 They are selfish and ungodly and your interest is not in their heart.
Take for example former Governor Alao-Akala's reaction to yesterday's supreme court judgement on the issue between ALGON and Oyo state Government.
The former Governor in his wisdom as a major stakeholder in the Oyo state project advised Engineer Seyi Makinde to consider shifting the coming Local Government election for wider consultation, take note, he only advised, he did not give an order, which to any right thinking individual is an acceptable norm but Dotun Oyelade in his haste to be seen as performing rushed to press only to further expose and riddicle himself.
" Here is man with no antecedent either as a Professional or as Politician.
A political jobber whose stock in trade is to jump from one government to another without any form of dignity or integrity describing a former helmsman of a whole Oyo state with derogatory words all I'm the name of Grandstanding which he is know for.
Dotun Oyelade needs to realise that politics is local and Otunba Adebayo Alao-Akala has paid his dues in the Political space of Oyo state.
He is a figure we hold in high esteem and would not have a nonentity with low morals in the person of Dotun Oyelade drag Alao-Akala's precious name in the mud.
He should rather go back home in Ogbomoso to test his political strength that is if he has any, then he will realise he is of no political or electoral value."
" As long as he lives, he has no moral values that anyone in the state can adore not to talk of having him as a role model.
He has nothing to showcase in his chosen career and he remains a political parasite and gross misfits.
He should not use Otunba Adebayo Alao-Akala cover up for his shameful outing in less than 2 years as the officer in charge of Oyo state Broadcasting Corporation, an age long legacy left behind by founding fathers of the Broadcasting house which is presently in ruins due to lack of foresight and poor managerial skills of this uncouth man Adanla concluded.