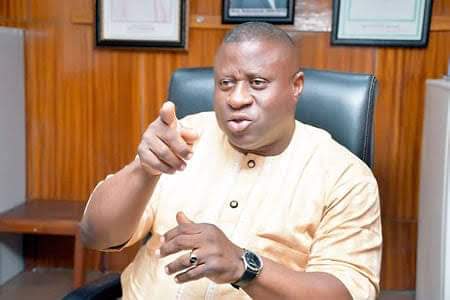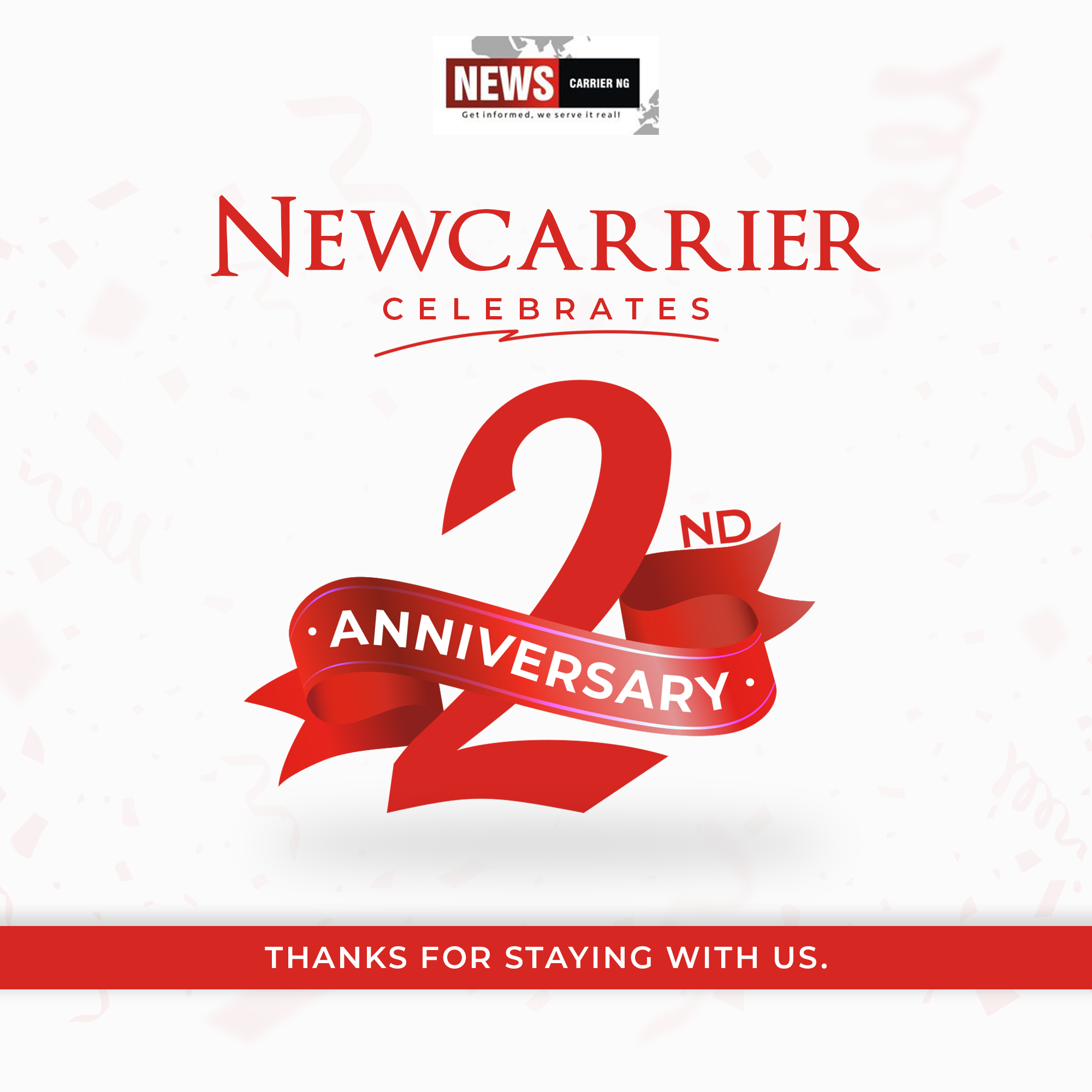 As the Oyo State Judicial Panel of Enquiry and Restitution For Victims of Police related abuse and other matters continued its sitting, a member of the panel Babatunde Oduyoye has called on the Oyo State police command not to frustrate the exercise.
Oduyoye who is also the political adviser to the Oyo State Governor expressed shock and unhappiness to the attitudes of legal representatives of the police command in the state.
He appealed to the chairman of the panel, Rtd Justice Badejoko Adeniji to to send a strong warning to the Oyo State police command on the need to do the needful as well as Operation Amotekun in order to conclude on time its assignment.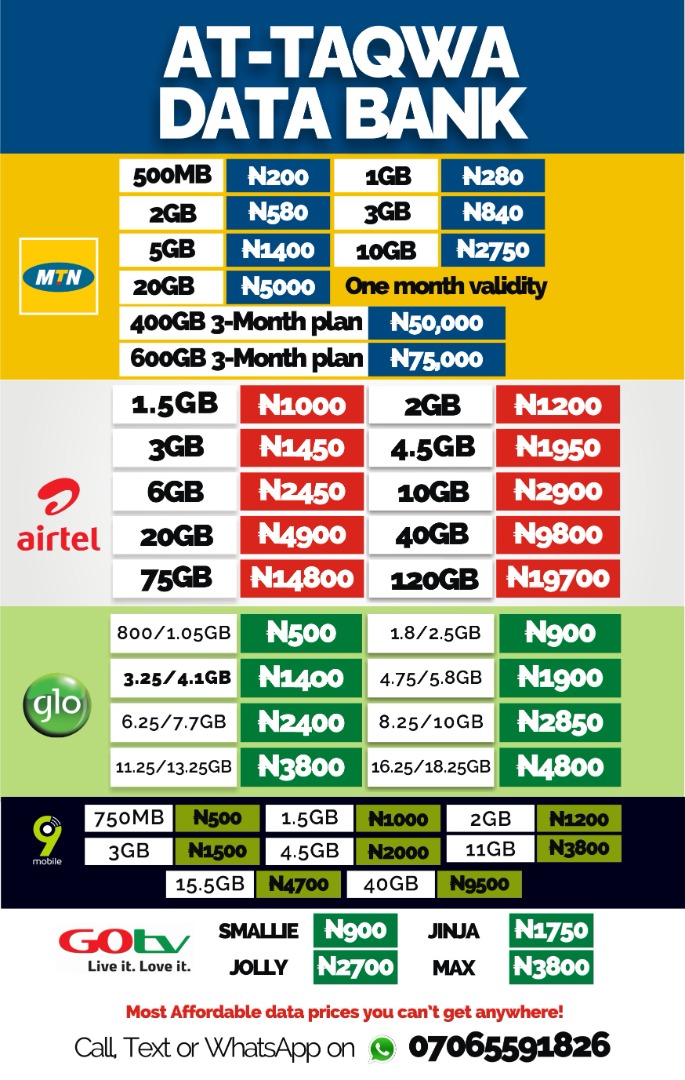 At the panel, the O/C Legal department of the Oyo State police command Funke Fawole was represented by B. K Olorukooba who claimed that her boss OC legal said she will like to handle the major cases herself.
The hearing of Wednesday 03 March, 2021 was the Seventeenth by the Oyo State Judicial Panel of Inquiry and Restitution for victims of Police related abuse and other matters.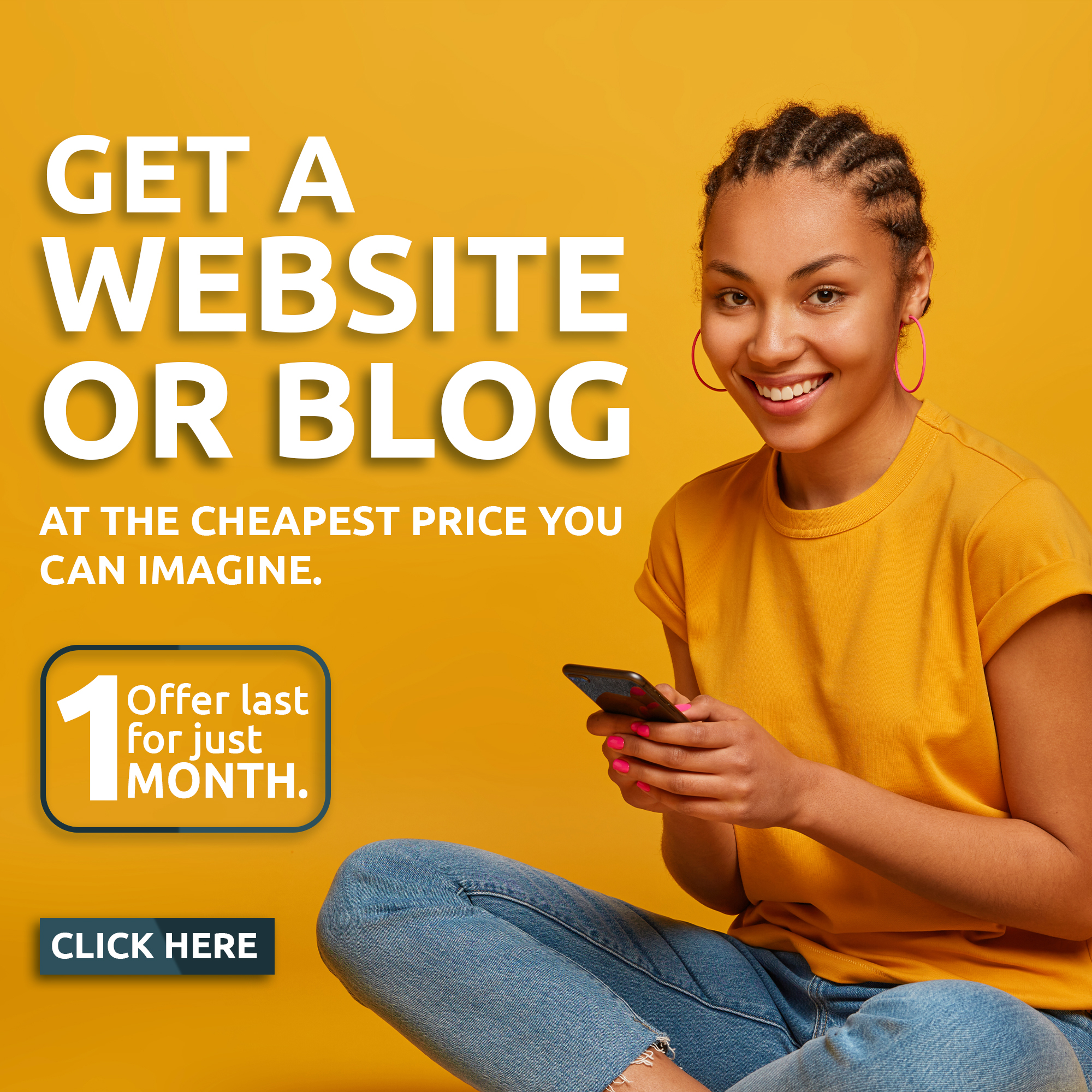 This session was a little over three hours long and members of the Panel spent most of the time addressing and pleading with legal representatives of the Nigeria Police, Oyo State command and Operation Amotekun, the two promiment security outfits concerned for some of the petitions.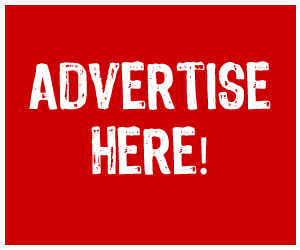 From the first petition list Odoye Kanike community vs unknown protesters to Late Tosin Martin's vs Oyo State security network as well as family of late Kabiru Arekemase vs the Nigeria Police.
One of many cases listed for hearing at the tribunal was the case of Jimoh Isiaq, the young man killed in Ogbomoso allegedly by men of the SARS, Ogbomoso division but could not come up because of the police to file in their defence.
The chairman of the panel, Emeritus Justice Badejoko Adeniji said the panel will try its best to fulfil its mandate irrespective of any difficulties adding the panel will not jail or convict anyone but just ensure justice and succour for victims and their families.
All the cases listed for the day proceedings were then adjourned to a latter date.