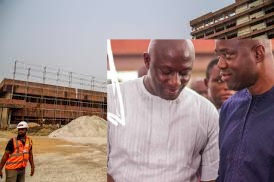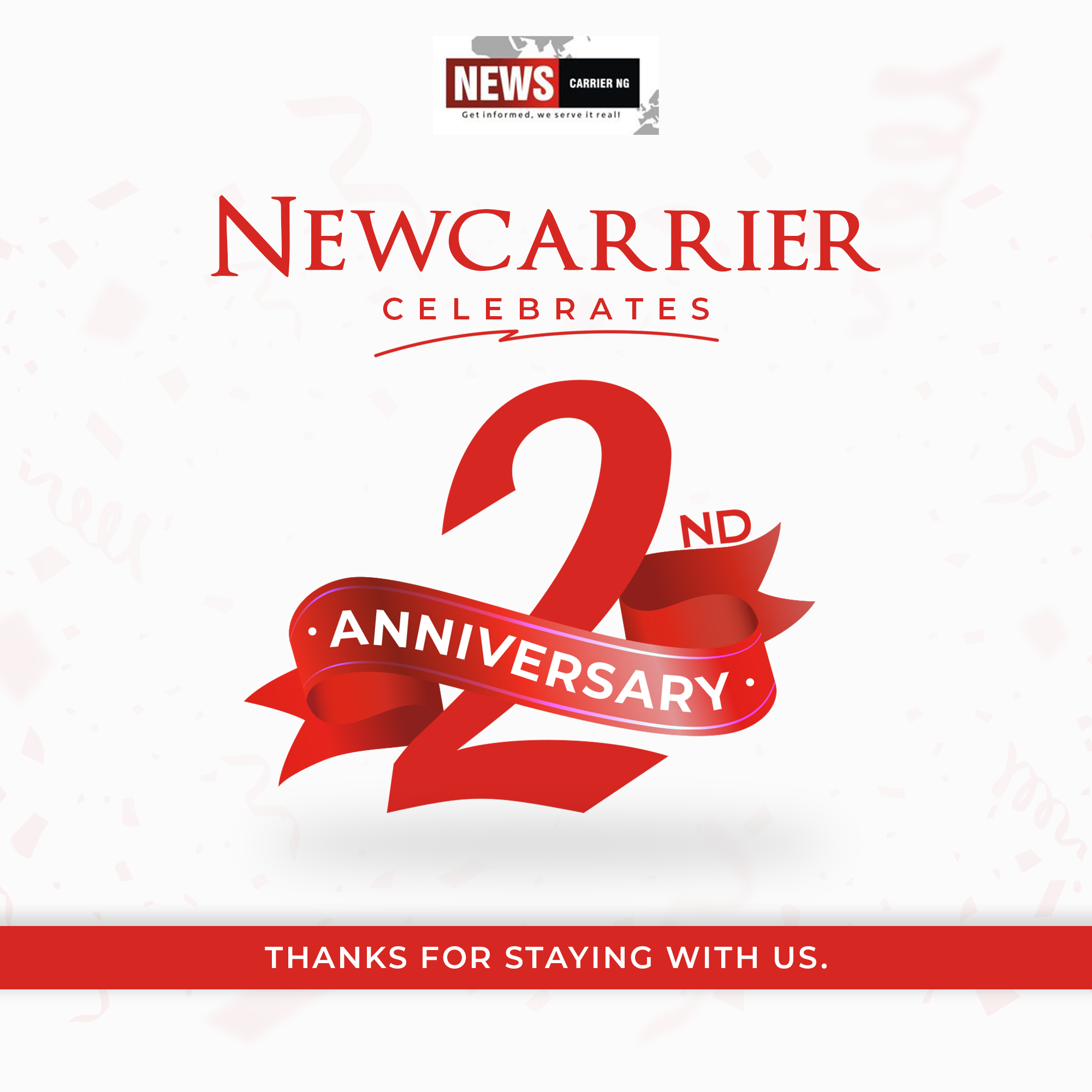 An High Court of Justice sitting in Ibadan on the 12th July, 2021 in Suit I/414/2021 ordered substituted service of court processes on one Seye Famojuro, a friend of the governor by pasting all the Court processes on the Governor's house at Alh. A. K. Akintoye Avenue, Ikolaba GRA, Ibadan because he has been evading service.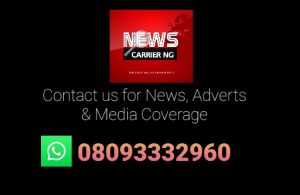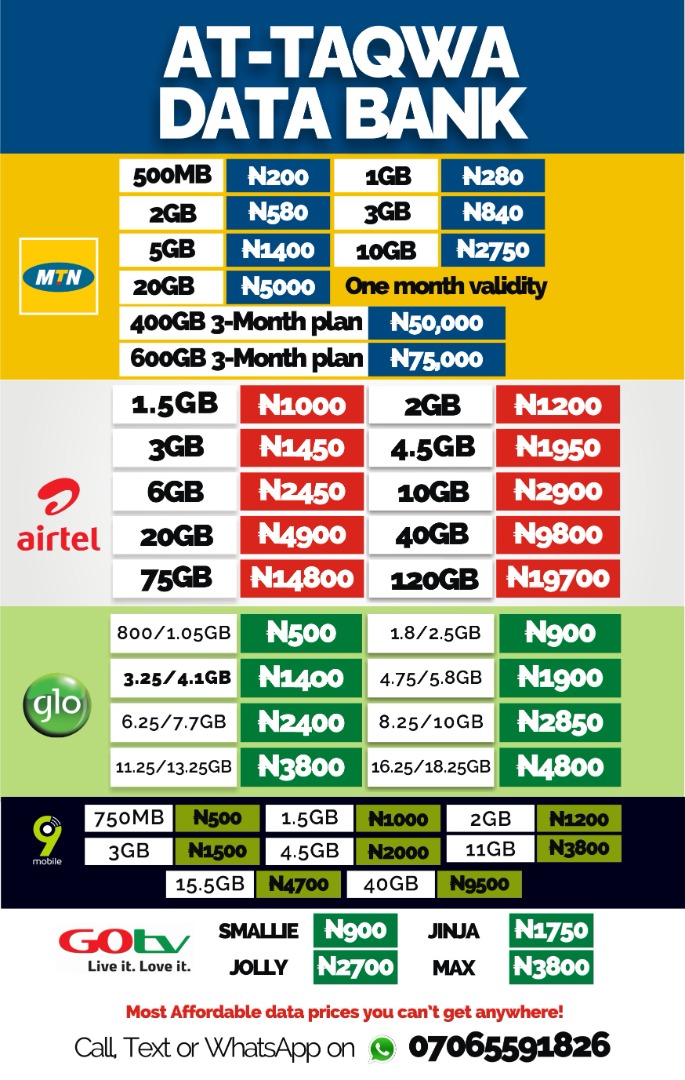 The News Carrier NG understands that the court ordered substituted service of court processes in respect of the illegality being perpetrated by the said friend of the governor on Agbowo shopping complex. The said 4th defendant has been acting on the instructions of the governor to illegally terminate the contract with the claimant. The suit is adjourned to 21/09/2021.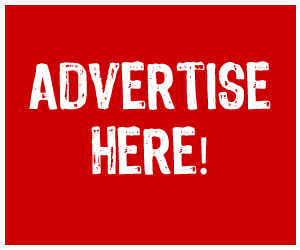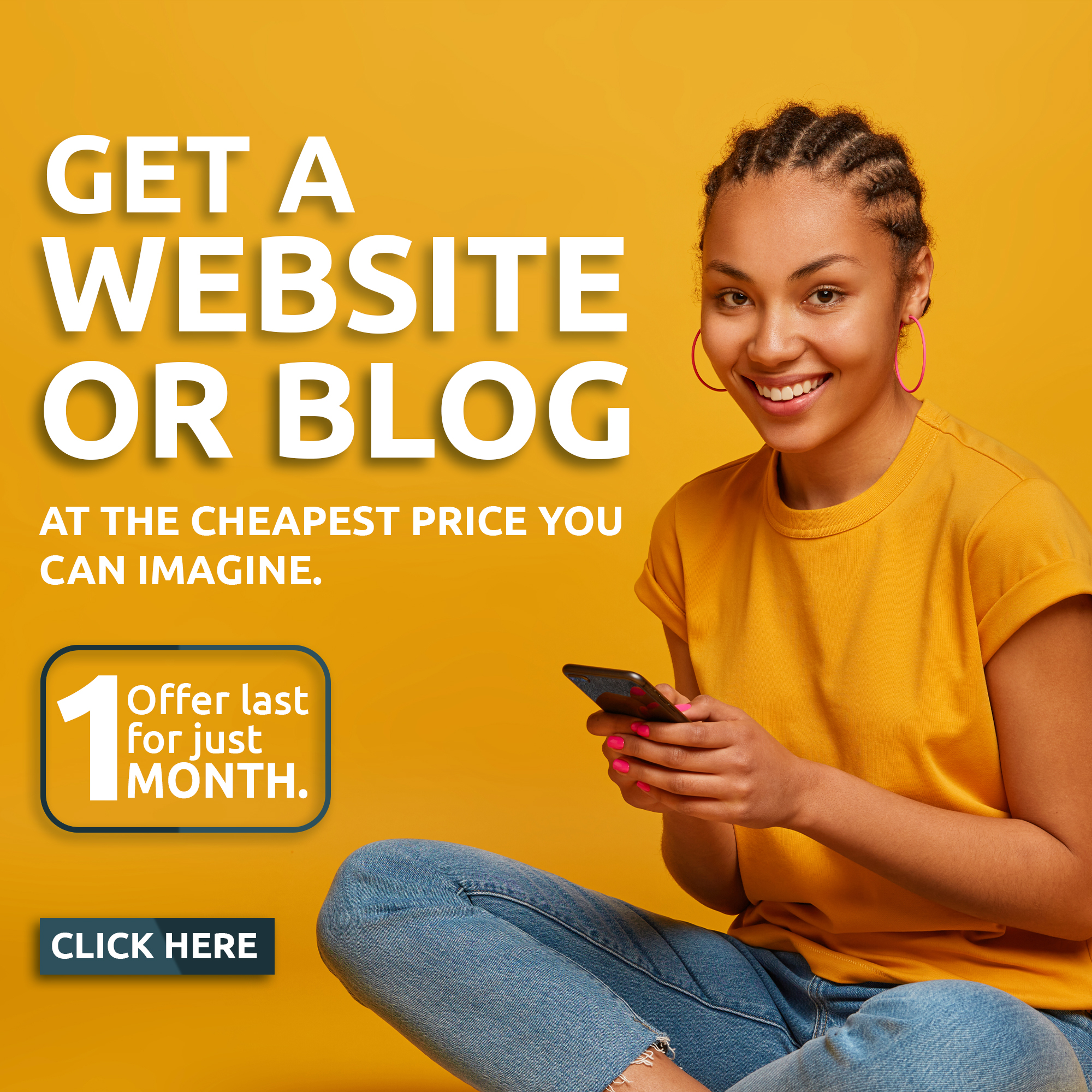 The claimant claims are for specific performance, delivery of unsigned concession agreement and injunction. The claimant also aver that Seye Famojuro is the defacto governor, he has control over operation burst than even the governor.
The News Carrier NG reported how N4.9bn Agbowo shopping complex reconstruction contract was terminated.
The Chief Executive Officer of Whitestone Global Investment Limited, Arc. Woleola Adebowale Oluwole, narrated how the contract for the remodeling and reconstruction of Agbowo shopping complex was allegedly terminated by Otunba Seye Famojuro, an ally of Oyo State Governor, 'Seyi Makinde.
Narrating how the contract was terminated, Woleola said his company mistakenly brought in a company to finance the project but later discovered that the firm was fraudulent as it was selling movable property in the complex while also collecting rent from would-be traders instead of bringing in funds to finance the remodeling of the complex.
While trying to sack the said "fraudulent company," Woleola said the state government, through a close ally of Governor Seyi Makinde insisted on retaining it, adding that the "fraudulent financier" is still working on the site.
The complex was contracted to the company for remodeling and operation for 50 years. It was to pay a sum of N4.9 billion to the Oyo State Government during the period.