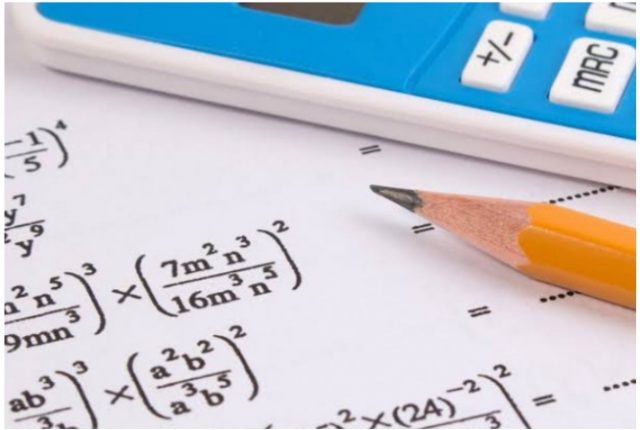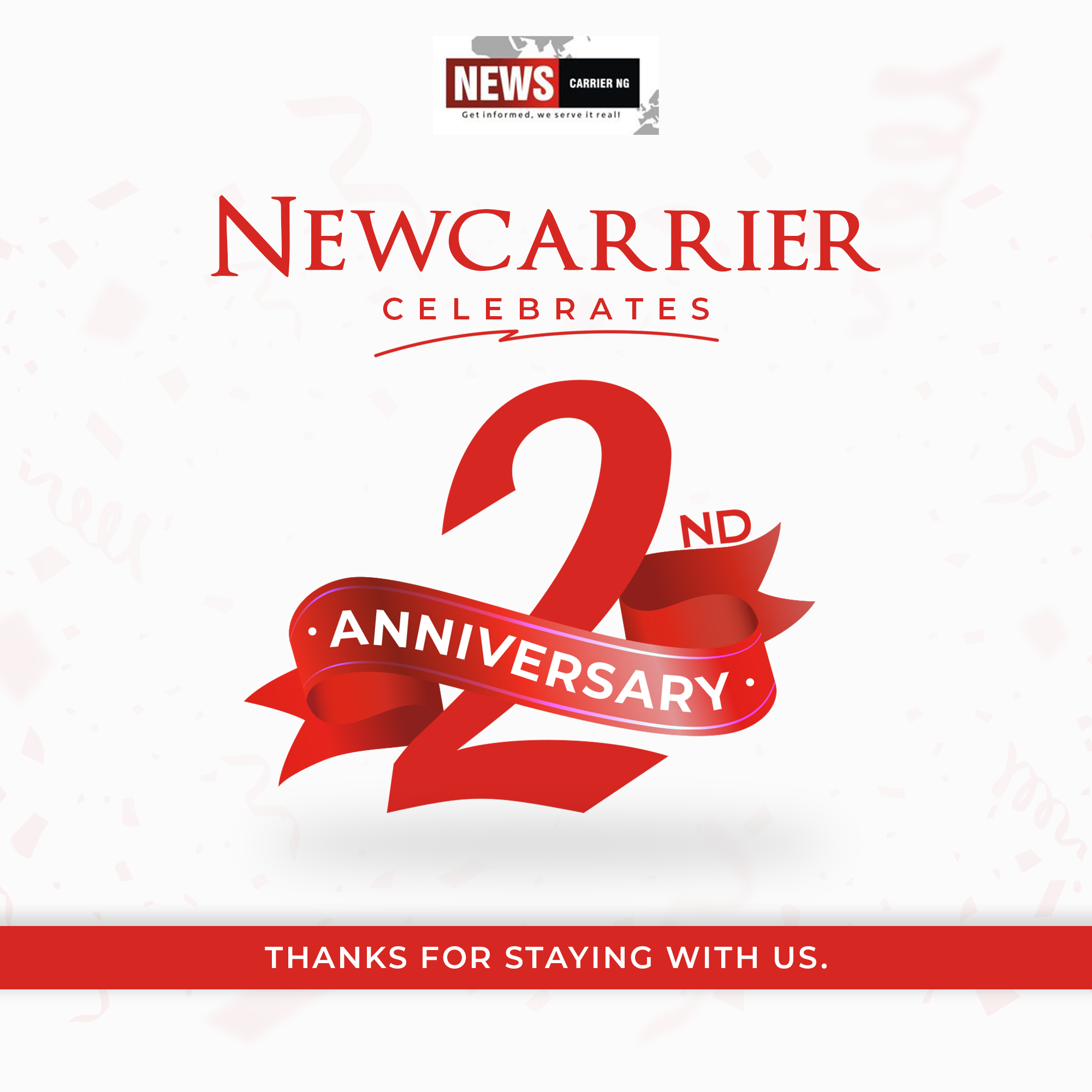 It was an emotional cum thrilling moment for AL-Balagh Model College, Okeho as the School emerged the first private school in the history of Pacesetter State to have defeated other private and public schools in both primary and secondary school categories of M.A.N (Mathematics Association of Nigeria) Mathematics Olympiad.
Balogun Azeezat and Raji Islamiyat who represented the school in both primary and secondary school respectively, defeated their counterparts from both primary and secondary schools categories of the competition in Oke-Ogun, Oyo, Ogbomosho and Ibarapa Zones before later competing at state level with other students in Ibadan and thereafter qualified for the National Championship, which took place on Friday, July 27th and Saturday, July 2019 at the Port-Harcourt, the capital of Rivers State, hosted 36 States with two representative candidates each.
Representing Oyo State, Balogun Azeezat and Raji Islamiyat displayed high sense of humility, exceptional intelligence and self-confidence from being regional and State champions to competing at the national championship of the competition with other students from various States in Nigeria.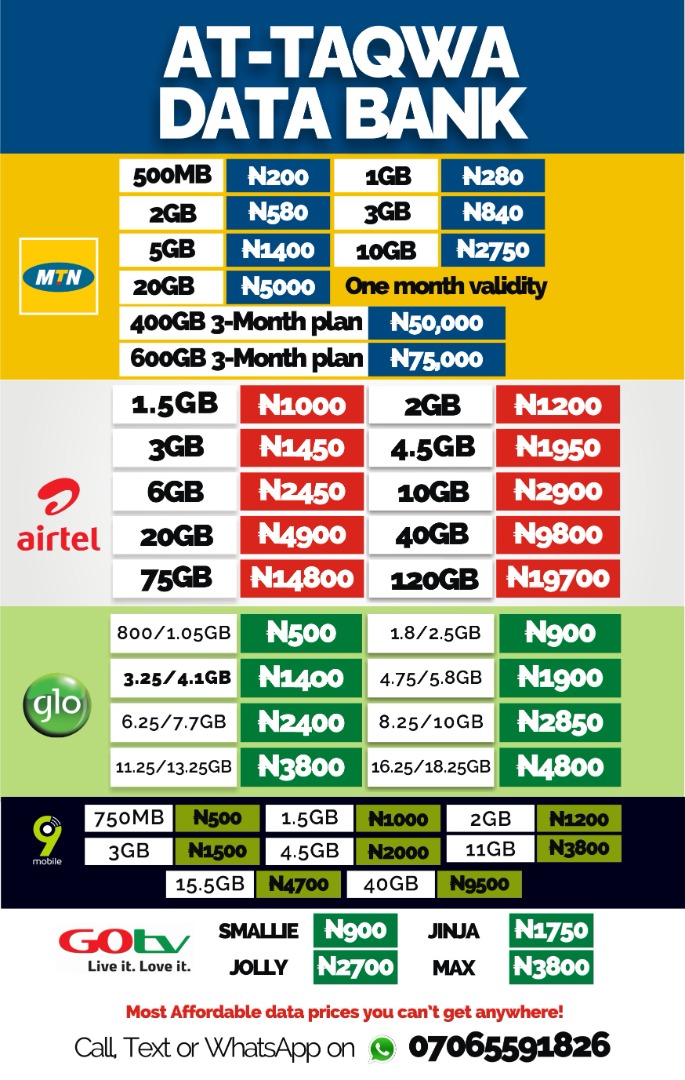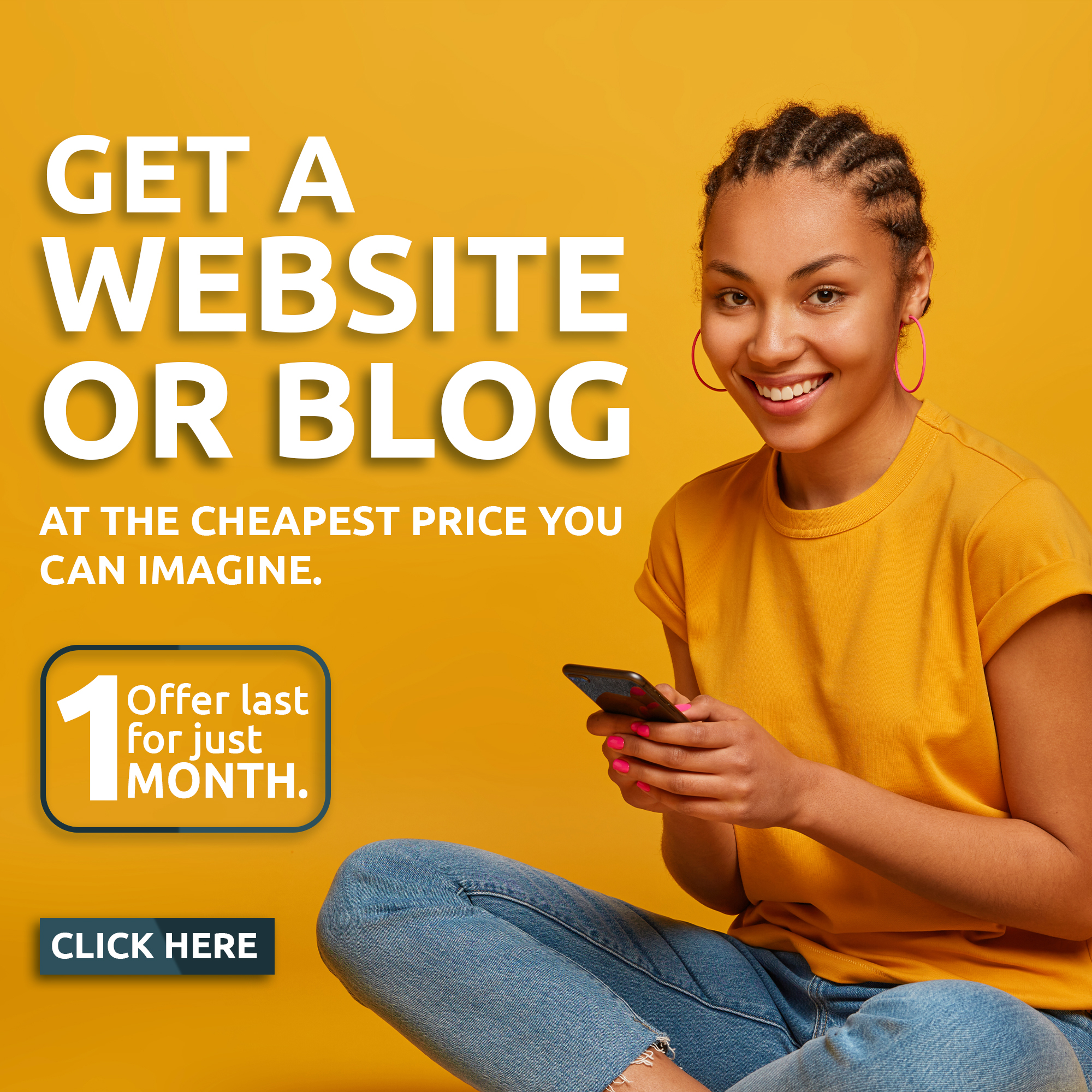 Expressing their gratitude, the duo thanked Almighty Allah for His blessings and mercies over them and also thanked the organizers for giving them platforms.
"We want to say a big thank you to M.A.N for this wonderful platform through which young children like us get to put into practice our God-given talents and mathematical skills. This competition was nothing but a test of our confidence and endurance.
Most importantly, we would like to appreciate the Management and entire staff members of AL-Balagh Model, College, Okeho for instilling in us the importance of being spiritual uprightness, hardworking and determination in achieving academic excellence."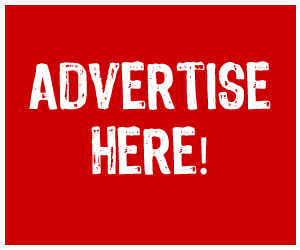 Mr Ibrahim I.A, former Principal and Head of the Mathematics Department who commended Azeezat and Islamiyat for their feat stated "We are so proud of the success of both Azeezat and Islamiyat representing AL-Balagh and Oyo State respectively. At AL-Balagh, we believe in educating a total child not only in Mathematics but in all aspects of life. We are dedicated to establishing high standards of qualitative education, moral, skills and promoting a lifelong learning experience."