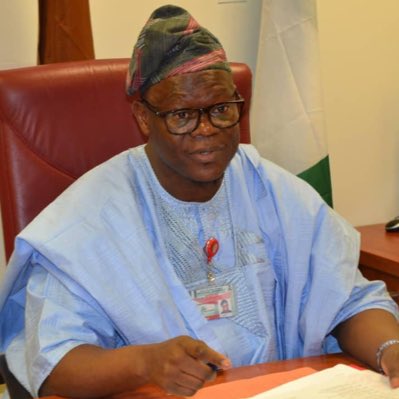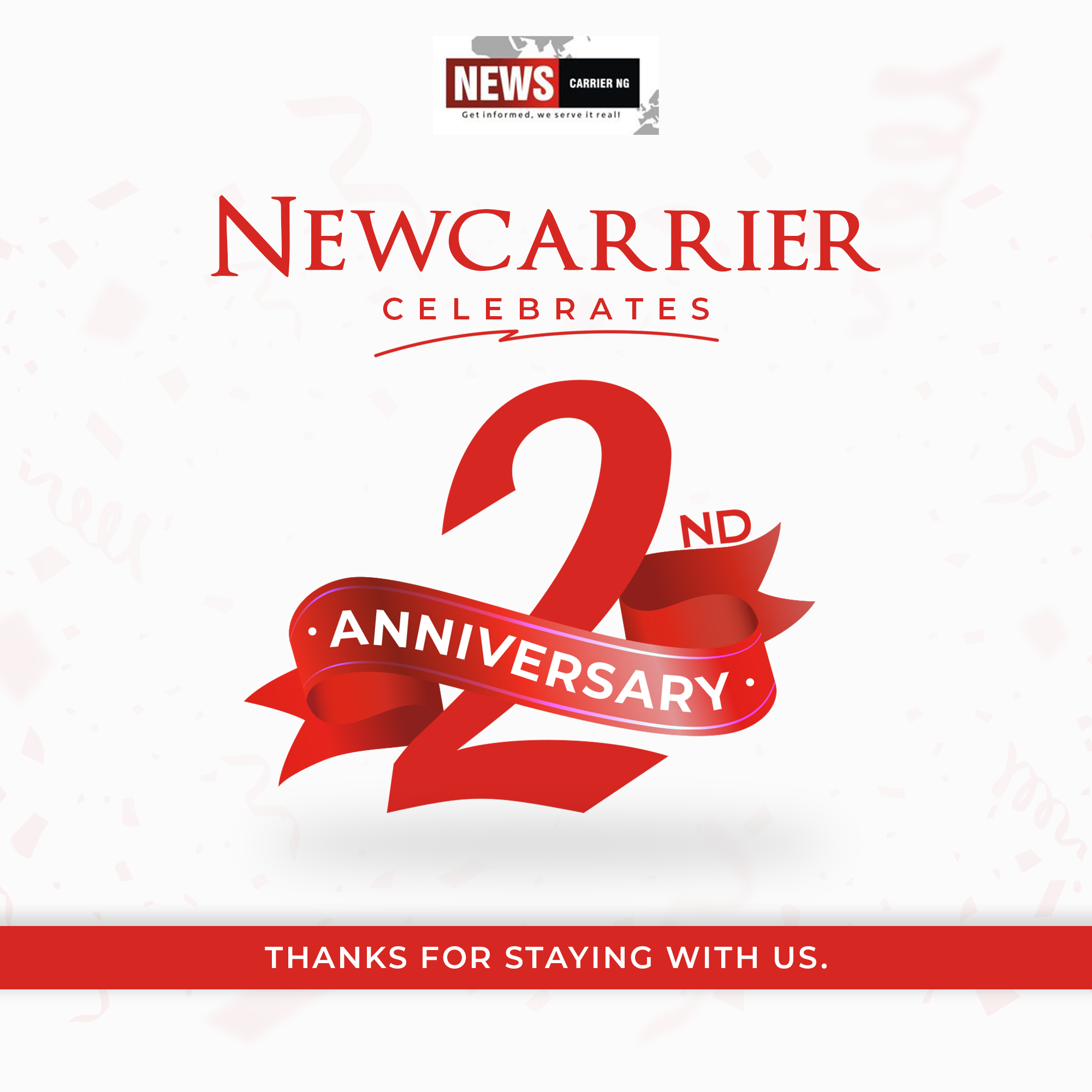 Media Aides Are Not Attacking Dogs – Senator Ajibola Basiru
Senate spokesman, Dr Ajibola Basiru has urged the political class to desist from turning their media aides to "attacking dogs" that could be let lose at will to fester their political nests adding that this only unduly heats the polity.
The Senate Chairman for Media and Public Relations asked for this caution on Monday in his address while declaring open a two day Capacity Building Workshop for Media Aides to Principal Officcers and Information Personnel of the National Assembly in Abuja.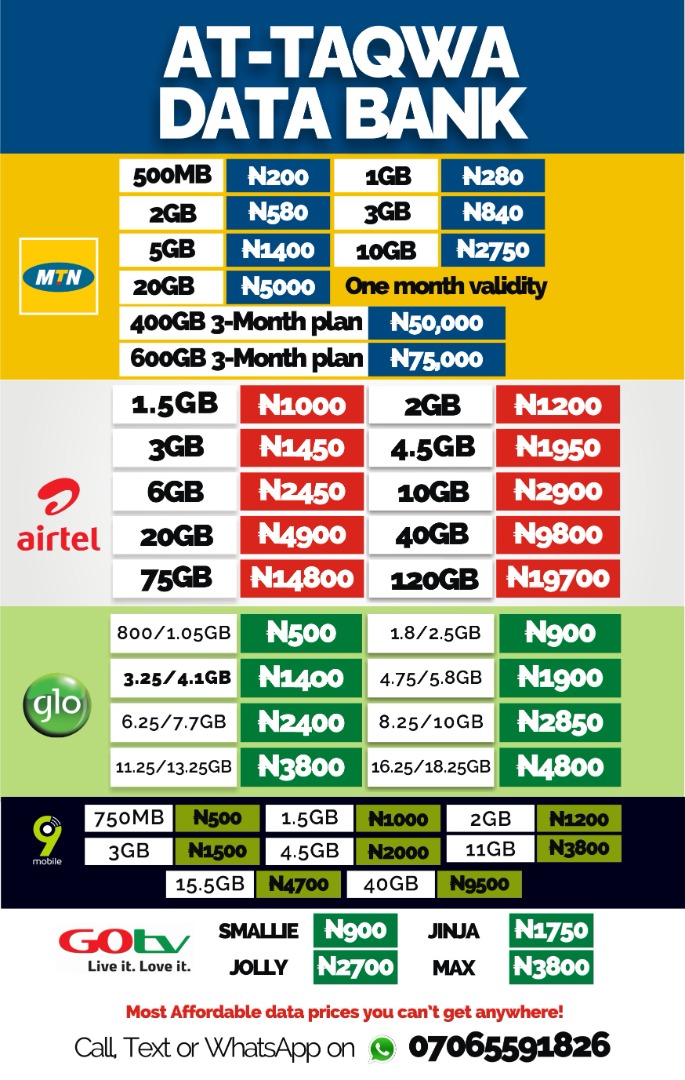 Dr Ajibola said "the political class should not reduce their media aides to tools to further their political interests. By so doing, we will not acquaint ourselves with the important nature of the job description of media aides.
"Hence, we fail to maximise the benefits drivable from their services. It is high time we realised that media aides have so much to offer if we allow them to function strictly within the context of their engagement.
"The Political Class should not turn media aides to attacking dogs that are let loose on others who may not agree with their point of view or who may even be of different political inclinations", he said.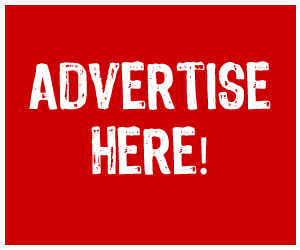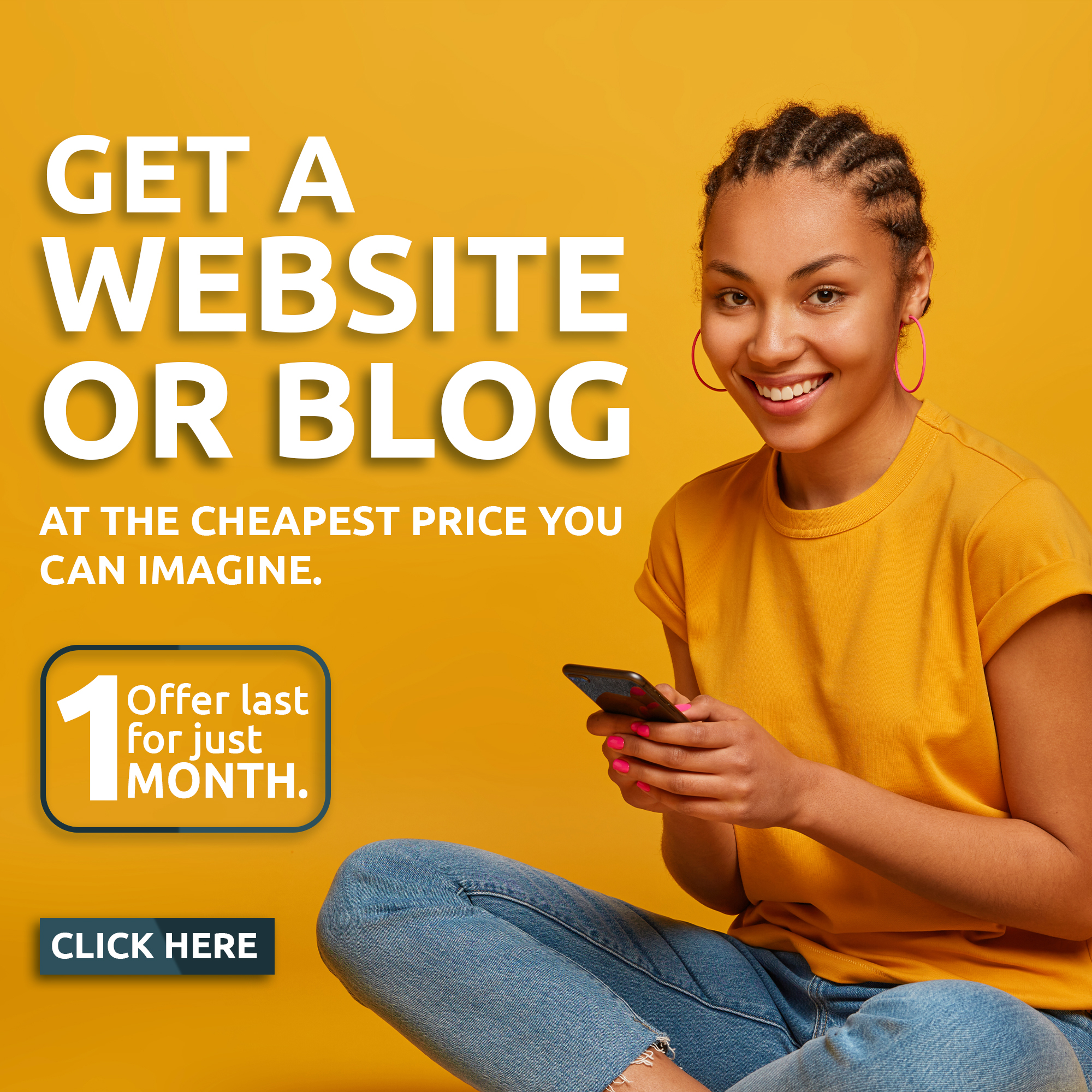 Dr Basiru said the role of Media Aides are rooted in the best practices of journalism which the country needs moving forward at this period in time.
He said further that "the country needs viable and well informed media Personnel who will serve as intermediaries between the government and the governed adding that the jobs of the media men cuts across indepth digestion of government policies towards disseminating them and and the projection of their principals.
According to him, the roles of the media aides are more sensitive than those other aides because they are the mirror through which public policies and their principals are assessed by the public.
He also reminded the media assistants that they have the important roles of stabilising the polity by mitigating those issues that can cause tension in the society through their releases on behalf of their principals.
Dr Basiru however appreciated the efforts put in place for the workshop to hold and showed recognition for the efforts of the participants for " being the catalyst for the relative peace, integration and cooperation" so far witnessed by the Ninth
Assembly.
He said the workshop is very relevant at this period when the Nation is facing challenges due to misinformation, imploring participants to use the opportunity to increase their knowledge, enhance the quality of their job and aso broaden their exposure for best practices in journalism.