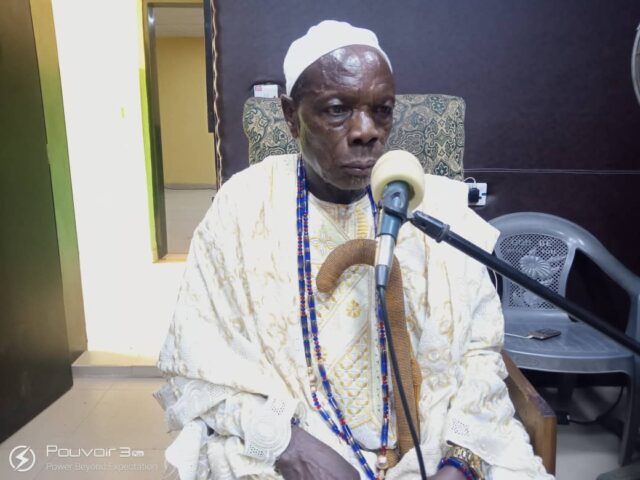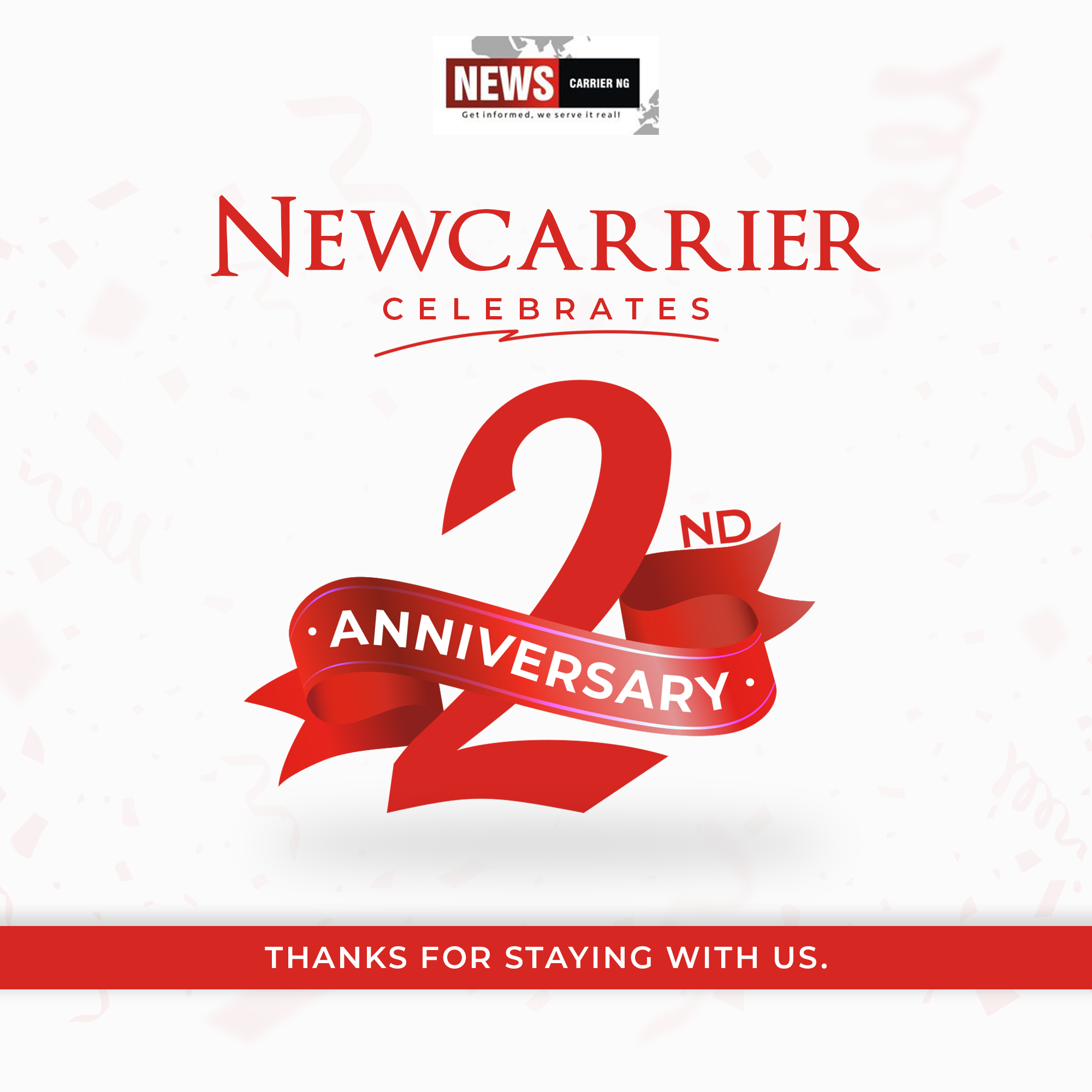 The Oniserin of Iserin Ile, Oba AbdulRasheed Adeleke has appealed to Oyo State Governor, Engr. Seyi Makinde to extend some of the developmental projects being executed by his administration to Iserin Ile in Araromi locL council development area – Ado Awaye.
The Oke-Ogun monarch made the appeal while featuring on a live programme of Oke Ogun Radio Alaga tagged Oro Eto Abo. He noted that Iserin Ile is yearning for basic social amenities like motorable roads, hospital, electricity, potable water and police station to make life meaningful to the people.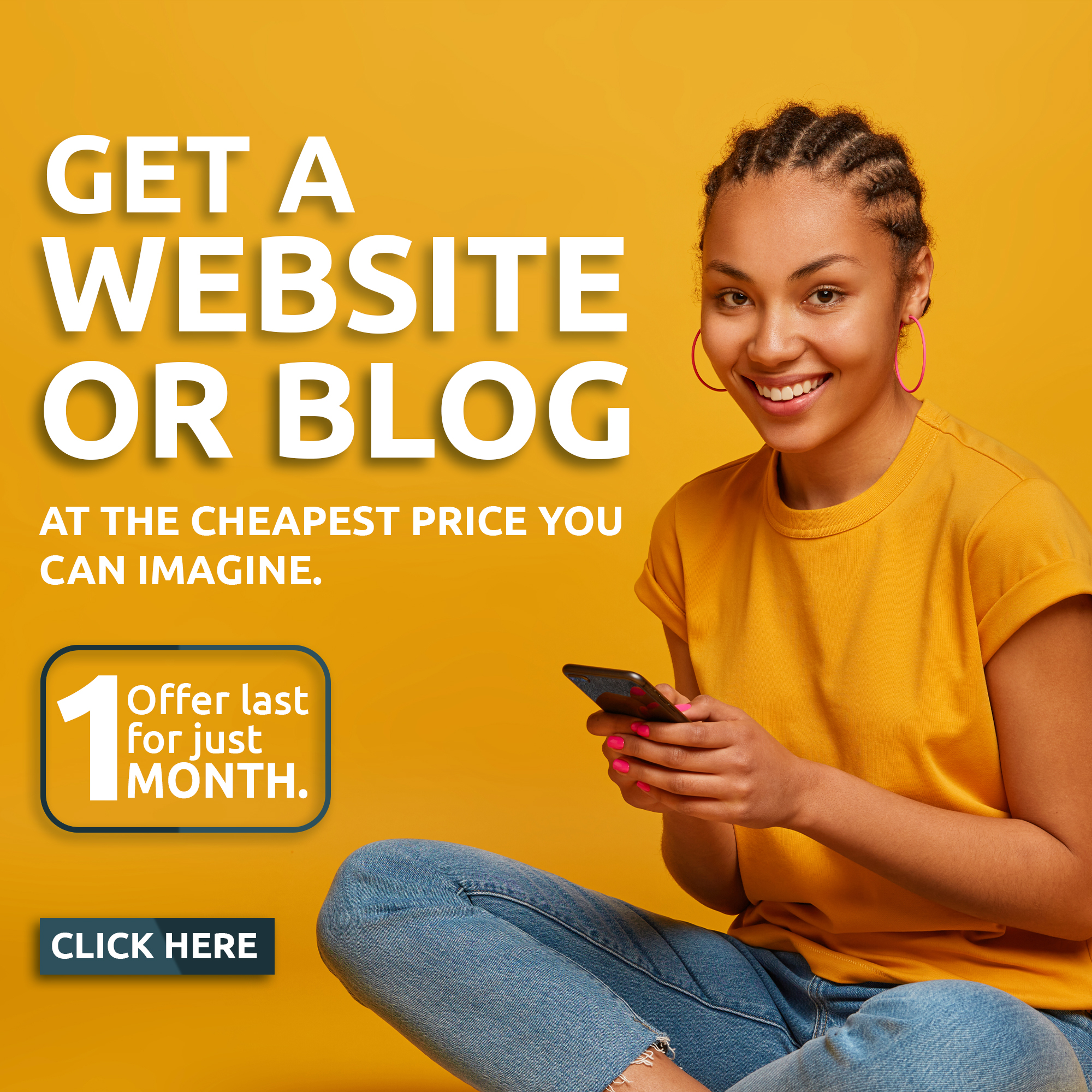 Oba AbdulRasheed emphasised that the people of Iserin Ile often seek for medical care in neighbouring town of Ado Awaye and also make use of the police post at the town for security issues.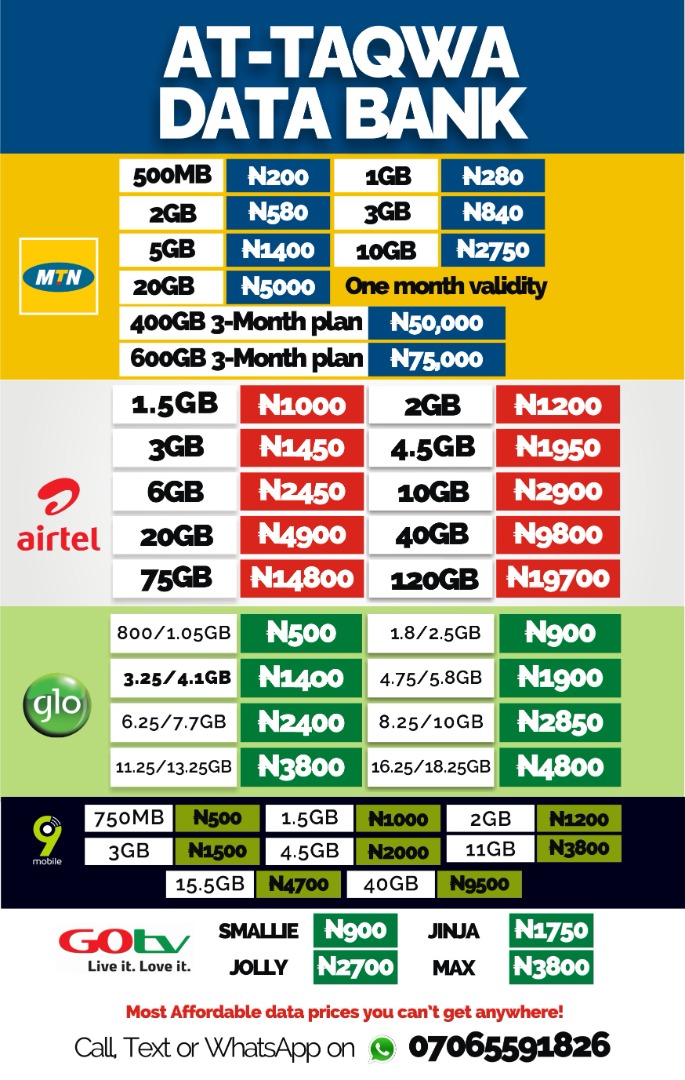 He commended the security outfit in the ancient town comprising village hunters, vgilante group and the police. He also lauded the state governor on the establishment of Amotekun security outfit. According to him, the corps have been supporting Vigilante in protecting lives and properties of the people of Iserin ile.
Oba Adeleke eulogized indigenous Fulani that are in Iserin Ile for their peaceful coexistence and charged them to maintain the good tempo. He used the occasion to appeal to sons and daughters of Iserin Ile in diaspora to come home and contribute their quota to the development of their father land