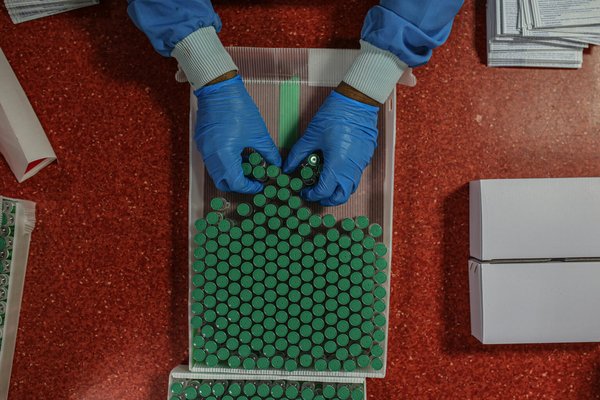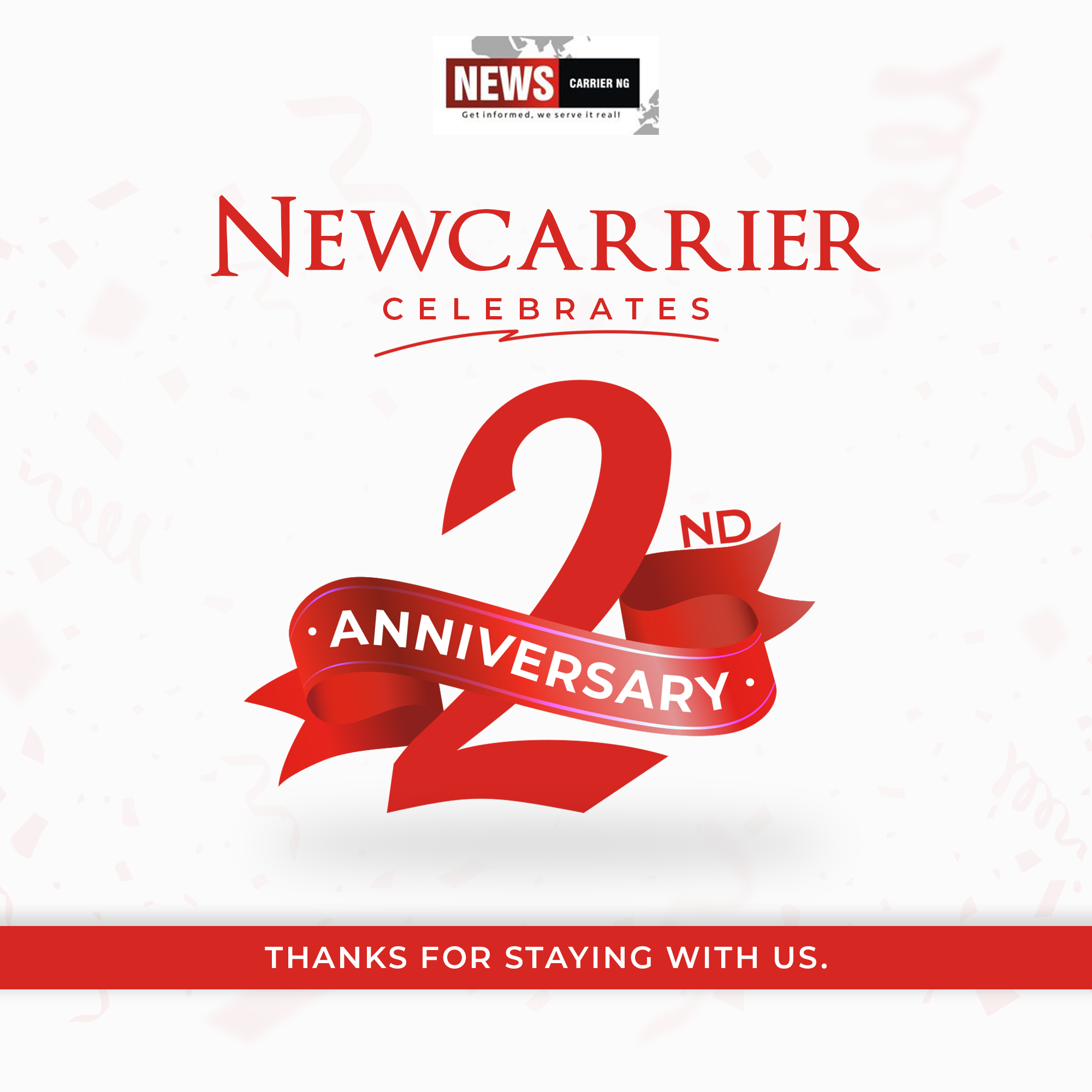 A year after the index case of COVID-19 was detected, Nigeria is about to receive her first batch of vaccines.
Below are what you should know about the rollout plan as shared by the Minister of State For Health, Dr Olorunnimbe Mamora.
1.First batch of COVID vaccines from the COVAX facility arrives from Mumbai to Nigeria on Tuesday.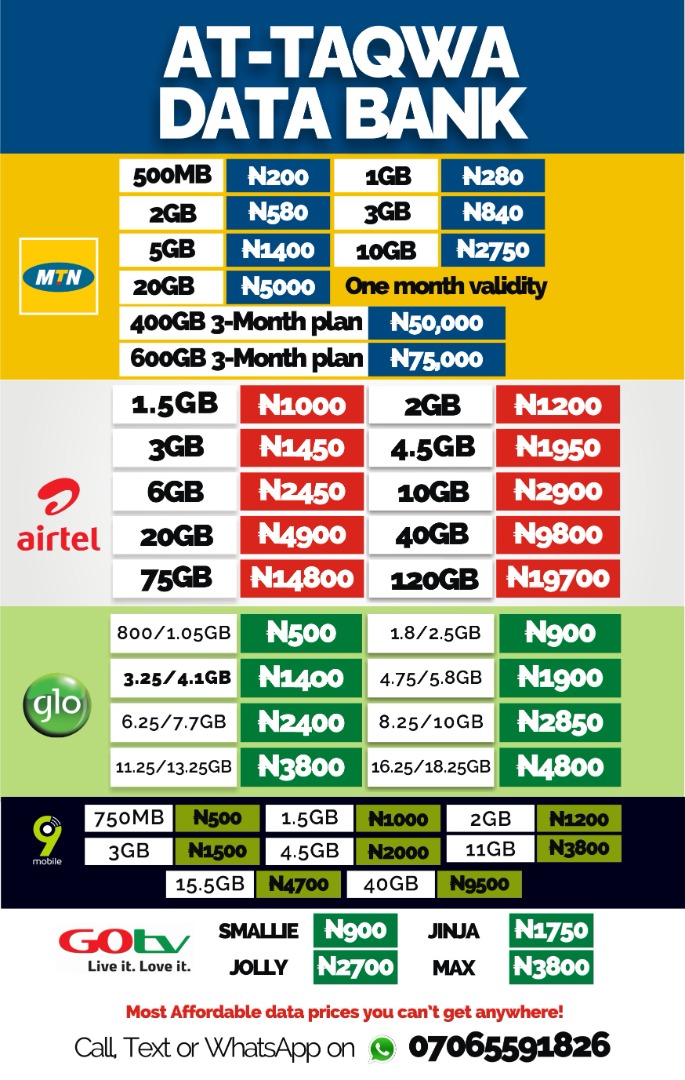 2.The vaccines will be received at the Nnamdi Azikiwe Airport and delivered to the National Strategic Cold Store, Abuja, where they will undergo inspection and quality tests conducted by NAFDAC.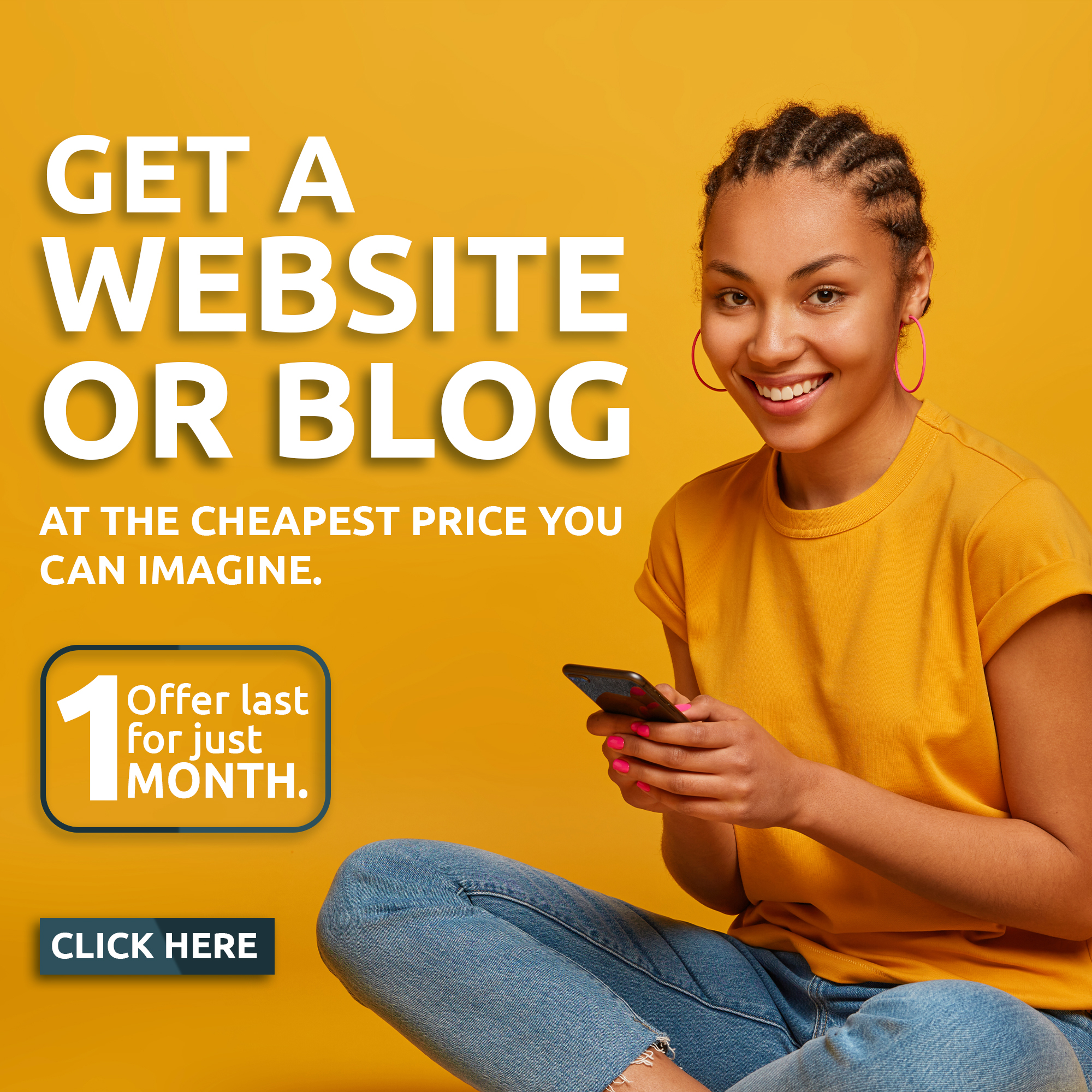 3.Nigerians can now register to get vaccinated.
4.All vaccines used in the country are via the COVAX facility. Vaccines from any other sources must first have NAFDAC's Emergency Use Authorization.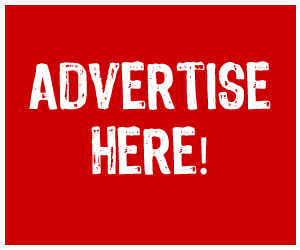 5.All vaccines coming into Nigeria will arrive only by the Nnamdi Azikiwe International Airport, Abuja.
6.There is no room for private importation of vaccines for now.
7.Vaccine deployment will be by the National Primary Health Care Development Agency.