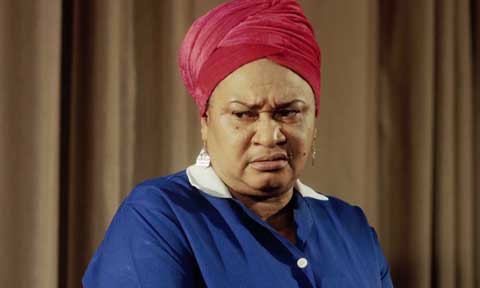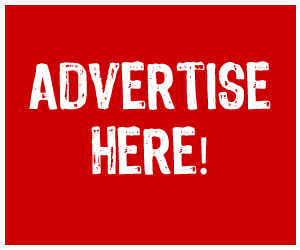 The Nigeria entertainment industry has once again lost one of its veteran actresses in person of Rachel Oniga
The died on Friday, July 30, 2021 after returning from a movie set but the cause is yet to be ascertained as at the time of filing this report.
According to competent sources, she was scheduled to resume for another film shoot on Saturday, July 31 when the news of her death was broken.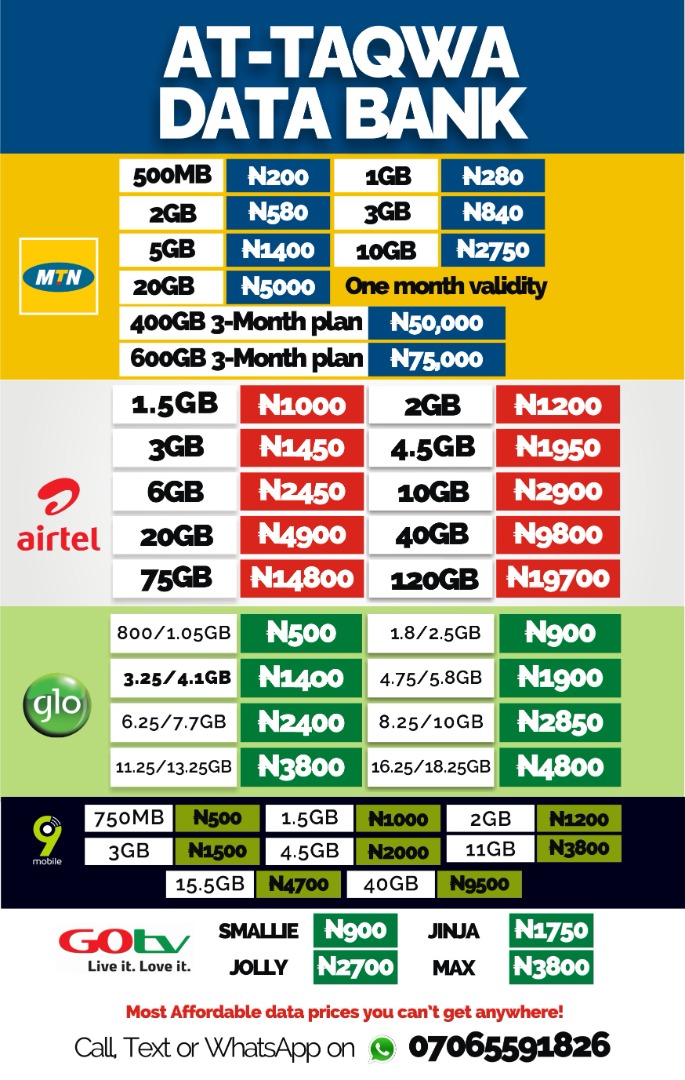 Nollywood film director, and film festival founder, Fidelis Duker confirmed Oniga's death.
He said: 'Another Iroko has fallen. It's true Rachel Oniga is dead. She died last night. It's a sad loss for Nollywood.'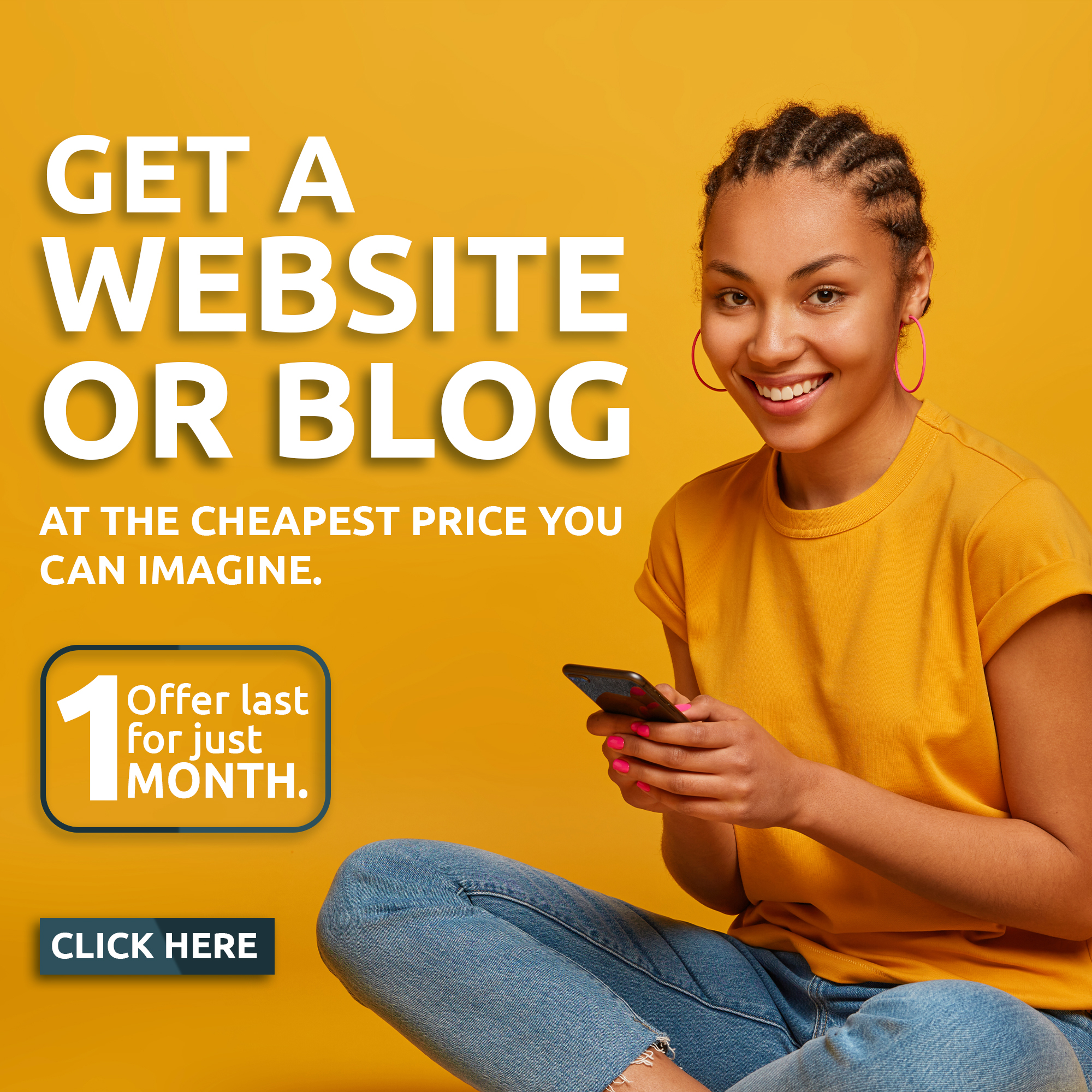 CEO of Best Of Nollywood, Seun Oloketuyi also confirmed the incident.
He said: "it's sad we lost Madam Oniga. I heard and after confirmation, I was told that Madam Oniga has gone to be with the Lord."
The Next Movie Star creator, Sola Fajobi also expressed sadness over the death of the veteran actress.
He said: "it's a sad loss. I am personally pained because I have a personal relationship with her but God knows best."
The deceased is from Eku, Delta State in Southern Nigeria. She was born on 23 May 1957 in Ebute Metta, Lagos State. She began her acting career in 1993, shortly after her divorce. She worked briefly at Ascoline Nigeria Limited, a Dutch Consultant Company before her first movie titled Onome and her debut Yoruba movie was Owo Blow. Over the years, Oniga has featured in notable Nigerian films such as Sango, a movie scripted by Wale Ogunyemi, produced and directed by Obafemi Lasode and Wale Adenuga's television series, Super story.