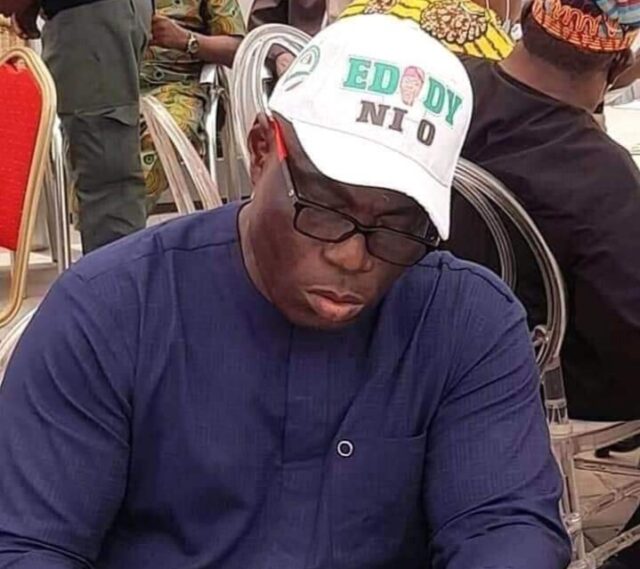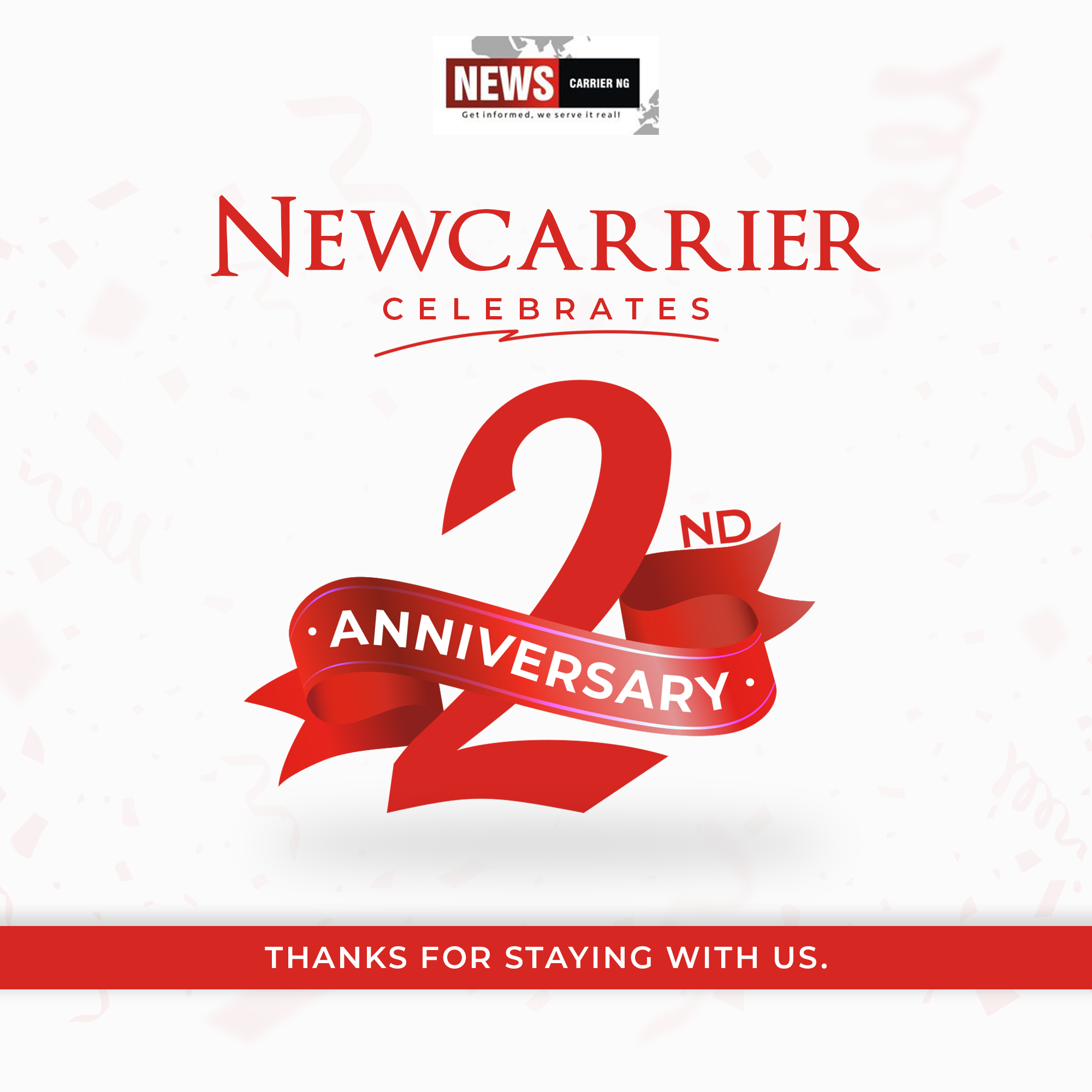 I commend Ashipa Oosa, Ismaila Ashipa for the beautiful sermon he gave in an open letter he sent to that political caterpillar, Alhaj Chief Bisi Olopoeniyan on the need to forgive Engr. Seyi Makinde.
I equally appreciate and commend Alhaj Olopoeniyan for his principled stand on rejecting the Ramadan gifts sent to him by Seyi Makinde. As a matter of fact, my respect increases tremendously for Alhaj Olopoeniyan because of this altruistic politics.
My little studies of Alhaj Olopoeniyan reveals to me that his politics is characterized by selflessness and concern for the well-being of his followers. This quality is very rare among modern Politicians. That politician of this category still exists is an indication that morality has not taken a final flight from our politics.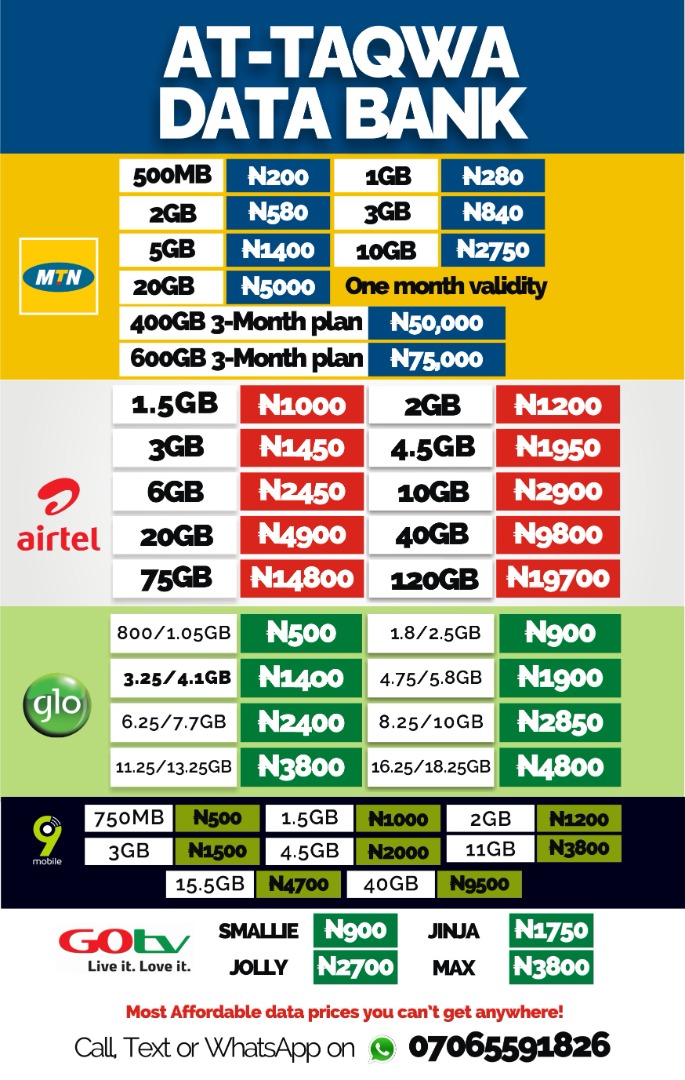 You may be wondering why men, women and youths still surround this man. I think, the conviction that Alhaj Olopoeniyan is a man who puts their interests above his own and truly cares about them, is that propelling force that continues to drive them towards him.
One thing I want Chief Ismaila Asipa to know is that forgiveness has its terms and conditions. Why I do not want to dabble into who between the duo of Gov Seyi Makinde and Chief Olopoeniyan is the wrong doer, transgressor or the aggrieved, I wish to state that even God, the oft-Forgiving, the most Merciful in both Bible and Quran has laid down some conditions for a sinner/wrong doer to obtain forgiveness.
Let me state categorically that I'm not aversed to the aggrieved forgiving the oppressor/offender, I'm only saying that due process exists in obtaining forgiveness.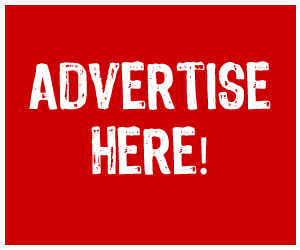 It's generally stated that for a sinner to obtain forgiveness, he must fulfil the conditions 👇
1. Acknowledgment that he has committed the wrong.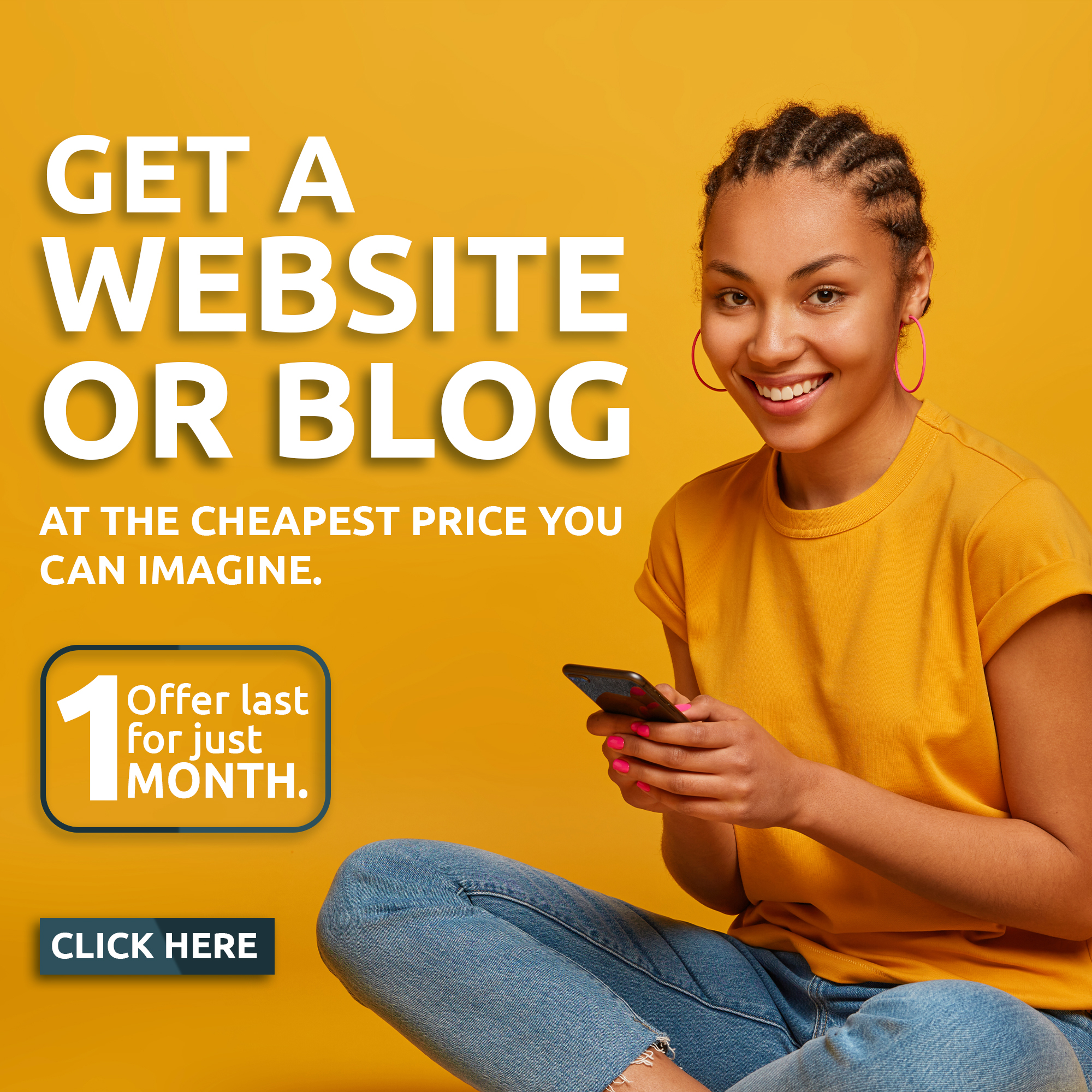 2. He must confess and seek for forgiveness by himself or authorise the forgiveness. If it's God, the forgiveness must be direct and if it's forgiveness by proxy, it must be authorised and later confirmed by the wrongdoer.
3. It must be followed by sincere repentance and resolution to change from doing the wrong thing.
Ashipa Sango must be able to produce the evidence of his briefing or authorisation that one person is genuinely sober and ready for forgiveness.
Let me also add that in some cases, Restitution is necessary. According to chief Olopoeniyan, he bought forms for his followers but they were not allowed to participate in the primaries of the PDP. Has the Governor refunded the money.? Has he ordered a free and transparent primaries? Is he ready to carry Olopoeniyan along as if there was no misunderstanding between the two of them?
I should ordinarily not put my mouth in the affairs of PDP since I have bidden farewell to that party long time ago, but my passion and interest in justice and fairness will not allow me.
We all as members of this society have the duty to correct evil where we see one. We must not leave politics to Politicians alone. We must not call a spade by another name. The waters of our politics get more polluted because the righteous people abstain from politics and the few that are in politics pretend not to see or hear evil even when there is one.
At least an independent, non partisan Group of elders and youths should have come together to condemn the kind of dirty politics going in Oyo State. For God's sake, we are pacesetter. We should therefore continue to pacesetting in every good and positive things.
Abdul Waheed Lawal, a Lawyer and Advocate for Good Governance