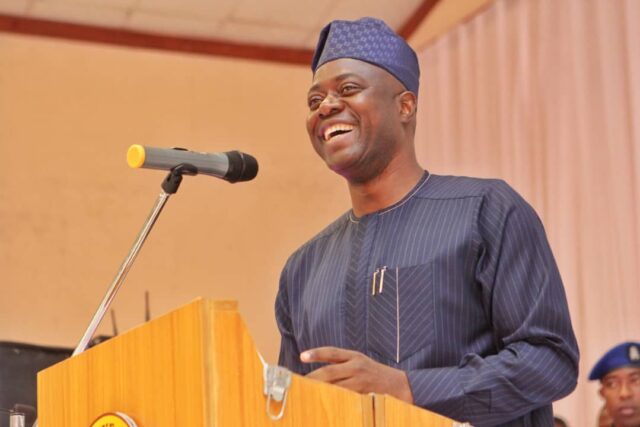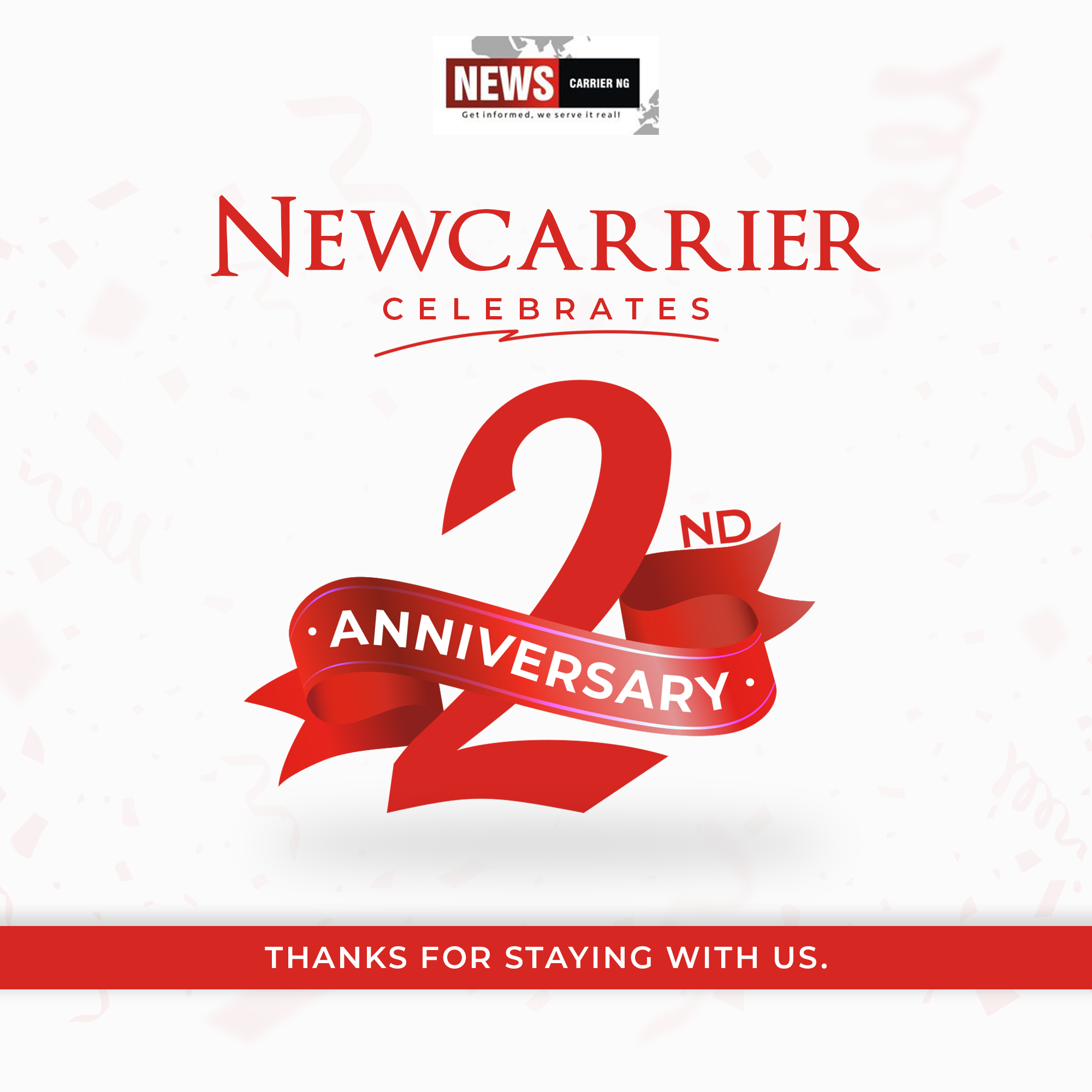 Dear Governor Seyi Makinde,
How are you and how have you been sir? Well done and thank you for your sincerity and your relentless efforts to better the lots of our dear State, to the best of your ability.
The purpose of this open letter to you is not to comment on your administration or your style of governance, neither is it to commend nor to condemn your actions and inactions. I am writing to let you know that my friend is dead, since you've decided to feign ignorance and pretend not to be aware that he died mysteriously in the early hours of Monday, the 19th of October, 2020.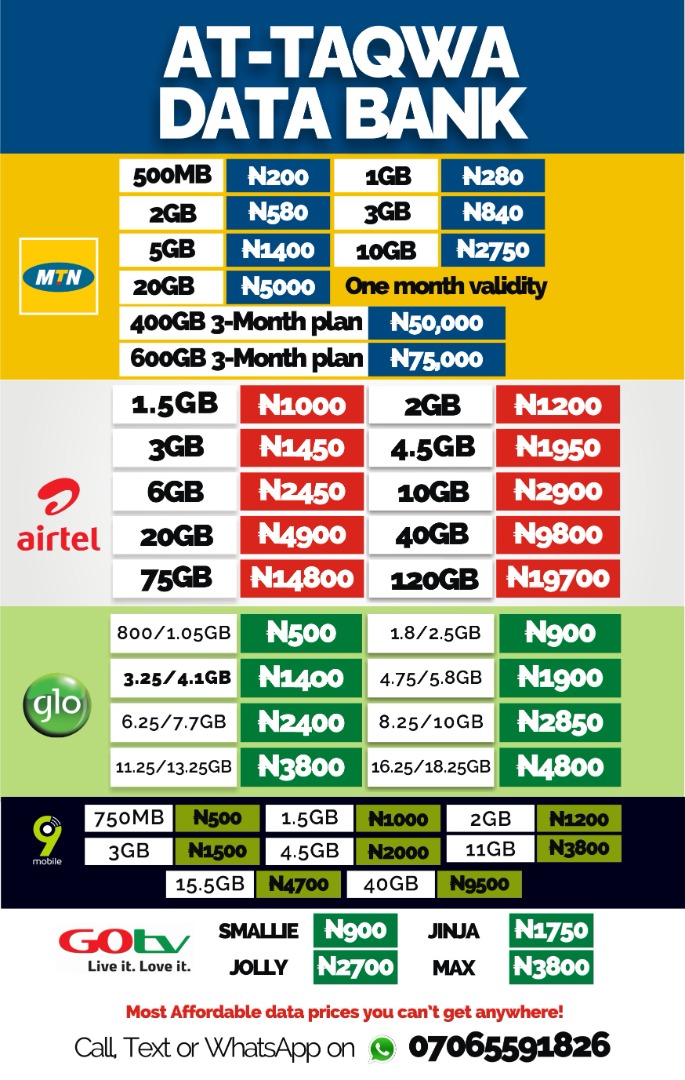 As soon as we went to retrieve his corpse that unfortunate morning, Dr. Adebayo Faleke immediately put a call through to your Personal Assistant to inform you, albeit by proxy, so I'm very sure that you were well informed. When we saw no form of government representation at his burial, I was one of those who explained that the ongoing End Sars protest back then must have been responsible for that conspicuous absence.
Just in case you don't remember who that friend of mine was, his name was Chief Azeez Maboreje, the Farmers Ambassador. The energetic young man who conceived and spearheaded the first and only Farmers Gubernatorial Debate in history till date, without taking a dime from you or any other Gubernatorial candidate. That my friend was the one you summoned in the middle of the night to come down to your residence to tell you what the grassroots farmers are feeling on several occasions, even before your inauguration.
Maboreje was that man who spent all his life and resources protecting the rights and serving the interests of the grassroots farmers in Oyo State and beyond. This same man was the stubborn rugged fighter who deafened his ear to all pleas to face his fledging agriculture business and mind his business, but rather, insisted on using all he had to pursue causes he recklessly believed in, which included supporting your candidacy in the 2019 Governorship Election. I'm not sure you could be aware of how many enemies he picked, just because he believed in you, all thanks to Late Honourable Kehinde Ayoola, a man of wisdom and integrity, who swayed him and sold you to him, especially with your composure and demeanor at the Farmers Gubernatorial Debate.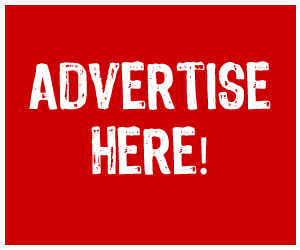 Your Excellency sir, I sincerely believe you have no faint idea of how many people around you saw Maboreje as an enemy, just because he was always telling you the truth, which constantly negates the lies they were feeding you with, as regards the failure and ineffectiveness of several projects and policies they were executing in your name. Let me not even bore your Excellency with the endless baseless internal fights, confrontations, threats and attacks, both physically and spiritually that he faced all through his life from some farmers who were beneficiaries of the rotten system he was labouring to sanitize. They all saw him as the enemy, the small overzealous boy from Ila in Osun State, who has come to Ibadan to take away their pot of soup. Till date, many of these people can bet their lives that he had ulterior motives because they could not fathom or rationalize his blind passion and relentless commitment.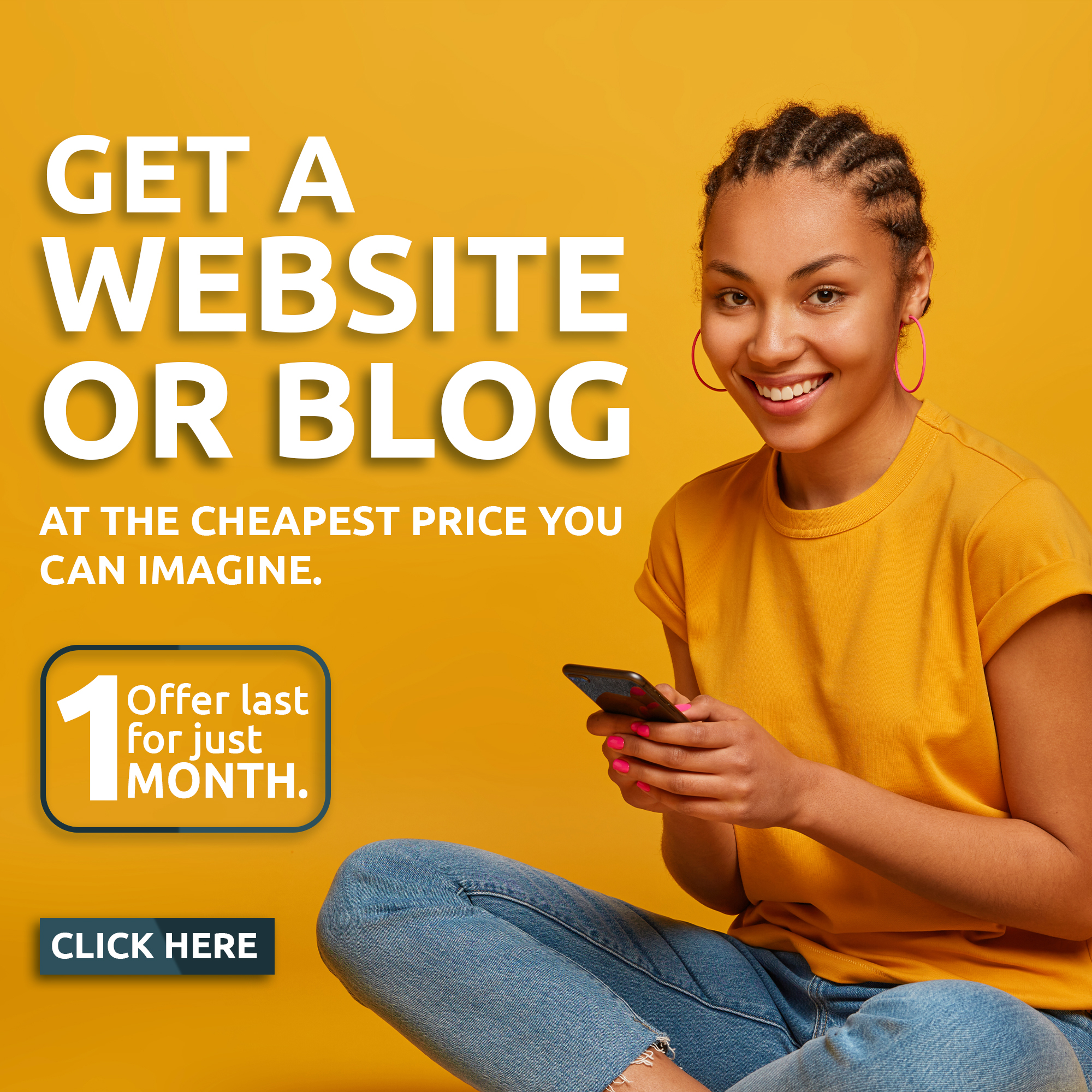 He fought and became tired at some point sir, he had spent his all, his businesses were gone but still, he never stopped believing and never stopped fighting. When he was at his lowest and was almost considering giving up, as we all have been begging him to take a break, you strolled into his life and he was elated, he was fired up again, he was motivated. He believed you share his dreams and vision, he was convinced that you are the Messiah. Truly you posed as the Messiah, you sought his opinion, you promised to be committed to the vision and the mission of making life better for the farmers, especially the helpless ones at the grassroots.
He totally believed you, he took your words to the bank, but unfortunately your words are not bankable. If you doubt me, ask the Bank of Agriculture. Maboreje was deflated, frustrated, devastated, destabilized, disoriented but through it all he was never discouraged, neither did he stop believing. Till his very last day he kept hope alive, he believed too much in your words and that unfortunately is fast turning out to be his greatest mistake, his biggest undoing, his tragic flaw. Yet, while the heavy weight of the burden was killing him and you kept ignoring him, his enemies kept increasing on every sides, because he was such a strong man and he never showed signs of weakness, he never stopped fighting, above all he never stopped believing, in the dream and in you.
But alas, today is his birthday, my friend would have been 39 years old today, 10th of March. His young family, with the youngest baby being just 8 months when he died, would have been celebrating with him in his modest 3 Bedroom Apartment, which the bank is threatening to foreclose anytime from now, and I can bet it that he would have driven his 2 sons and wife to the mall as usual in his ricketty 4Runner SUV, which unfortunately later became his coffin, to celebrate the gift of life. So I am here asking myself everyday; Was he a fool to have recklessly believed you, despite several warnings that all politicians are the same and not to be trusted? Is it wrong for a young man to have chosen to live for others and fight for the helpless? Did my friend just die for nothing? And most importantly, did my friend eventually build the legacy he was so desperate to build even at the expense of his happiness and that of his immediate family?
Your Excellency sir, I sincerely wish he never met you, how I wish you never made empty promises to him, how I wish you never gave him false hope, probably he would have been drained, probably he would have woken up from his dream of better life for rural farmers, probably he would have given up, probably he wouldn't have put himself in so much mess that is threatening to make a mess of his memories and all his efforts, maybe his legion of enemies would have reduced or even vanished, maybe Maboreje would have still been alive today, taking care of his family and living with them happily. Just Maybe!
Enough of the rhetorics your Excellency, in case you don't know sir, I just want to let you know Maboreje died in mysterious circumstances which the family decided not to pursue according to the tenets of Islam, but I am telling you for free that his unnatural death cannot be disconnected from the numerous enemies he made, within and outside your government, just because he believed in you. Mind you, he did not believe in you for any kind of personal gains, but because you convinced him that you are committed to his mission and vision of better life for grassroot farmers and you promised him your full support in the pursuit of his goals.
Your unfulfilled promise made him vulnerable to different kinds of ridicule and attacks, including the one that eventually killed him. He died on the move in the dead of the night, running from pillar to post, talking to anybody possible that could help him secure an access to you, or at least help him remind you to fulfill your promised support because he was completely overwhelmed. The worrisome thing which is the crux of this epistle is that even in death you still continue to ignore him, and most importantly the pangs of your inaction is threatening to mess up his memory. If you eventually ignore him completely as you successfully did when he was alive, and as you are currently doing, God Almighty will question you and ask of his life from you, except if Maboreje had an ulterior motive or ever asked you for a personal favour other than support in his quest to make life better for grassroot farmers.
I am Afouda Samuel Esq. and Azeez Maboreje was not just a friend to me, he was a partner, a confidant and a brother! I will do all I can possibly do to ensure his death is not in vain and his memory is beautifully preserved.
Thank you sir.