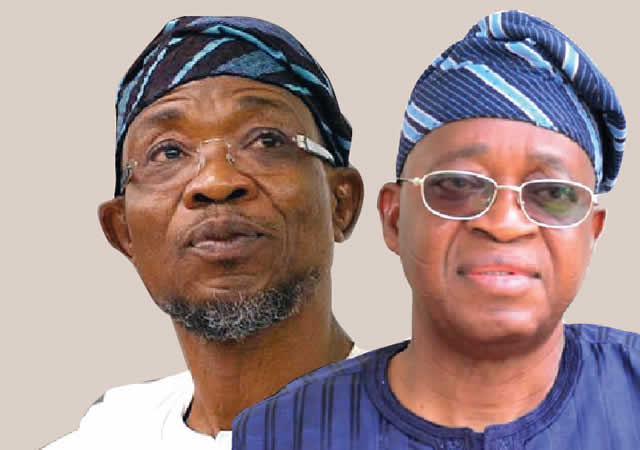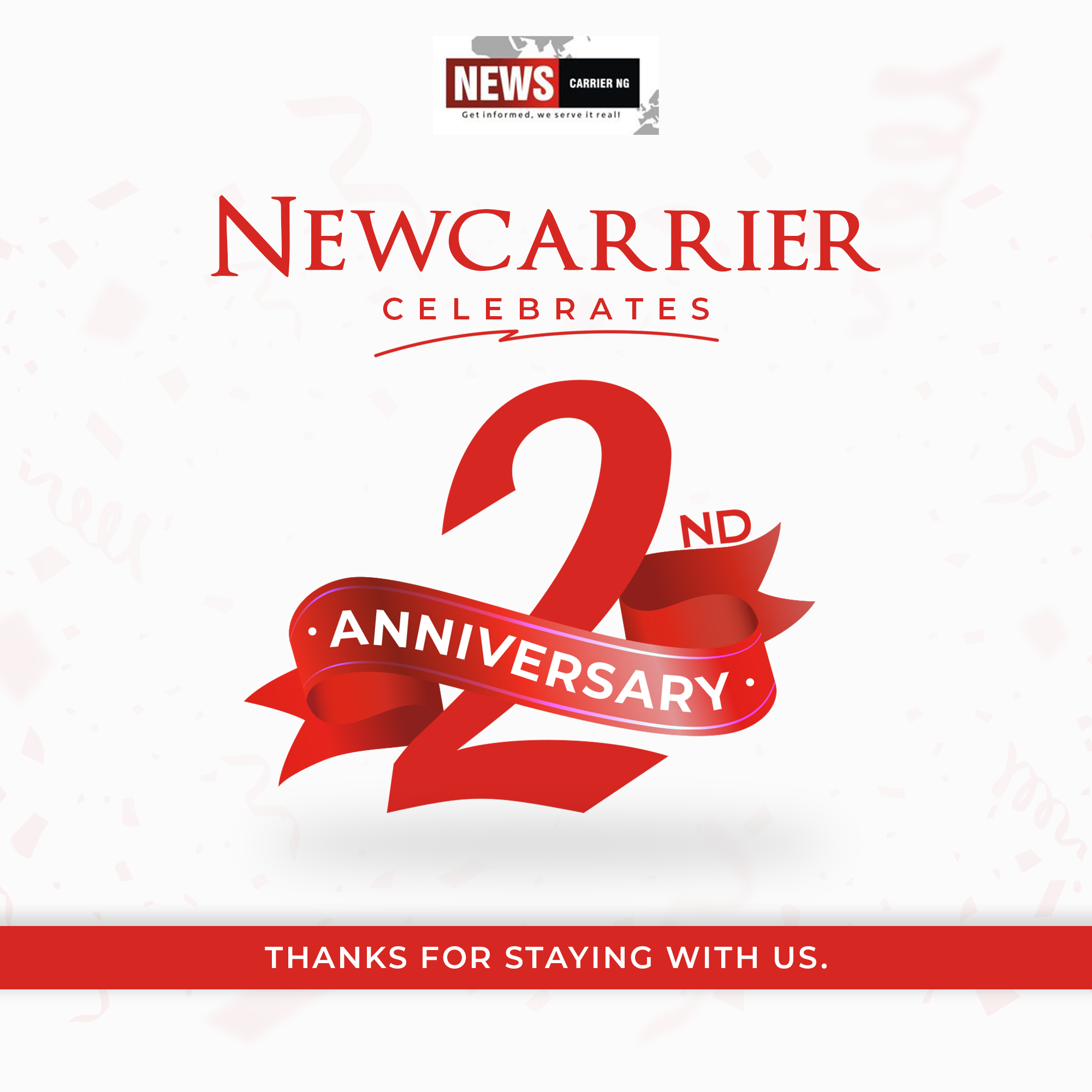 I am totally against what Gov Oyetola is doing against former Gov . Aregbesola because whether he spends 4 or 8 years, he will also become a former Gov at a point in time.
And I am fully aware of the efforts and struggle of former Gov. Aregbesola during the campaign and build up to the last Guber election in Osun State.
After Baba Bisi Akande left office as the Gov of Osun State in 2003, he was almost going into political oblivion with the activities of the PDP government in Osun State. It took singular intervention and efforts of the former Gov Aregbesola to revamp and bring Baba Akande back into political limelight.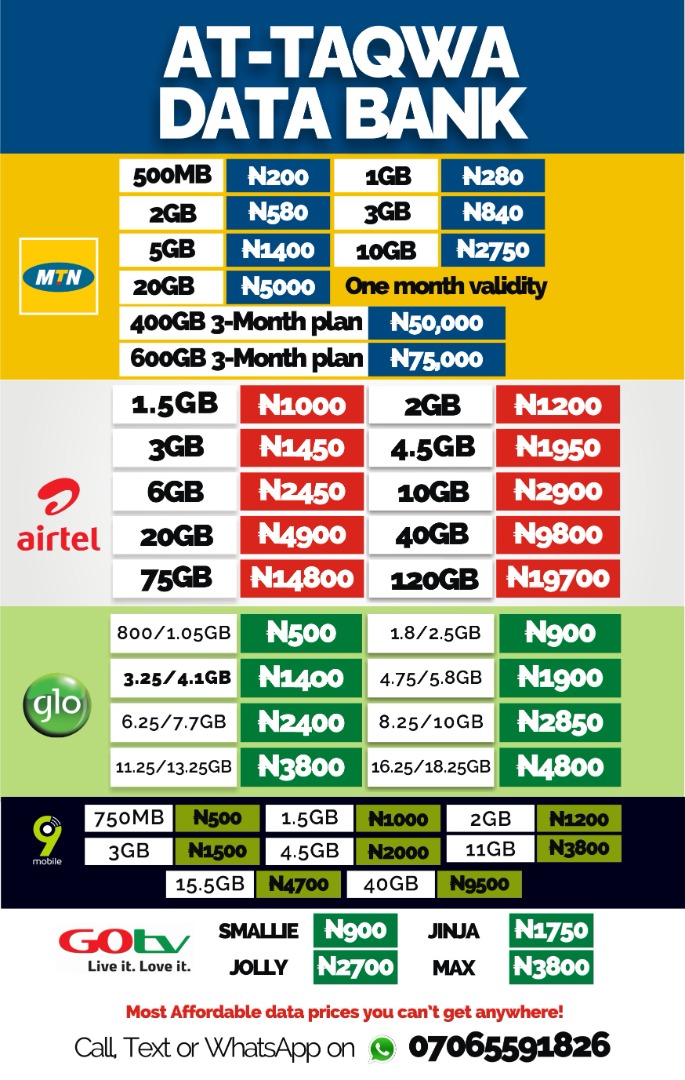 If at all, the present government in Osun State cannot promote and showcase the former Governor, no attempt or efforts should be made to rubbishi him at all.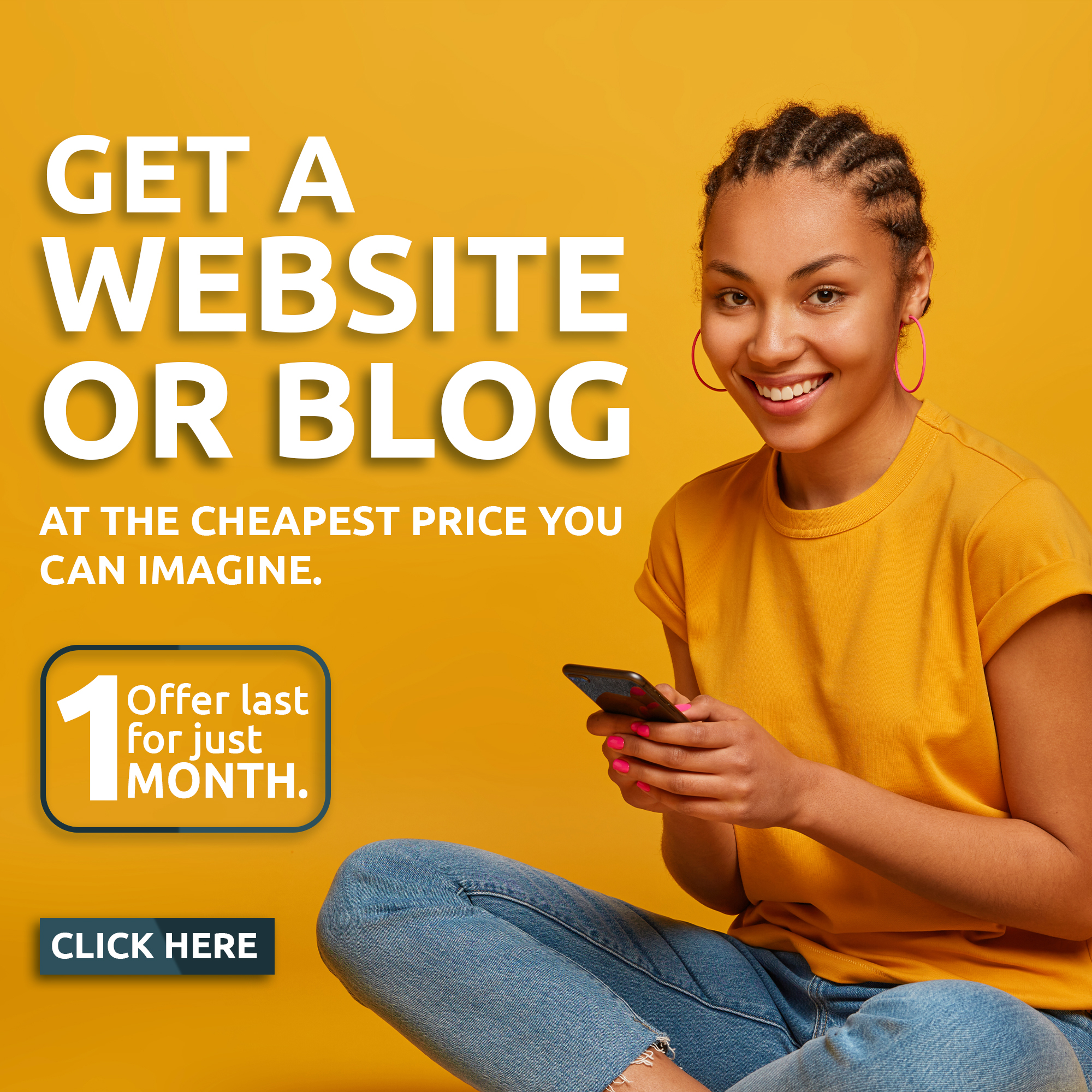 My really worries and concerns are for the aides of both gladiators that are enjoying the current discord without adverting their minds to the fact that it is an ill-wind that would blow nobody any good.
All aides on both sides are unknowingly preparing the ground for the herald of the PDP government in Osun State during the next election.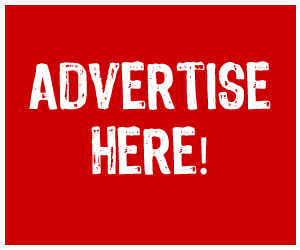 One fact is very sancrosact in all these, and that is the undignifying silence of Asiwaju Bola Ahmed Tinubu and the ambivalence position of Baba Akande.
Hate him or love him, Ogbeni Rauf Aregbesola is the issue not only in the politics of Osun State but in the progressive politics of Nigeria in this nascent democracy of ours.