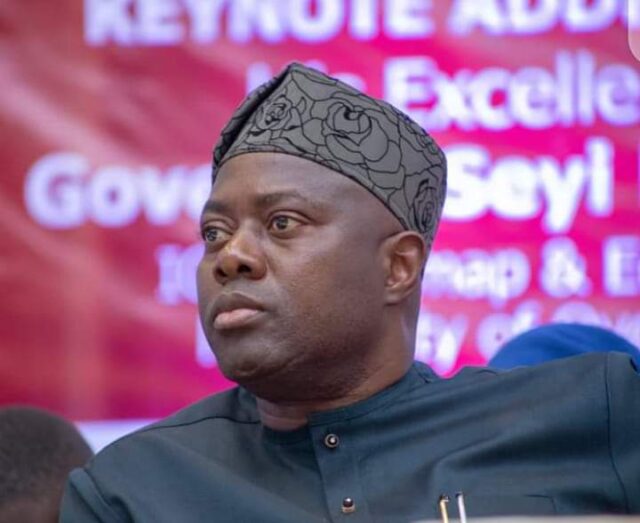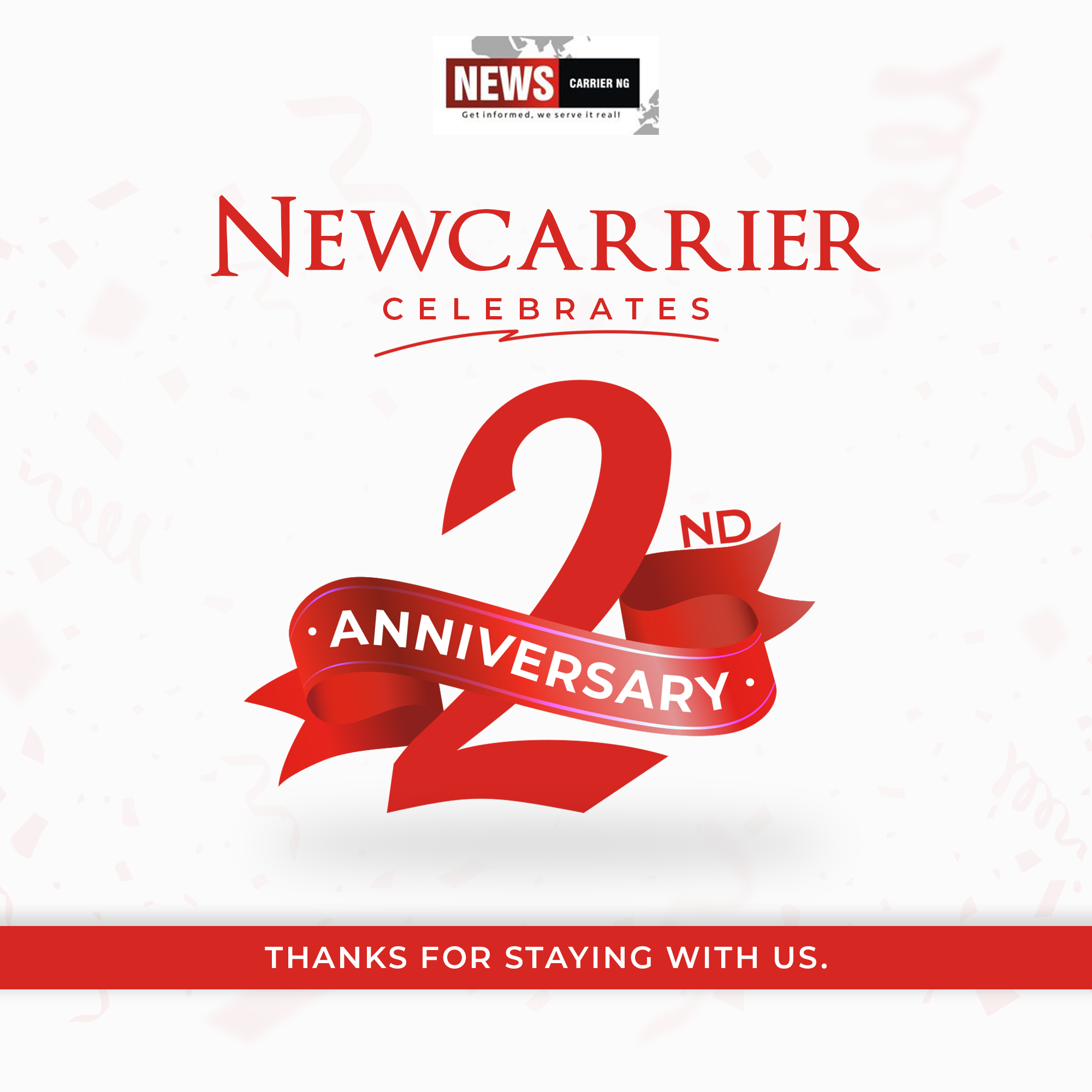 A chieftain of the All Progressives Congress (APC) in Oyo State, Engineer Oyedele Hakeem Alao, has called on Governor Seyi Makinde, to be transparent to the people of the state in borrowing loan.
Alao in a statement issued by his Media Office in Ibadan, in reaction to the recent approval of the state House of Assembly to the governor to borrow N50 billion, said Makinde owes it a duty to be explicit to the people by giving a breakdown with an estimated budget/cost per project of what he wants to use the loan for as he is holding his position in trust for them.
According to him, while taking loans is not bad it is incumbent on any leader doing such on behalf of the people to be open to them on reasons for the loans, stating that it is important for Governor Makinde to give a breakdown of what he intends to use the approved N50b for.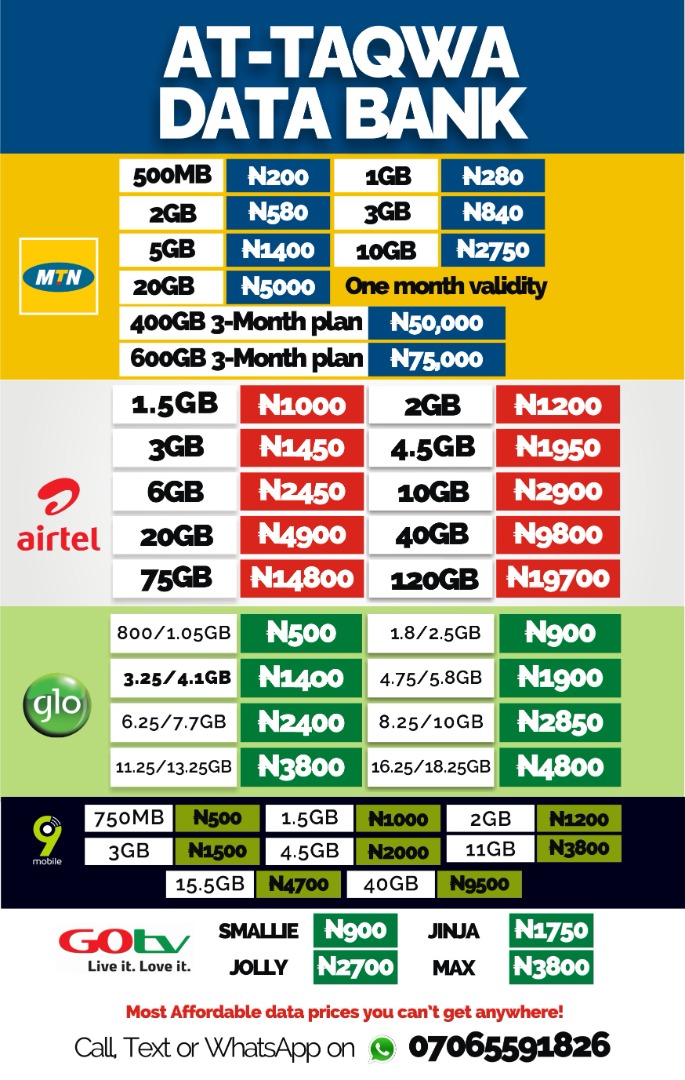 The Asiwaju of Irokoland maintained that the days of incurring loans for expensive projects that could be executed at minimal costs and not having significant bearing on the lives of the people of the state should be over in the second term of the governor, insisting that like in his admonition to him in his congratulatory message Governor Makinde should focus more attention on areas that are germane such as education, security, health, creation of jobs for the youths and state of the environment.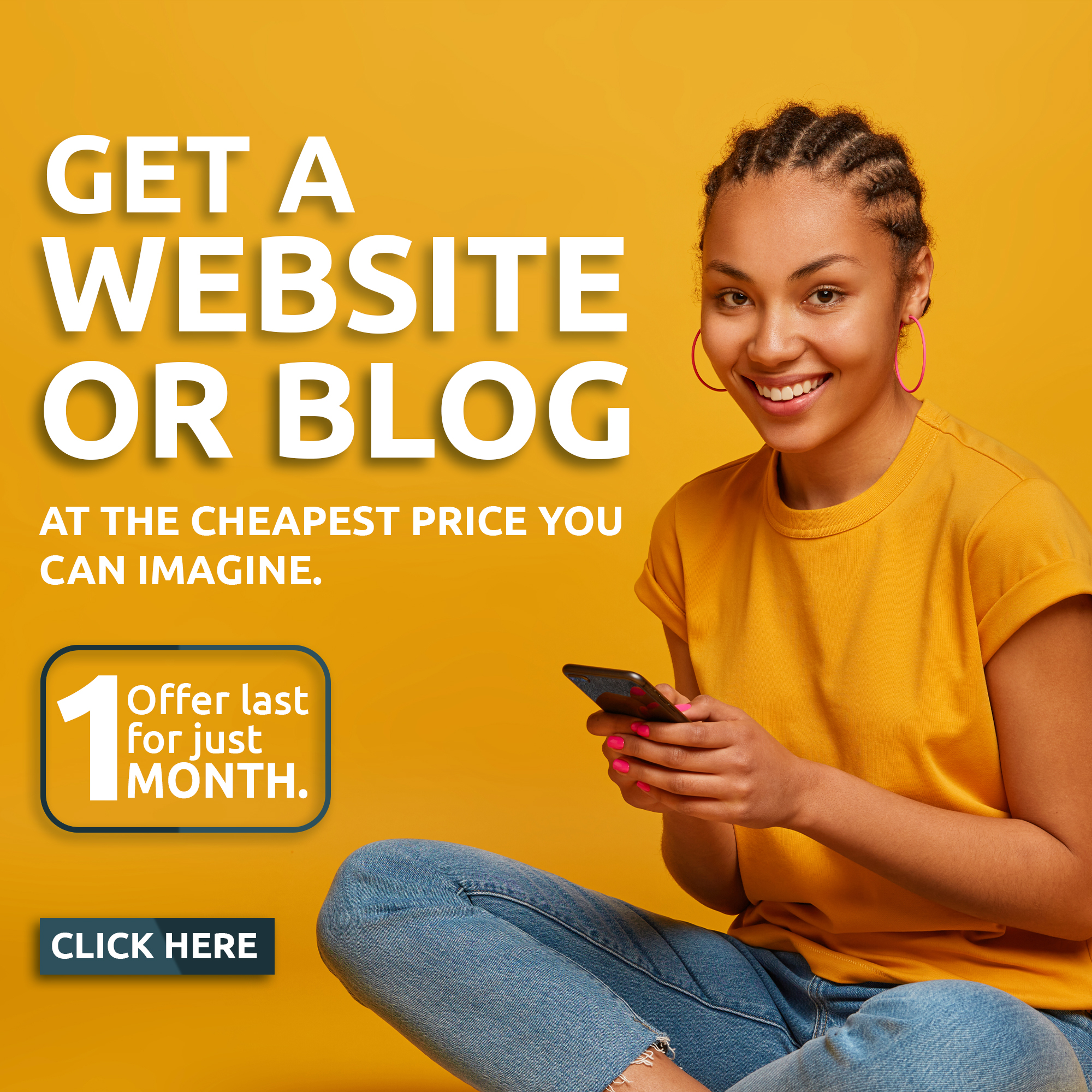 He disclosed that in the last four years the governor has borrowed over N100 billion, warning that the governor should refrain in engaging in acts that will further plunge the state into a burdensome financial servitude which will become a big liability for the state after he might left office.
Alao similarly enjoined the state House of Assembly to be circumspect in approving every loan the executive brings to the floor as the lawmakers were elected to represent the interest of the people, noting that the absence of the lawmakers who are members of the APC during the sitting when the loan was approved could not but raise an alarm of the House populated by members of the Peoples Democratic Party (PDP), only doing the bidding of Governor Makinde.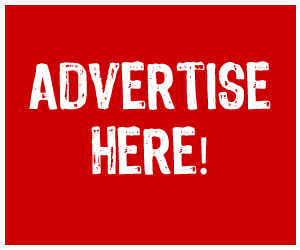 He said, "It is necessary to sound a note of caution to our dear Governor Seyi Makinde on the fresh loan of N50 billion just approved for him by the state House of Assembly. In as much as we do not see taking loan as harmful, our concern remains that there is the need for the governor to tell the people what he wants to use the loan for.
"The people of the state as stakeholders deserve a right for convincing reasons for any loan to be taken on their behalf most especially the economic benefits of the projects to them in order not to mortgage their collective patrimony."